Unique Stocking Stuffers for Kids They Will Love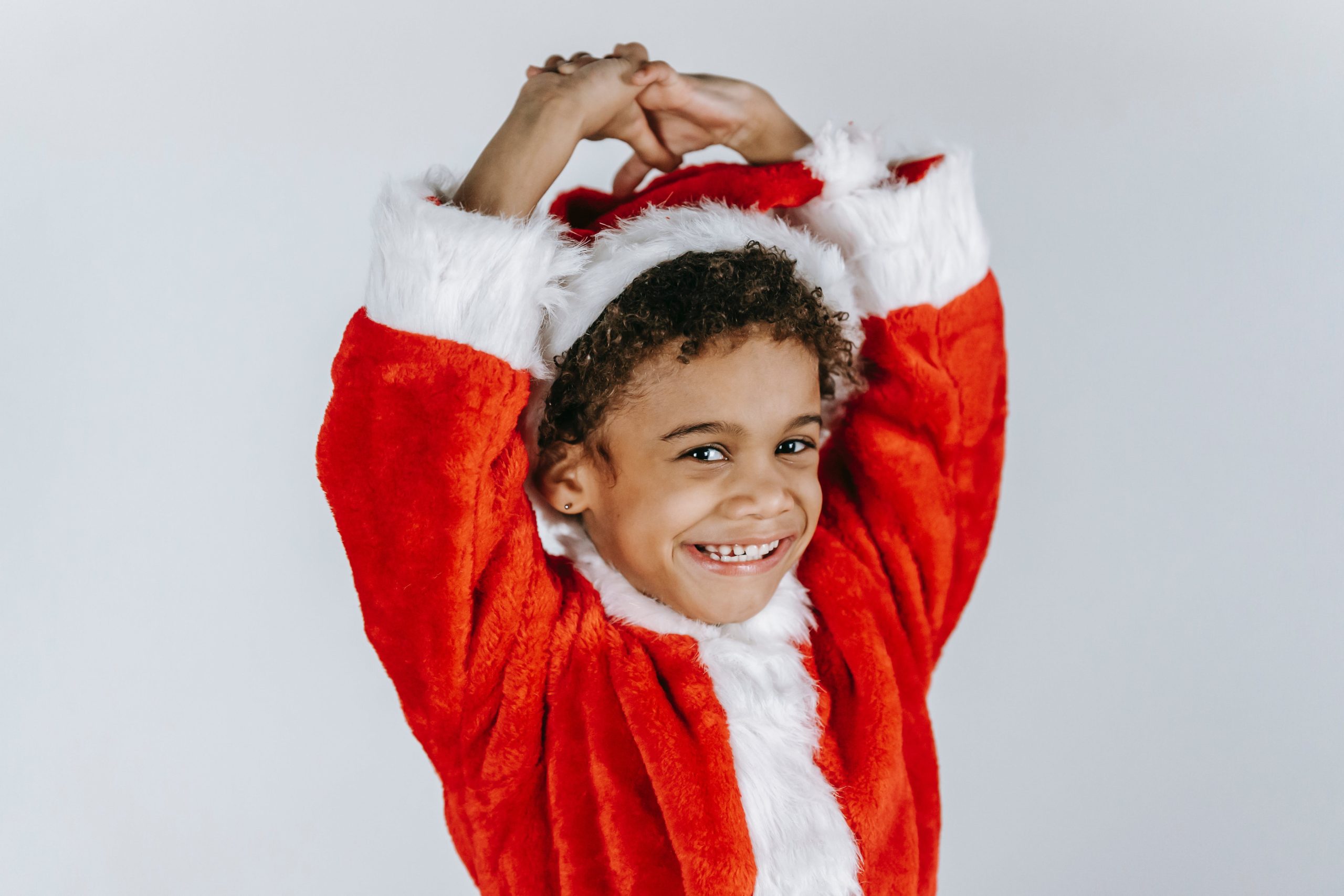 Christmas morning is magical to kids as they rush downstairs to see what Santa brought them. Stocking stuffers for kids are almost as important as the gifts themselves. So, forget about stuffing them with boring candy! So sit back with your eggnog and you scroll through this list of unique and unexpected stocking stuffer ideas for boys and girls.
---
Related: Stocking Stuffers for Adults
---
Christmas Candy Sticks
These candy sticks are colorful and include marshmallows, licorice, a sucker, sour belts, and more.  It's like having an entire candy store on a stick, so kids will love it. They also look like a piece of art, so you may want to get an extra one to use as holiday decor.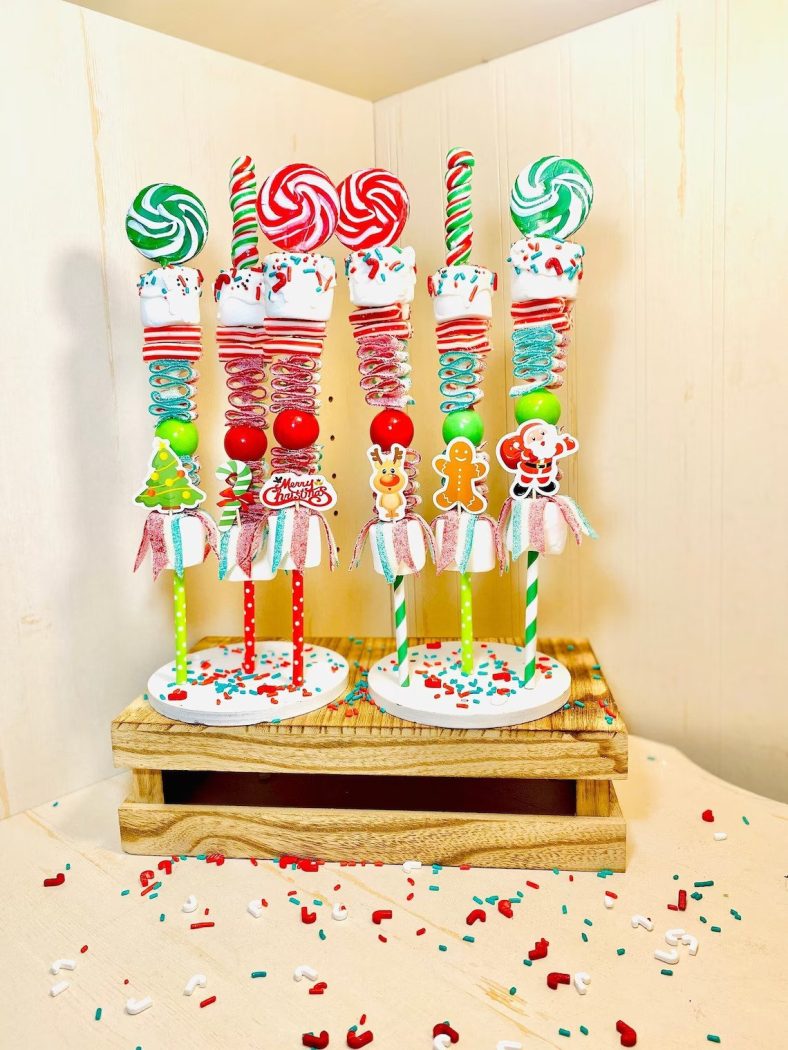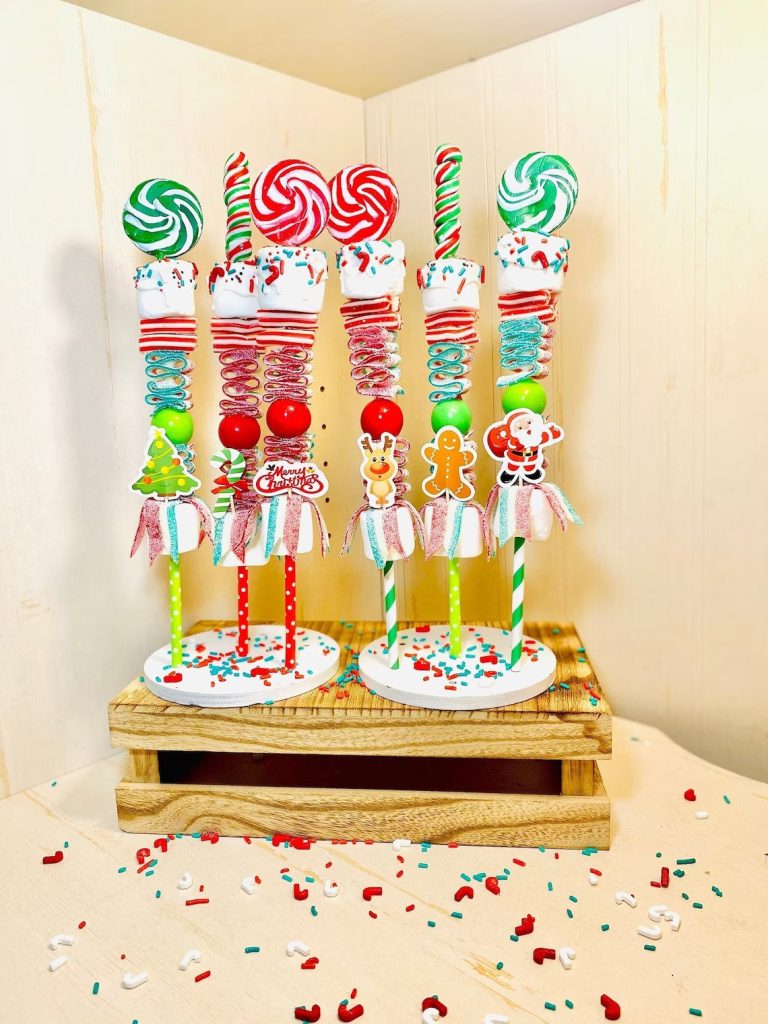 ---
Grinch Bath Bomb with Toy Grinch Inside
Even kids who hate to bathe will beg for a bath when they get these fun bath bombs.  It has a cotton candy scent that kids love and when it starts to melt in the tub, a capsule appears with the parts to create a Grinch toy inside.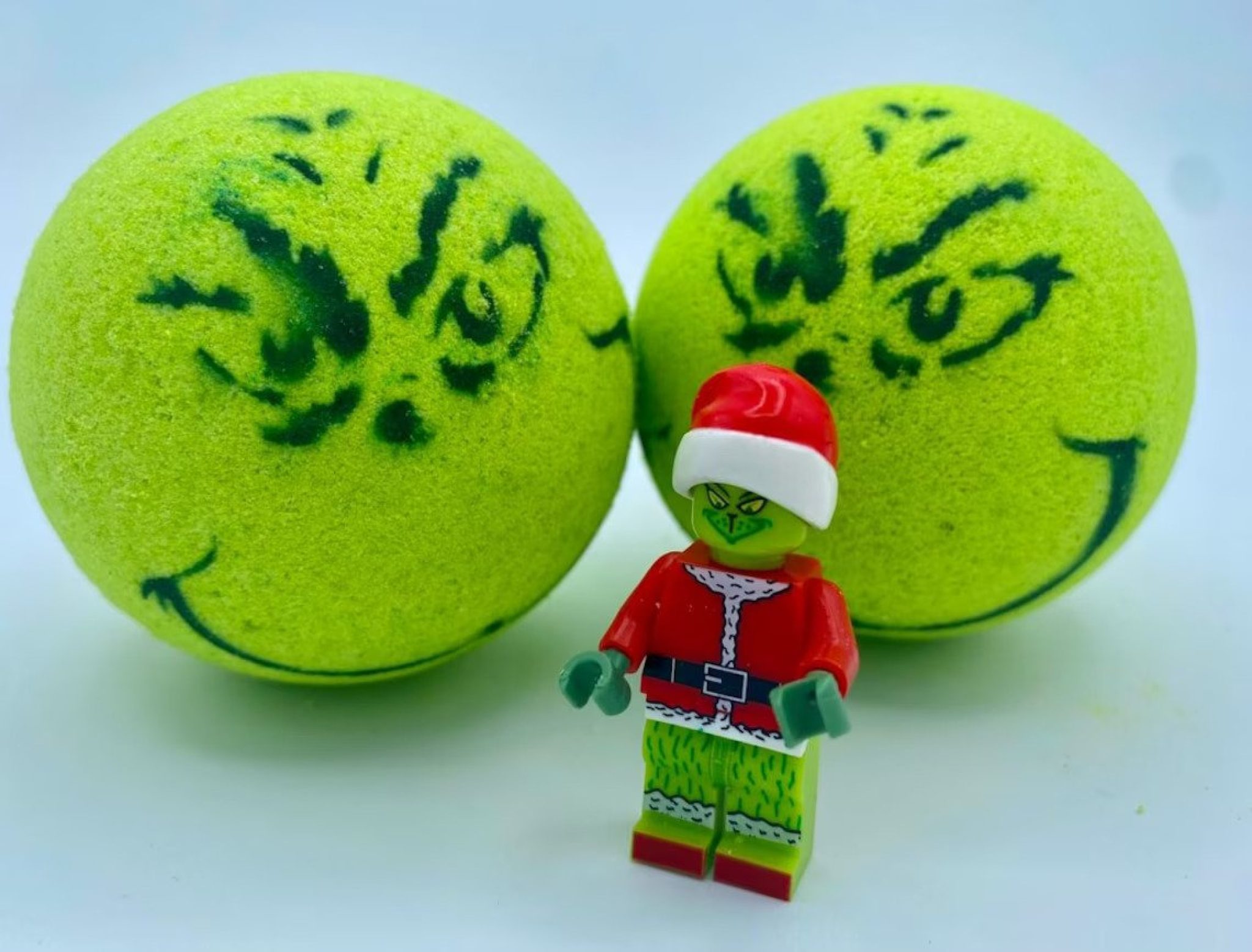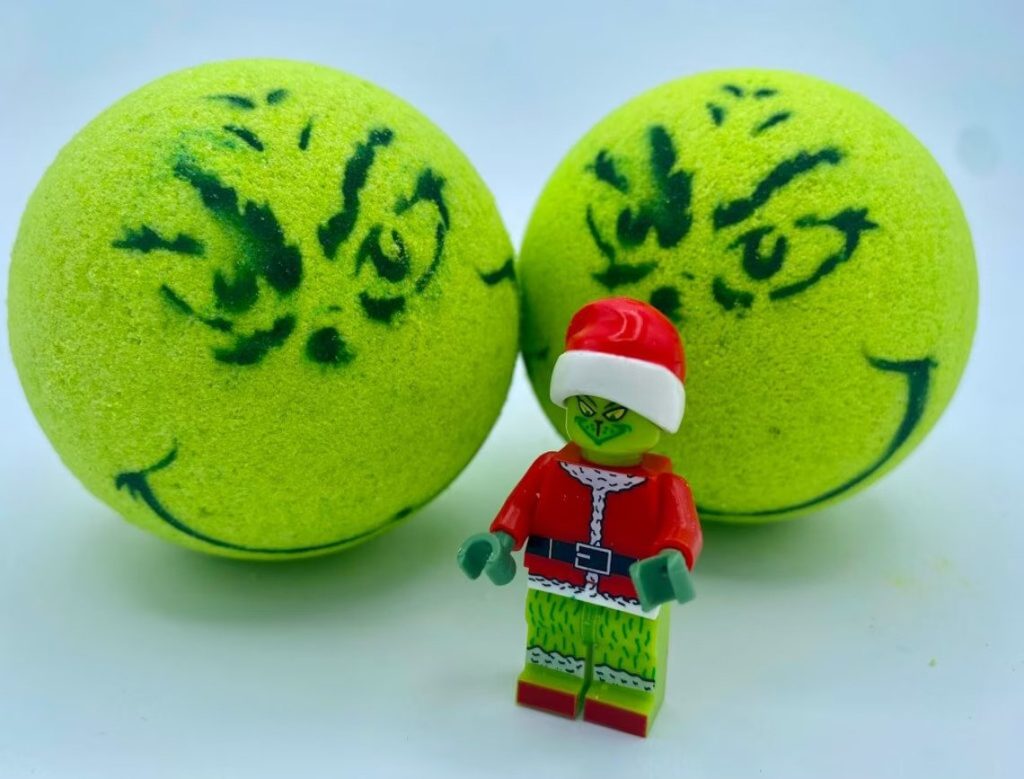 ---
Related: Dirty Santa Gift Ideas
---
Christmas Hot Cocoa Bombs
These are so adorable! You simply put them in a mug and pour steamed milk or water over them and the reindeer bomb explodes with flavor.  The marshmallows float to the top and then you get to enjoy the deliciousness by the fire. Buy some extra ones for the adults and you can add a little rum.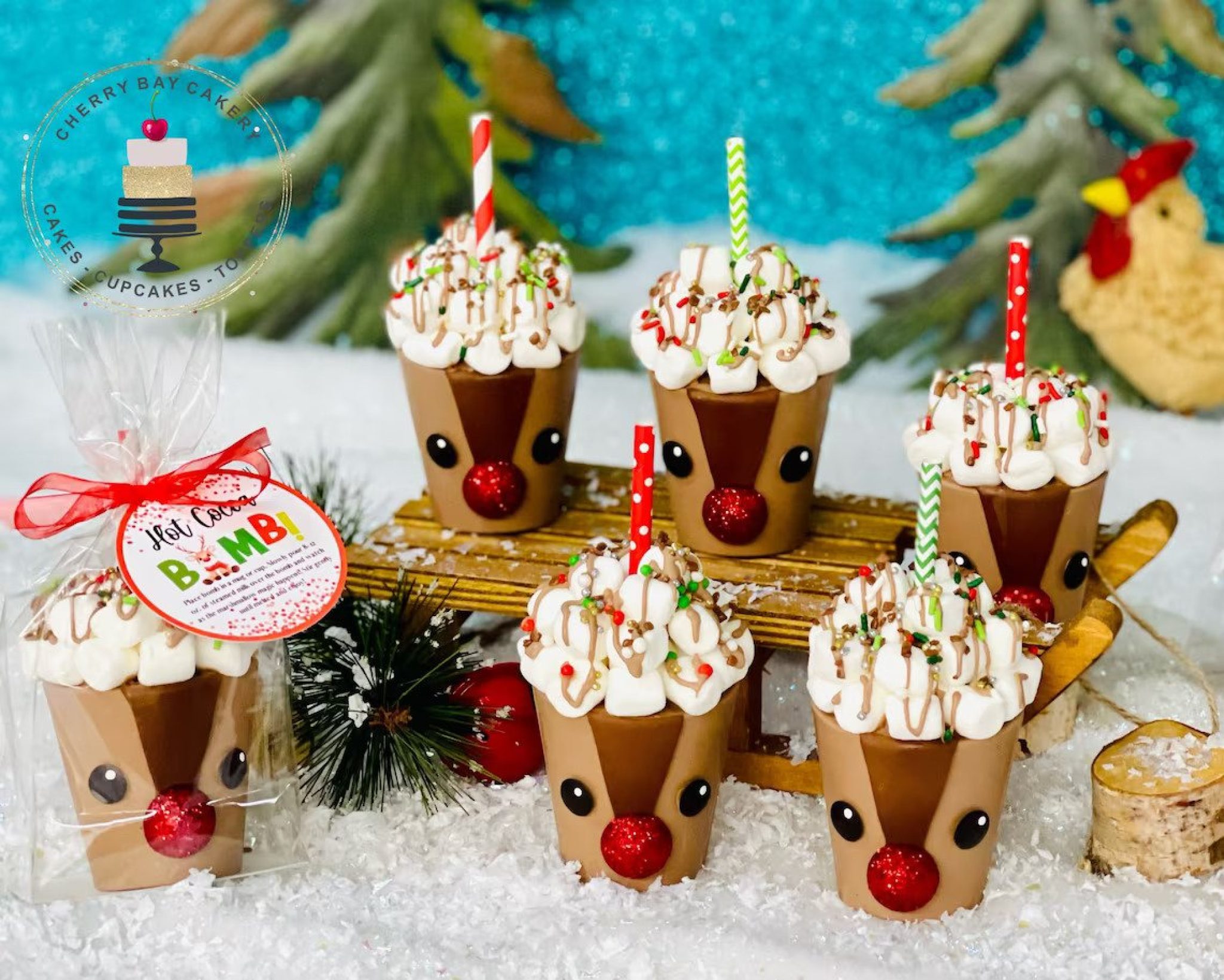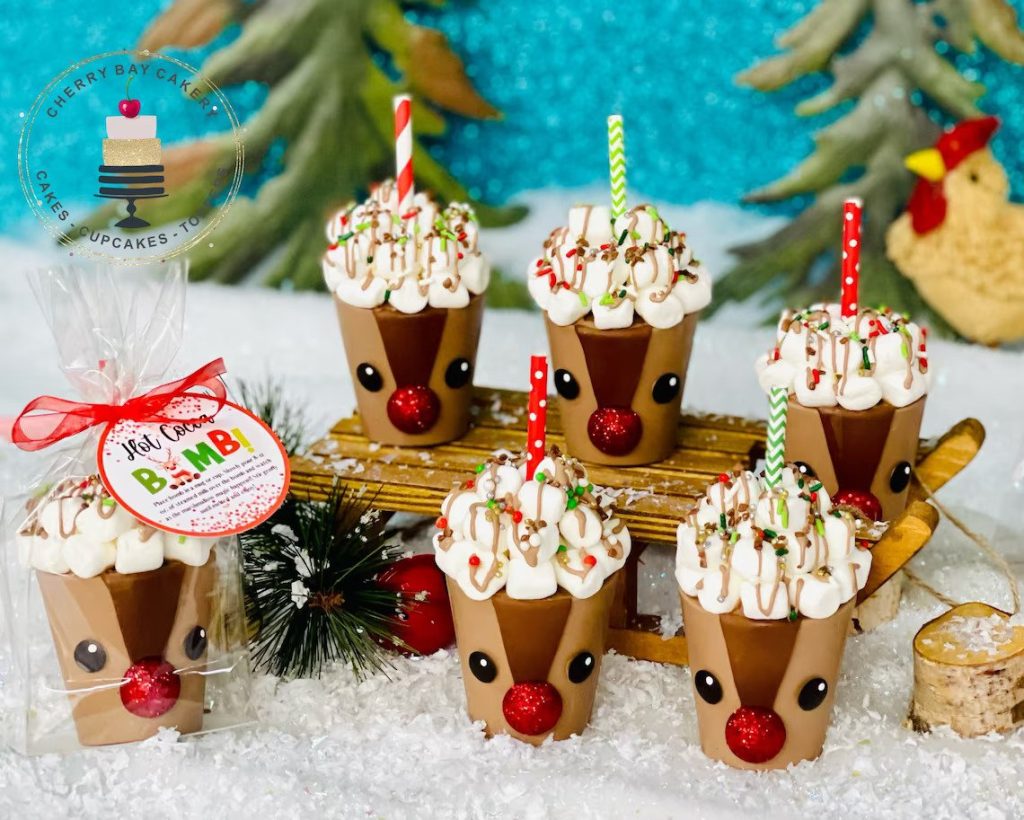 ---
Christmas Playdough Kit in a Jar
Kids will have a blast with these kits! They can make Rudolph, Snowman, Santa, and more. Each kit comes with playdough, accessories, and toys to make them magical. You can even make an entire Elsa winter land scene!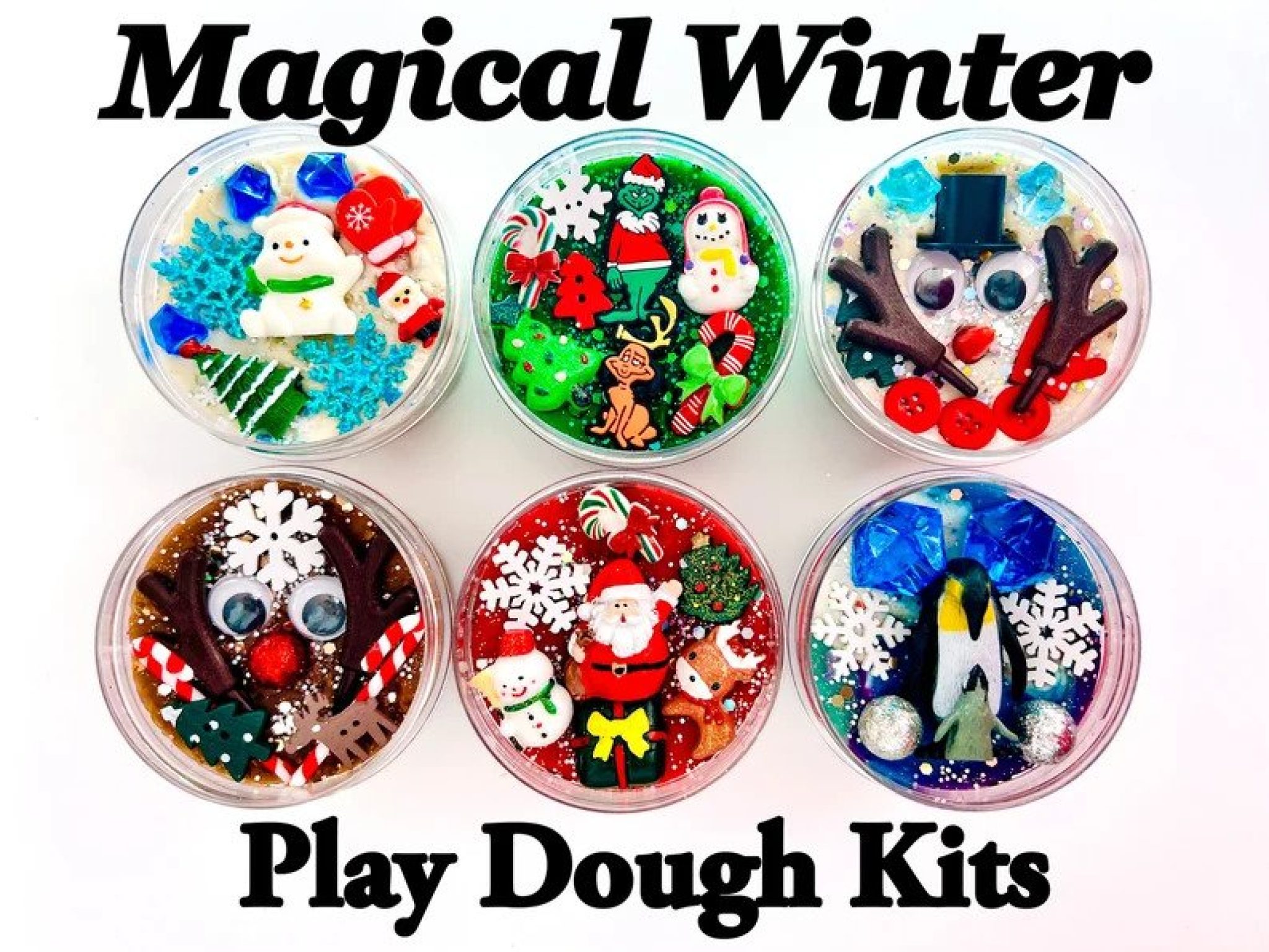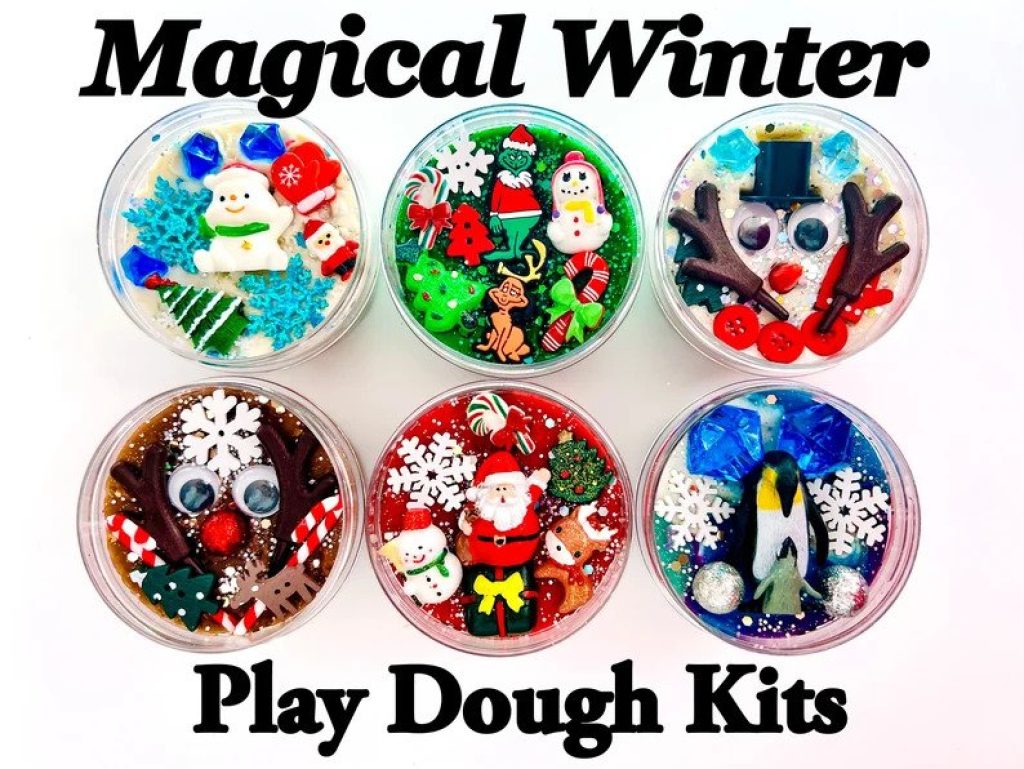 ---
Personalized Face Socks
You can't have a list of stocking stuffers for kids without a pair of personalized face socks. You can add two faces and they can be human faces or your pet. They are available in many colors and sizes to fit anyone on your Christmas list. I like to put my own face on them and give them out to everyone, so they remember who they love the most.
---
LED Gloves
Your kids will be dancing the night away with Prancer with these LED light-up gloves. They have different flash settings, and they are fun for parties, camping, dancing, or just being a goofball.
---
Waboba Moon Ball
This moon ball bounces higher than any ball on the planet! It can reach heights of 100 feet and it makes a pop sound when it bounces on the ground. Kids will be amazed at the gravity-defying flight of the ball.
---
Friendship Socks
If you have more than one kid, then these friendship socks will get them to get along once and for all. They have little hands with magnets in them, so when you stand next to another person wearing them, the little hands hold onto each other.
---
Reindeer Farts Cotton Candy
Sure, this is basically just peppermint cotton candy, but kids of all ages crack up laughing at the idea of eating reindeer flatulence. I'm not sure why kids find farting so funny, but they do.  And some never grow out of it, so get some for the older people in your life too!
---
Funny Baby Yoda Toothpaste Topper
This hilarious toothpaste topper makes brushing teeth fun and it is easy to use. You will no longer have to yell at the kiddos to brush their teeth for the eighth time each day.  Now they will rush to the bathroom to see baby Yoda throw up the toothpaste on their brush.
---
Be sure to follow us on Facebook for updates on unique gifts for the whole family!