Gifts to Keep Family Together and Away from Their Screens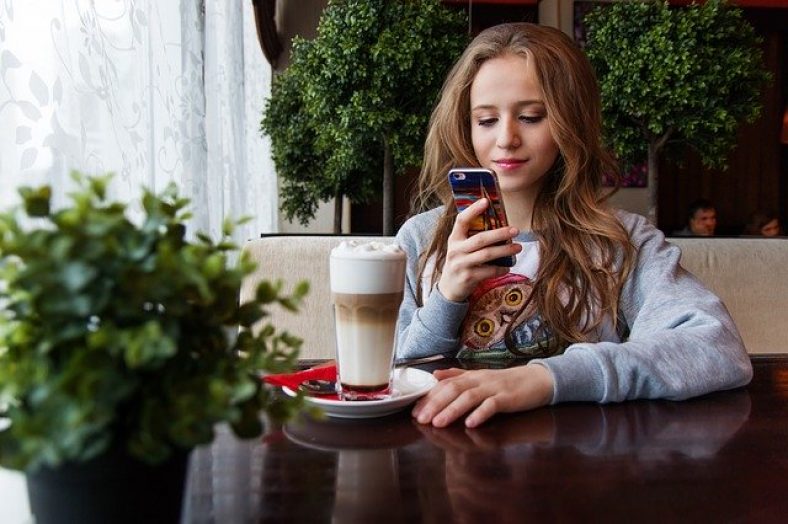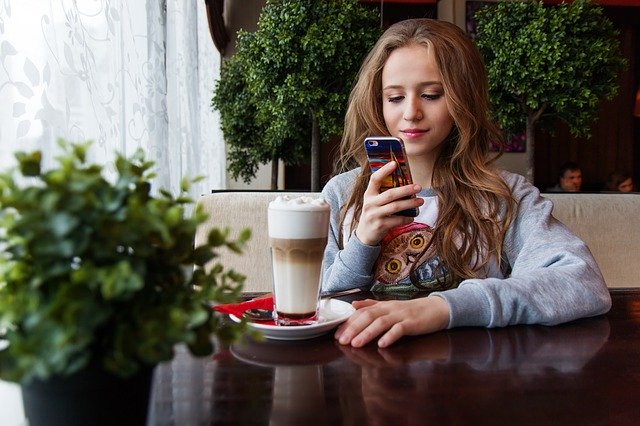 You know the drill. Your family is home and you have high expectations to bond with them and truly enjoy their company, but everyone has their face in their phone. Technology is driving us away from each other and numbing our brains. But it doesn't have to be that way if you can find the right thing to bring everyone together again. These gifts will keep family together and away from their screens.
You can always go with standard board games. One of my all-time favorites is What Were You Thinking. I believe it is no longer in production, so it can be pricey, but it is well worth every penny. It is hard to find, so grab it before it is no longer available. It asks you questions and you have to answer based on what you think everyone else will say, NOT the correct answer. We play it at every get-together and it never gets old.
My next favorite board game is Watch Ya' Mouth. You put dental devices in your mouth and say what is on the card. Then you have to get your team to guess what you are saying. There is always lots of laughter (and a little drooling) and bonding.
If games aren't your thing, then try an art project. These Mosaic Stepping Stones make a great family art project. Have each person make one or pair up people to make them together. We all got together and we each made one for our parents' garden. It was creative and we were able to chat and laugh during the whole activity. Plus, now the memory is enjoyed over and over again in their yard.
If you have an active family, then try Laser Tag Set. This set comes with everything you need for a fast pace game. Burn off those calories from the Thanksgiving dinner and get your anger out by pretending to shoot your family. What could be better!
If your family is more into solving something together, how about solving a crime with Breakout Games! Each box contains clues and you have to piece them together to solve the crime. Did the butler do it? Did your sister do it? Probably.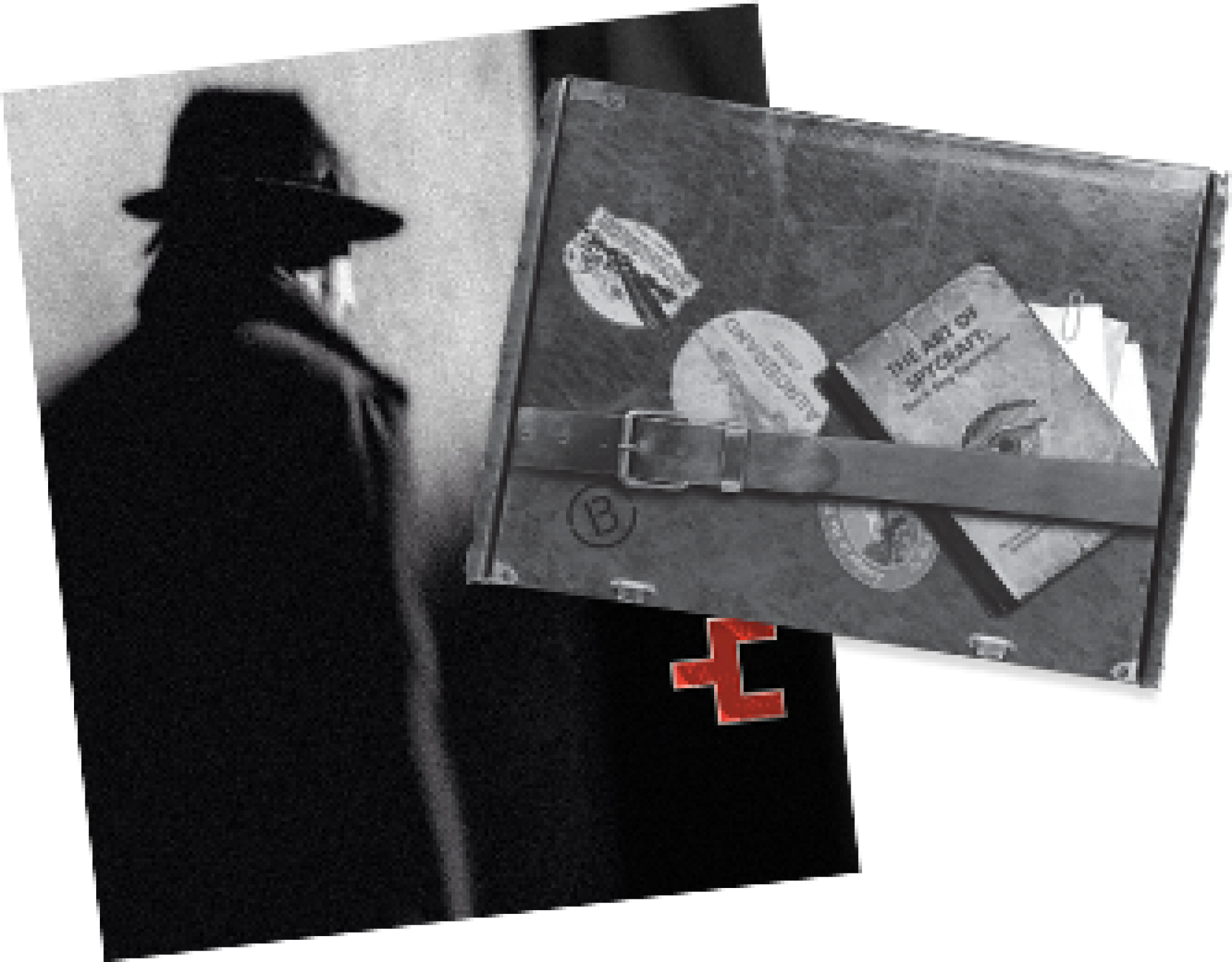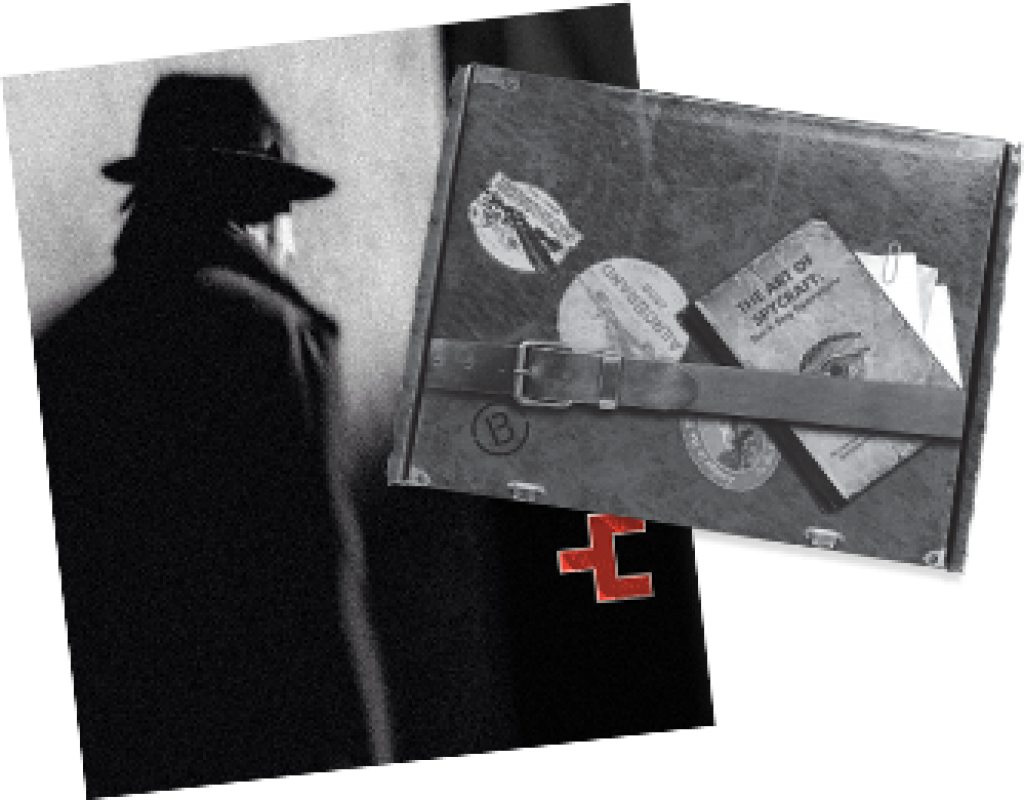 If your family is still reluctant to get away from the screen, then why not enjoy the screen together with a 14-foot Inflatable Mega Screen. Pop some popcorn or fire up the grill and relax under the stars while you watch a movie together or show a family slideshow.
For more gifts to keep family together and away from their screens, check out Gifts for Families. Or try Gifts for Teens and Kids.
Be sure to follow us on Facebook for daily updates on unique gifts for those who have everything!