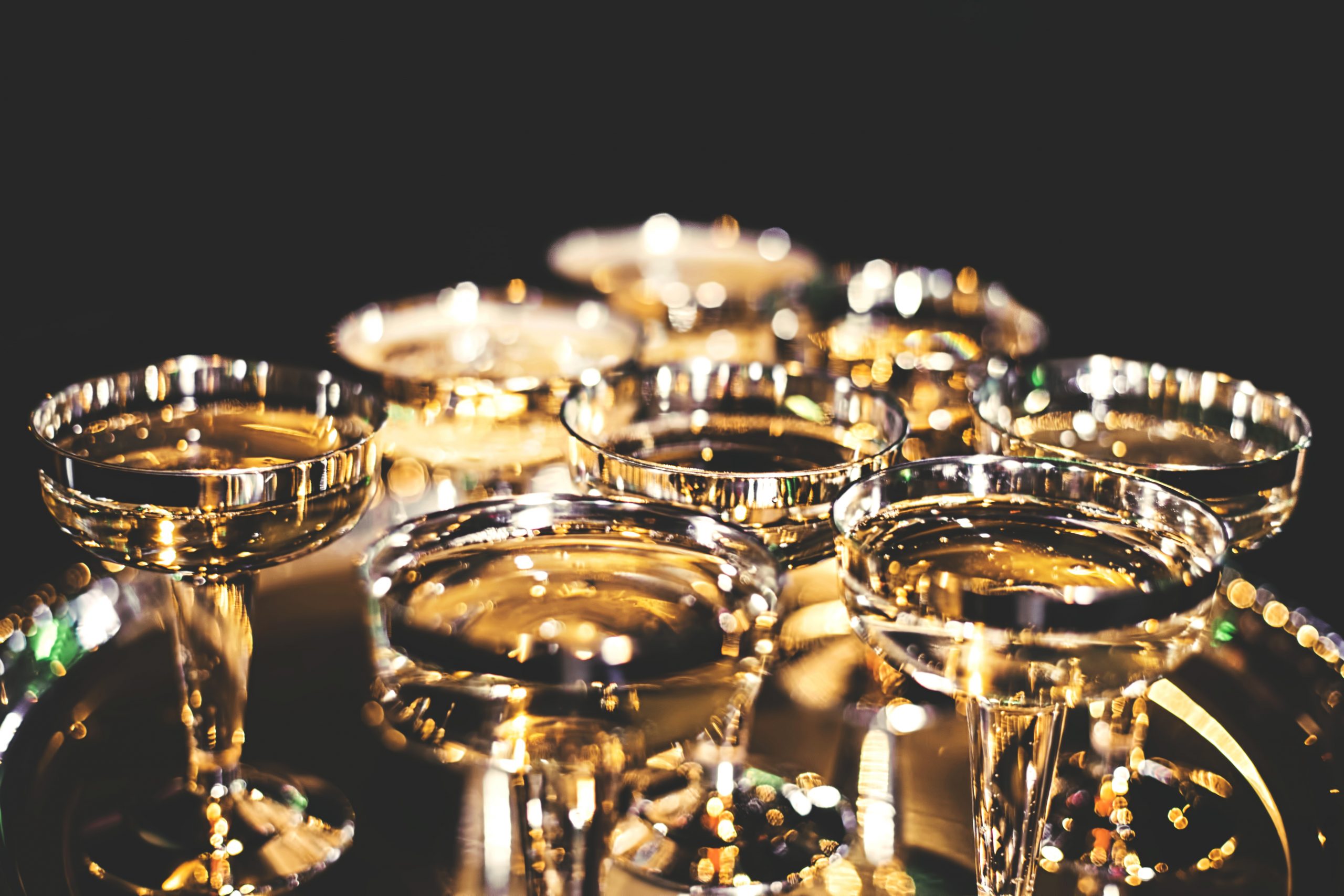 By: Chanda Torrey
Not everyone drinks, but those who do, really enjoy it. It is easy to get gifts for those who drink because they are probably drunk and will appreciate anything. But here are some of my favorites:
The Smoke Box Deluxe Drink Smoker System is the coolest thing I have ever seen. You put your cocktail in the box and use the smoking gun and wood chips to give it a smoky flavor. It adds a unique depth of flavor you are sure to enjoy. You can even use it with food!
The Margarita and Cocktail Machine is a must-have for any household that hosts a lot of parties. You no longer have to go to an expensive bar to get an overpriced, delicious cocktail. This smart machine does the work for you with precise deliciousness. Pop the pod into the machine, select the strength and then enjoy!
And for the gag gifts, go for the Huge 128-Ounce Flask. You can either use it just for yourself or mix drinks in it and share it with friends.
The Gin and Vodka Infusion Kit allows you to make you booze more flavorful by infusing it with 10 different botanicals from around the world. Yum!
We have lots of music festivals near our house, and they charge a fortune for each cocktail. Why not bring your own in this Portable Wine Purse? Nobody will know you brought your own stash unless you want to share.
If you have some hard-core partiers in your life, they will be excited when you give them their very own Party Ice Luge. They have probably mastered the ice shot at every bar that has one, but now they can really become a professional.
I've always wanted to have a barrel of booze. I don't know why, but it just looks so rustic and unique to me. This Personalized Whiskey Making Kit with Barrel is even better because you can personalize it with your name and make your very own batch.
My fancy friends all have a decanter set full of various alcohol, and I have always strangely admired that. My booze is in the regular bottles, probably still in a paper bag. But This Skull Decanter Set classes up the joint so you don't look like you stole your rum from the local hobo.
For more unique gifts for those who drink, check out our Gifts for Drinkers. Or our Funny Gifts page.