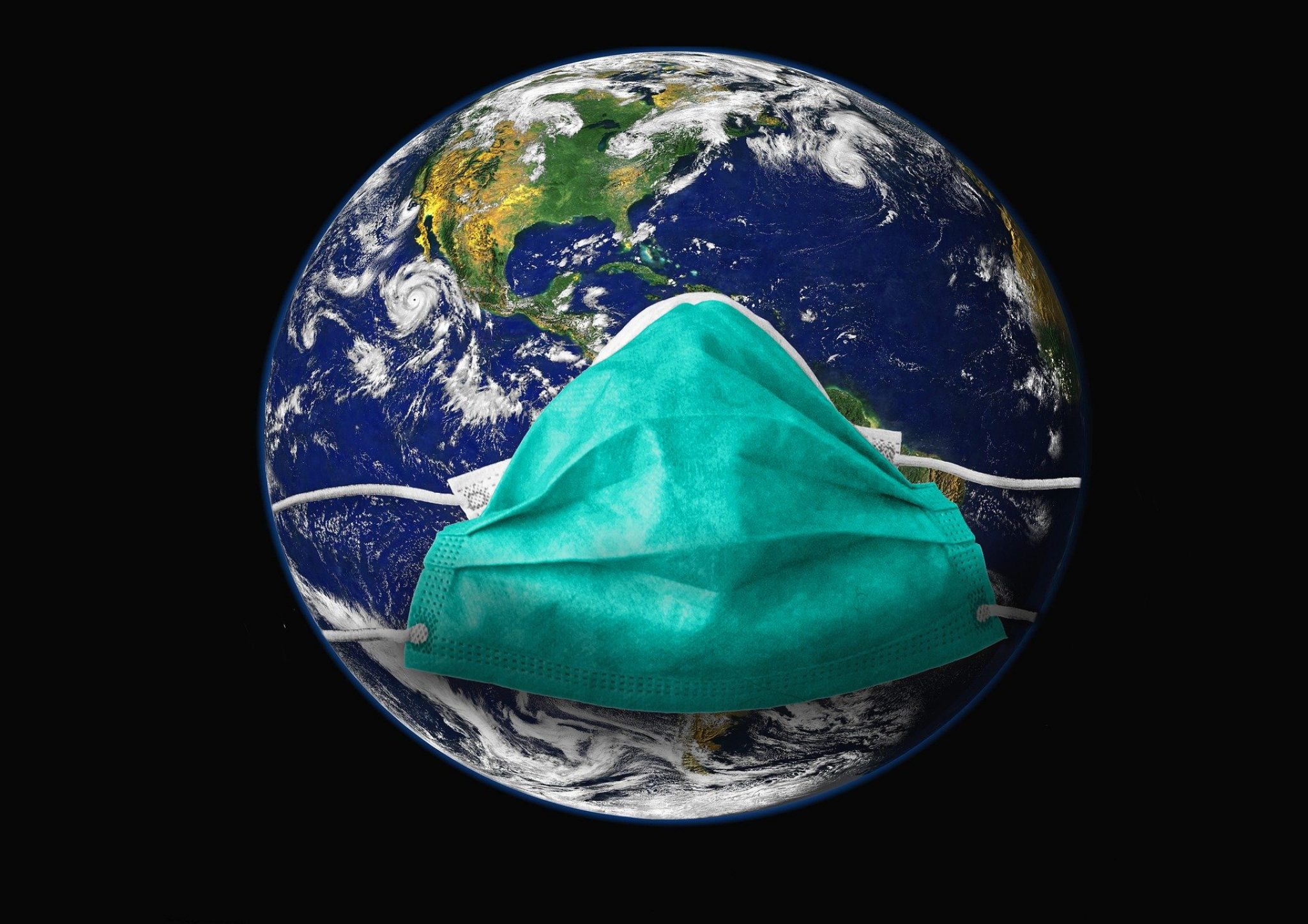 Being stuck in quarantine sucks and can get boring really fast. I feel really bad for those celebrating their birthday or anniversary while locked in their home or hospital. Here are some gift ideas while in quarantine that will help pass the time and make it tolerable and maybe even a little fun. Give these to others to show you care… or just gift it to yourself.
This amazing book is great for anyone who loves music or drinking. It takes a look at famous albums throughout time and pairs them with a cocktail that is inspired by the drink.
Everyone loves bacon and when you are stuck at home, it is nice to binge eat. What could be better than a box of bacon products!
It can be stressful when you are quarantined at home watching the news all day. This Buddha Board allows you to express your artistic side in a calming Zen way. You paint with water and then it disappears (along with your stress) as it dries.
Use the downtime to become a sleuth and solve a mystery together as a family. Use the clues to solve the crime!
Foodie or Mixology Cocktail Dice
While you have the time at home, why not try some new recipes or cocktails. Throw the dice and it will tell you which ingredients to use to create new flavors.
Relax the stress away with a nice hot bath with soothing bath bombs. Forget about the quarantine and play a movie on your iPad as you soak in the tub.
Puzzles and Crossword Puzzles
Being quarantined can be boring and you end up having a lot of time on your hands. Try some puzzles, crossword puzzles, or logic problems. They help keep your brain sharp and help pass the time. How about this 3D puzzle that is also a real movie projector. It has 183 wood pieces and takes about 4-6 hours to put it together. It comes with a 58 frame snippet of Charlie Chaplin's "Modern Times" that you play by turning the crank. It makes a great bonding experience for families in quarantine.
If you are stressed, a neck massager or stress eye massager can help relax your worries away. Take the time to pamper yourself!
DIY Kits
These DIY kits allow you to create something alone, with your partner, or with your family. And the best part is that you have something yummy to taste afterward.
Gin and Vodka Infusion Kit
BBQ Sauce and Grilling Sauce Kit
Make Your Own Mustard Kit
For more DIY Kit gift ideas while in quarantine, try our DIY Kit Gifts section.
Quarantine Gifts for Kids
By now, we all know what it is like to get locked up in a house all day with the kids. Here are some fun activities that will keep them busy for hours so you don't get arrested for locking them in the basement.
Sparkling Squishy Soap Making Kit
Roadster 5 in 1 Engineering Building Kit
For more gift ideas while in quarantine, check out our Gifts for Men section, Gifts for Women, or Gifts for Teens and Kids.
And our DIY Kit Gifts section has great ideas for things to do at home.
Be sure to follow us on Facebook for daily updates of unique gifts!