How To Be A Better Gift Giver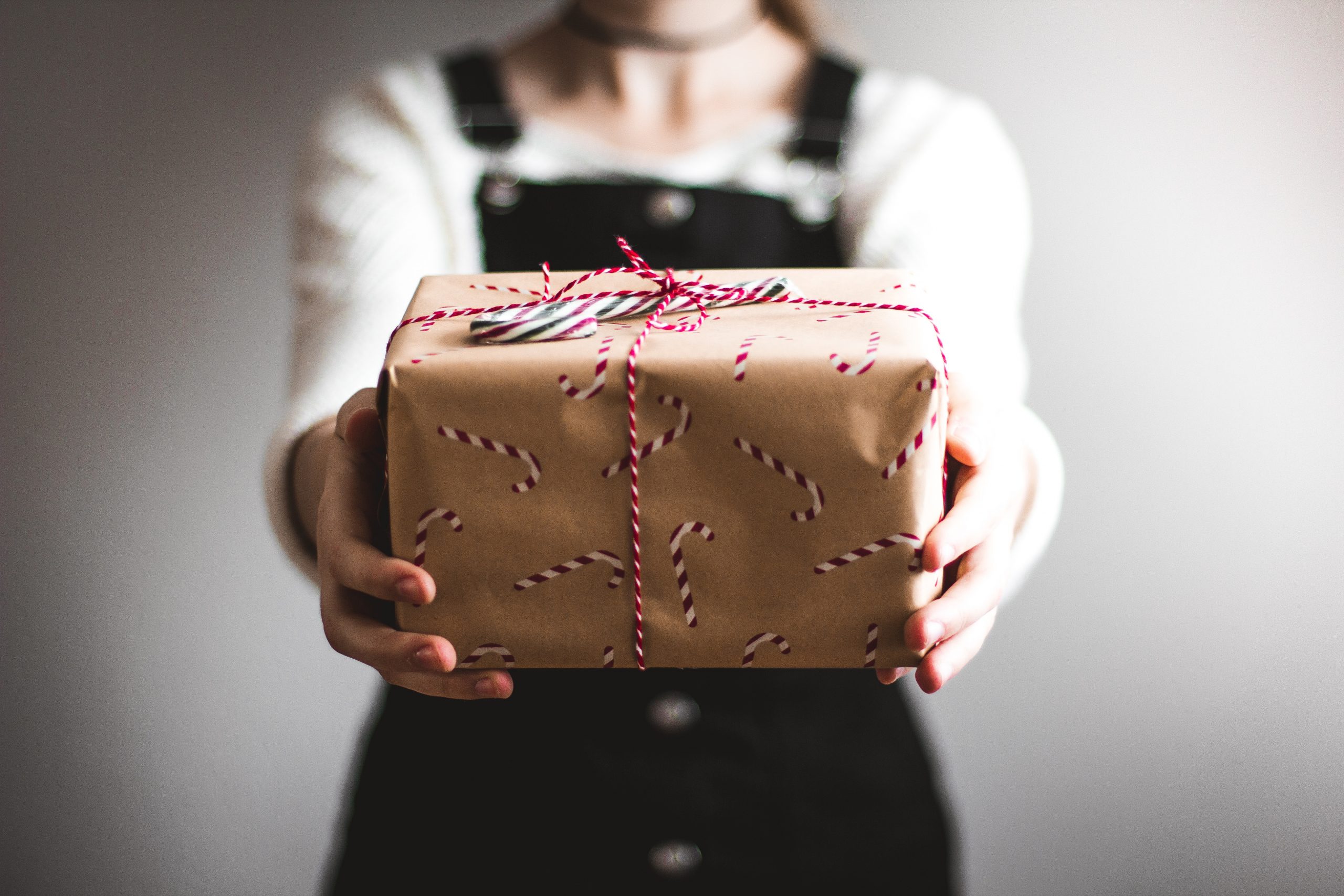 I used to hate shopping for gifts so much that I would avoid people around the holidays and I dreamed of the day someone would teach me how to be a better gift-giver. If I did buy gifts, I would panic and think they would hate them so I would throw them away. I once bought gifts, wrapped them, then chickened out, and drove around with them in the trunk of my car for 3 years. A friend found them one day and forced me to mail them. I still have no idea what they were because they were already wrapped. It could have been 3-year-old cheese for all I know. It's possible I poisoned my family that year.
I think my problem was that I was trying to find a gift that someone needed but most people buy things for themselves that they need. Even if I bought something everyone could use, I would freak out about the choices. So, if I decided to buy a shirt, I would think, "Short sleeve or long sleeve? Button or pullover? Pattern or solid? V-neck or round neck?" All of the options overwhelmed me.
Then that changed several years ago when I discovered a website that had unique gift ideas that were NOT things that "people need" but fun things they probably didn't even know existed. It changed my life.
But that website disappeared a couple of years later so I was back to being on my own again. By that point, I understood that gifts should be fun, unexpected, maybe a little weird, and definitely unique so my gift-giving skills soared. I knew there had to be a lot of people who were like I used to be and were hiding in their closets at holiday time and I wanted to help. I dreamed of starting a unique gifts idea website for years, but I was scared of the unknown.
But I finally took the plunge and started Gifter World. Now I scour the internet for unique gifts, but not just unique gifts. I make sure I find the best price and they must have reviews of over 4 stars because quality counts.
I always get excited when I find something really cool and super unique. Here are a few of my favorites and why they make a good gift so you can learn how to be a better gift-giver…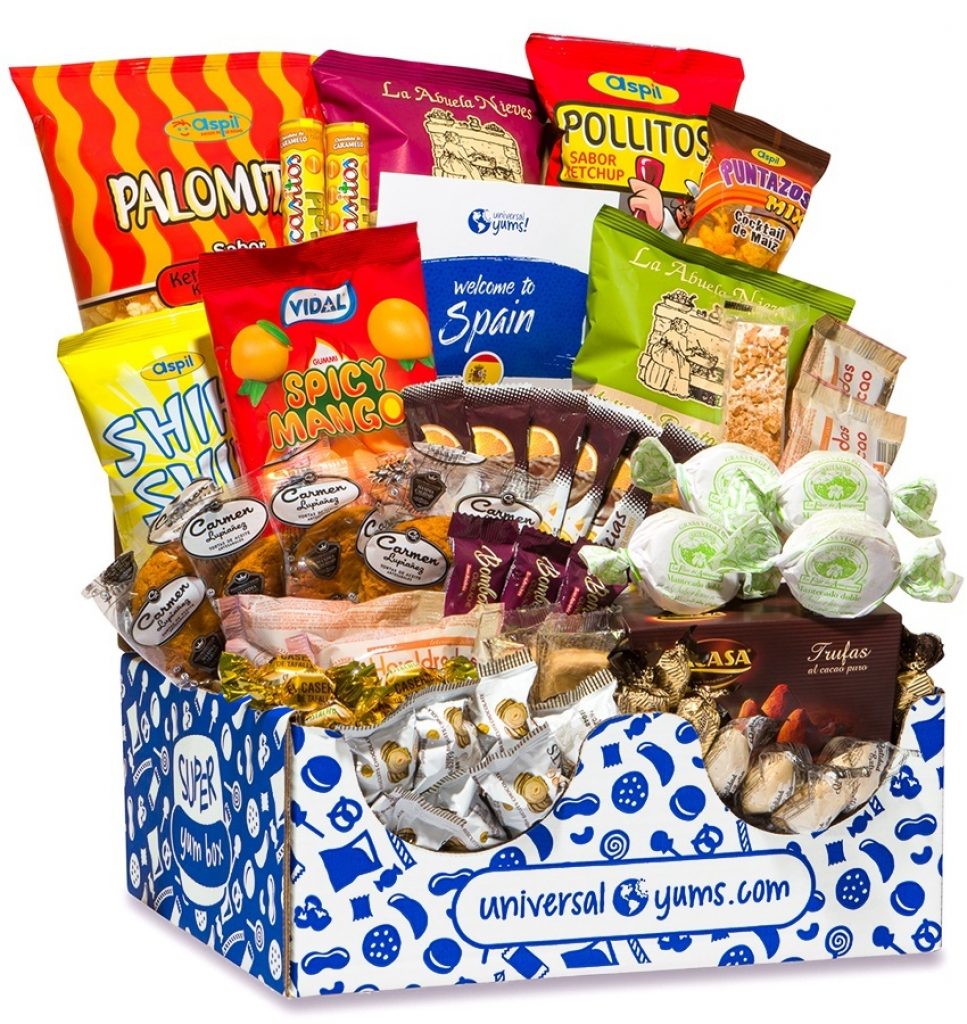 So, you can see that none of these are common gifts. Giving socks or underwear is so boring and expected. Why not look outside of the box for something fun and unique? One of my favorite categories is Gifts for Drinkers, because there are so many options, so if you have friends or loved ones that like to imbibe, check it out for more ideas.
For more ideas on how to be a better gift giver, check out our Gifts for Men and Gifts for Women.
Follow us on Facebook!