Weird Gifts for Your Bizarre Friends
Everyone has that weird friend who marches to their own beat and can usually embarrass you in any situation. For those friends, you need to look outside of the box for gifts. From the quirky to the downright bizarre and gross, weird gifts can be the perfect way to spark a conversation and put a smile on their weirdo face. Whether you're shopping for a birthday, anniversary, or just because, these weird gift ideas are sure to get a few laughs and have the gift recipient question if you might be weirder than them!
---
Misfortune Cookies
Don't come looking for uplifting positive motivations from these Misfortune Cookies. This is one of my favorite weird gifts for friends with a dark sense of humor. They have sayings such as, "Happy? It won't last" and "If you think it won't get any worse, way a little and it will". Each has a different insulting saying.
They are black but taste just like regular fortune cookies. They will turn your mouth black but that adds to the hilarity of it and it comes off easily. And they are wrapped individually so you can give them out as weird Christmas stocking stuffers, party treats, or as gag gifts to several friends.
---
Related: White Elephant Gifts
---
Chicken Daddies Calendar
If you haven't heard of the Chicken Daddies, you are missing out. Every year, they make an outrageous calendar with men in tutus posing with chickens. I know what you are thinking… "This is brilliant!" Each picture is funnier and weirder than the last and it makes a cool weird gift for the weirdos who want to know what day it is.
---
Real Bread Night Light
Not only is this bizarre nightlight made with REAL bread, but you can choose between a croissant, cross bread, dinner roll, or toast. Or get them all and create a breadbasket lamp that is one of a kind. It makes the perfect weird gift for that bread loving friend who is afraid of the dark.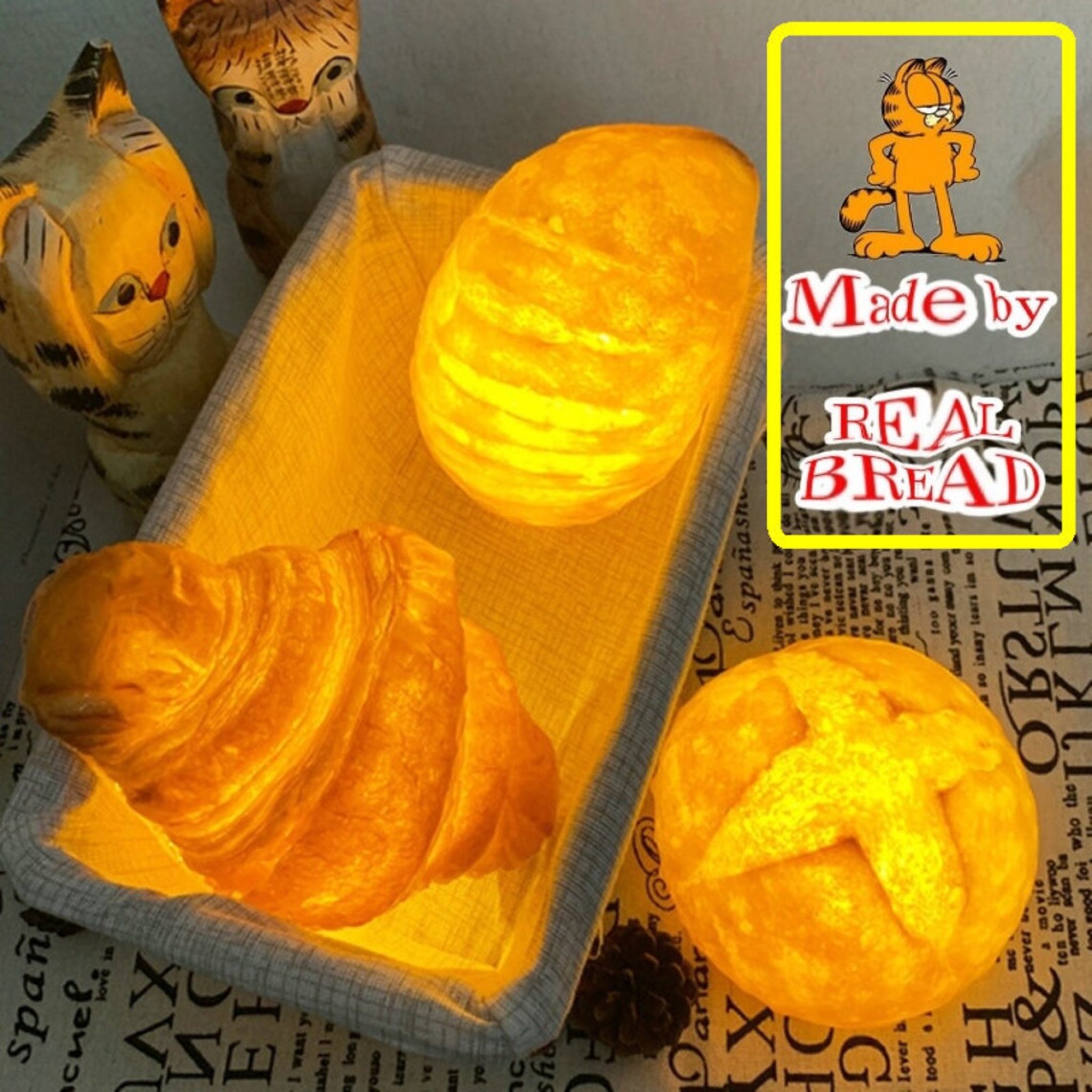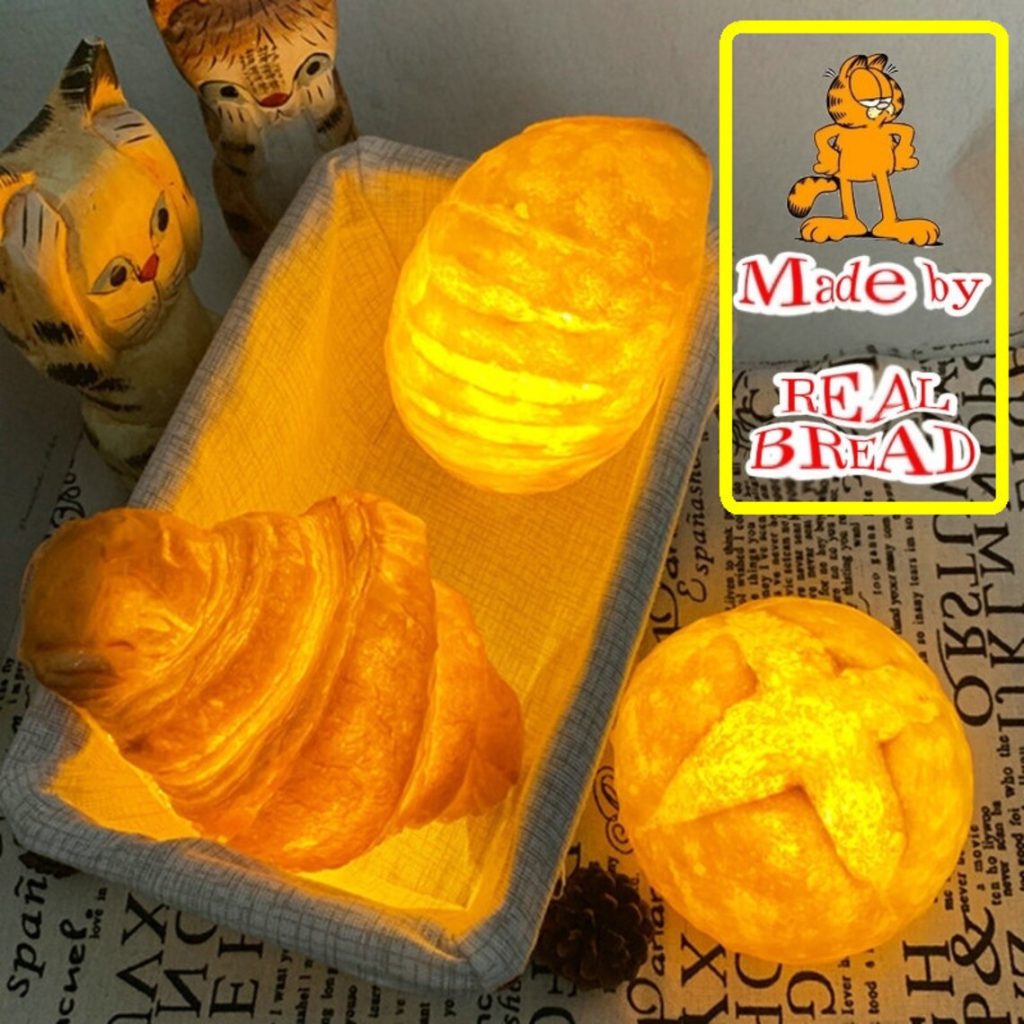 ---
Related: Funny Gifts
---
Fart Blanket
We all have that one friend or relative who seems to be powered by gas. They don't even attempt to hold it in but, by now, you have just gotten used to it. This fart blanket is for them. The blanket is super soft and the box and instructions are hilarious. If they are going to pass gas anyway, they might as well have fun with this. So, if you are looking for weird gifts for your stinky friends, look no further.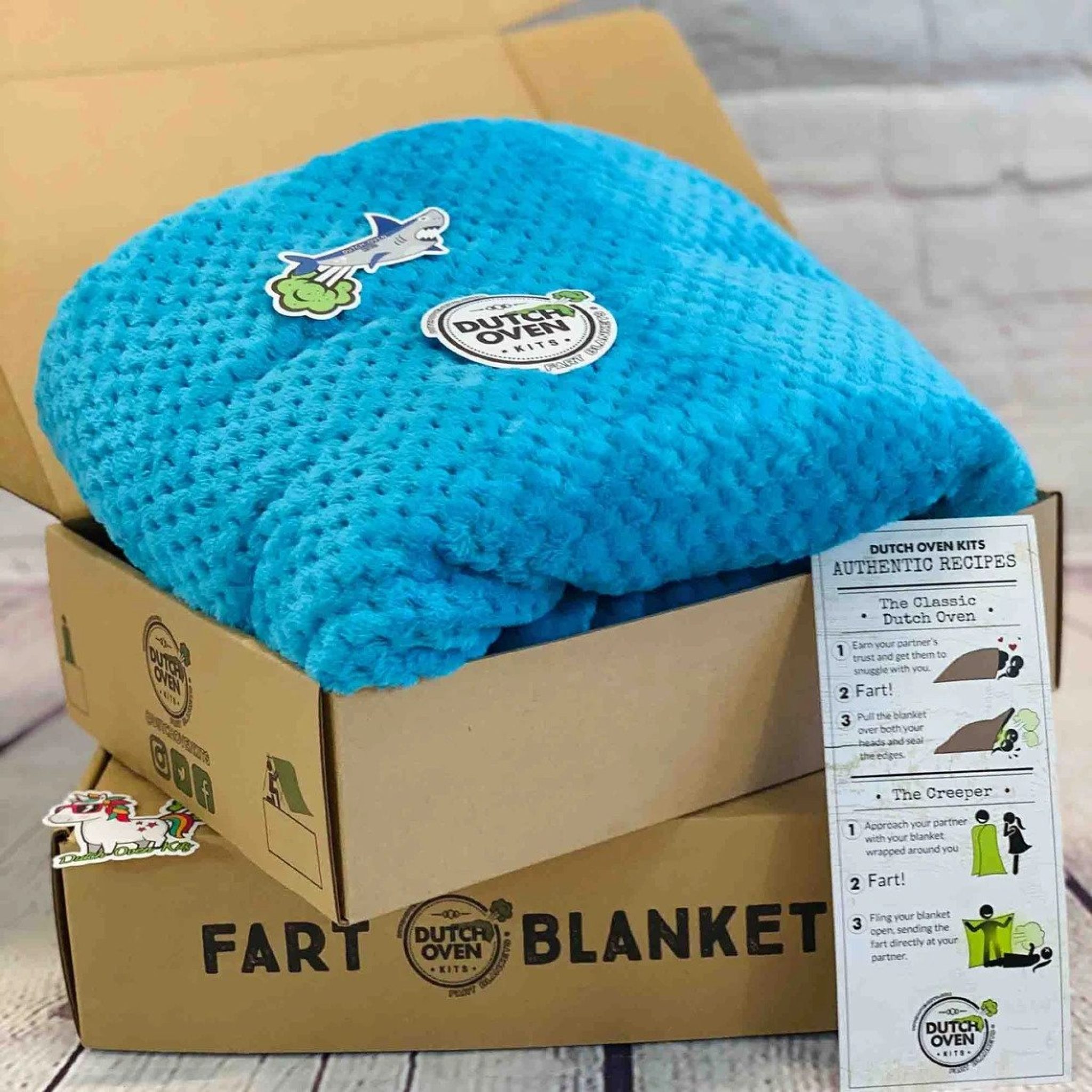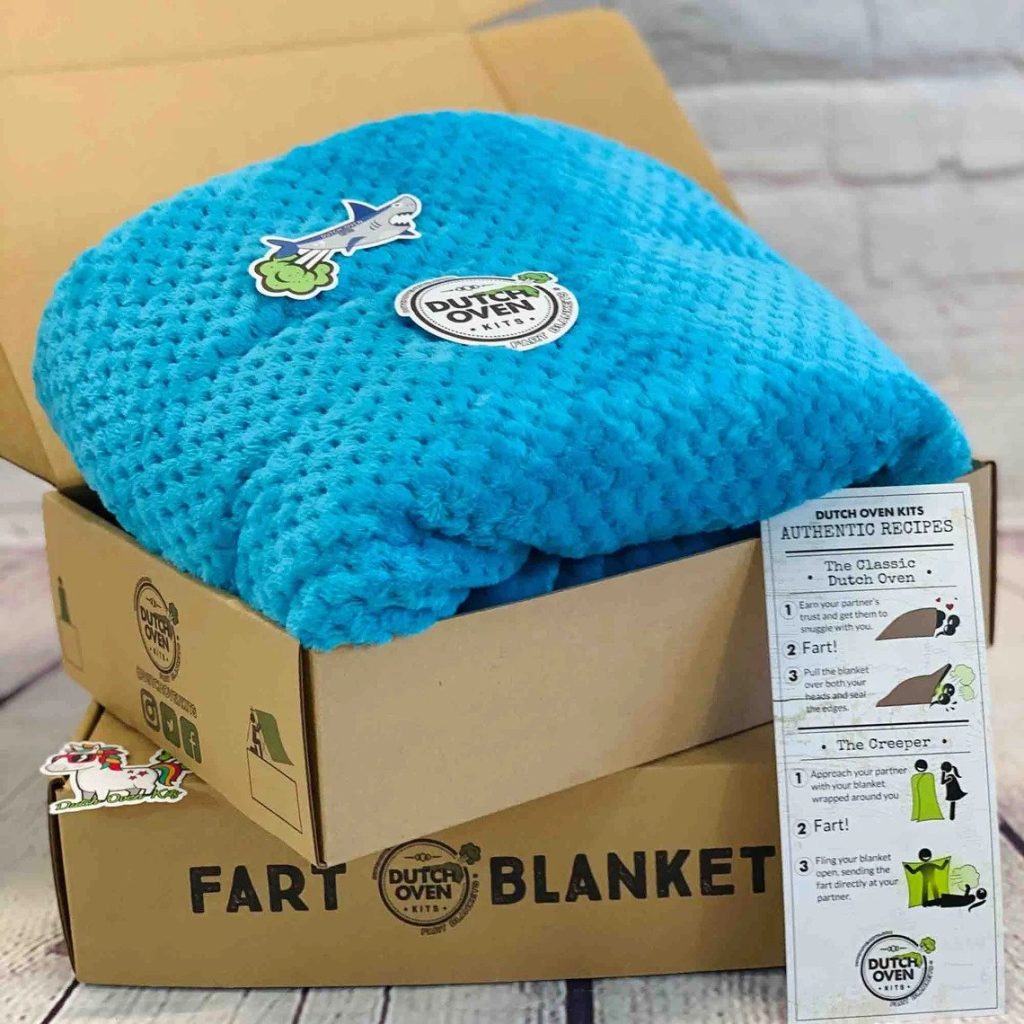 ---
Bizarre Smelling Candles
With over 100 different weird smelling candle options, each one is weirder than the last. They have scented candles such as; arm pits, moldy towels, BBQ sauce, and blow. (don't worry, mom, there aren't any actual drugs in them) They even have a weird candle of the month subscription for your really wacky friends.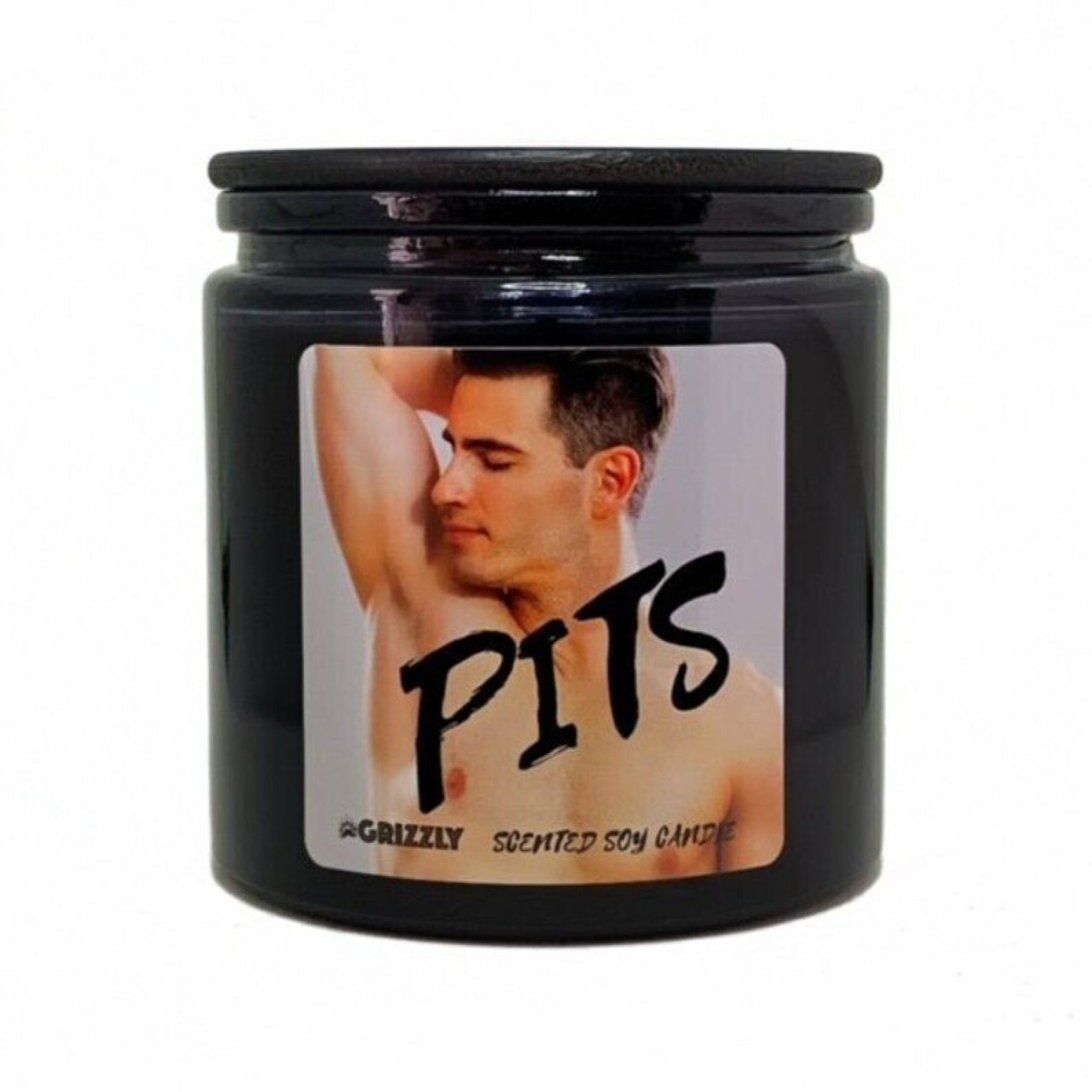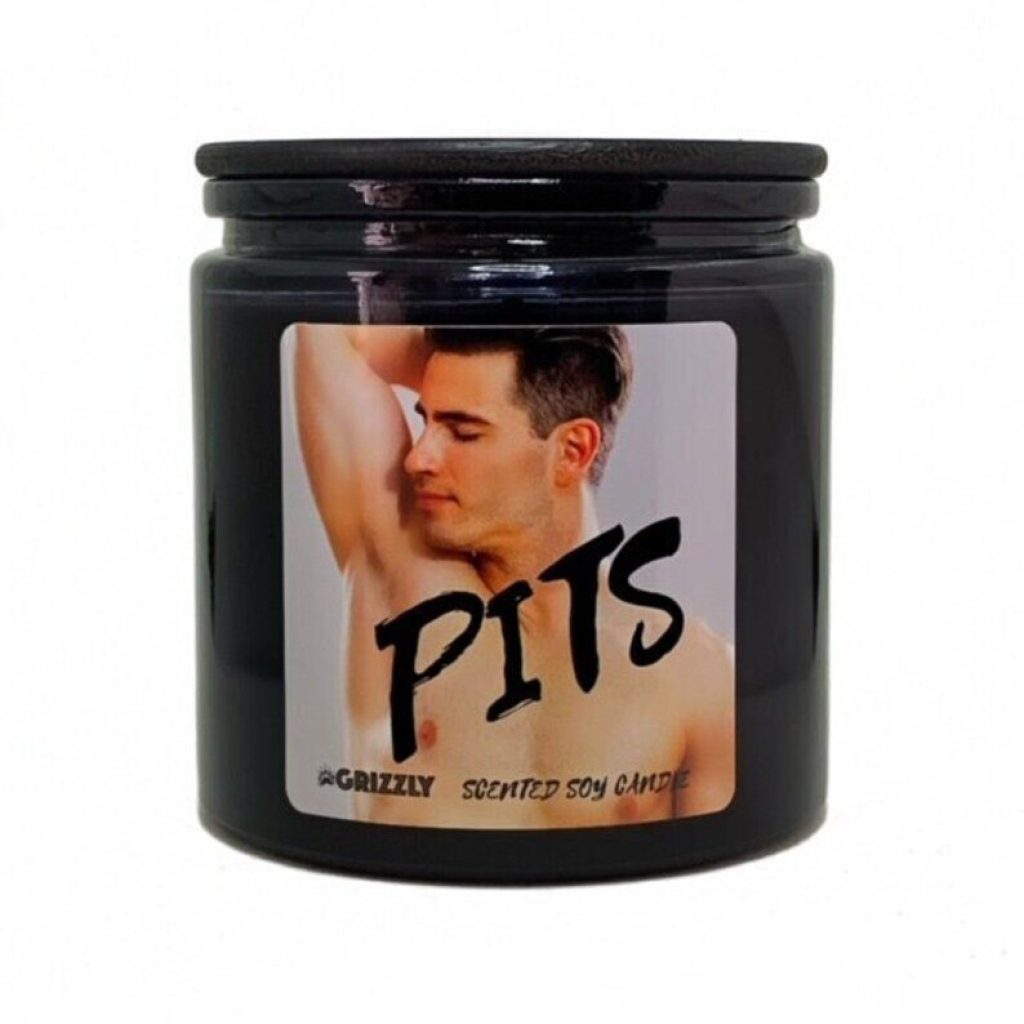 ---
Brain Beanie
You don't need to be a rocket scientist to know that a brain beanie is a great idea. It keeps your head warm and it shows the world how smart you are because you have a huge brain. It's also available in multiple colors in case your brain has gangrene or something.
---
Related: Bingo Prizes
---
Personalized Character Pillow
Give your friend a clone of themselves in pillow form. They have lots of characters to choose from; Buzz Lightyear, The Hulk, Mario, Cat Woman, Thor, and so many more. Where else can you find a weird gift that is soft and cuddly?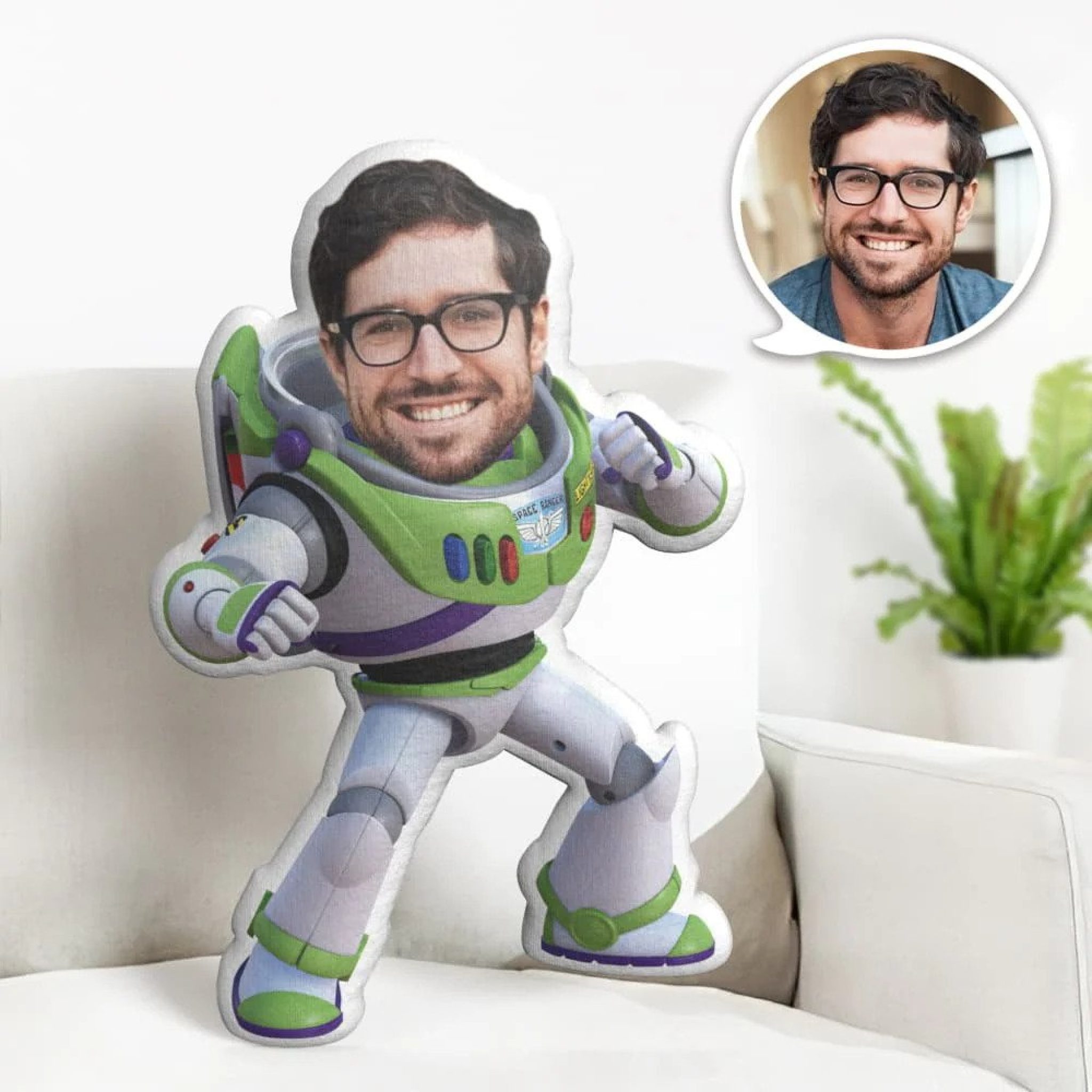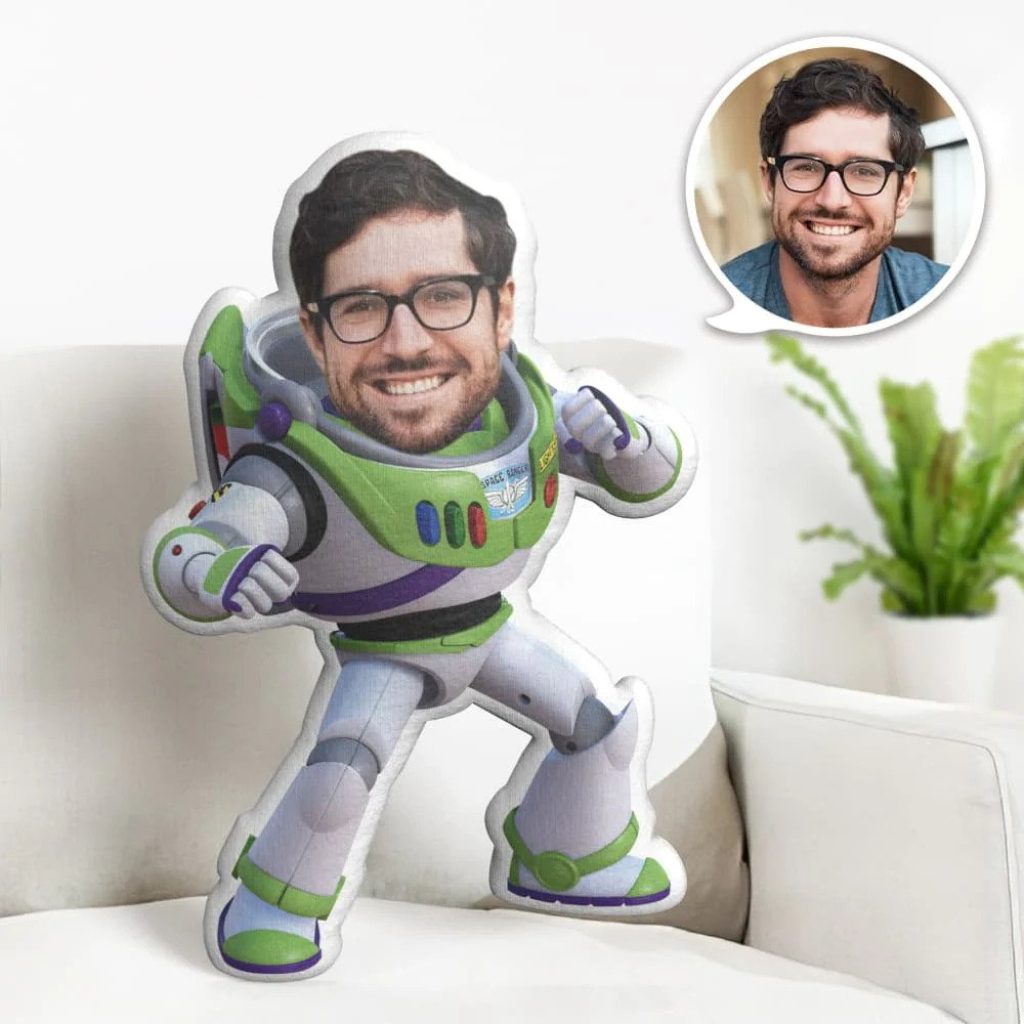 ---
Human Tooth Ring
Sure, this tooth ring made with a real human molar might be a clue in an unsolved case on Dateline, but it is also pretty cool. The band is sterling silver and the craftmanship is high quality. The artist makes many different types of jewelry with human teeth, but I'm not going to question her about where she got them.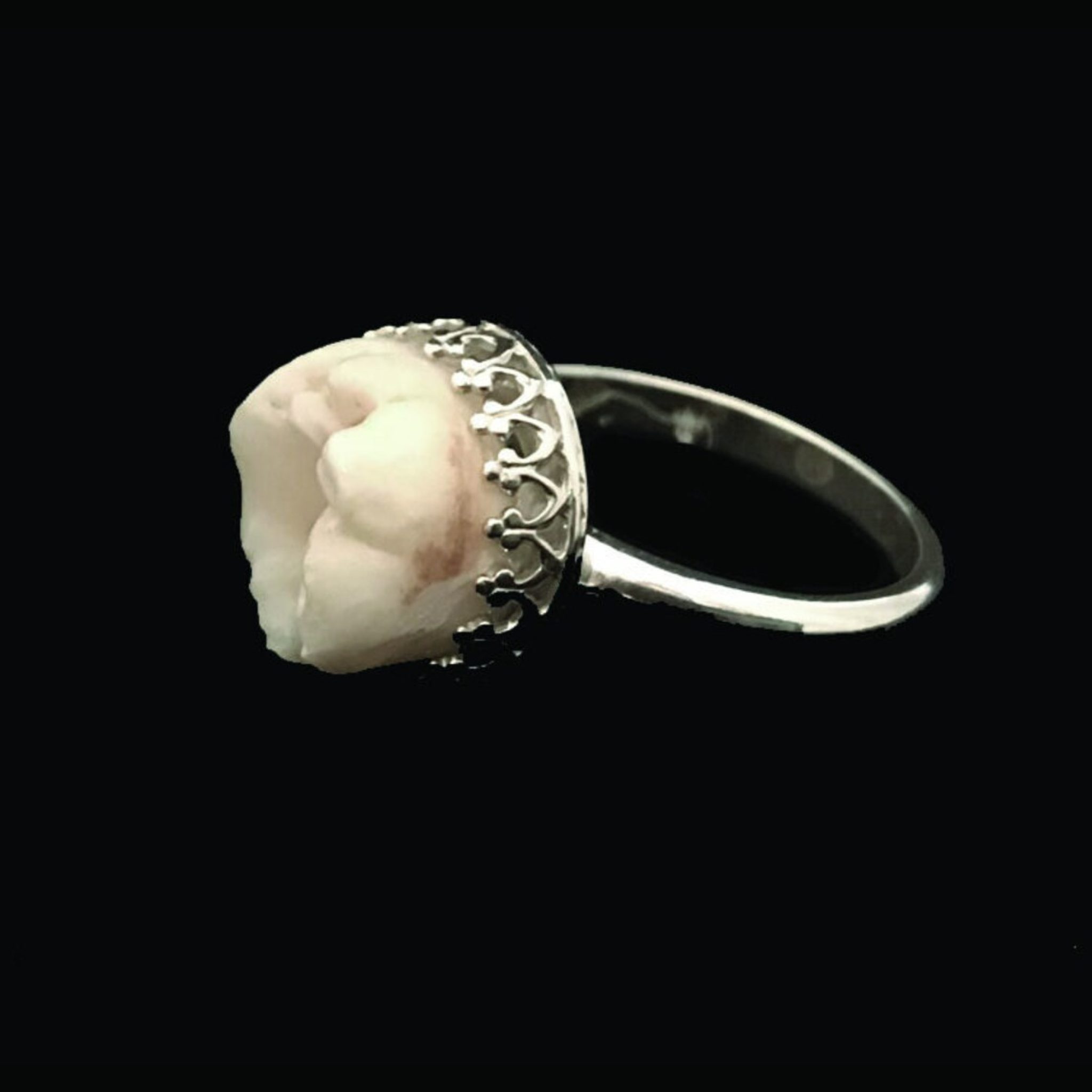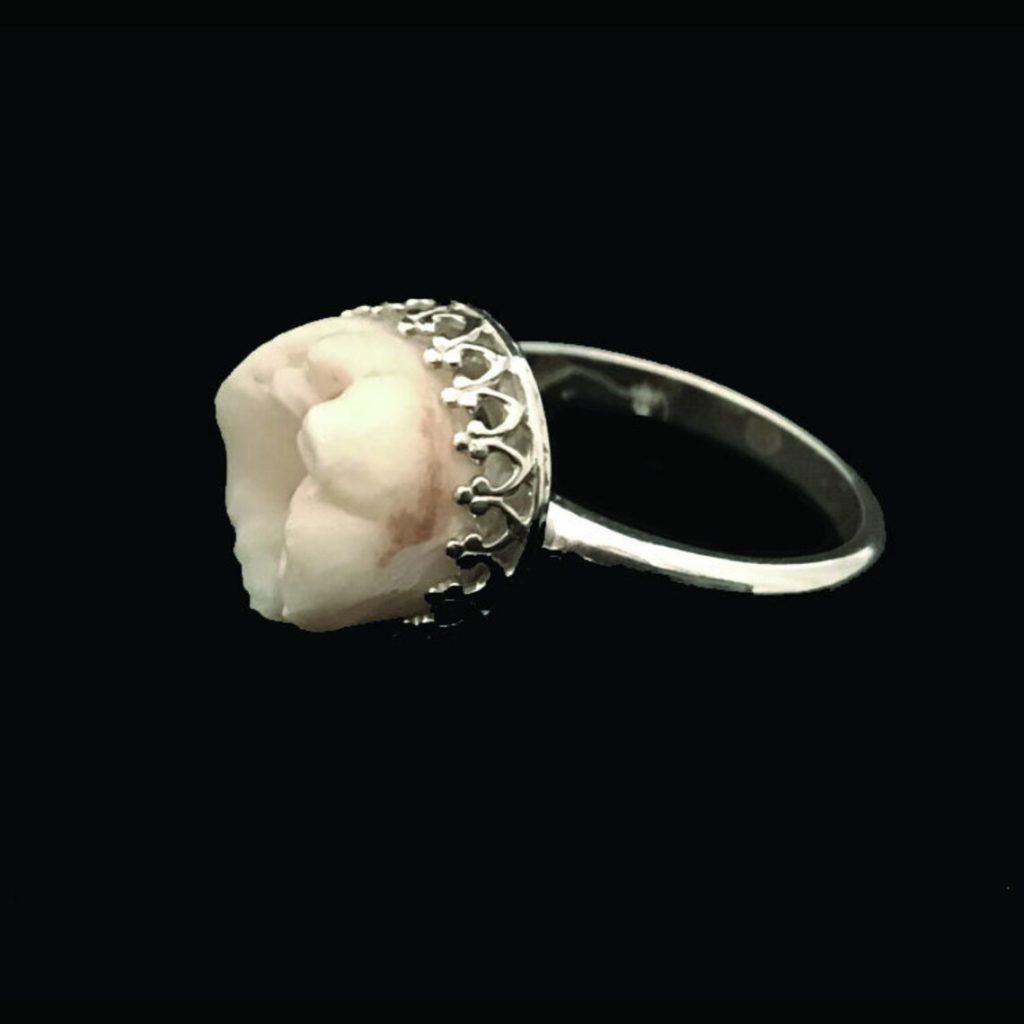 ---
Related: Friday the 13th Gift Ideas
---
Personalized Beef Jerky Meat Card as a Romantic Weird Gift
If you are looking for weird gifts for your lover, give them this hilarious (and romantic) personalized meat card. You can personalized it with 100 characters to show how much you care. Plus, it's actually real jerky so they can eat it. Forget about a boring Hallmark card when you can be weird and give romantic meat.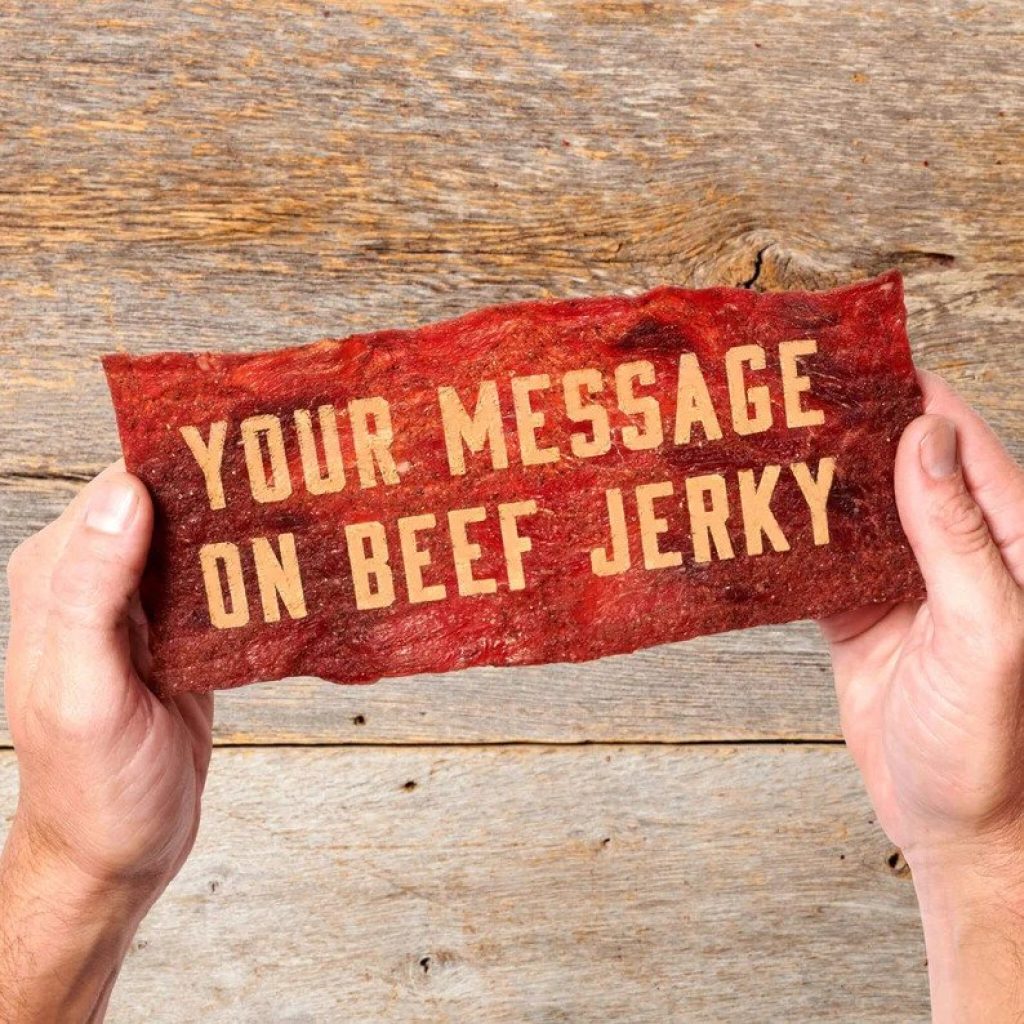 ---
Fat Belly Fanny Pack
This is not only a weird gift, but it is also useful. It can get tiring of hot girls whistling at you all day and only judging you by your six pack abs. This fanny pack looks like a beer gut so the ladies (or men) will finally look in your eyes when you speak to them. Plus, you can stash your loads of cash.
---
Related: Game Prizes for Adults
---
Fish Flip Flops
If you are fishing for a weird gift, look no further. These fish flip flops come in many colors and sizes so the whole family can get a pair. And a strange fun fact about them; they have the second eye on the bottom so when you prop your feet up, your fish can still look around.
---
Custom Bobblehead
These bobbleheads are completely customizable. Not only does this weird doll have a personalized face, but you can also pick the outfit, their body position, add their pet, put them on a motorcycle, or add a friend with them. The options are endless and hilariously weird.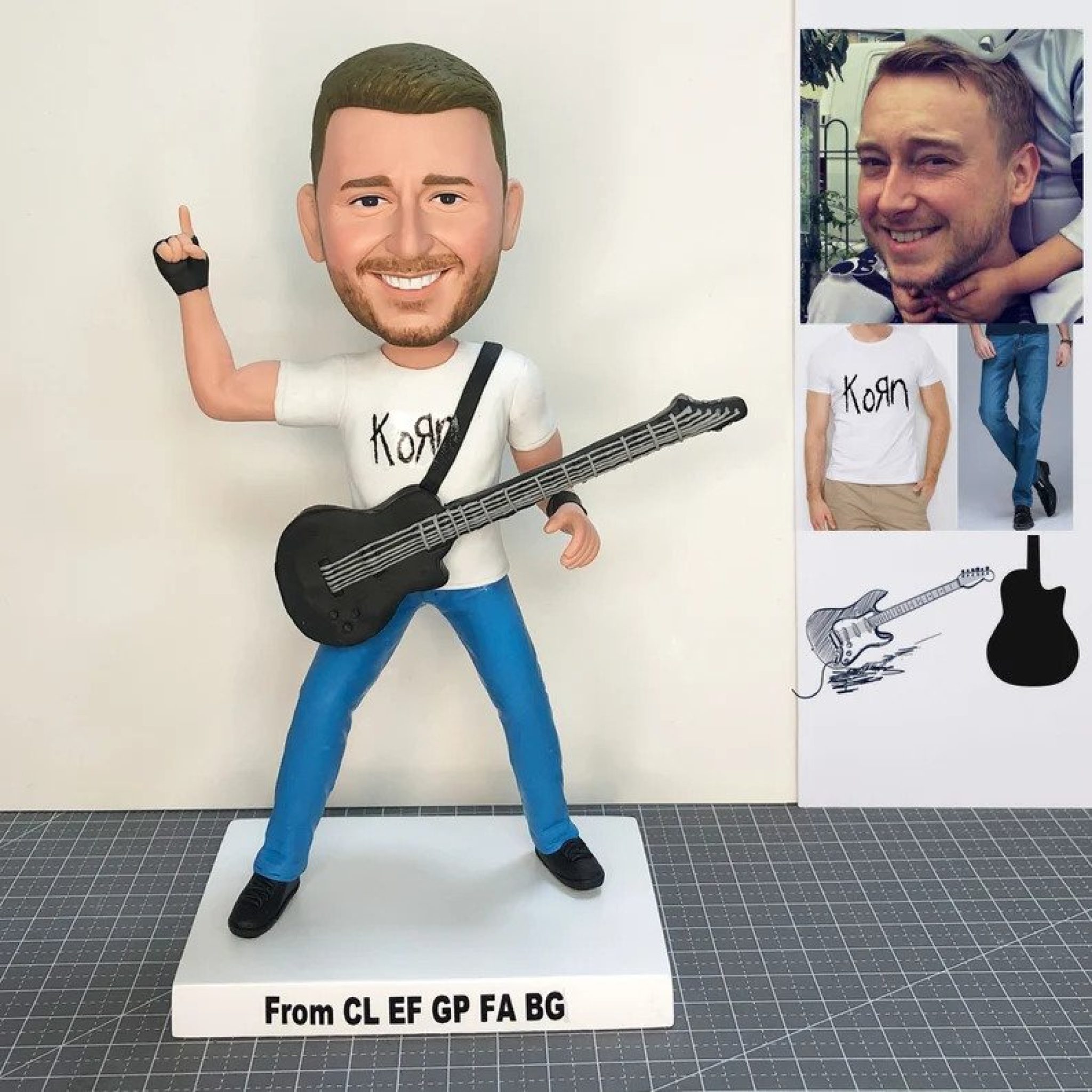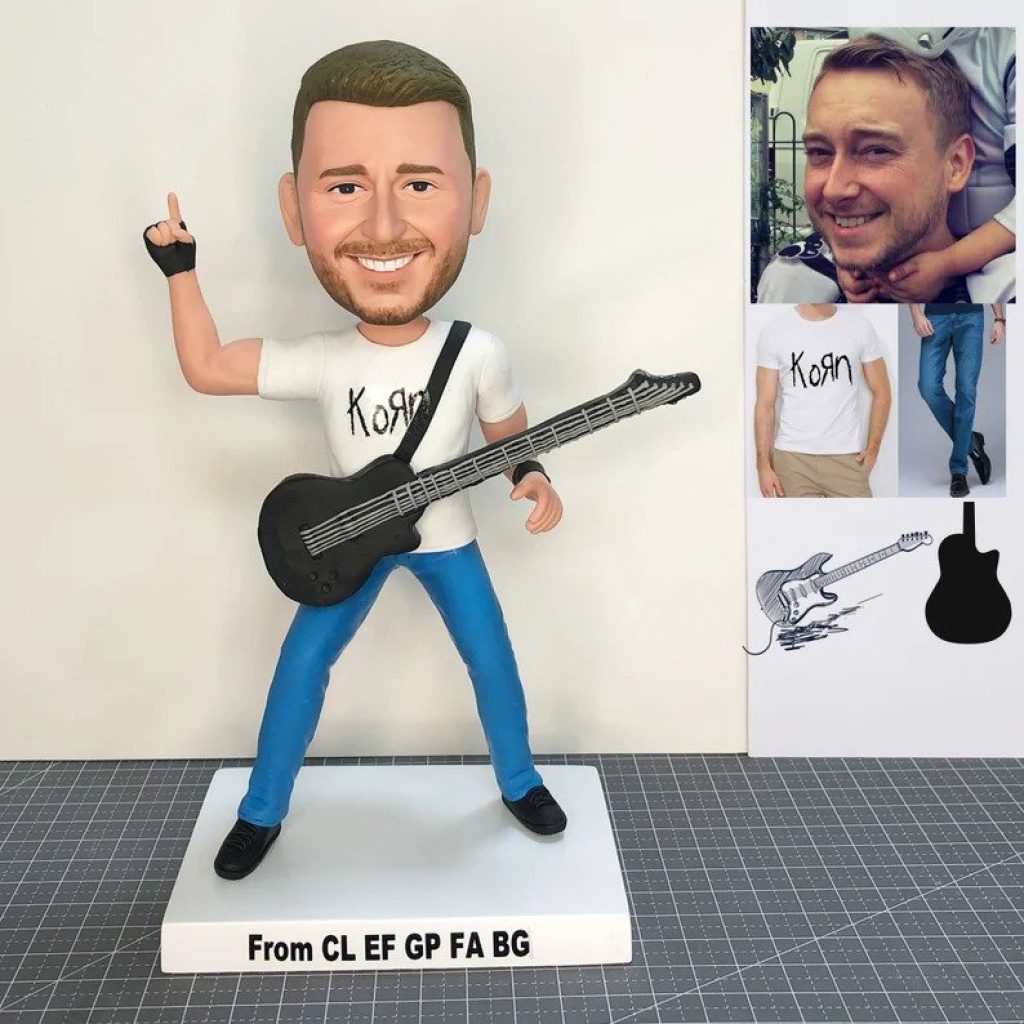 ---
Personalized Sign – Stay Weird
A personalized sign might not be that odd, but this one can be customized to say whatever you want. They have hundreds of options to choose from or you can have them completely customize whatever you want. They have a sign of Jesus that says, "I saw that", a chunk of cheese, a frog in a cowboy hat, and many more. Don't be subtle when giving a weird gift. Just announce it with a sign that says, "Stay weird".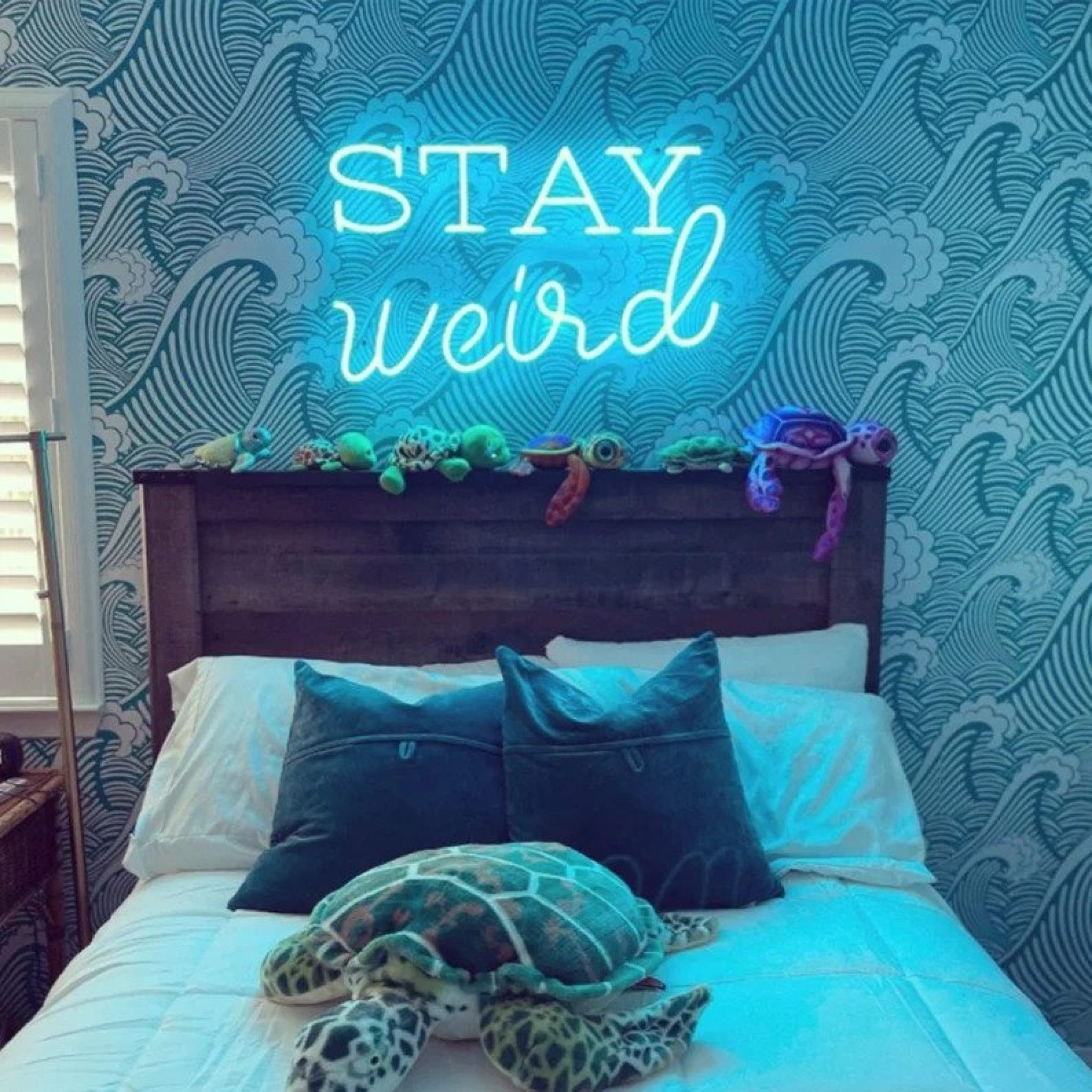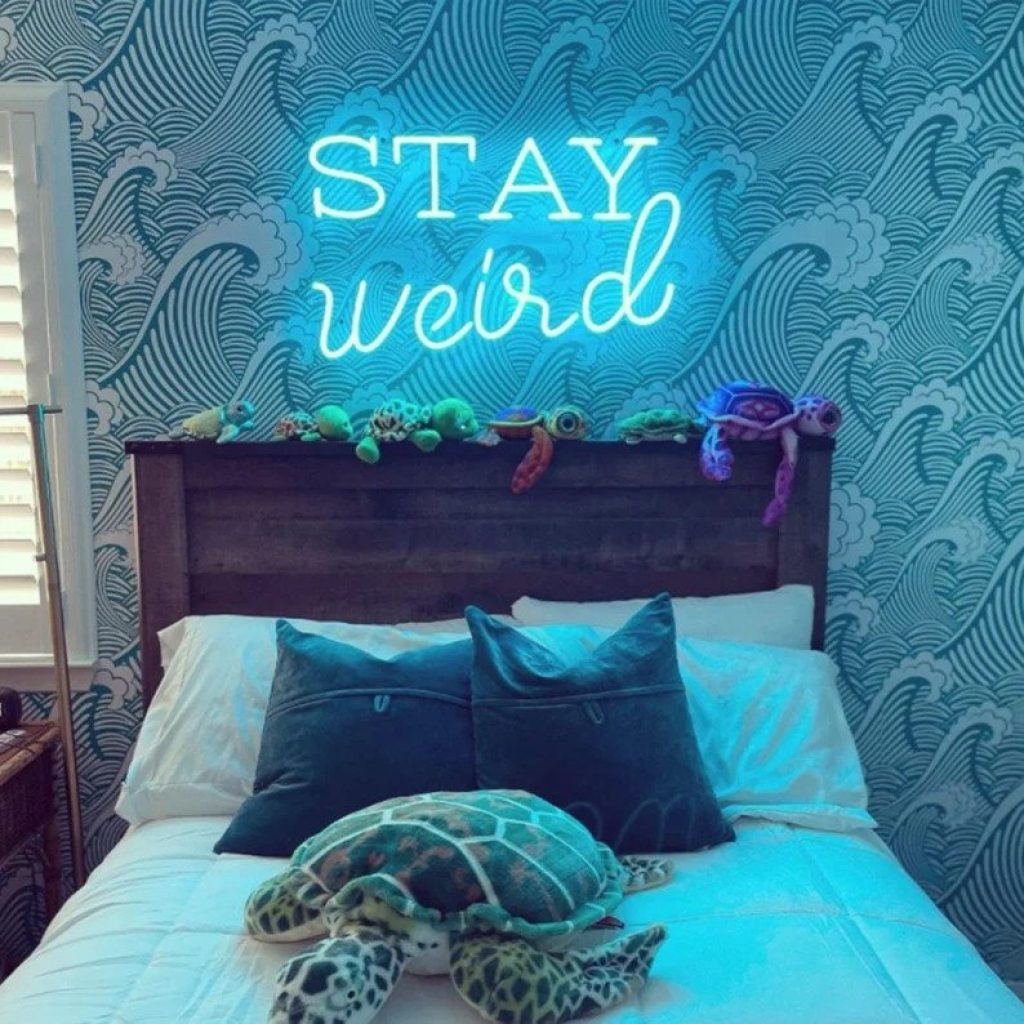 ---
Cucci Candle
This is one of the weirdest gifts I have seen. At first, I thought it said Gucci and I thought, "wow. Gucci has really expanded their product line". As weird as it is, it actually smells really good and you can customize the piercing, if you want one. But it's up to you… your candle, your choice.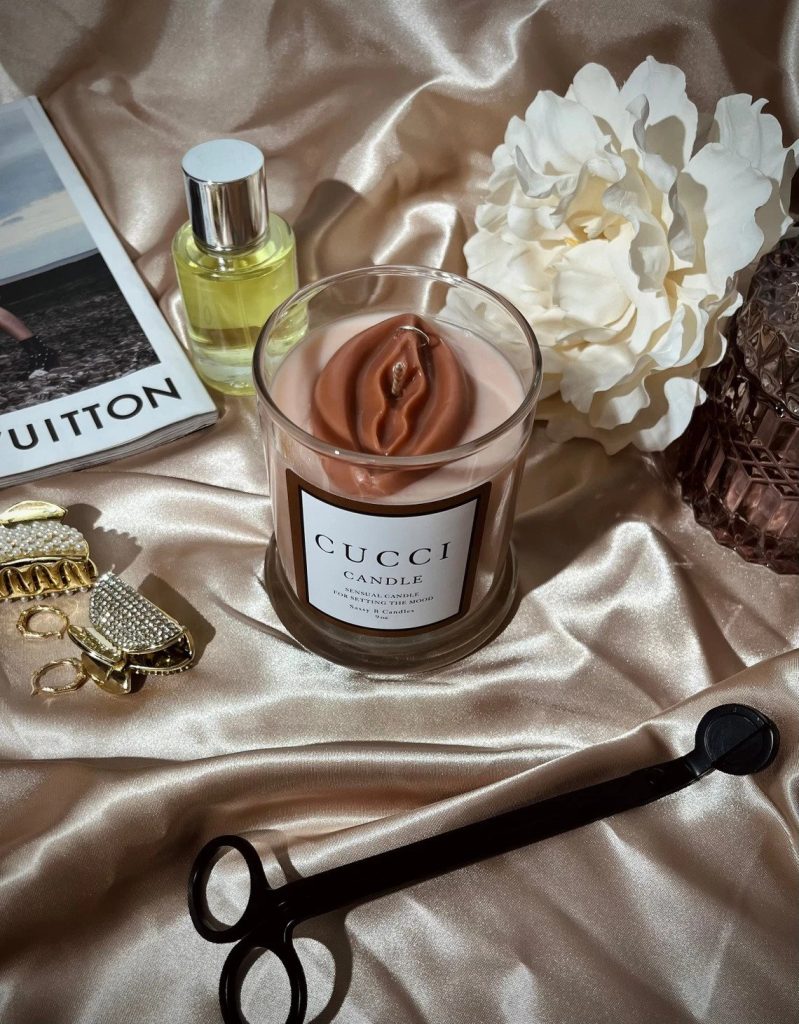 ---
Roast Beef Sandwich Bath Soak
This roast beef sandwich bath soak is "au jus" so relaxing. Who doesn't love a delicious roast beef sandwich enough to soak in its broth? Ok, maybe vegetarians don't, but it would still be a funny, weird gift for them too. Gift it in an Arby's bag for an additional laugh.
---
Real Beetle Necklace Terrarium
Ok, this is a weird gift, but it's also really pretty. I don't know how, but these bugs actually make a beautiful bizarre necklace. You can choose between several different beetle species; most I've never heard of before. Not sure why the bugs in my house look ugly. I think they need to step it up. Note: these are ethically sourced and eco-friendly.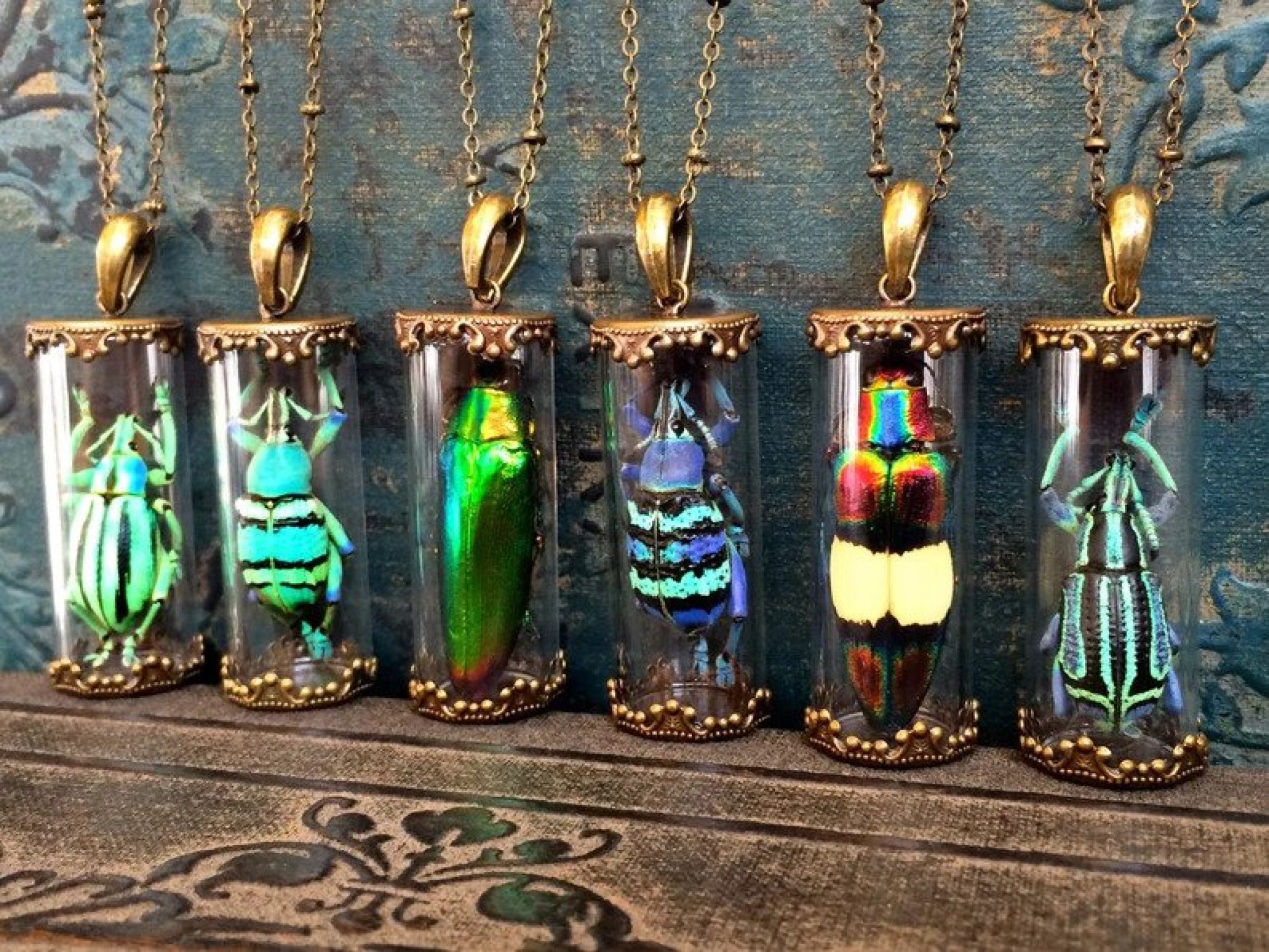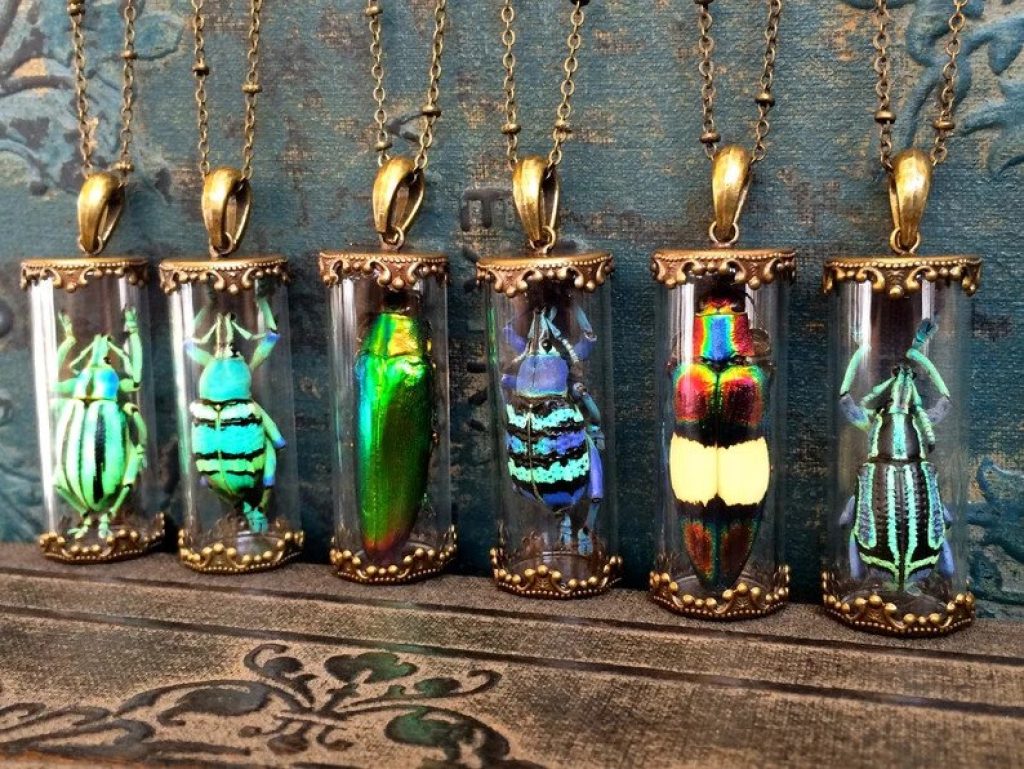 ---
Natural Harvest: A Collection of Semen Based Recipes
This might be the absolute weirdest of the weird gifts out there. Whether you are looking for a hilarious white elephant gift or something gross for your bizarre friend, this cookbook will fit the bill. I can't tell if the author is being serious or if it was written as a joke, but it is funny (and gross). I like to keep it out on the counter when friends come over, so I can be sure I'll never be asked to bring food to a potluck.
---
Middle Finger Candle
This candle company has all sorts of inappropriate candles in the shape of various body parts, random items, and a hand giving the middle finger. What better way to show your weird friends that you love them than to give them the middle finger or a candle in the shape of a rear-end.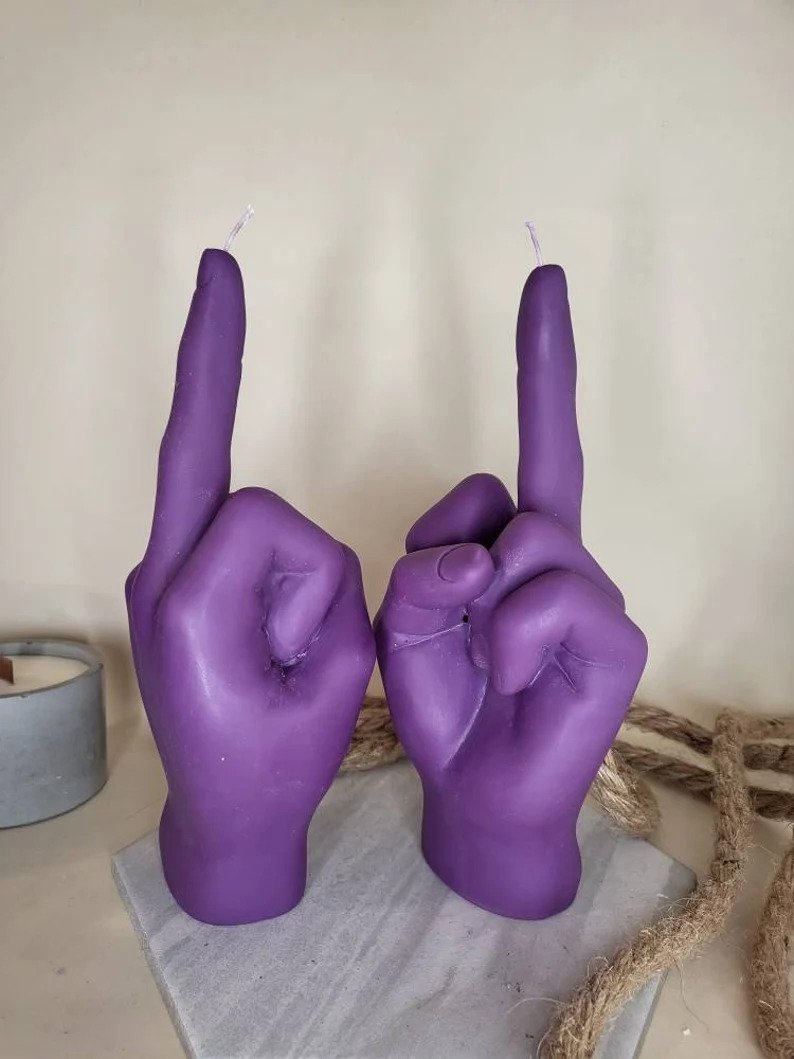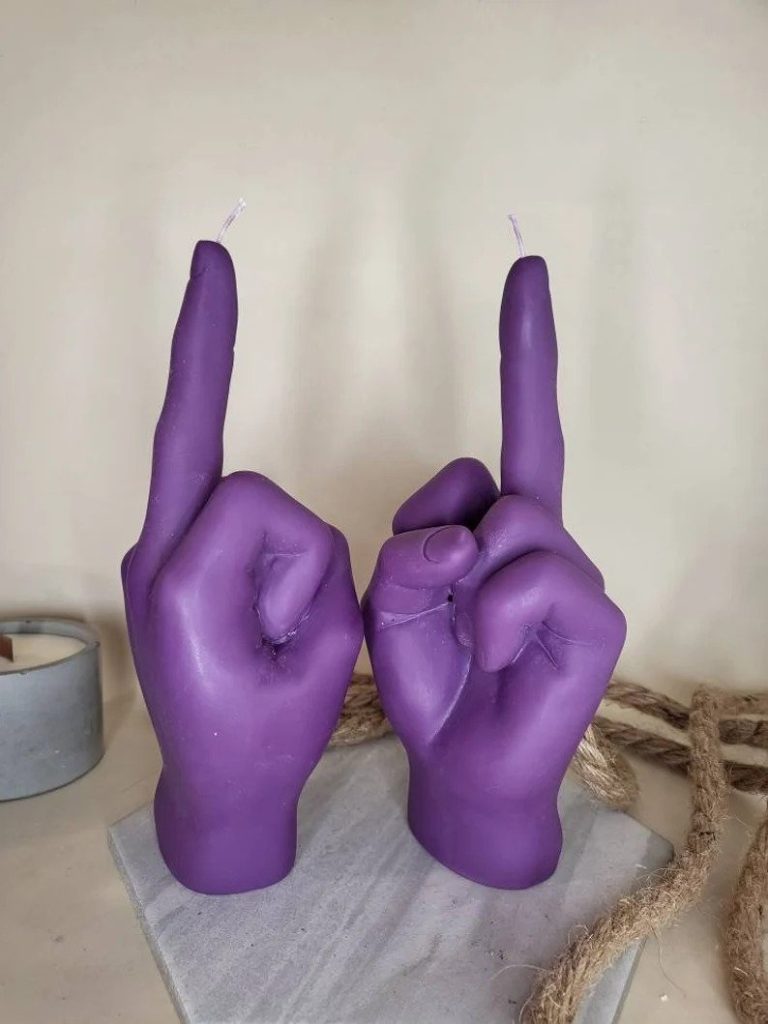 ---
Peter Heater as a Weird Gift for Christmas
If you are looking for weird gifts for Christmas then the peter heater might just be the thing. Warm your willy while sporting the Christmas Spirit. But be warned… women might throw themselves at the man wearing this. How could they resist?
---
What Makes the Best Weird Gifts?
The best weird gift is one that will make your recipient laugh out loud and keep them wondering what you were thinking and possibly question your friendship. Whether you push the boundaries or get something subtly weird, any of the add gifts on this list will do the trick.

So, if you're looking for a weird gift this season, you now know what to get! Whether you're looking for something a bit strange, off the wall, or downright odd, these gifts will make sure the recipient will never forget your thoughtfulness. And if you're feeling adventurous, why not give them all three? Who knows what kind of reaction you'll get!
Be sure to follow us on Facebook for daily updates of unique gifts for the whole family!