Unique and Awesome Bow Ties That Stand Out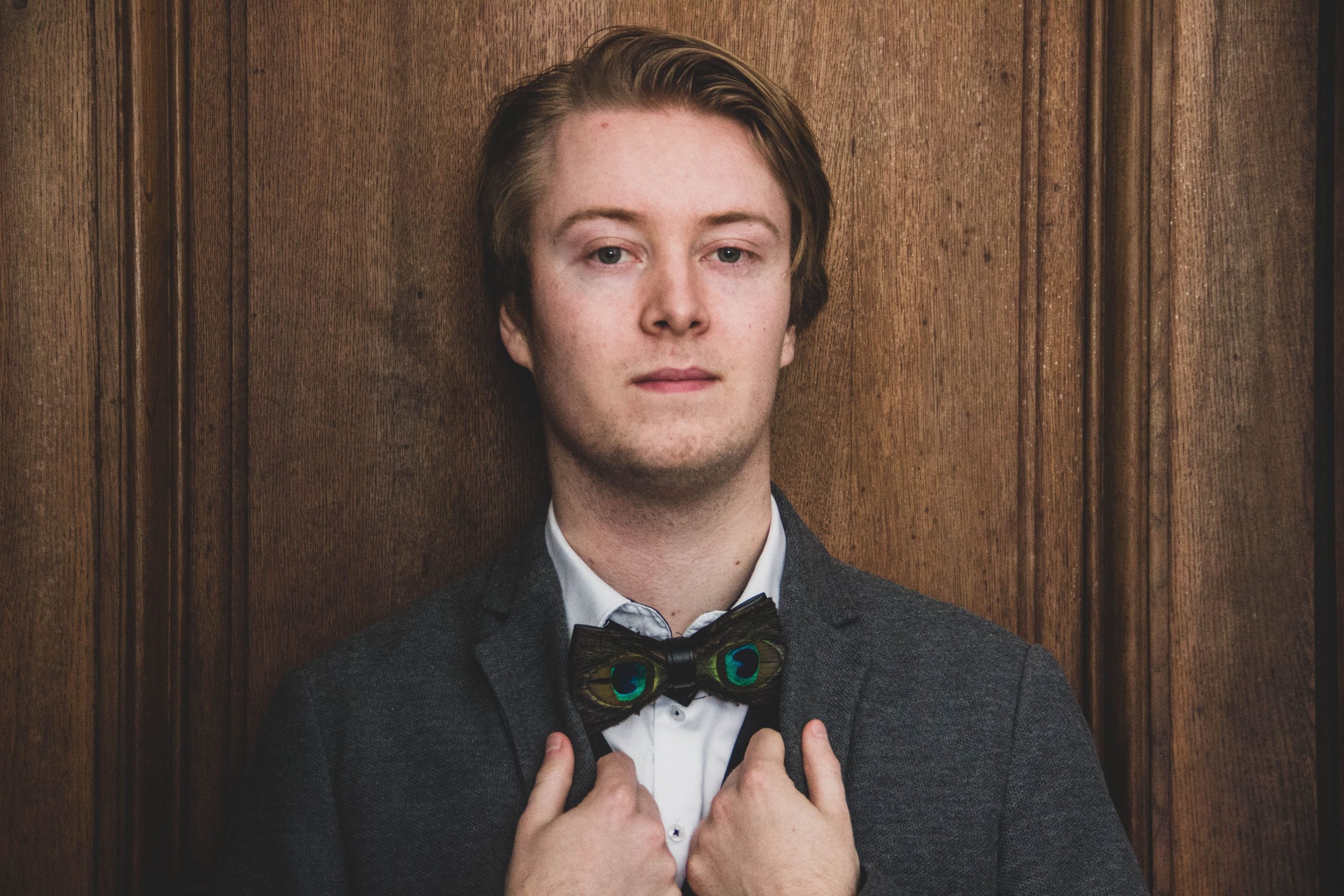 Now that we are stuck under quarantine, you are most likely wearing business clothes on the top and 3-day old pizza stained pajamas on the bottom for your skype meetings.  On your next business video call, make your coworkers think you really got dressed up by sporting one of these awesome bow ties that will make you stand out.
Once the quarantine is over, these awesome bow ties will look amazing for any event or function. From feathers, wood, neon, mirrors, and rhinestones, these will be sure to take center stage.
This acrylic mirrored bow tie shines from far away to attract optimum attention.   It is sleek and sophisticated and looks like something a bold James Bond would wear. Plus, it goes with any color suit.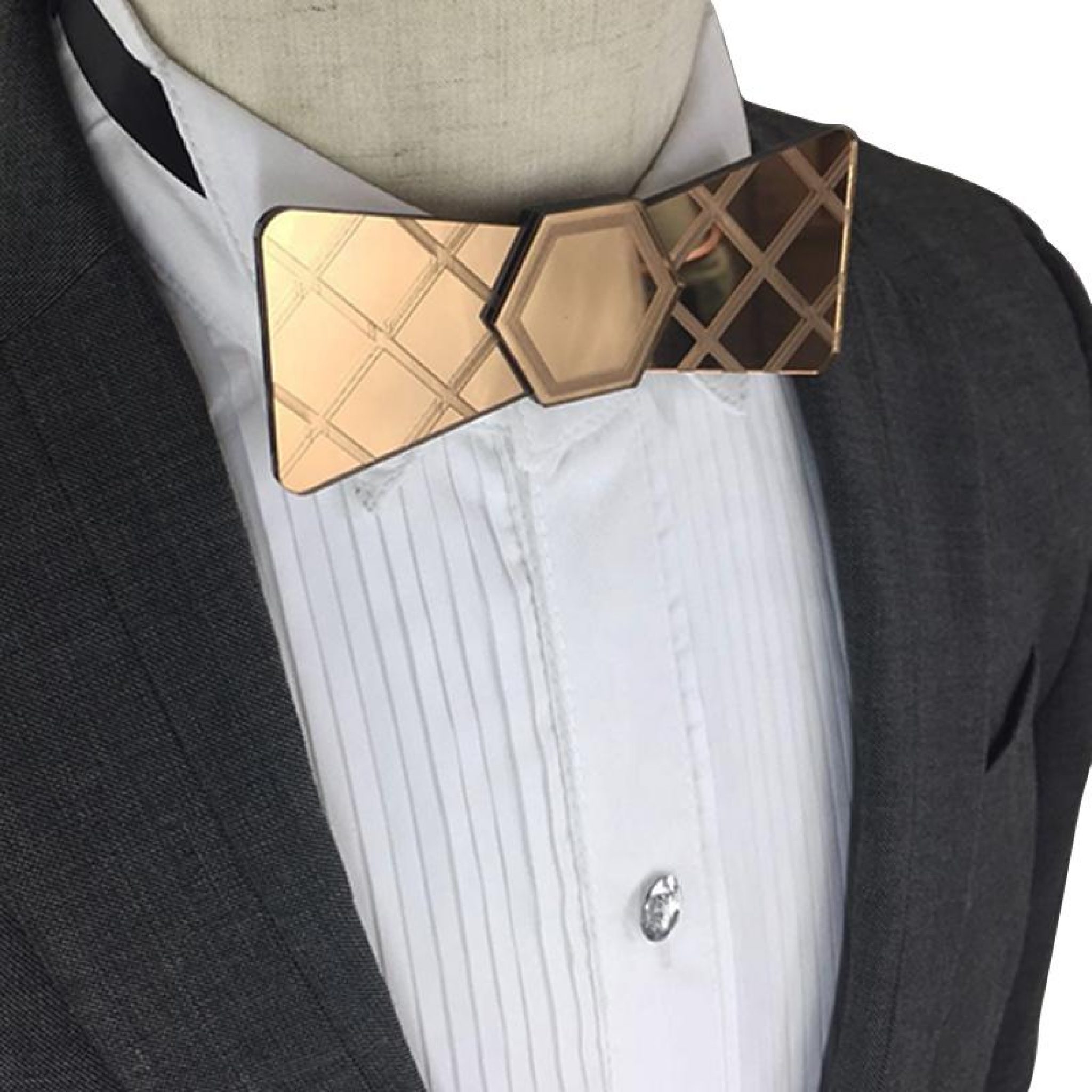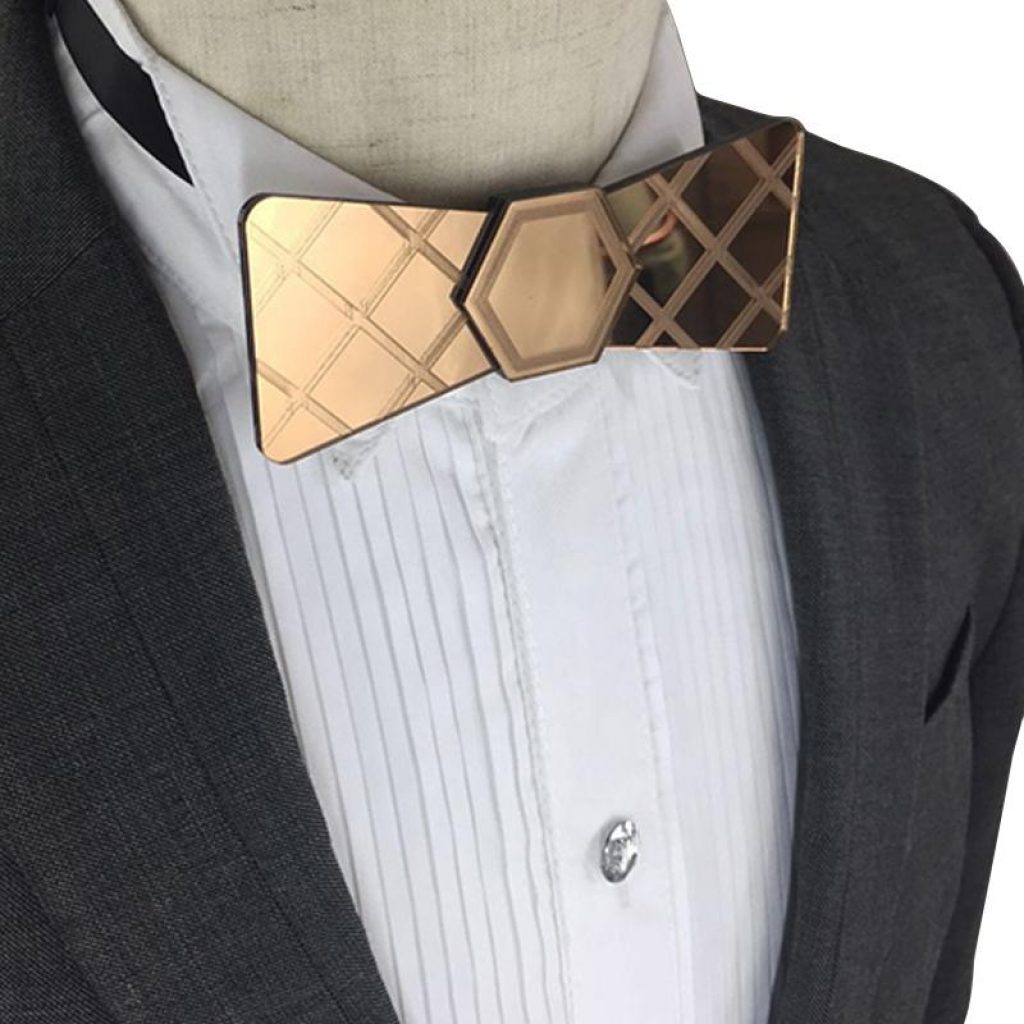 This classic men's bow tie has a wooden twist and comes with matching cufflinks and a pocket square and is available in many colors. It is handmade with beautiful rosewood so it looks classy, classic, and bold.
Made with recycled feathers and 100% leather, these beautiful feather bow ties come in many colors and patterns and will garner compliments left and right. Browse through the different colors to find one to fit your personality then show them off like a peacock and attract those ladies!
These cork wood bow ties are fun and come in many different patterns and colors. They have just enough "weird" to make them super cool and they match pretty much any outfit.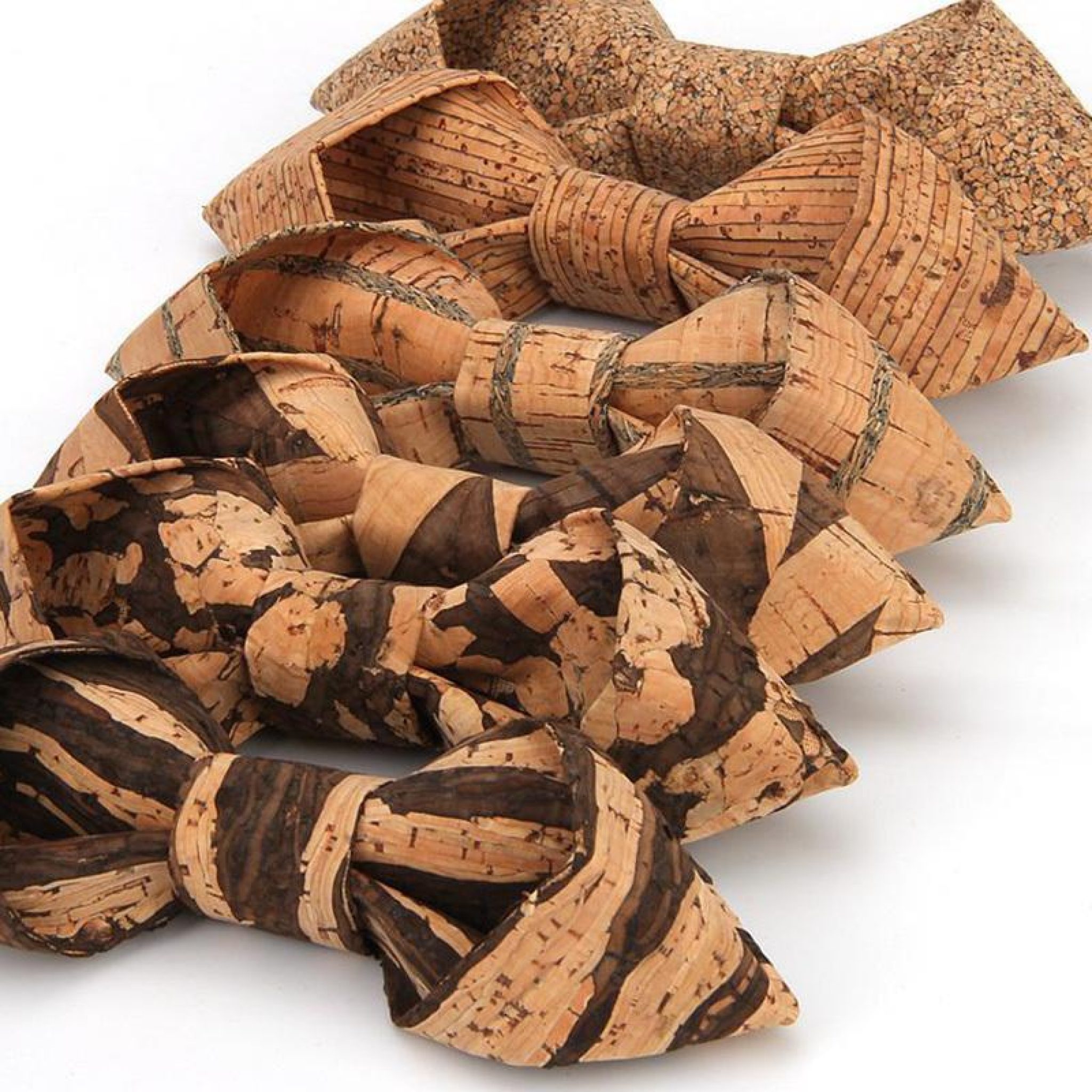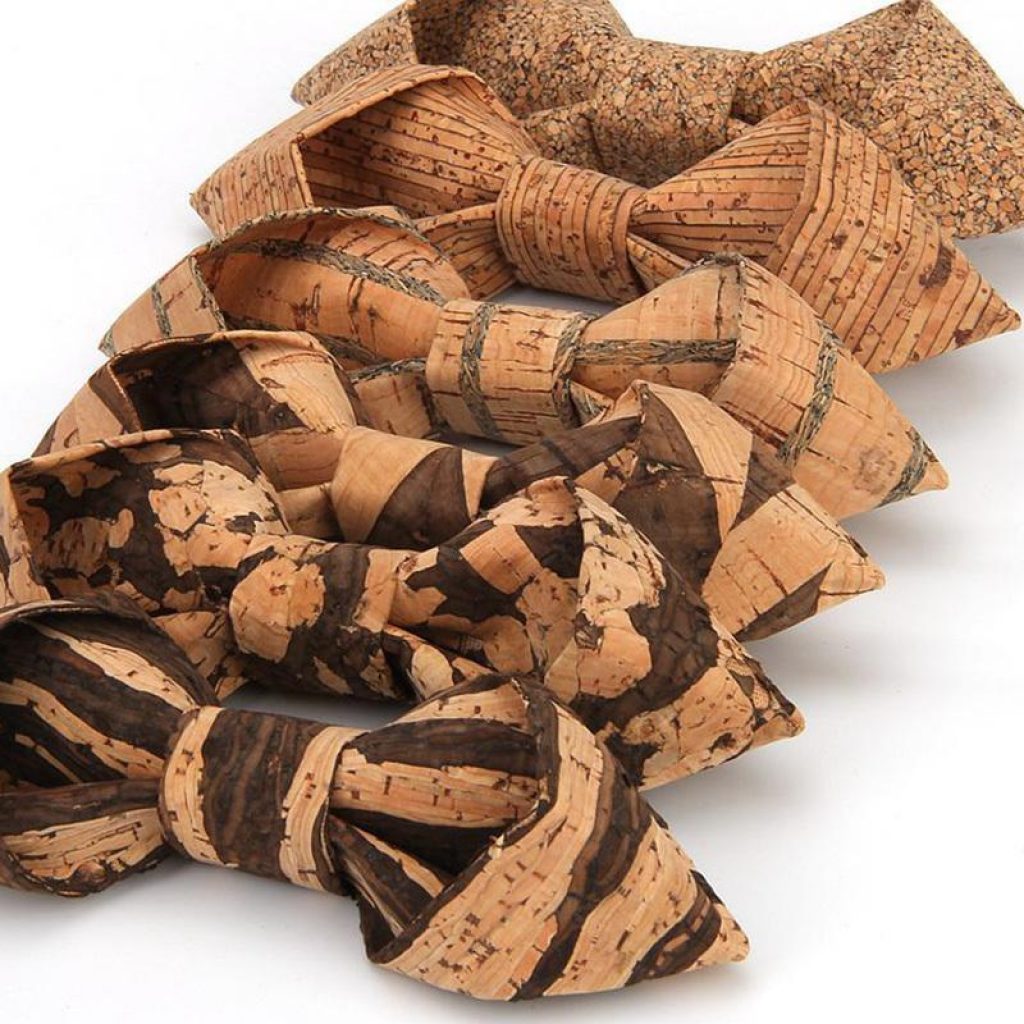 If you are bold and daring, then show off your wild side with this rhinestone bling bow tie. They are available in MANY colors, so browse them until you find one that makes your soul sing. No need to wait for a disco party to wear this… your friends will envy your style.
For 'you city folk' with a touch of country, this wooden cityscape bow tie may suit both sides of your personality. Sleek and sophisticated and it is available in many cityscapes; New York, Chicago, Rome, Athens, Dubai, London, Paris, Washington, and more!
If your style is a little bit rustic and a little bit wild, then the burlap bow tie is for you. It comes in several different colors and they make great bow ties for rustic weddings. From far away, you might think it is a regular bow tie and that is why this gives an unexpected surprise.
Wooden Music Notes Bow Tie
This wooden bow tie is made with eco-friendly leather and natural wood and adds a unique style to any ensemble. It looks great at weddings, music events, or just going to the store. Great for music enthusiasts.
If "go big or go home" is your motto, then this giant, oversized, velvet bow tie is for you. It's bold, it's daring, and it comes in many colors. Go for it!
This wooden mustache bow tie adds flavor to the ordinary tie shape and it comes in many colors and patterns to fit any outfit. This is great for any hipster who wants to show some flair and style.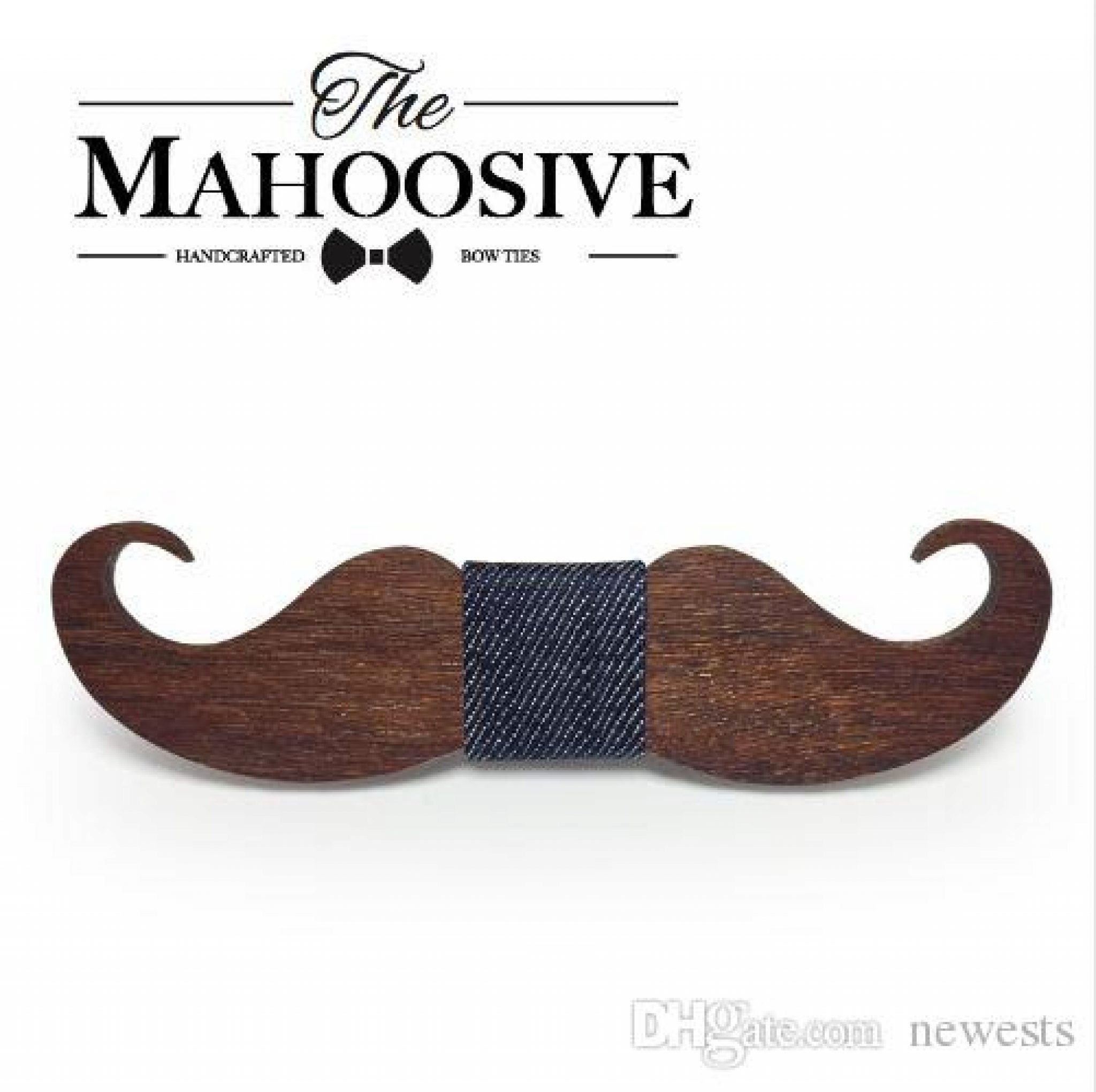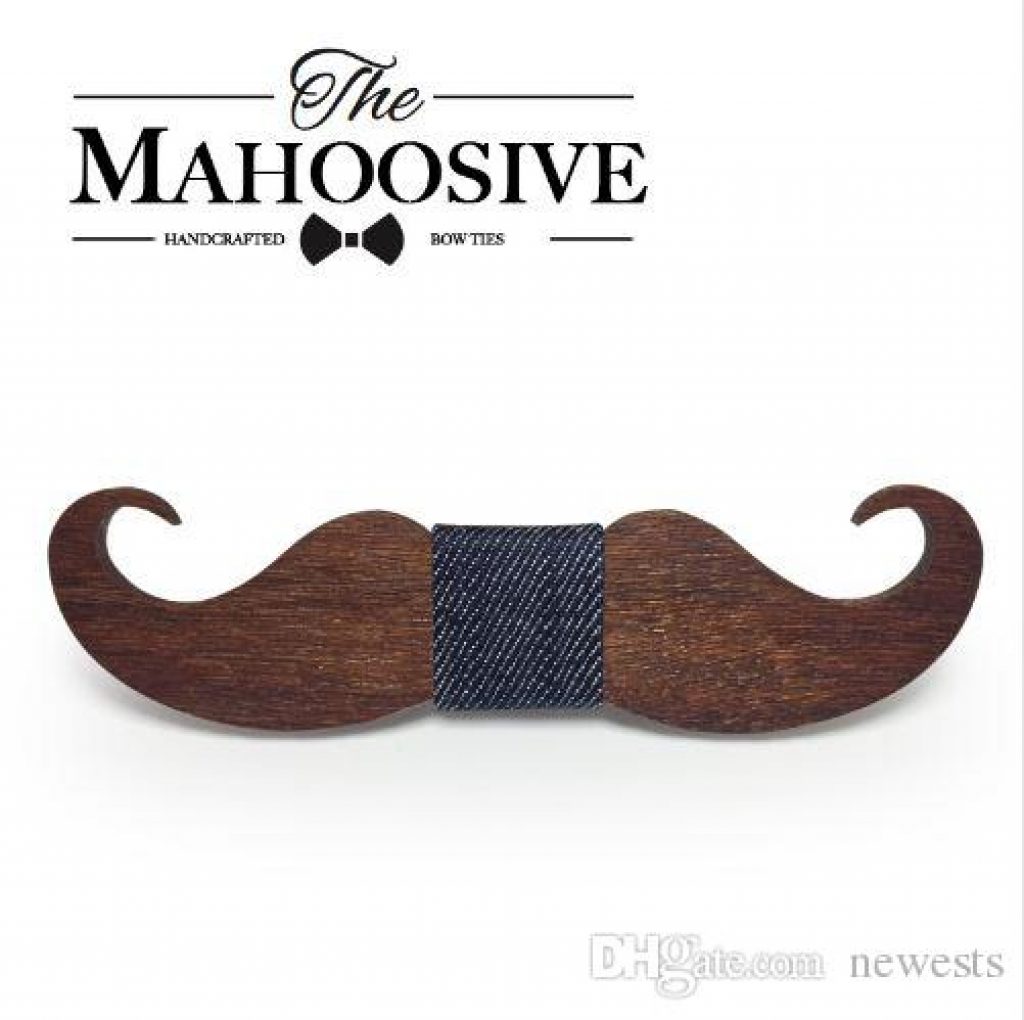 This bow tie is great for the musician, music teacher or music enthusiast who doesn't want to blend in. It is made with quality silk, looks lush and will step up the look of any outfit.
Neon LED Nightlife Bow Tie
This LED bow tie will stay bright for 24 hours of fun.  Dance the night away in style at parties, concerts, weddings, or anywhere you want to shine. It also comes in many colors!
We have a few more awesome bow ties in our Gifts for Men Section or our Wearable Gifts.
Be sure to follow us on Facebook for daily additions!