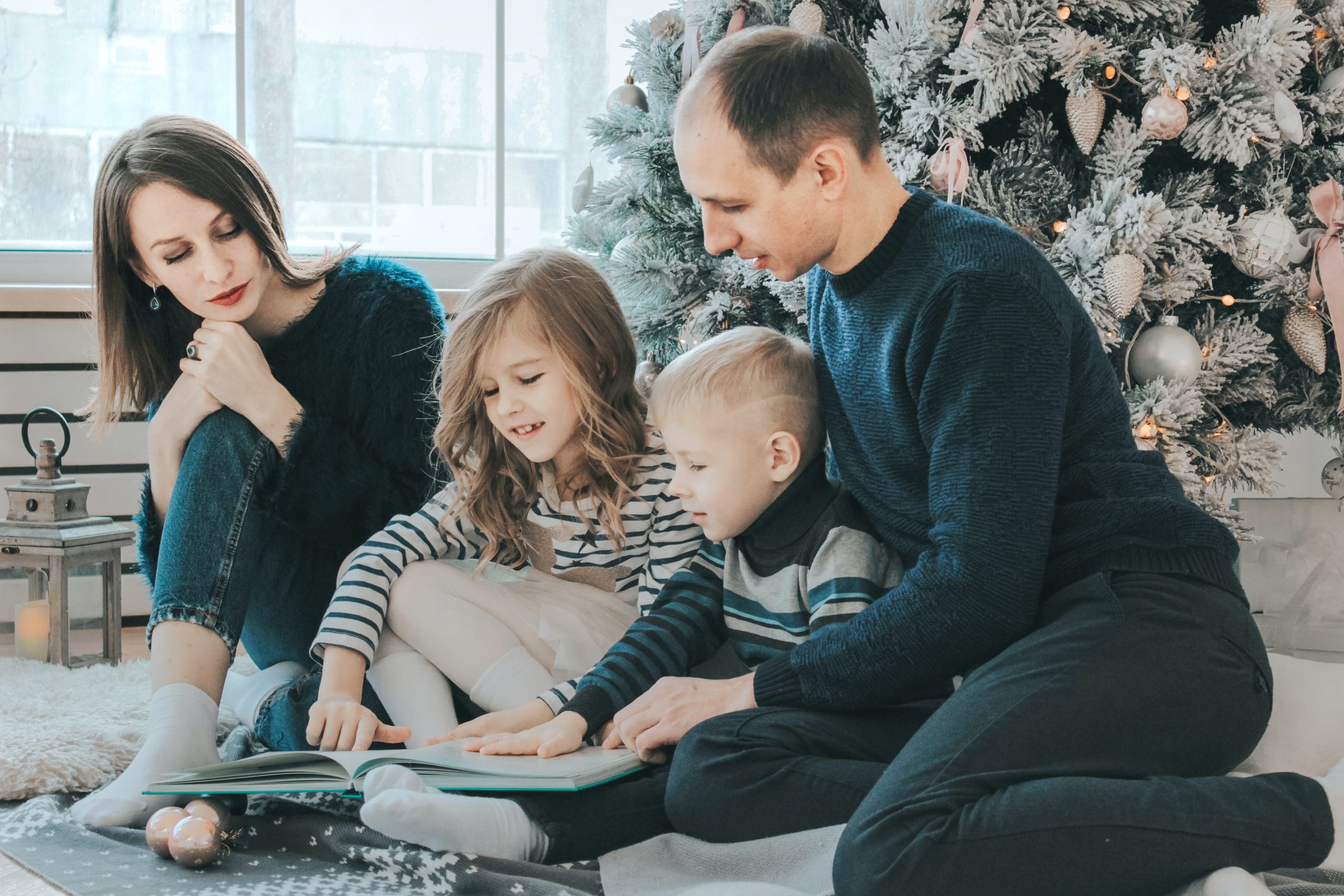 By now, you have been stuck in your home for weeks and have played every game and activity you have. We racked our brains and searched the internet day and night to compile a fun list of family activities to do at home during the quarantine.  Many of these, you can do together as a family or send the kids off with them to entertain themselves for a few hours so you can get some alone time.
Puzzles for Families
When you think of family activities to do at home during a quarantine, puzzles usually come to mind but these 3D puzzles make family time even more fun. They can be enjoyed by kids, teens, and adults, and they usually take several days to complete, so they bring the family together day after day.  Afterward, you have something cool to display.
3D Mechanical Train Puzzle
Solve the Mystery Games
If you've never tried a solve the mystery game at home, you should.  You work together as a family to solve crimes, try to get out of an escape room, or solve a mystery. Here are a few options for various ages.
Family Experiments and Creations
Use this time together as a way to bond and learn a few new things together. Here are some experiments you can do as a family to create something cool and interesting. The kids will be learning and not even realize it because they are so fun.
Make Your Own FM Radio Soldering Kit
Kitchen Science Lab for Kids
Grow Your Butterflies Kit
Arts and Crafts
Arts and crafts are always a great go-to for family activities to do at home but I am guessing you have already done the usual crayons and construction paper. Here are a few ideas that are outside of the crafting box.
Mosaic Flip Flop Stepping Stones
Make Your Own Fairy Night Light in a Jar
If after trying these, you are still struggling to entertain your family without killing them, check out our DIY Kit Gifts for things like make your own hot sauce or mustard or building your own robot. Also, read our blog Gift Ideas While in Quarantine or our section on Gifts for Kids and Teens.
Don't forget to follow us on Facebook for daily updates!