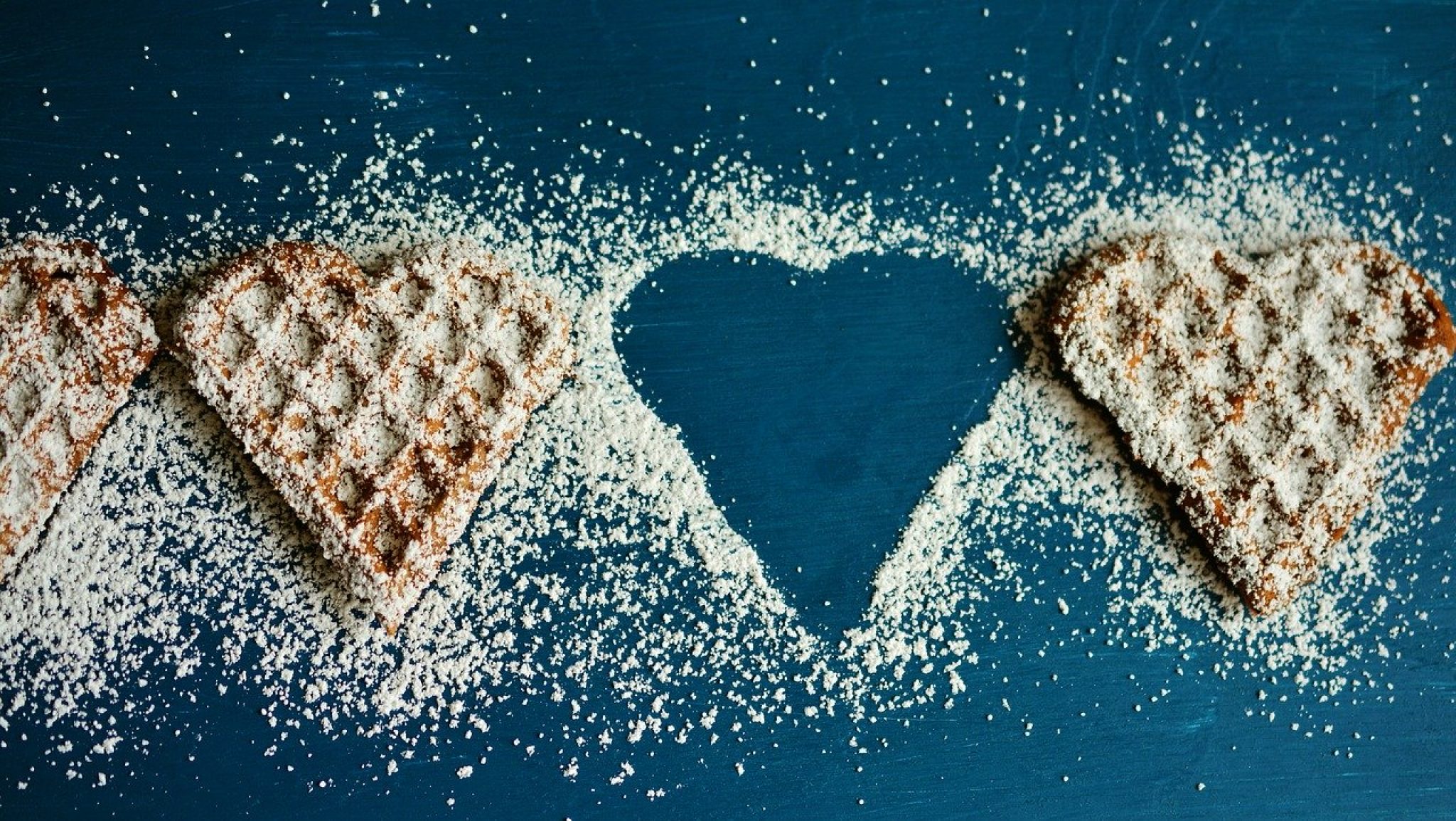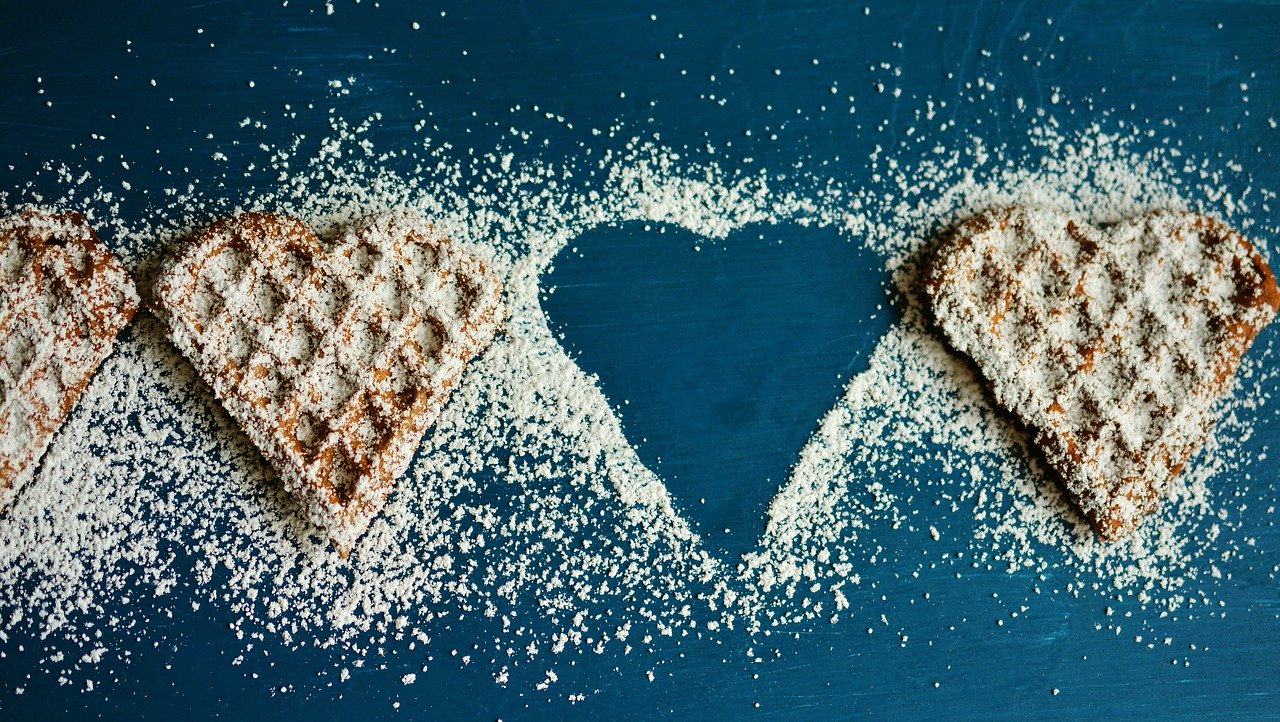 Forget about serving a boring square waffle or bowl of cereal to your family. Start the day off right with these unique and funny waffle makers that will bring a smile to faces young and old.
This awesome keyboard waffle maker is for the tech geek in your life. It is shaped like a standard computer keyboard and it is Ctrl-Alt-Del-icious! Out of all of the funny waffle makers, this one is my favorite!
Cure your munchies with a cannabis leaf-shaped waffle! Load it up with chocolate and Cheetos, if that is what you are craving… we won't judge.
Who would want to eat poop emoji waffles?! Everyone! This one is pricey, but it makes 6 poop emojis at a time and it is commercial sized and sturdy enough to cook for a whole stadium.
Make 7 different race cars, truck, and other vehicles with this fun mini race car waffle maker. The kids will be excited to eat breakfast and won't beg for chicken strips instead.
Make your breakfast with love with this heart waffle maker. It makes more than just waffles, so you can 'waffle up' your hash browns, paninis, or biscuit pizza!
Mickey Mouse Waffle Maker
Every child (and adult) loves Disney, so make breakfast the Happiest Place on Earth with this Mickey Mouse waffle maker!
Animal Shaped Waffle Maker
Make 3 different types of animals (Elephant, Rabbit, and Giraffe) with this fun waffle maker. Bring the zoo home to delight the kids.
Olaf from Frozen Waffle Maker
This hilarious character comes to life on your plate and your kids will love it. Frozen has become a family favorite and Olaf is such a memorable character.
Stormtrooper Waffle Maker
Although there are questions about Stormtroopers being good or evil, you will have no question about the yumminess of these waffles.
Youtubers are going crazy for this new waffle trend. These bubble waffles originated in Hong Kong and are great to pair with ice-cream, fruit, or other toppings. Plus, they look beautiful.
Hockey fans will love this NHL waffle maker. Show your support to the league by gobbling up these waffles.
Captain America Waffle Maker
Avengers assemble! Time to try out the Captain America waffle maker that has been enhanced to the peak of waffle strength.
Minnie Mouse Waffle Maker
If you are going to have Mickey, then you better get Minnie to go with it. It's only fair.
Two words: Waffle. Bowl. These are a life changer when serving them filled with ice-cream. You will never go back to regular bowls again.
For more ideas, check out our Funny Gifts section or our Gifts for Home.
Don't forget to follow us on Facebook for daily updates!