Unique, Funny, and Weird Alarm Clocks to Get You Out of Bed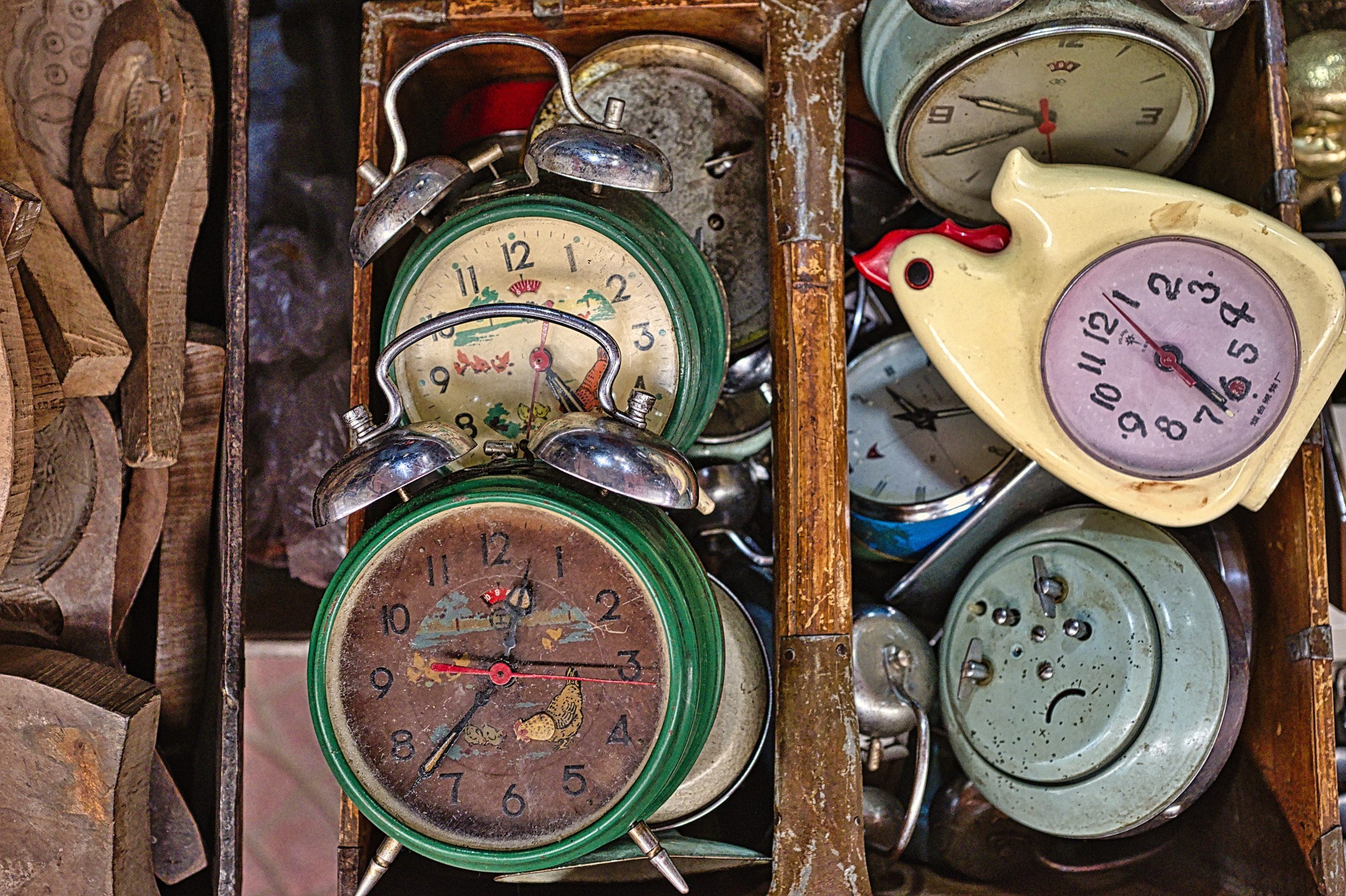 Nobody likes the annoying sound of an alarm clock in the morning and we dread the thought of getting up.  Often, we even learn to block out the alarm sound and end up being late for work.  Here are some unique, funny, and weird alarm clocks that may help with the morning fog and help you get out the door.
Coffee Maker Alarm Clock
The best part of waking up is having coffee in bed. This coffee maker alarm clock makes you a hot brew while you are sleeping, so you can wake up, rollover, and grab your coffee or tea to enjoy while you are still snuggled in bed. It is a bit pricey but soooo worth it.
Sonic Bomb Extra Loud Shaker Alarm Clock
This is great for the heavy sleeper who can't seem to wake up on time for anything. The Sonic Bomb Bed Shaker is extra loud, it has bright red flashing lights, and it shakes your bed. If this can't wake you up, you might not be alive.
Fragrance Alarm Clock
Wake up gently with 7 selectable soothing melodies and 4 fragrant aromas and light. The perfume starts 15 minutes before the alarm, so you naturally start to awaken your senses before you are jarred awake.
Clocky on Wheels
This annoying alarm clock is great for those who keep pushing the snooze button. It will run away, jump, hide, beep, and roll so you are forced to get up the first time. You will no longer say, "Sorry I'm late".
Pixel Box Alarm Clock
You can create custom animations from your phone, such as a flickering flame, facial expressions, flashing lights, and more.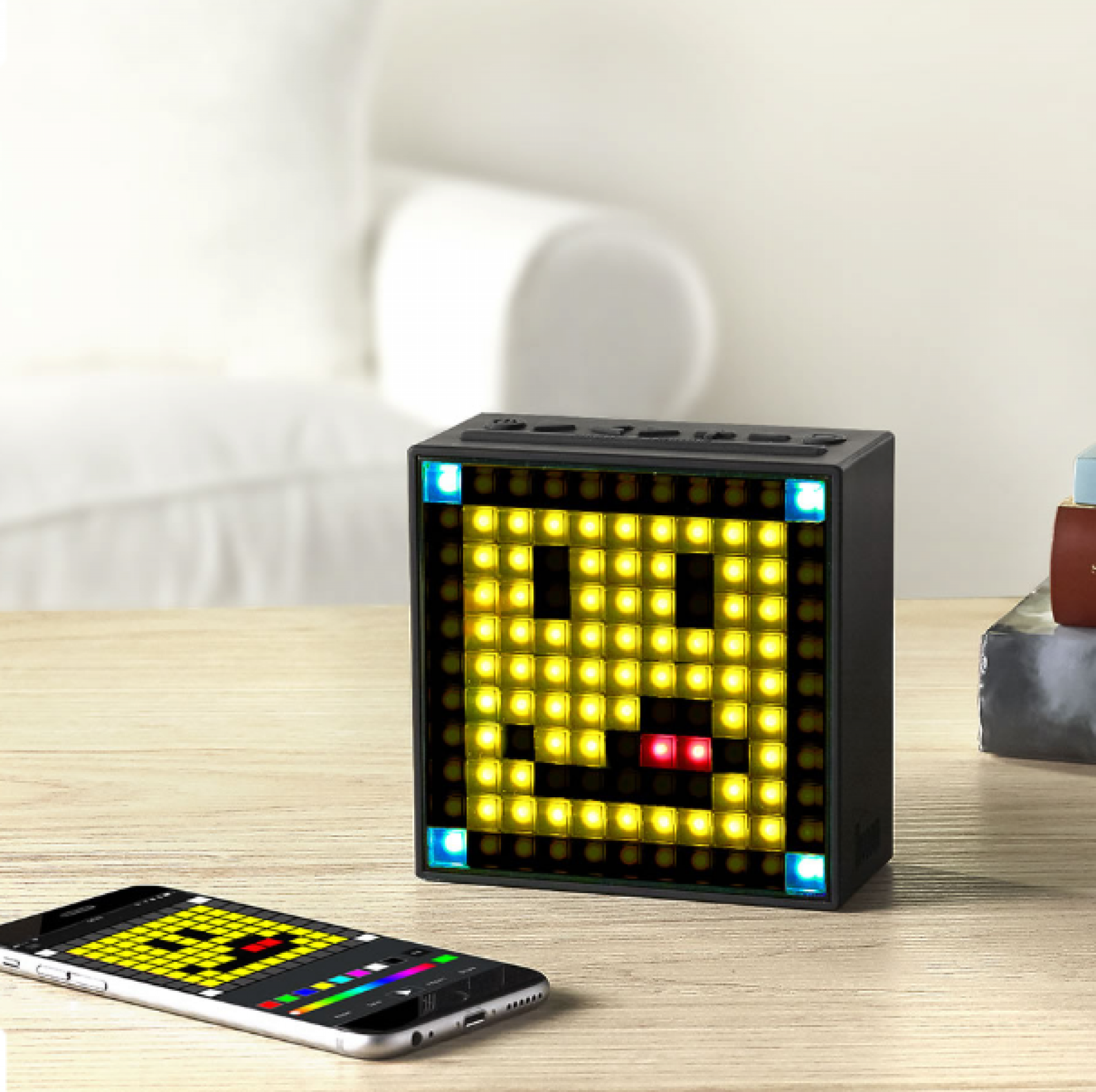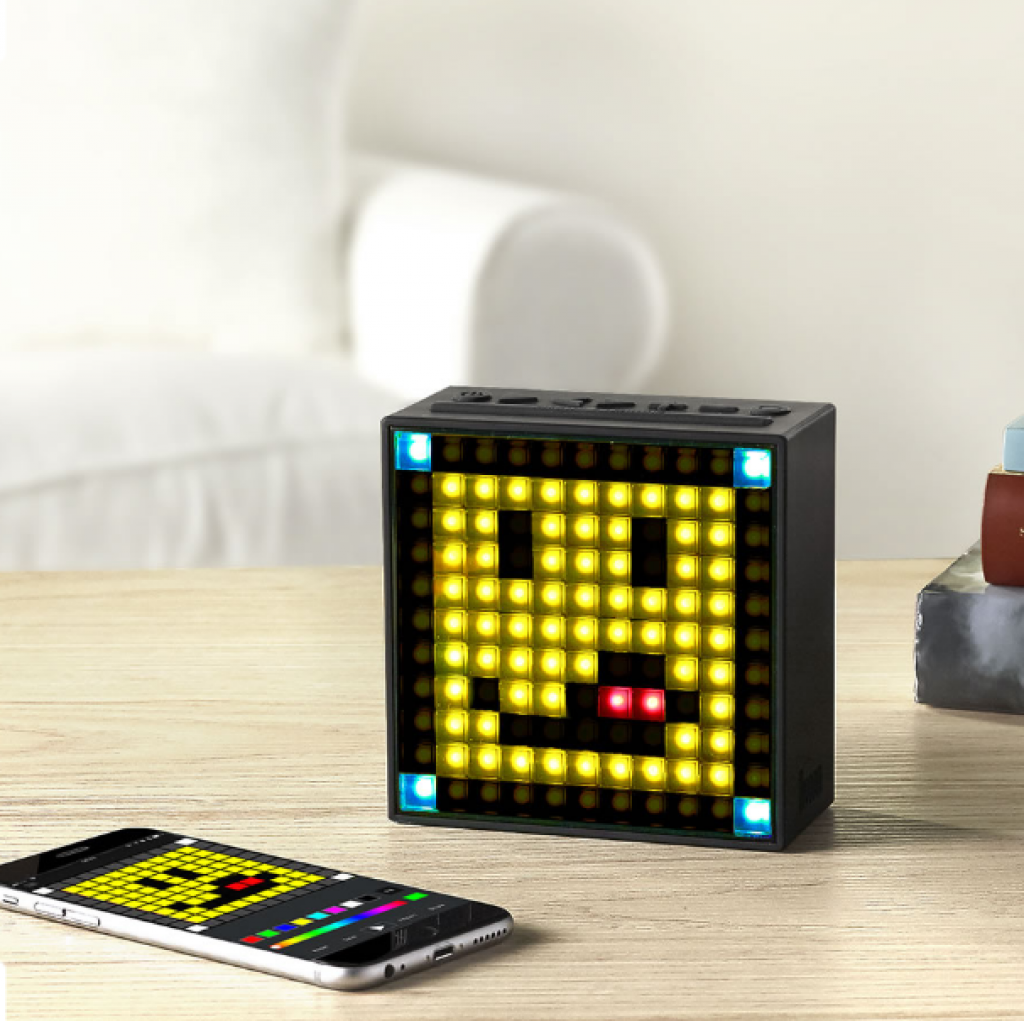 Sunrise Simulation Smart Alarm Clock
This smart alarm clock mimics the sun so you aren't jarred awake, leading to feeling more rested and in a better mood with more energy. It has 7 colors so you can also use it as a mood light. You can pair it with nature sounds (birds, ocean, valley echo, piano, soft ringing, beep, or the radio.) You will never want to use another alarm clock again.
Secret Agent Alarm Clock
Aim it at any surface and pull the trigger to have the time displayed on a wall and if you place it under your pillow, it will buzz you awake.
Coffee and Tea Alarm Clock
Wake up to the smell of coffee or tea by your nightstand. The whoosh of boiling water and the aroma of tea gently wake you up. If that still doesn't work, the beep will follow.
Ceiling Light Projector Alarm Clock
This alarm clock can shine the time on your wall or your ceiling and is adjustable up to 180 degrees so you don't have to squint to see the time. You can set two different alarms in case your partner wakes up at a different time.
Wrist Vibrating Alarm Clock
If your partner gets mad at you because your alarm goes off before theirs, try this wrist alarm clock. It is silent, so only you will know and you can set 8 different times in case you need a snooze or a reminder of when to take medication, take out the trash, or compliment your spouse.
Build Your Own Alarm Clock Kit
If you love putting stuff together, then this kit is for you! Kids and adults will love learning new mechanical and electronic skills and will have an alarm clock to show for it afterward.
The Orgasm Vibrating Alarm Clock
I normally only post products with over 4 stars, but I had to give this one honorable mention (even though it only has 3 ½ stars) for its creativity and it might be my favorite among all of the weird alarm clocks. You slide it into your panties and it gently and sensually wakes you up. It sounds genius!
Hopefully, you found something that will pull you out of bed with these unique, funny, and weird alarm clocks. For more odd gift ideas, check out our Funny Gifts section. For other unique gift ideas, check out our Gifts for Men or our Gifts for Women.
Don't forget to follow us on Facebook for daily updates of unique gifts for those who have everything!