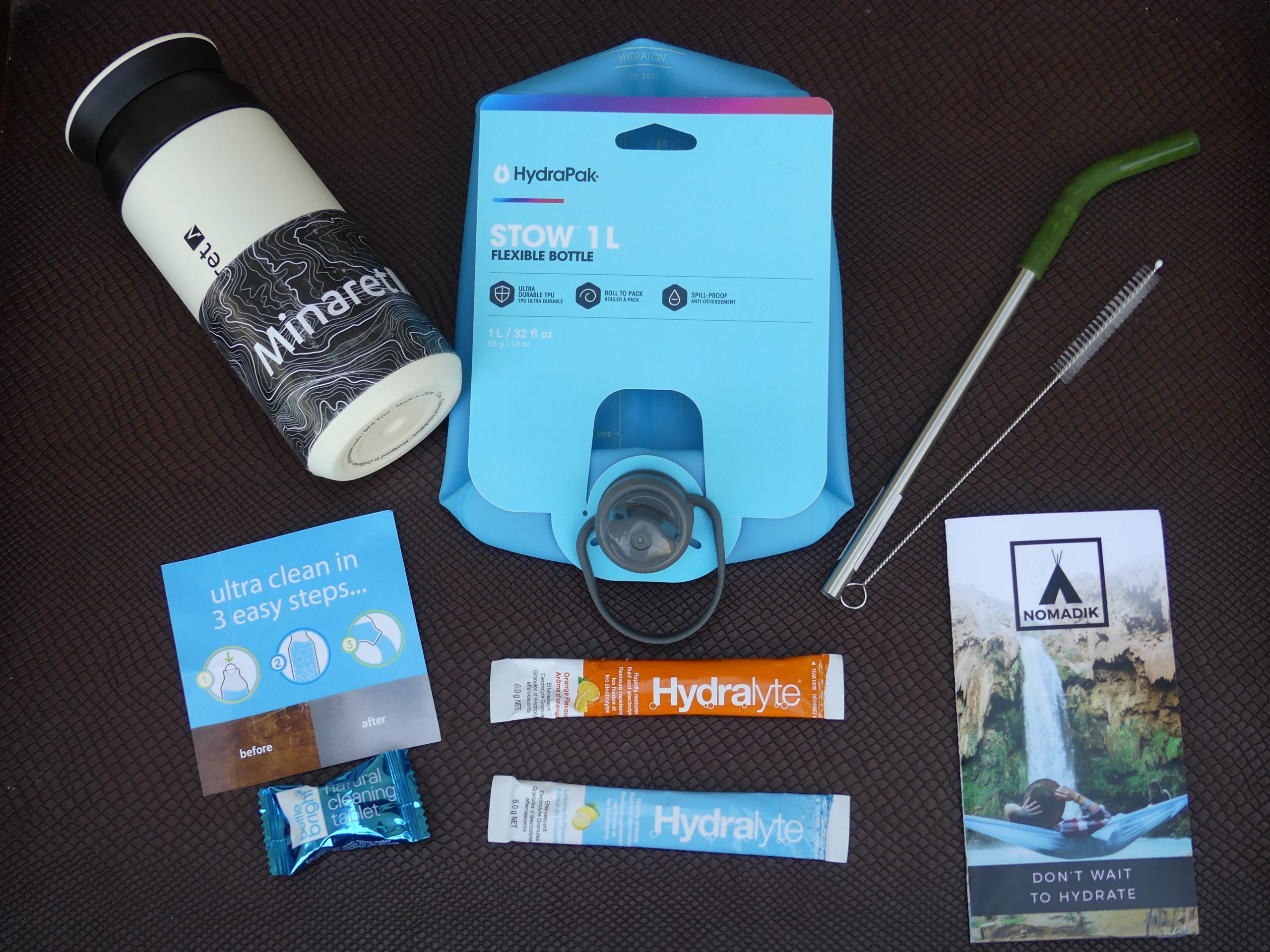 The Nomadik Outdoor Box is a subscription of curated outdoor gear for hiking, camping, climbing, exploring, and anything else outdoors. Prices start at $29.99 a month and the value of the box is usually between $50-$60 dollars so it is a nice deal.  I found the items in the box for March 2020 useful and of high quality. So here is my Nomadik outdoor box review for March 2020… (Read below for a special coupon code!)
As I write this, we are all under quarantine, but one of the few things we are allowed to do is venture into nature so these boxes seem like a great gift to give the outdoor enthusiast. The March box had 7 items; a thermal mug, stainless steel straw, straw brush for cleaning, Hydrapak collapsible water bottle, 2 HydraLyte electrolyte Power Sticks, and a bottle Bright cleaning tablet.
The Minaret Mtn Thermal Mug had me stumped at first. When you open it, it looks like it is still sealed so I couldn't figure out how to get the liquid into it. But then I realized I was an idiot and it has a 2nd layer spill-proof lid that I needed to unscrew…which is genius. The spill-proof lid does spill if you tip it over but it spills slower and the slow flow prevents you from burning your mouth on your coffee. The 12-ounce bottle keeps your hot beverage hot for 12 hours and cold for 24 hours.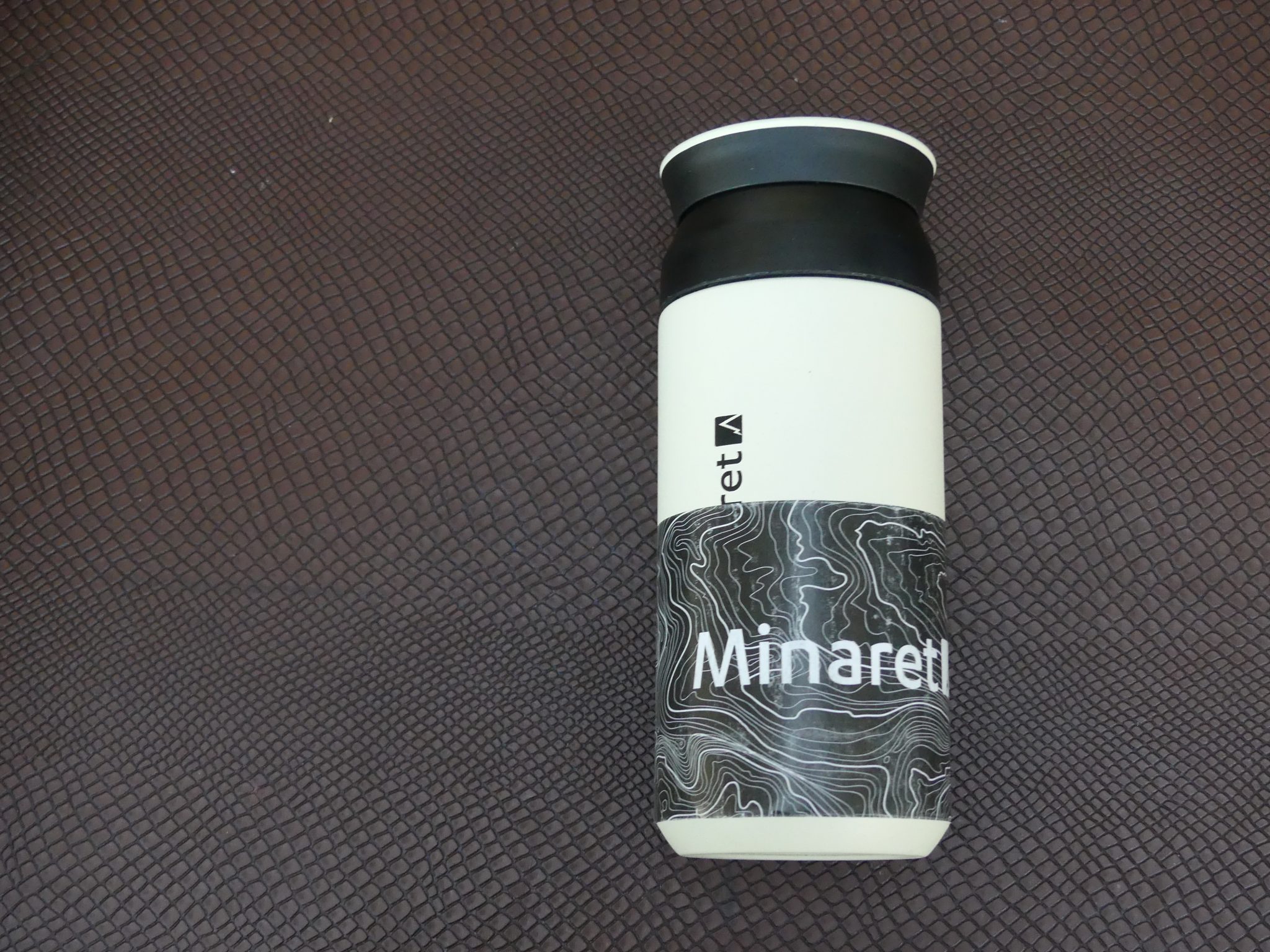 I travel internationally often, so the HydraPak Stow 1-Liter Collapsible Water Bottle excited me. It is soft-sided, so it is easy to shove it in your backpack (or purse) and not worry about trying to fit it into a specific-sized space. Plus, as you drink it, it folds down, making it easy to save on space or shove in your pocket. It also has a clip so you can tie it to your bag!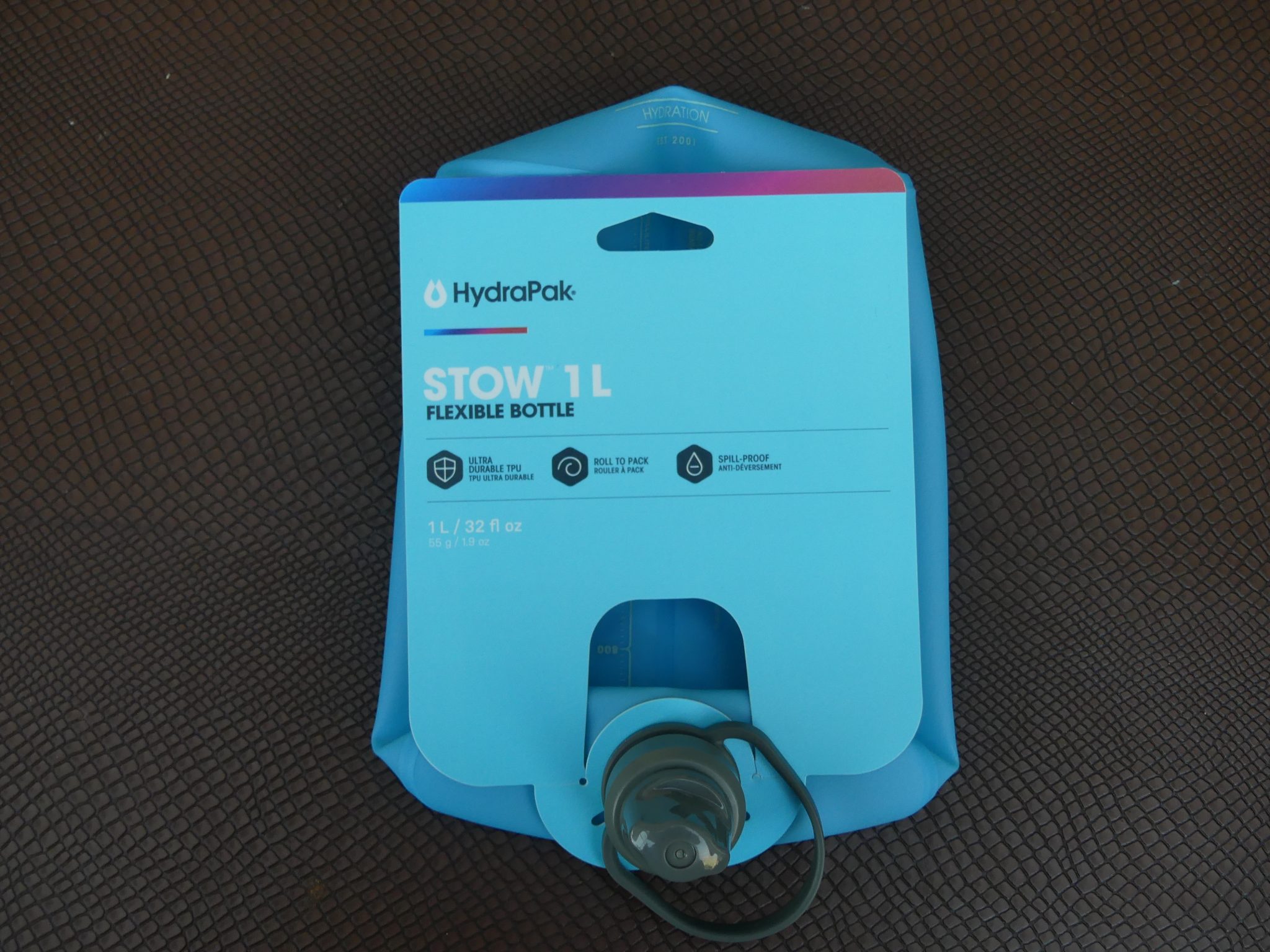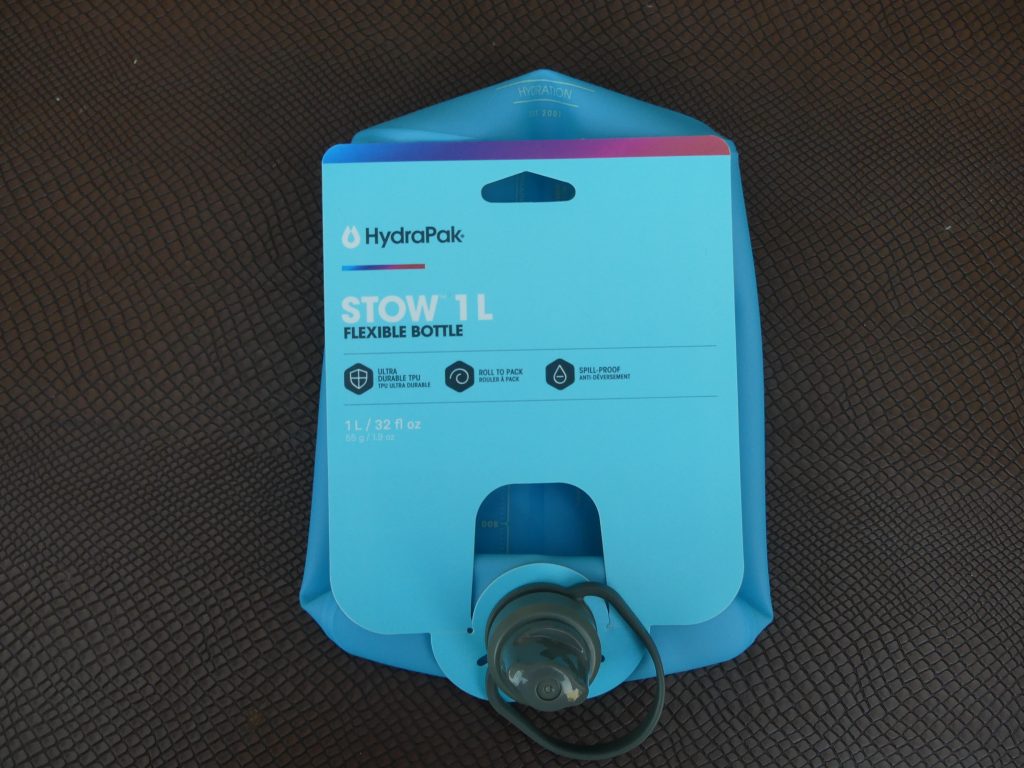 I really don't like the feel of paper or metal straws. I want to save the planet, but they just feel awful so when I saw this, I thought, "Oh great, another fake straw". But the Mizu Stainless Steel Straw has a flexible silicone tip so it feels more like a regular straw in your mouth so it didn't bother me at all. Plus, it came with a cleaning brush which I love because I can never figure out how to clean those things.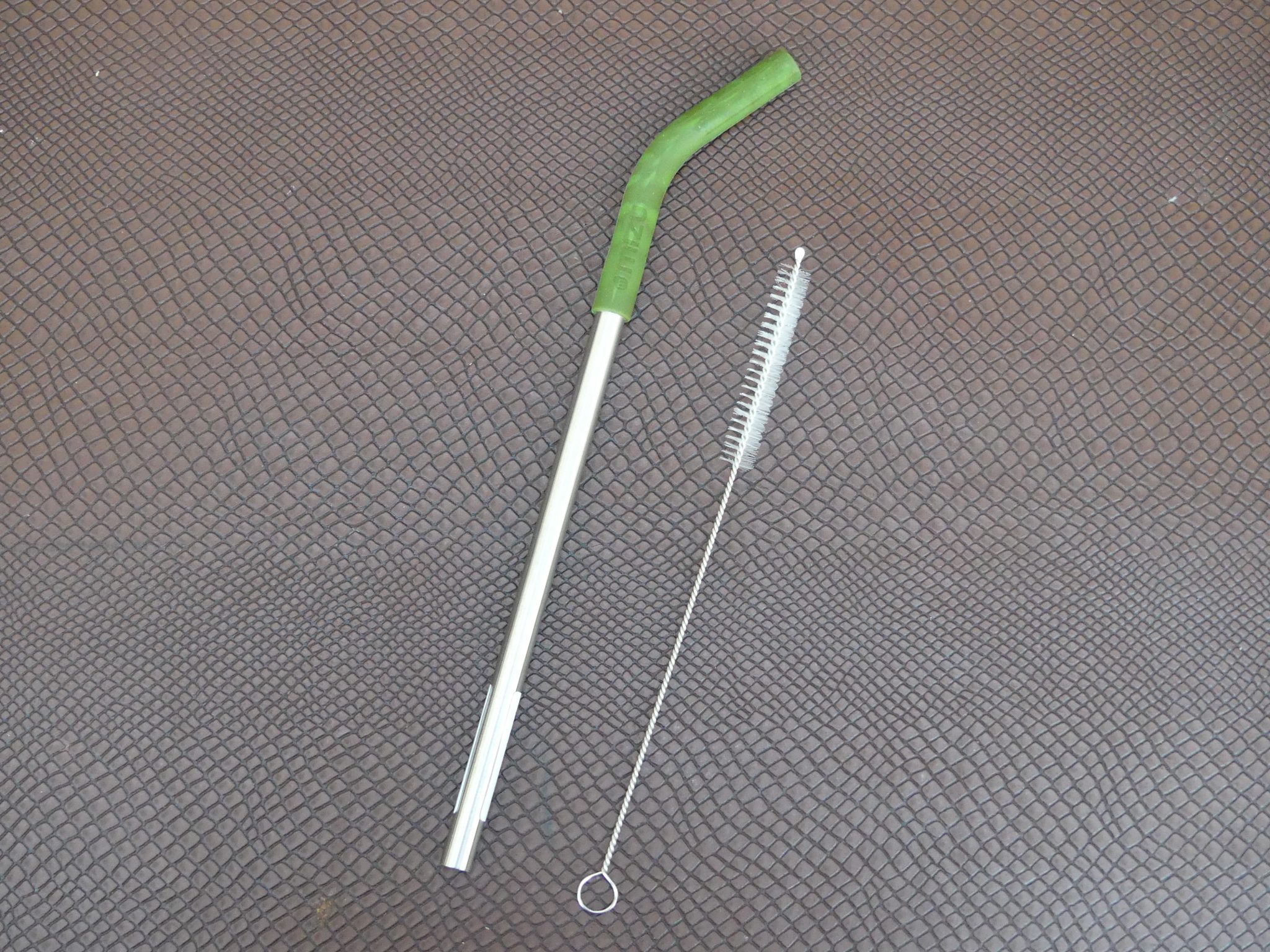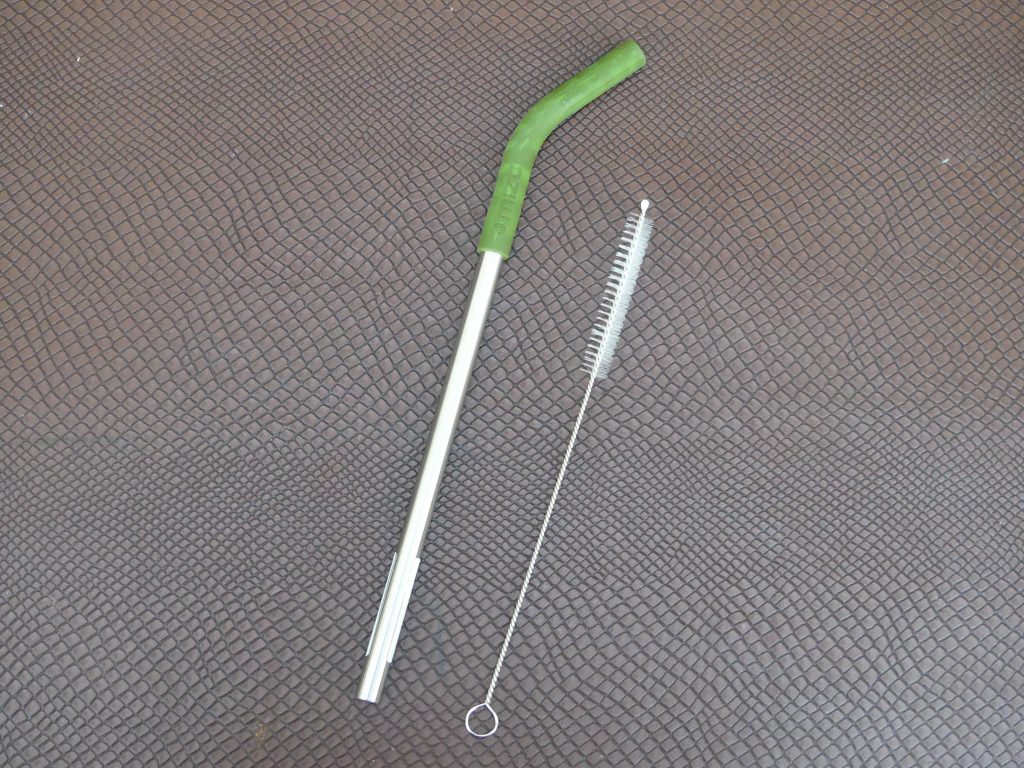 It came with two Hydralyte electrolyte drink packets that tasted similar to Gatorade. I usually don't like the taste of drinks like that, but it had a pleasant flavor. My box came with orange and lemon.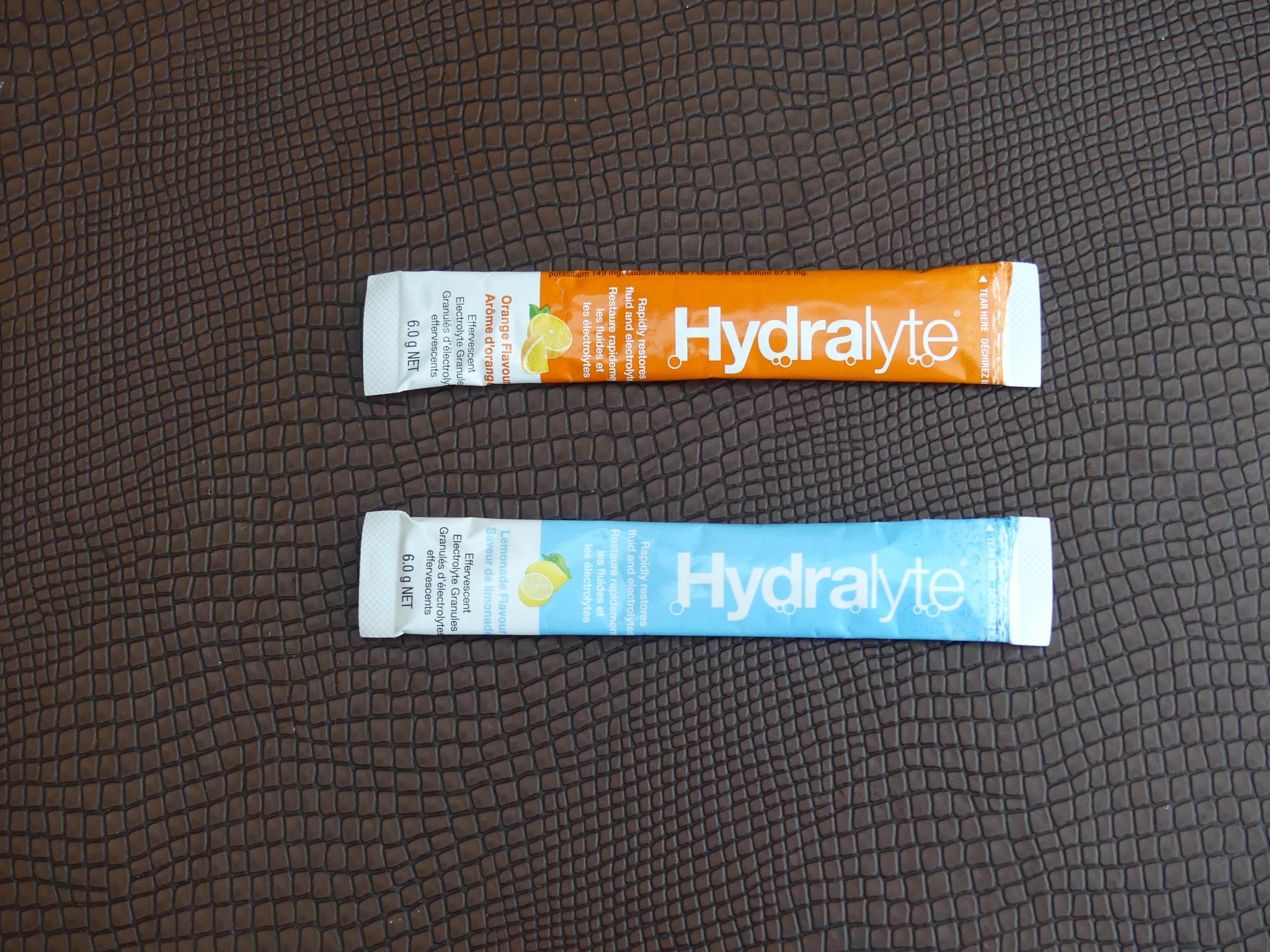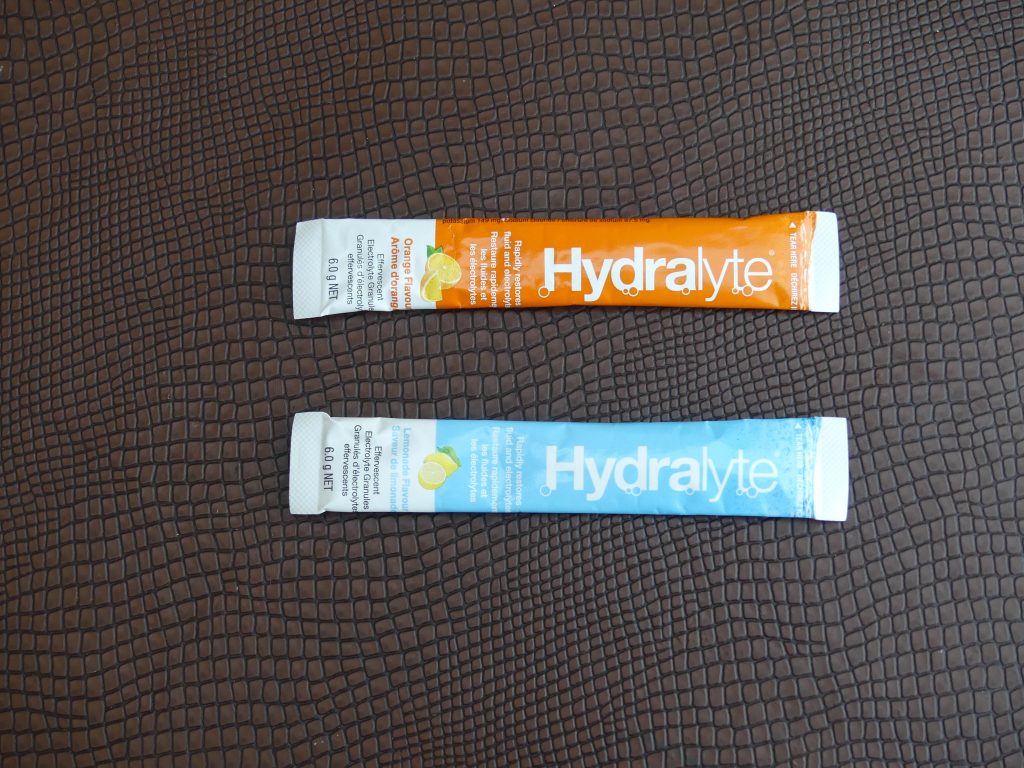 The last item was a Bottle Bright cleaning table that you drop into a bottle of water and shake it. The tablet fizzes and cleans the bottle with a few shakes. I used it on my water bottle that was smelling really musty and the tablet took that smell away.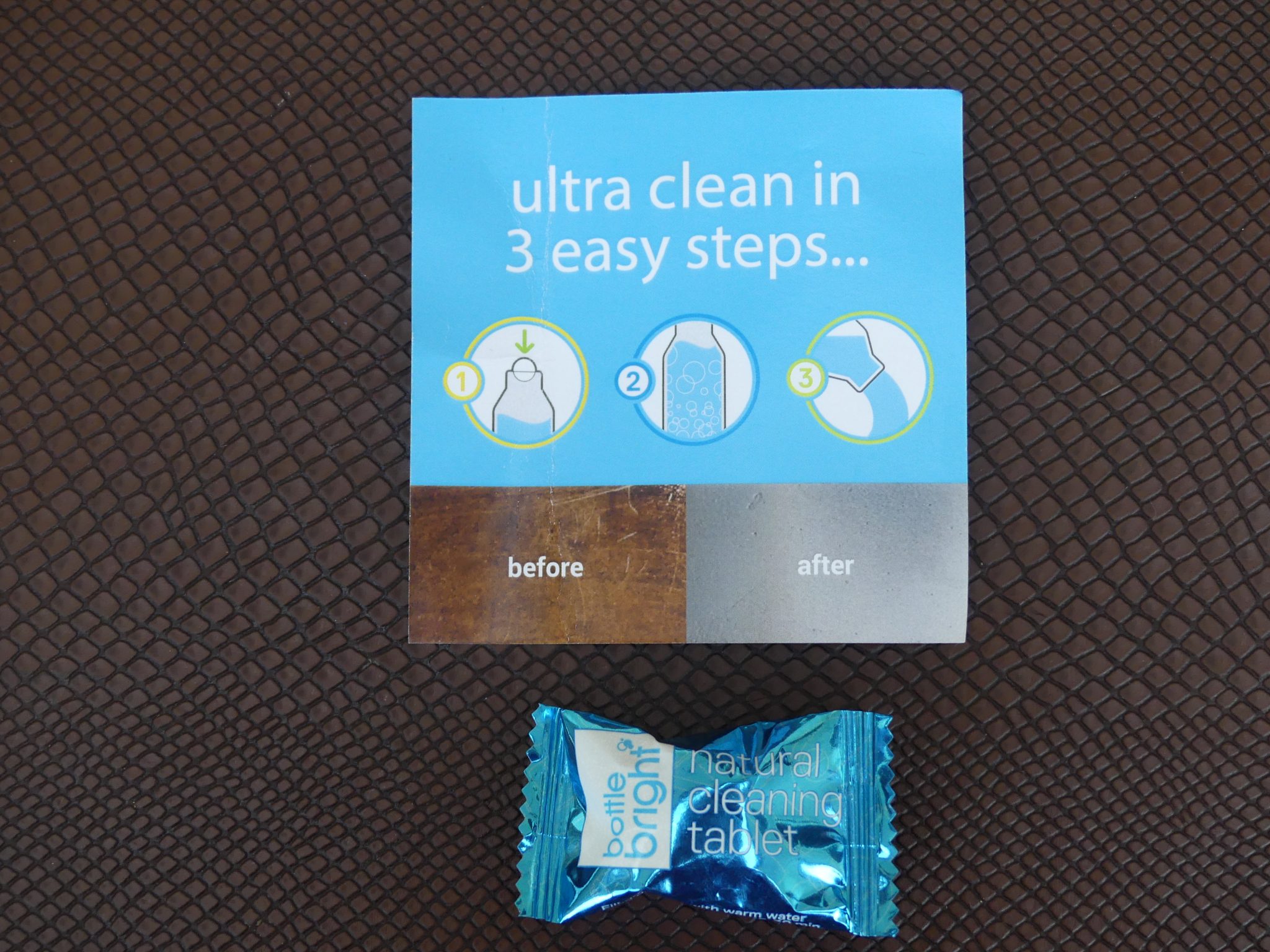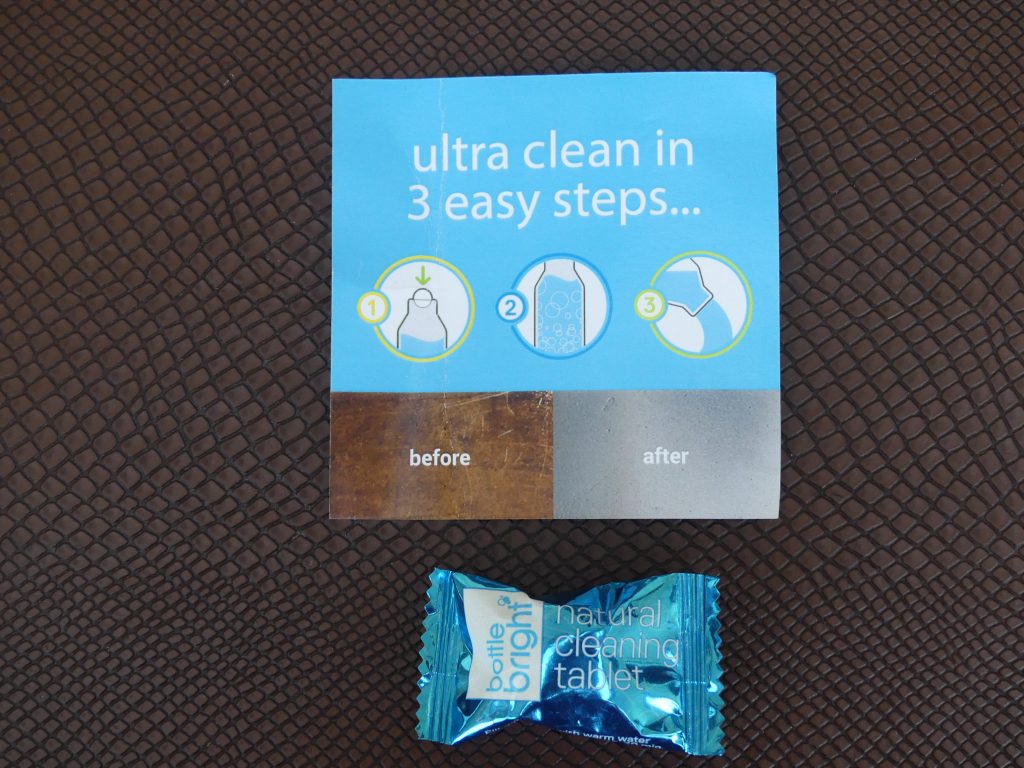 This Nomadik Gear Subscription Box seemed like a great gift for anyone who enjoys the outdoors. It was fun to open the different items and found that I will be using several of them often. I give this two thumbs up!
To receive a 10% discount, use code: GIFTERWORLD10
For more gift ideas for the outdoorsman, check out our Gifts for Sports and Outdoors section!
Be sure to follow us on Facebook!