Shopping for the Outdoorsman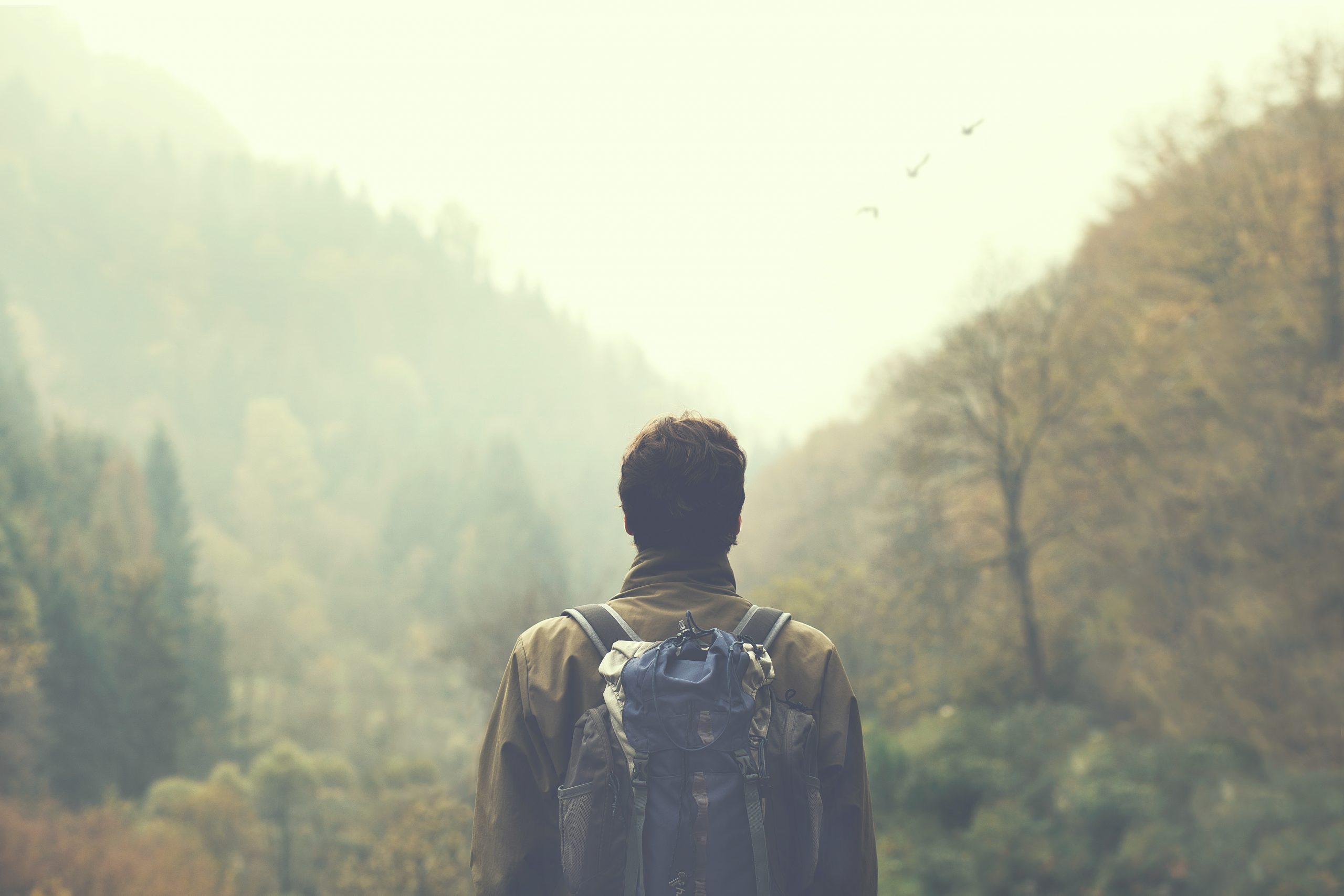 If you are not an outdoorsman but you have to buy for one, it can be an impossible task. But fear no more, we've got you covered. Whether he/she is an amateur camper or a professional survivalist, you are sure to find something on this list. So if you are shopping for an outdoorsman, read on…
This 32-piece set comes with must-have survival items your outdoorsman will love. Just to name a few of the items: tactical flashlight, 28″ pocket saw, compass, rigged fishing hooks, 16' of fishing line, emergency whistle, flint rod, bottle opener, emergency signal mirror, and much, much more! Don't let your loved one get caught unprepared in the wilderness… Set them up with this!
This subscription box is for the true outdoorsman/woman. Each box has at least $50 worth of gear (usually closer to $60 value). Each box has exciting items, such as; gear, tools, accessories, food/energy, educational (travel tips, survival guides), inspiration, and The Nomadik Challenge Card. If you get them the subscription box, it will be like Christmas every month. I have been receiving it for months and it is really fun to open each box.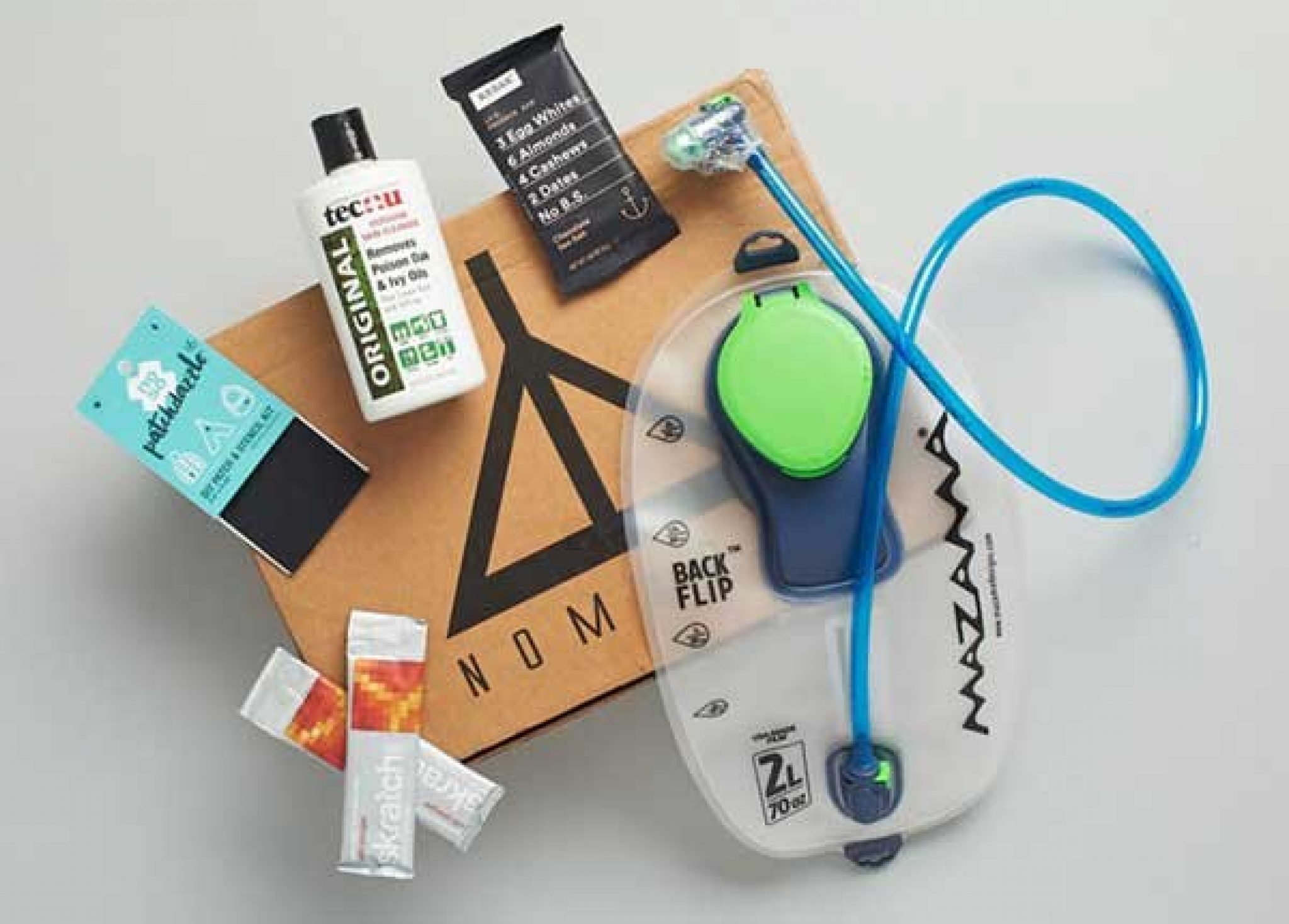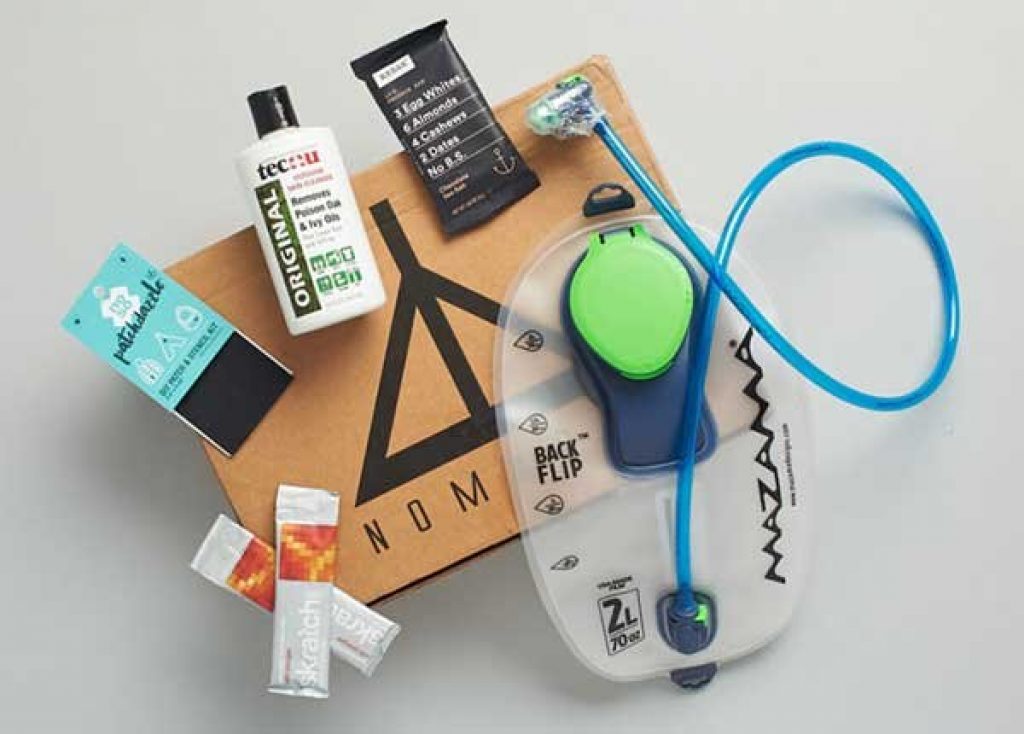 Nobody likes to have cold feet, especially when in the wilderness when frostbite can kick in fast. Keep your tootsies warm for up to 4-7 hours on a single charge. They have a handheld remote and three modes, so you don't have to take them off and on to get them to be the perfect temperature.
Get into the wilderness with this sturdy hammock. Let your friends hunt down dinner while you relax in the woods and lull yourself to sleep. And setting up is easy with the tree straps and carabiners. It comes in many, many colors so you can pick one to fit your style.
What could be better than meat and booze? Enjoy both with this Booze Infused Jerky Box. Don't worry…. They didn't have to get the cows liquored up in order to make this product. Your boozy beef comes with Dark Ale, Cabernet, Caribbean Rum, and Whiskey Straight jerky. Easy to take into the wilderness so you don't starve to death!
No more need to gather wood and struggle to start a fire while camping. The outdoorsmen in your life will love this easy-to-carry campfire. It is easy to light and provides 3-5 hours of fire. Great for hikers, campers, or just backyard hanger-outers.
These handy, waterproof, heated gloves have 3 settings from low to super-hot to customize your temperature to the perfect heat. You will never lose a finger to frostbite when you keep them toasty warm!
This 11 in 1 emergency gear kit has the survival tools you need to stay alive in the bush. Includes a Professional Flashlight, Heavy-Duty Tungsten-Pen with Carbide Tip, Compact Wood Cutter, Emergency Blanket, 11-IN-1 Multi-Function Pocket Card, Large Ferrocerium rod flint, Paracord Bracelet, Compact Water Proof Durable Carrying Case, Water Bottle Clip, a Carabiner, and a Military Knife. This is a great all in one kit!
I am not really into hunting so I was hesitant to include this item. However, it had hundreds of incredible reviews so apparently, others love this. It talks about hunting techniques and strategies, locations, equipment and more. For the hunter in your life, this is invaluable. They will be able to feed you for years to come.
This high quality monocular is a necessity for any outdoorsman, hunter, bird watcher, or concert-goer. It is compact and allows you to see others before they see you. This could come in handy when trying to survive in the wilderness.
This sturdy crossbody bag is perfect for the outdoors. It has many handy compartments for your fishing lures, hunting knives, ropes, pliers, water bottle, compass, and more. Or… your iPad and whiskey (I'm not judging).
If you are always cold like me, never go out in the cold without this. It keeps your torso warm up to 7 hours! In fact, get two so you can rotate them and never take it off! It has three settings so you can easily adjust them based on the temperature. This is unisex, so you can share it.
This ultimate manly, outdoorsman box comes filled with gear and snacks that will be appreciated when ruffing it in the woods. It includes a 3 function steel hatchet, LED headlamp, BigFoot Journal, Emergency Blanket, Waterproof Matches, Dried Mango, Granola, Roasted and Salted Almonds, Peanuts, Sesame Sticks, Cran Slam Trail Mix, Fig Bar, Granola Bar, and a Cliff Bar. No matter what they are tackling in the woods, they can handle it when they are fueled with these snacks and armed with this gear.
Once your outdoorsman gets home, he/she is probably going to be coming home wet. Don't let those clothes get moldy and stinky! This handy thing can dry boots, gloves, clothes and more. Dry everything so it is ready for the next day's adventure!
For more great ideas for gifts for the outdoorsman, check out our blog on Unique Gifts for Campers, Hikers, Survivalists, and Outdoorsy People.
And for more gift ideas check out Gifts for Outdoors. Or check out Gifts for Men or Gifts for Women.
Be sure to follow us on Facebook for daily updates on unique gifts for those who have everything!