Gifts for Pregnant Friends / Things Expecting Moms Want for Themselves
Pregnancy is an exciting time for women, but it can also be a challenging one! From changes in their body to changes in their lifestyle, pregnancy can be a roller coaster for many. That's why it's important to show your pregnant pals some extra love and appreciation. With that in mind, we've compiled a list of the best gifts for your pregnant friends. So, whether you're looking for a funny present or something more practical, this article has you covered! And don't worry, you don't need to be a parenting expert to find the perfect pregnancy gift – just a good sense of humor!
Related: Relaxation Gifts for Women
Funny Socks for Pregnant Women
Growing a human is hard and some days, you just want to sit on the couch and watch Lifetime movies all day while eating junk food. These socks express exactly what you feel, "Sorry, I just can't today… I'm growing a tiny human".  Wear them around the house or use them as labor socks in the hospital instead of the stretched out cheap ones they give you. When it comes to gifts for pregnant women, there is nothing cozier.
---
Bump Box Subscription
This Bump Box pregnancy subscription is one of the best gifts for pregnant friends! With Bump Boxes, your friend can get a variety of goodies that are tailored to their pregnancy due date so they receive exactly what they need. From lotions and body butters to snacks and pregnancy books, this box will have everything your friend needs to feel pampered and prepared for the journey ahead. And once she has the baby, the boxes switch to items she will need post-partum. Whether she's expecting her first baby or her fifth, your friend is sure to appreciate the thoughtfulness of this pregnancy gift for moms.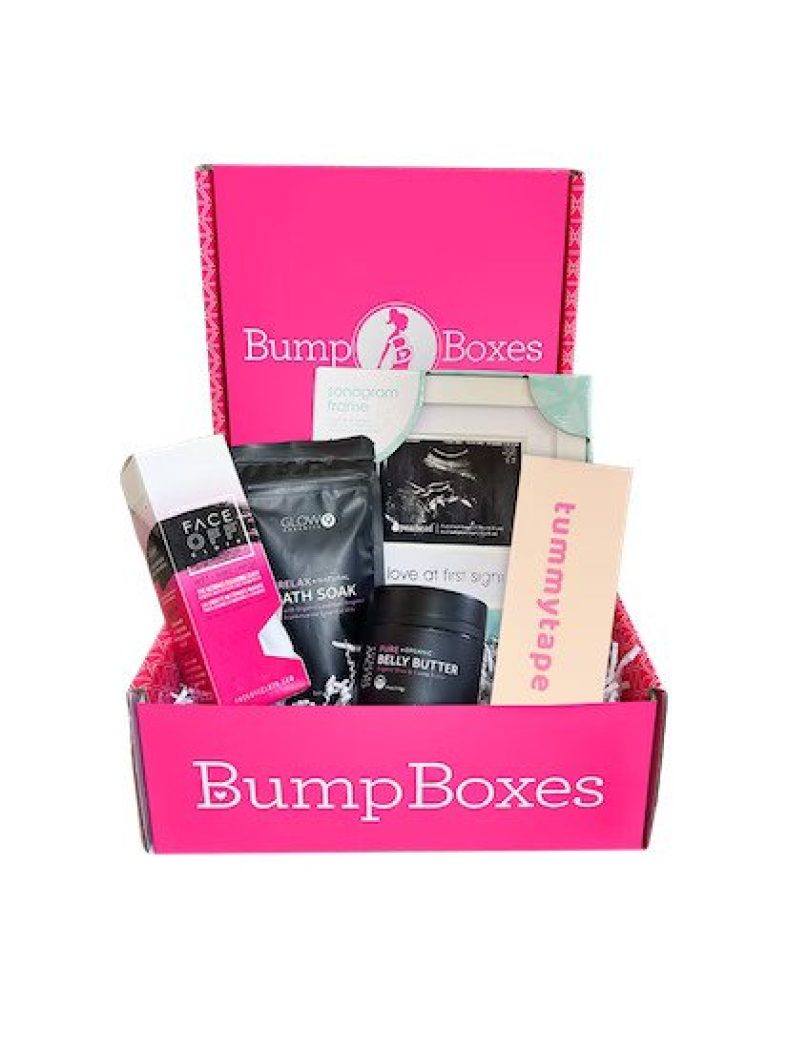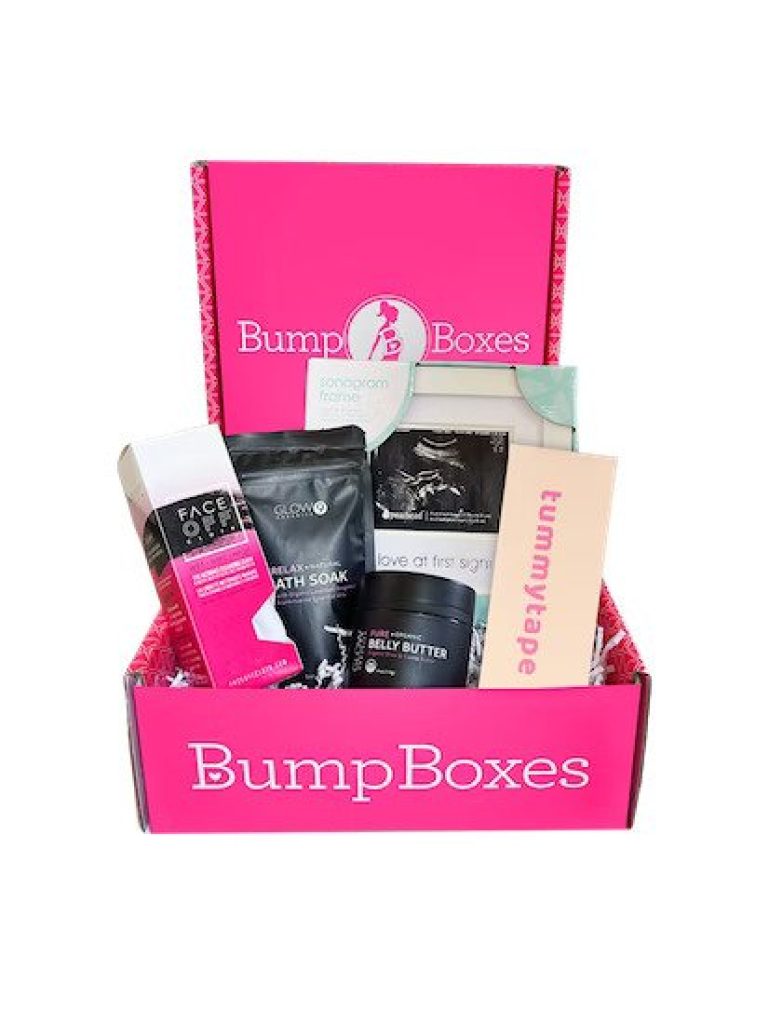 ---
MILF Gift Package
If you are looking for gifts for pregnant women with a sense of humor, then this MILF gift set is perfect. It comes with several 100% all-natural pampering items for momma to relax and have a laugh while doing it. It includes items such as body scrub, lotion bar, chap stick, bath bomb, and more.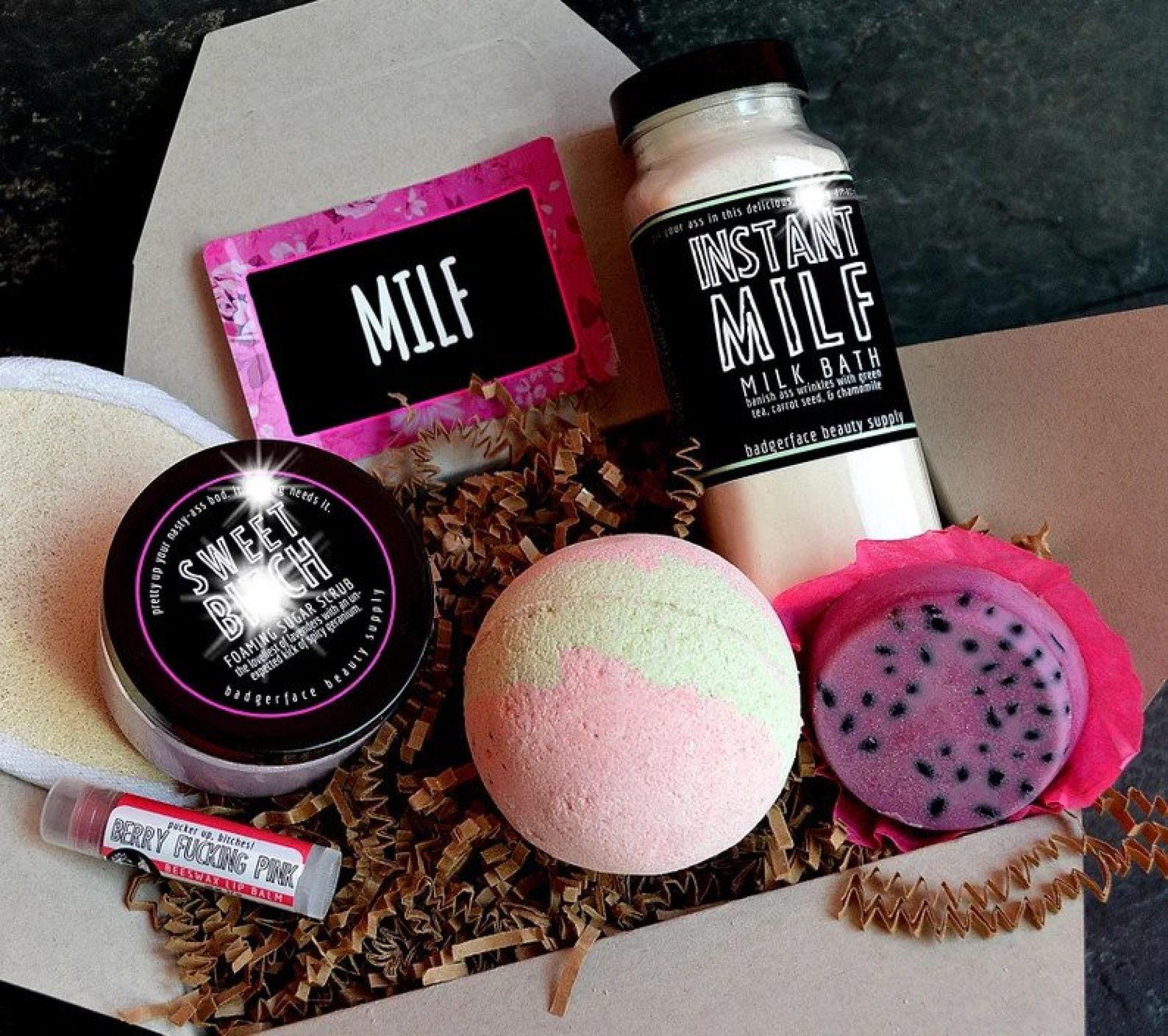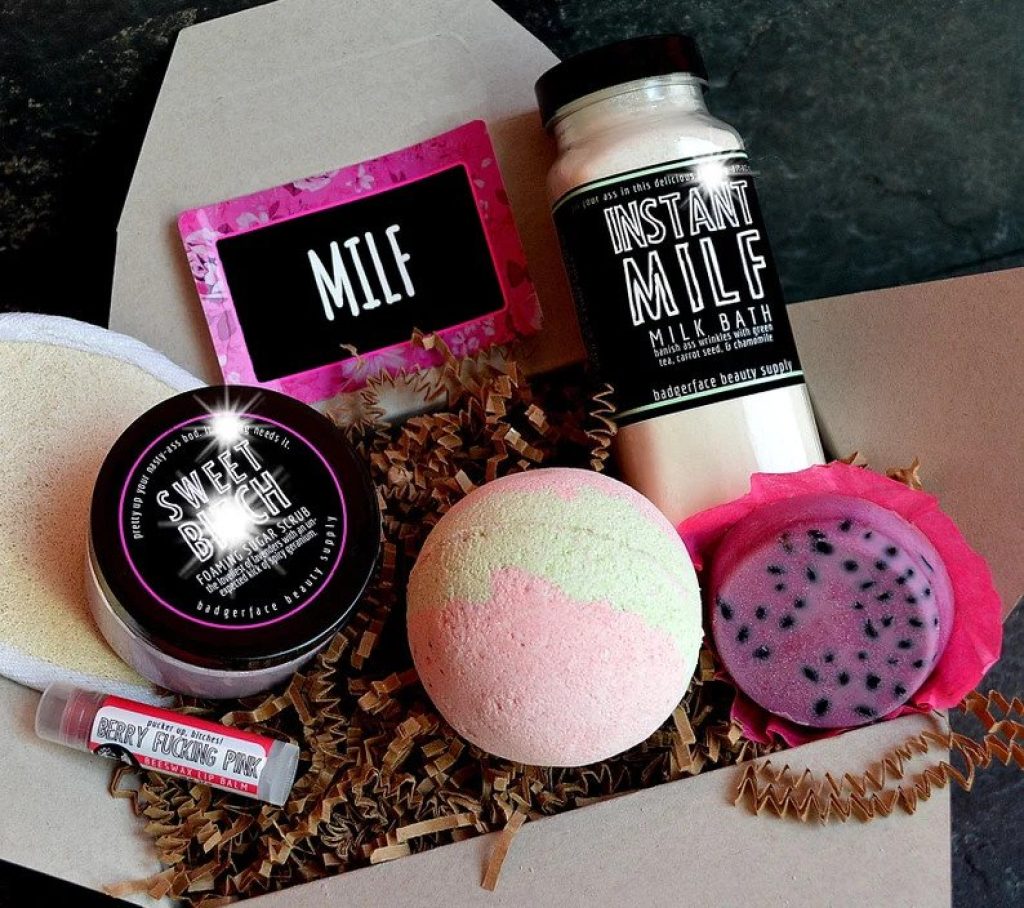 ---
Heated Foot Massager for Swollen Pregnant Feet
Babies are a wonderful gift but they also wreak havoc on your body while you are growing one. This heated foot massager can massage, knead, and compress your tootsies and relieve the pain and swelling and you can even crank up the heat. It's one of those gifts for pregnant women that they can use even after the baby is born.
---
Womb Music / Bluetooth Belly Speaker to Speak With the Baby
Now you can communicate with the baby before it is born. This Bluetooth belly speaker allows you to speak to your little bundle of joy before they become annoying screaming toddlers soon. You can play music, tell stories, or just lay down the rules about "no spitting up on mom". It helps bond the baby to the family giving it a head start on life.
---
Preggatinis
Once you get pregnant, you're not supposed to drink alcohol anymore. Well, that can be hard if mom to be is used to partying into the night. In fact, that might be how the baby was made to begin with, but we won't discuss that. So, if you are looking for a gift for a pregnant friend who likes to drink, this Preggatinis is perfect. It has mock cocktails so momma can still party like a rockstar, and the baby won't grow a second head.
---
Pregnancy Pillow
Carrying around a human inside of you can make everything harder; including sleeping. This full body maternity pillow cradles mom so she feels like she is sleeping on a cloud so it helps with back and hip pain. She will sleep so well; she will want to keep using it long after giving birth.
---
"Baby Loading" Shirt as a Funny Pregnancy Gift
This "Baby Loading" shirt will allow others to know you actually have a little human in your tummy and not just tacos. It is available in many colors and sizes including men's sizing so you could get it for the soon-to-be dad also. Although, his stomach is definitely filled with tacos.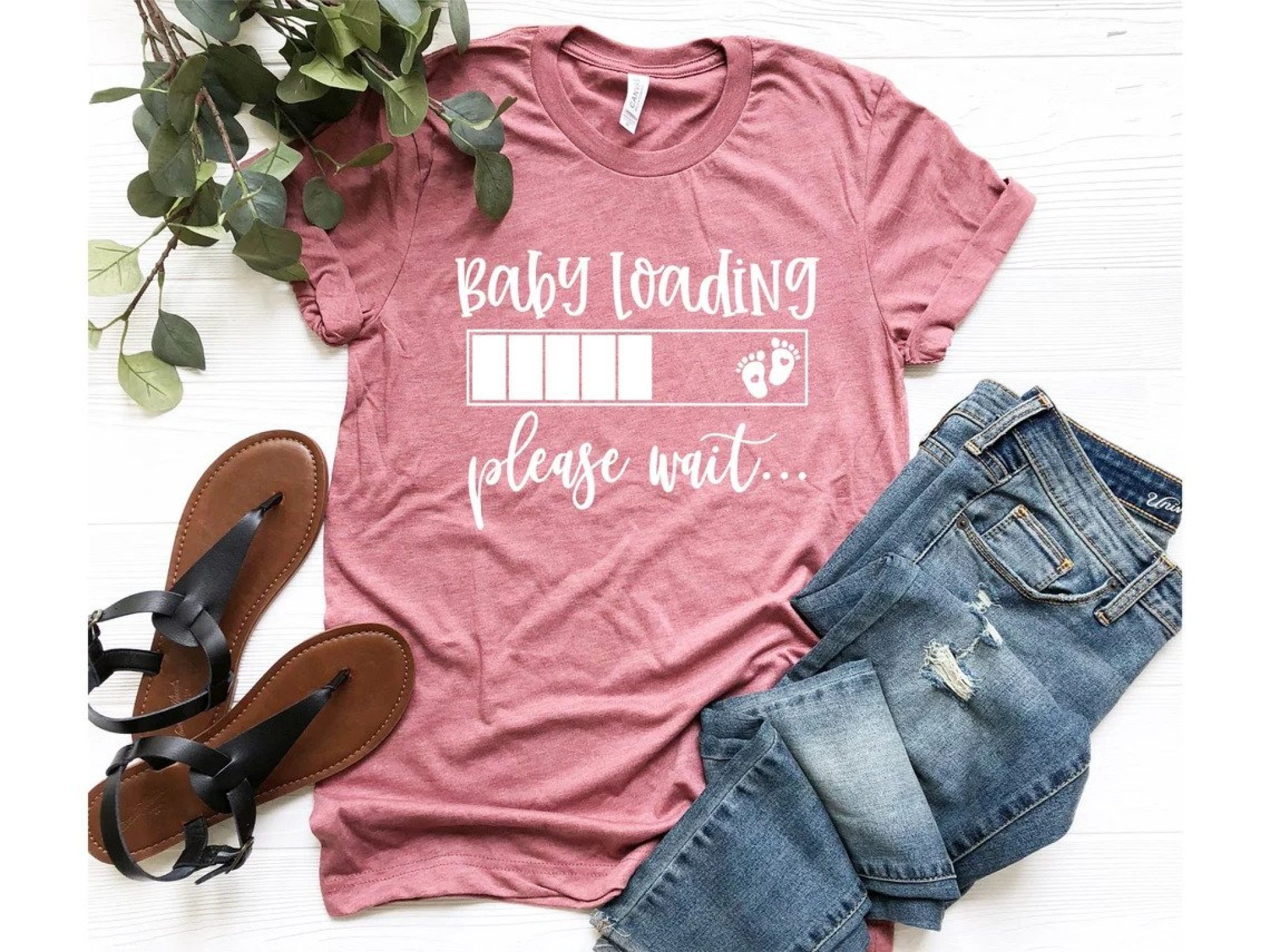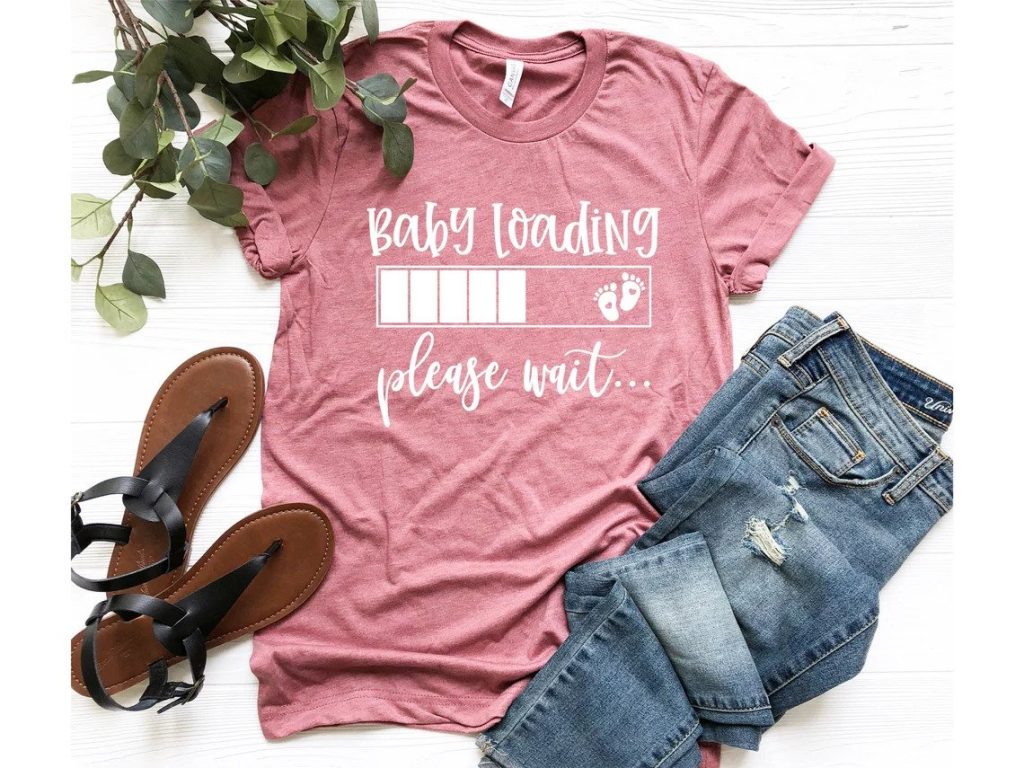 ---
Babymoov Dream Belt
Sleeping is hard when you are pregnant. If you don't want to use a pregnancy pillow, this dream belt is a great option. It adjusts to a growing belly so it can fit at any stage and it has ergonomic cushions to support the belly and allow mom to get the sleep she needs. If you are looking for gifts for pregnant friends that will put her in a better mood, then this will help!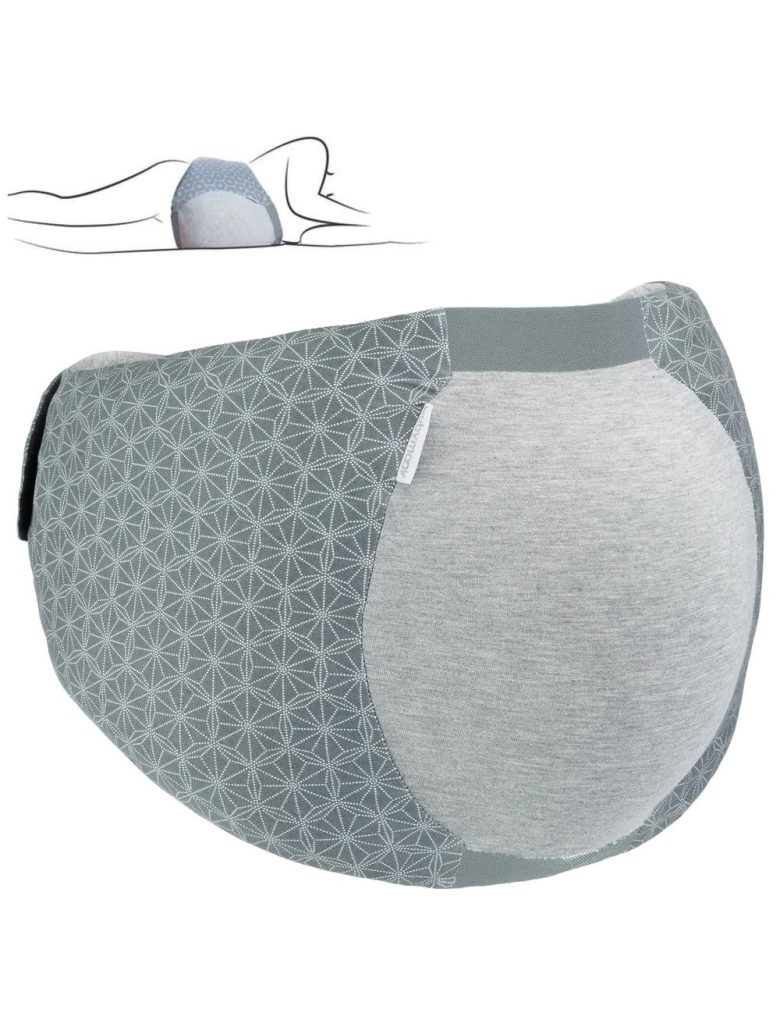 ---
Heated Neck and Shoulder Massage Wrap
You can actually use this massager on your neck, shoulders, legs, back, feet, or anywhere in between. It has 8 deep-kneading shiatsu massage heads and heat to soothe you into total bliss. Relaxation gifts for pregnant women are the best because pregnancy is hard work.
What are the Best Gifts for Pregnant Friends?
When it comes to gifts for pregnant women, it's important to remember that she is going through a lot of changes right now so any gifts will be appreciated. Whether you choose a pampering pregnancy gift or a funny maternity item, she will probably cry with excited.
Be sure to follow us on Facebook for daily updates of unique gifts for the whole family!