Friday the 13th Birthday Gift Ideas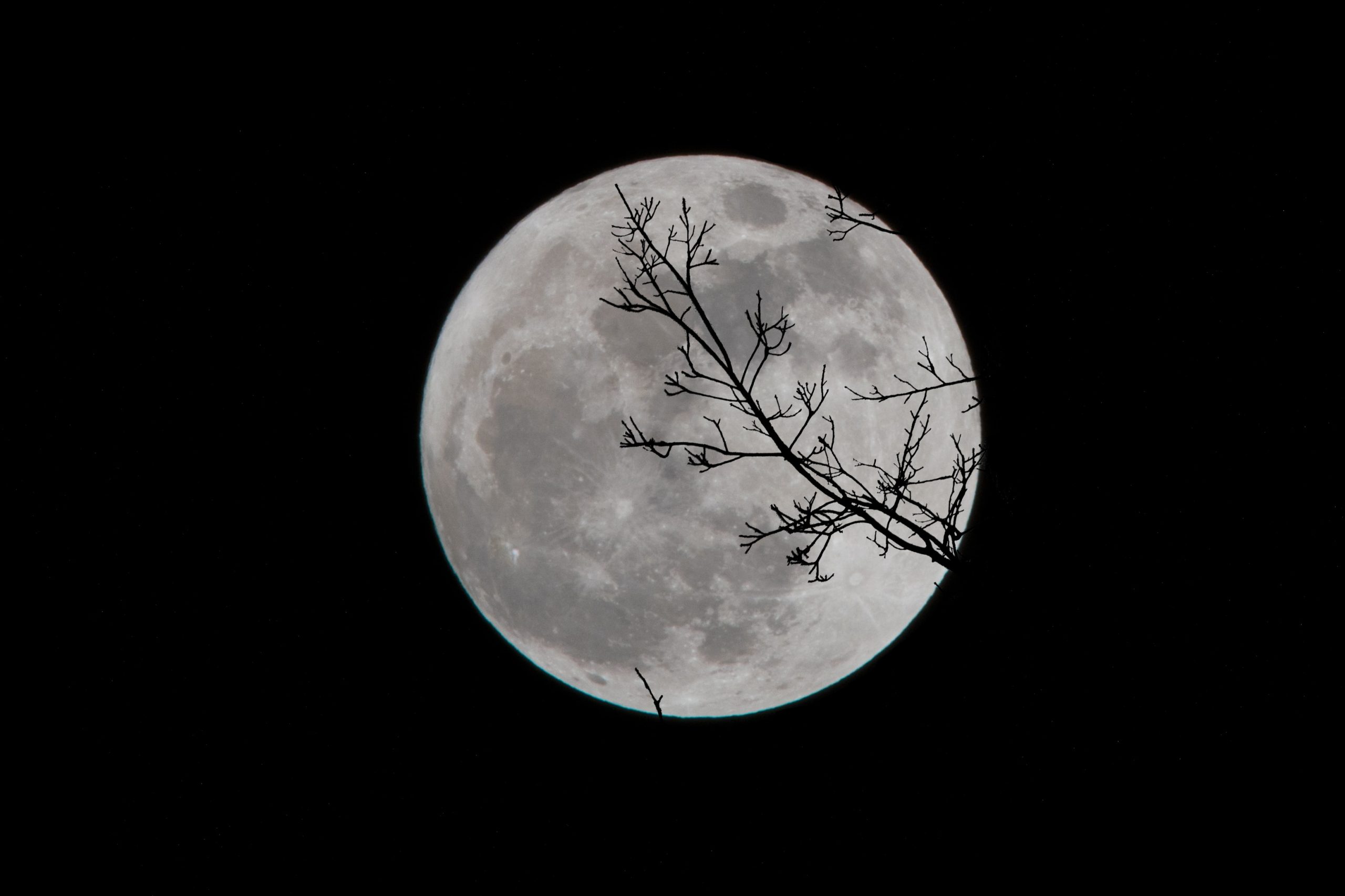 Every horror movie enthusiast loves to get Friday the 13th gifts. It isn't a typical holiday to give gifts so reach for something fun and gory. Besides, if you have a loved one who loves horror movies and it is their birthday, you will want them to love you so they don't go crazy one day and murder you. Here are some scary Friday the 13th birthday gift ideas that won't break the bank and will help you stay on their good side.
---
Bloody Shower Curtain
This is a staple for any gore lover's house. Scare the daylights out of your kids and friends when they go to use the bathroom. This bloody man shower curtain is a conversation piece for sure. It's particularly fun to give it to someone who is scared of the movie Psycho… but I might be demented. When it comes to Friday the 13th gift ideas, this might be one of my favorites.
---
Related: Weird Gifts for Bizarre Friends
---
"Just the Tip" Shirt
If Jason from Friday the 13th was a teenage boy, I'm sure he would mutter these words every night, "Just the tip, I promise".
---
Related: Gifts for Men in Their 30s
---
Horror Movie Villian Canvas Print
Horror movie buffs will love displaying their murderous heroes on their wall: Pennywise, Chucky, Jason Voorhees, Michael Myers, Freddy Krueger, Ghostface, and more. I kind of feel bad that they never gave Ghostface a real name. That's probably why he's so angry and wants to kill people.
---
Related: Halloween Gifts
---
Scary Halloween Pillow
This realistic scary pillow looks like someone is trying to escape. Bring nightmares to anyone who sits next to it. Terrify your kids… it's fun.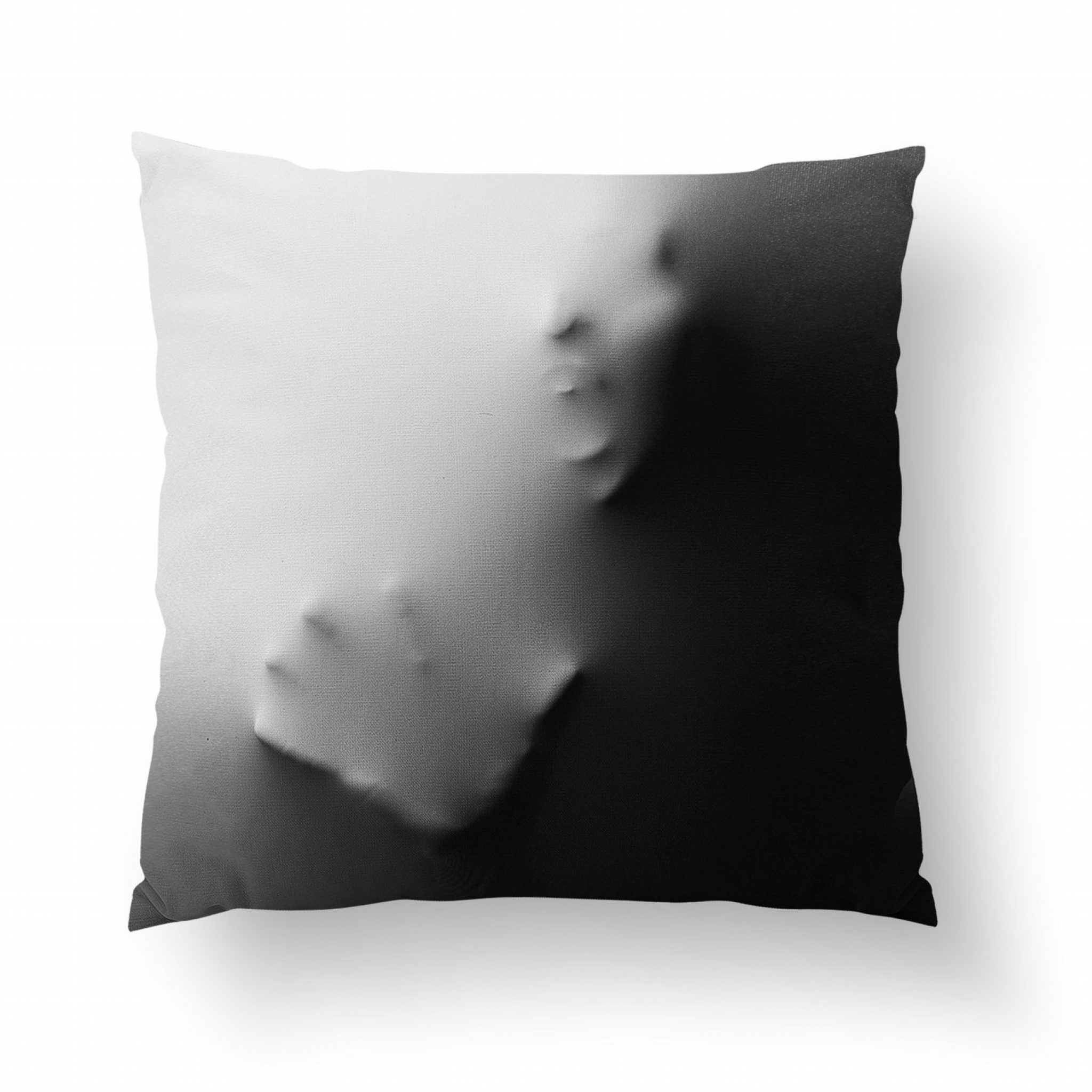 ---
Trivial Pursuit: Horror Edition
1,800 questions from horror movies, tv shows, and books make this one of the best trivia games ever made for horror enthusiasts. Answer questions from 6 categories of horror: Gore & Disturbing, Psychological, Killer, Monster, Paranormal, and Comedy. Prove you know the most about horror films, so people will be afraid of you.
---
Scary Wall Hands
When thinking about Friday the 13th gift ideas, go for something that can be displayed all year long. These creepy wall hands are easy to install and you can always use them to hand your hats and coats when you want to tame down the horror ambiance. They come in various styles and colors.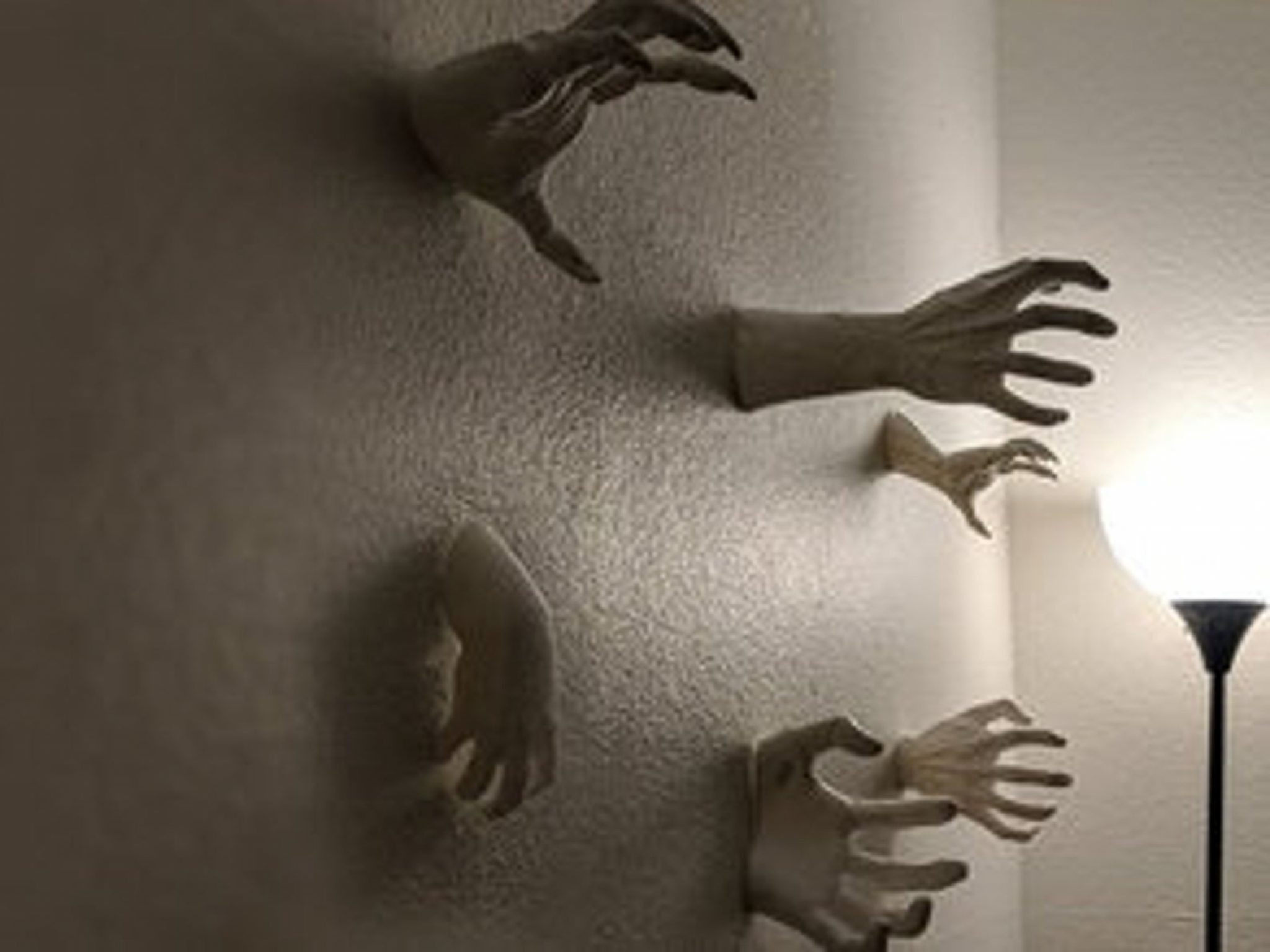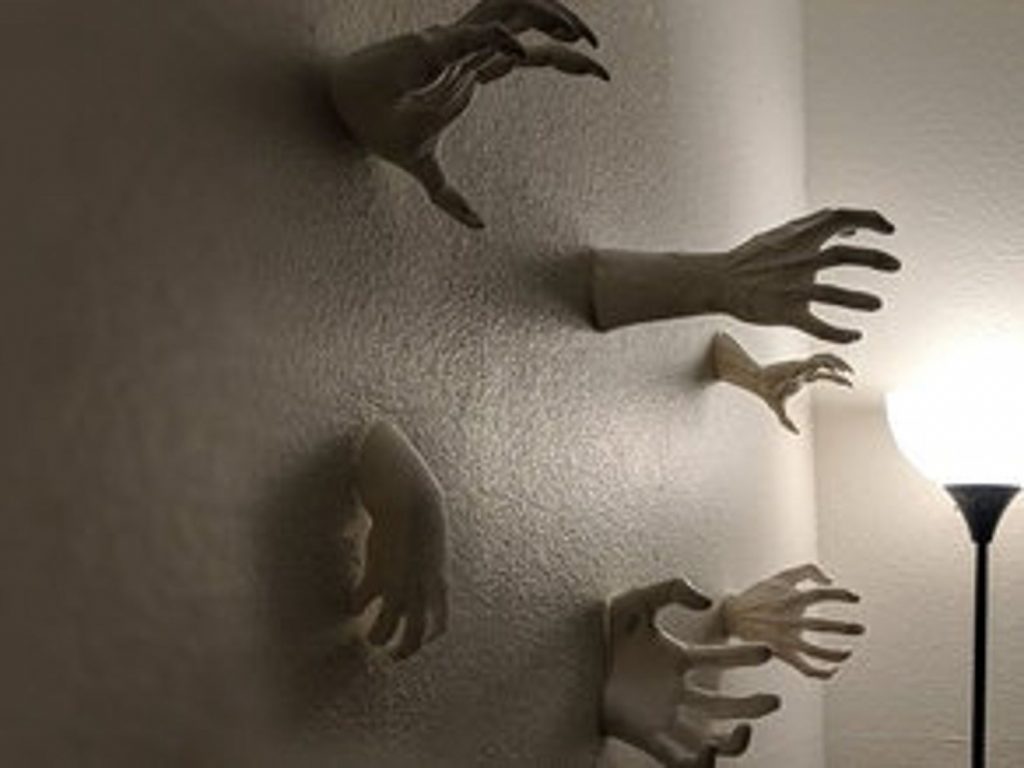 ---
Skull Fire Place Log
Buy a couple of these and throw them in the outdoor or indoor fire to make it look spooky. If you buy a few of them, it will look like you collect heads, and collecting interesting things is sexy.
---
Serial Killer Coloring Book
This is one of my favorite Friday the 13th birthday gift ideas for the person who loves true crime shows. Color notorious killers and bring them to life from the pages. This is great fun for horror movie buffs but it is not appropriate for kids unless your kid is one of those psycho kids from movies.
---
Michael Myers Classic Horror Movie Collectible Framed Photo
Display your love of horror in a classy way with this collectible framed photo. It is also available for other movies; IT, Nightmare on Elm Street, and Freddy vs Jason.
---
Friday the 13th Coffee Mug
Add a couple of shots of vodka to your morning coffee to numb the pain of being chased in a horror movie. This Friday the 13th coffee mug feature Jason, the most famous masked killer. If you want Friday the 13th gift ideas, you need to start with these.
---
Pennywise Apron
Yes, we are aware that Friday the 13th and the movie IT are different. But Friday the 13th is about scary, gory, superstitious things, so this falls into that category. After all, IT is still scary to this day. So, keep the bloody mess off of your clothes with this Pennywise apron. It even protects your clothes from food and grease.
---
Bloody Fitted Sheet and Pillow Shams
So hear me out… Secretly change your sheets to these horrifying bloody sheets when your lover doesn't know, go to bed when it is dark so they don't notice, and then lay there waiting for them to wake up and think you have been murdered in your sleep. Scaring your significant other has never been so fun.
---
Bloody Bedspread
If you like the bloody fitted sheet, go all out with this bloody comforter. Not for the faint of heart and likely to scare anyone in your house. In fact, put it in your teenager's room just to mess with them.
---
Hand-Carved Crystal Skull
Anyone who is obsessed with Friday the 13th, probably also loves skulls. This beautiful 5″ Dragon Septarian Stone Skull is a beautiful way to frighten away your wimpy friends. It has a high reflective polish and was carved by hand. Septarian Stone has a calming energy and can bring joy. It is also thought to nurture communication in group settings, so bring it to the next meeting. Great for a table or mantle.
---
Reusable Blood Bag for Drinks
Carry your booze in a blood bag so people think you are drinking blood. This set has a pack of 10, so you can use them at your Friday the 13th birthday party or share them with friends.
---
What Are the Best Friday the 13th Birthday Gift Ideas?
Have a little fun and look for something a little weird to celebrate the scariest day of the month! Whether you choose something weird or useful, you can't go wrong with anything on this list.
If these are too scary for your taste, check out our section on Gifts for Men or our Gifts for Women for more Friday the 13th birthday gift ideas. For more humorous gifts, check out our Funny Gifts.
Follow us on Facebook for daily updates of unique gifts for the whole family!