Stocking Stuffers for Adults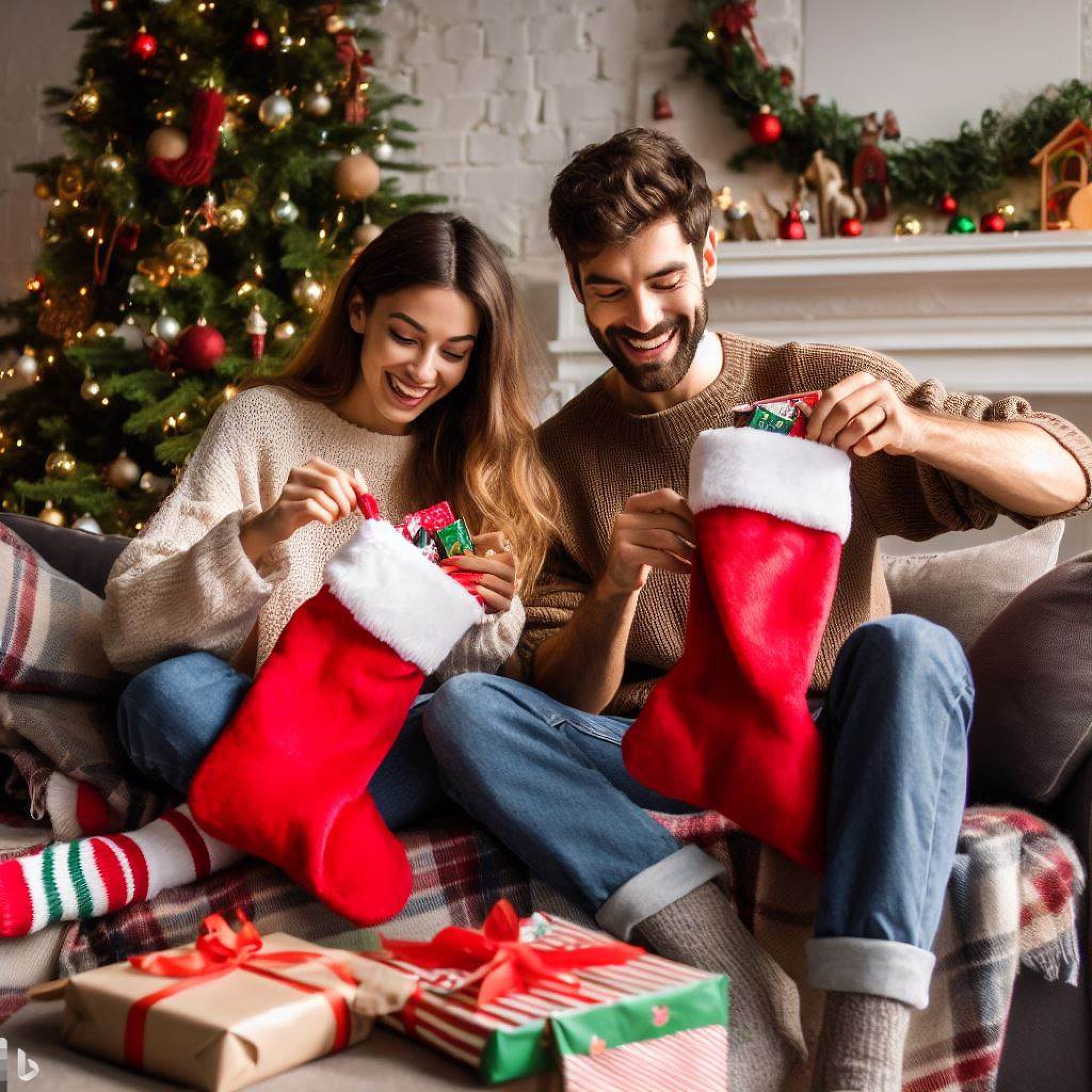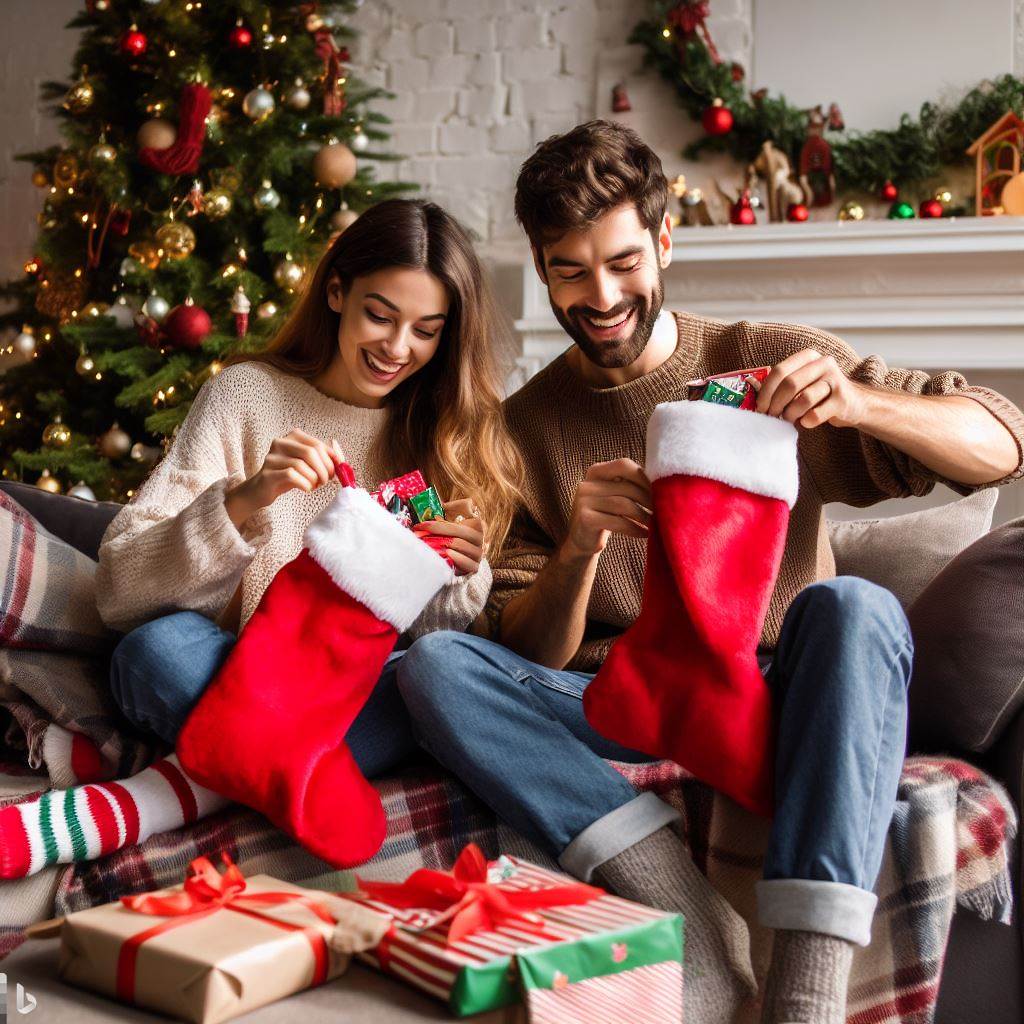 Everyone loves the magic of Christmas, so why should you stop getting a stocking just because you are no longer a child? These unique stocking stuffers for adults will make you feel like a kid again. The adults in your life will feel the thrill of the holidays when they discover these fun gifts.
---
Related: What Do I Want for Christmas
---
Hot Cocoa Bombs
These individually wrapped hot cocoa bombs are one of the best stocking stuffers for adults and kids of all ages. Each chocolate shell is filled with gourmet cocoa mix and stuffed with marshmallows. They have twelve different flavors to choose from, such as Peanut Butter Cup, Cookies and Cream, Snickerdoodle, Raspberry, and more! It is so much fun dropping them into a hot mug of water or milk and watching the bomb explode with chocolaty goodness.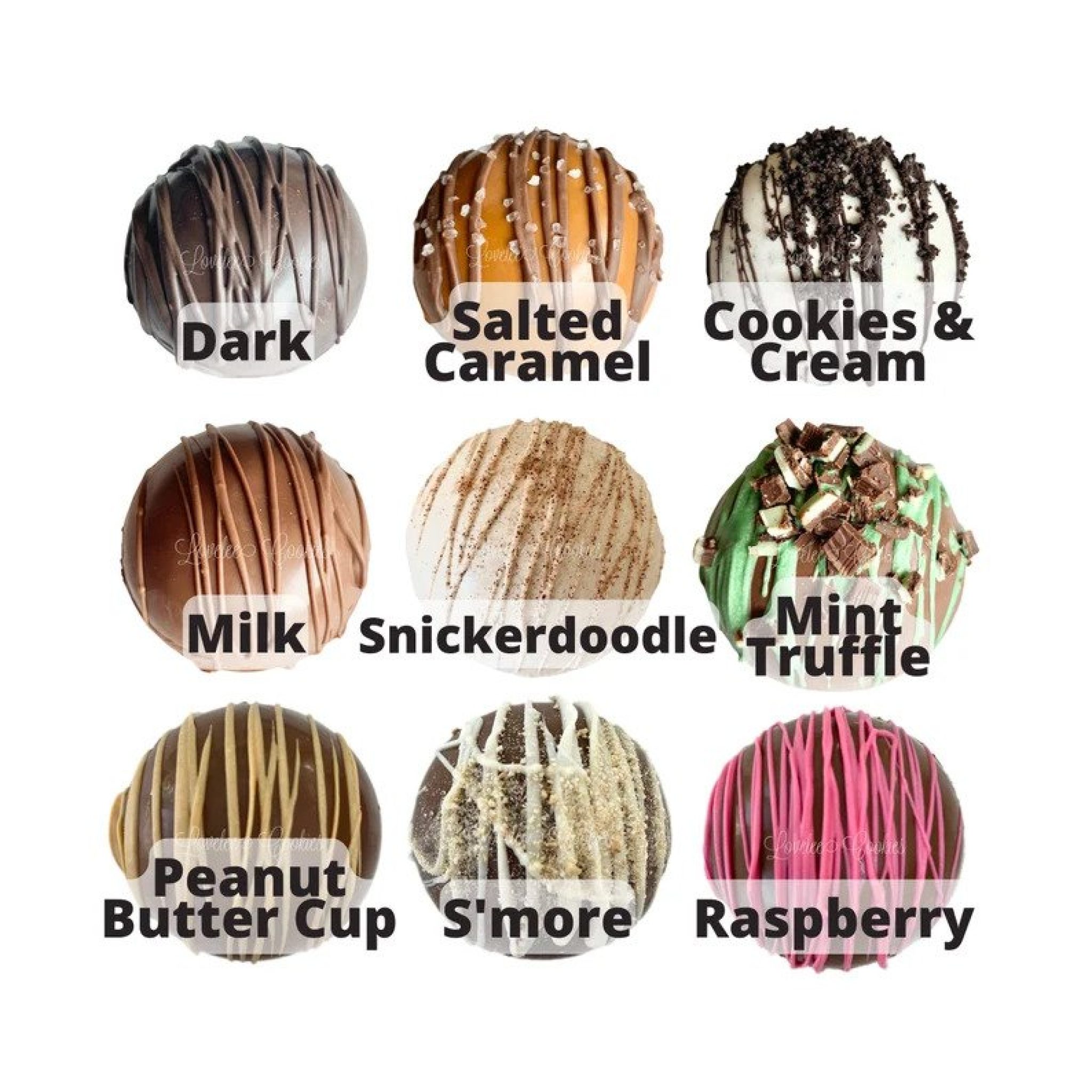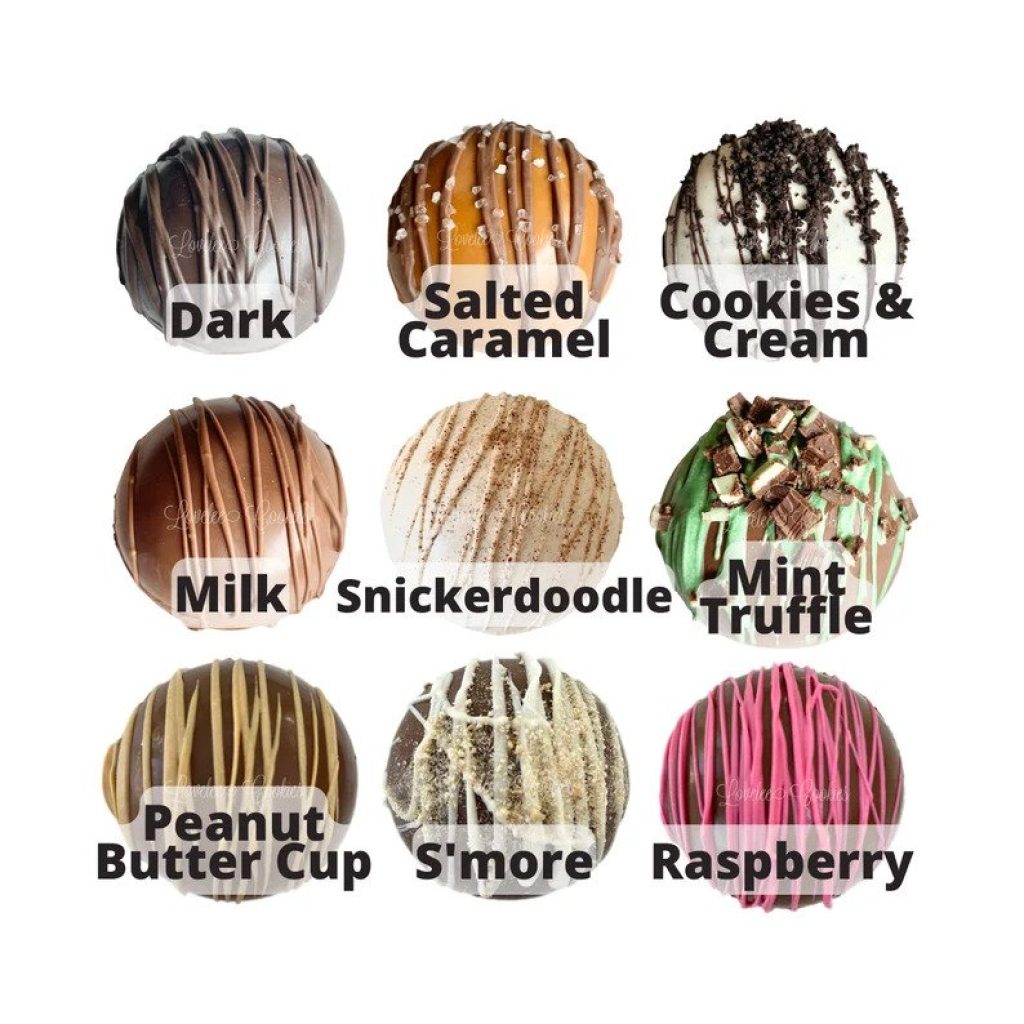 ---
Related: White Elephant Gifts
---
Exotic Meat Sticks
Forget about boring Christmas cookies…. Reach for these exotic meat sticks! Each one is a different meat, so you can try kangaroo, alligator, Rudolph the Red-Nosed Reindeer, and more! They come in a pack of 10, so you can fill up several stockings for the whole family.
---
Personalized Face Socks
You can add 1 to 5 faces to these personalized socks, and they are available in a ton of colors and sizes. I gave these to my family last year and they all cracked up laughing. You can use pets or people, so the options are endless!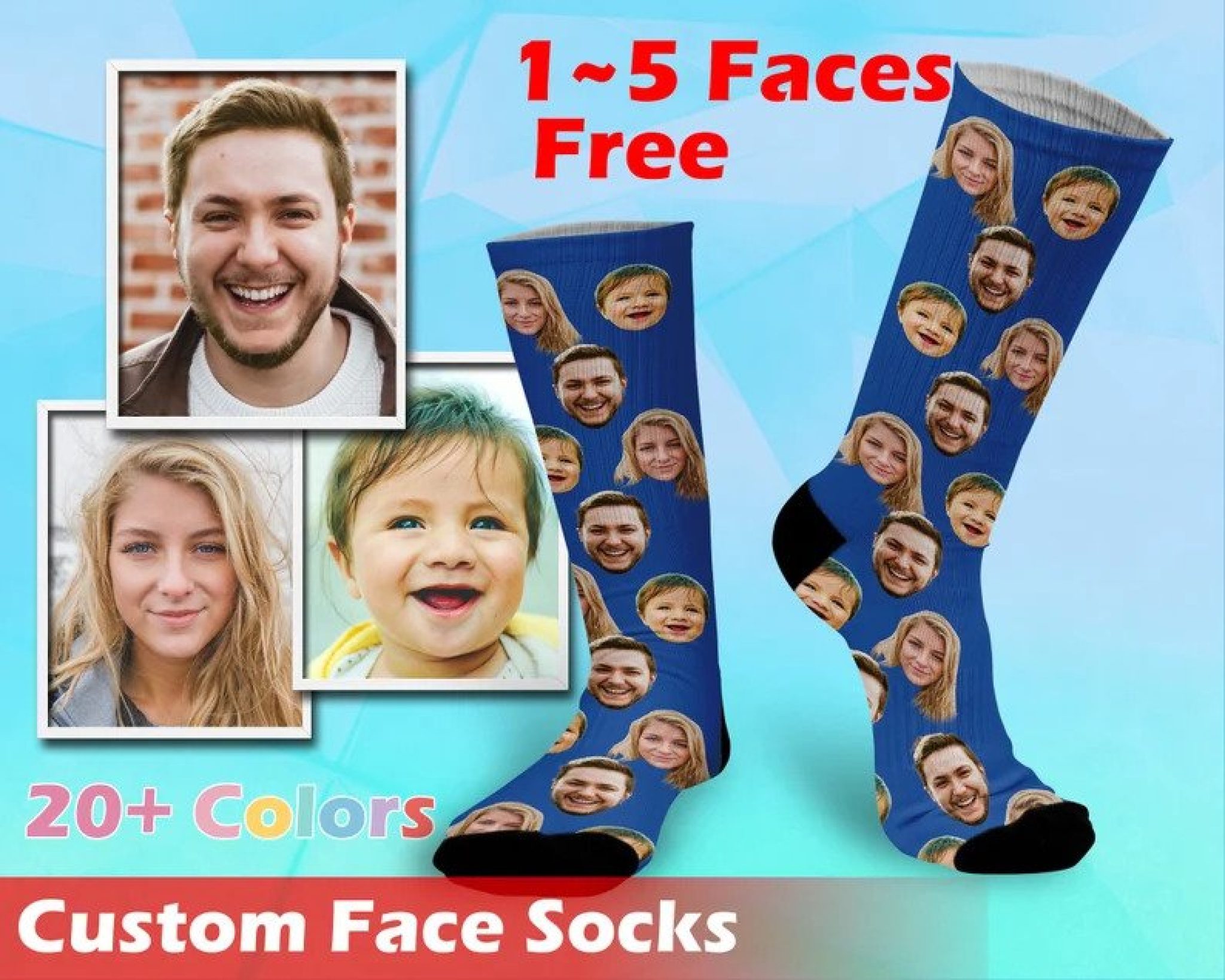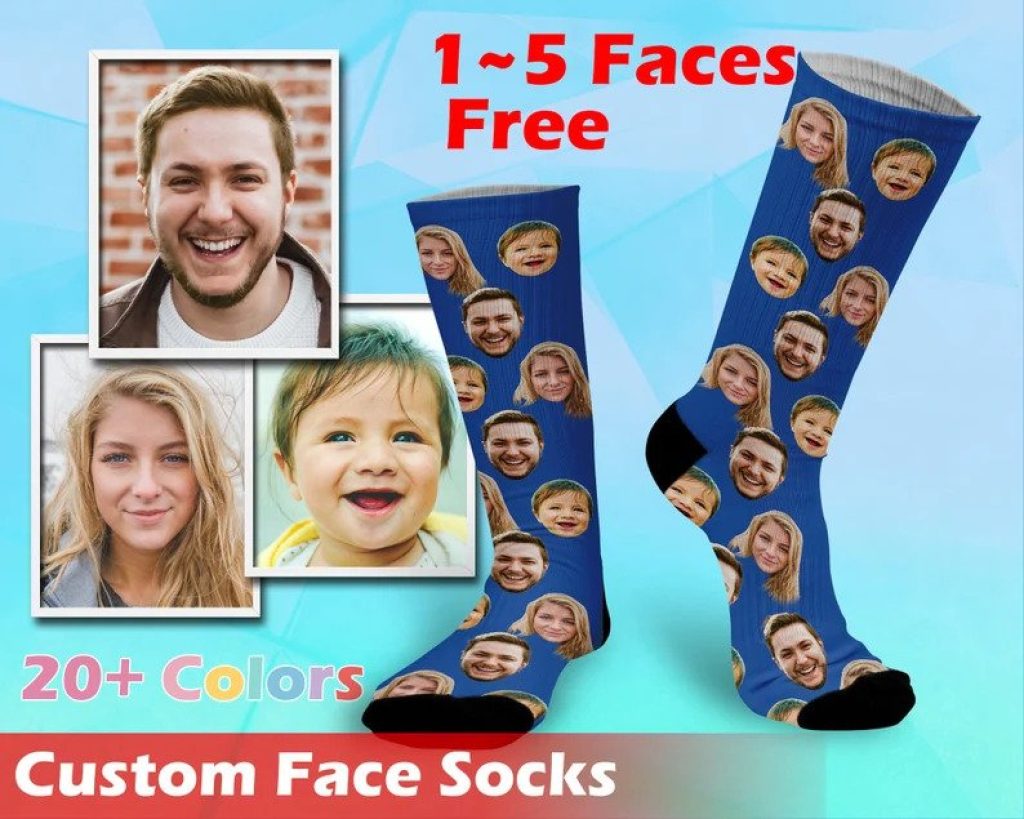 ---
Magnetic Wristband
This magnetic wristband is super useful for the person who is always working on projects around the house. It holds nails, screws, bolts, and any metal items securely to your arm so you no longer have to hold them in your mouth while you struggle with climbing the ladder.
---
Customized Christmas Booze Ball Ornaments
The easiest way to get through Christmas with your family is to start drinking early. These Christmas booze balls are shot glasses that you can also hang on the tree. You can fully customize them with your own messages or names or use the hilarious versions they have, such as Drink Up Grinches, Jingle Juice, Merry AF, and more.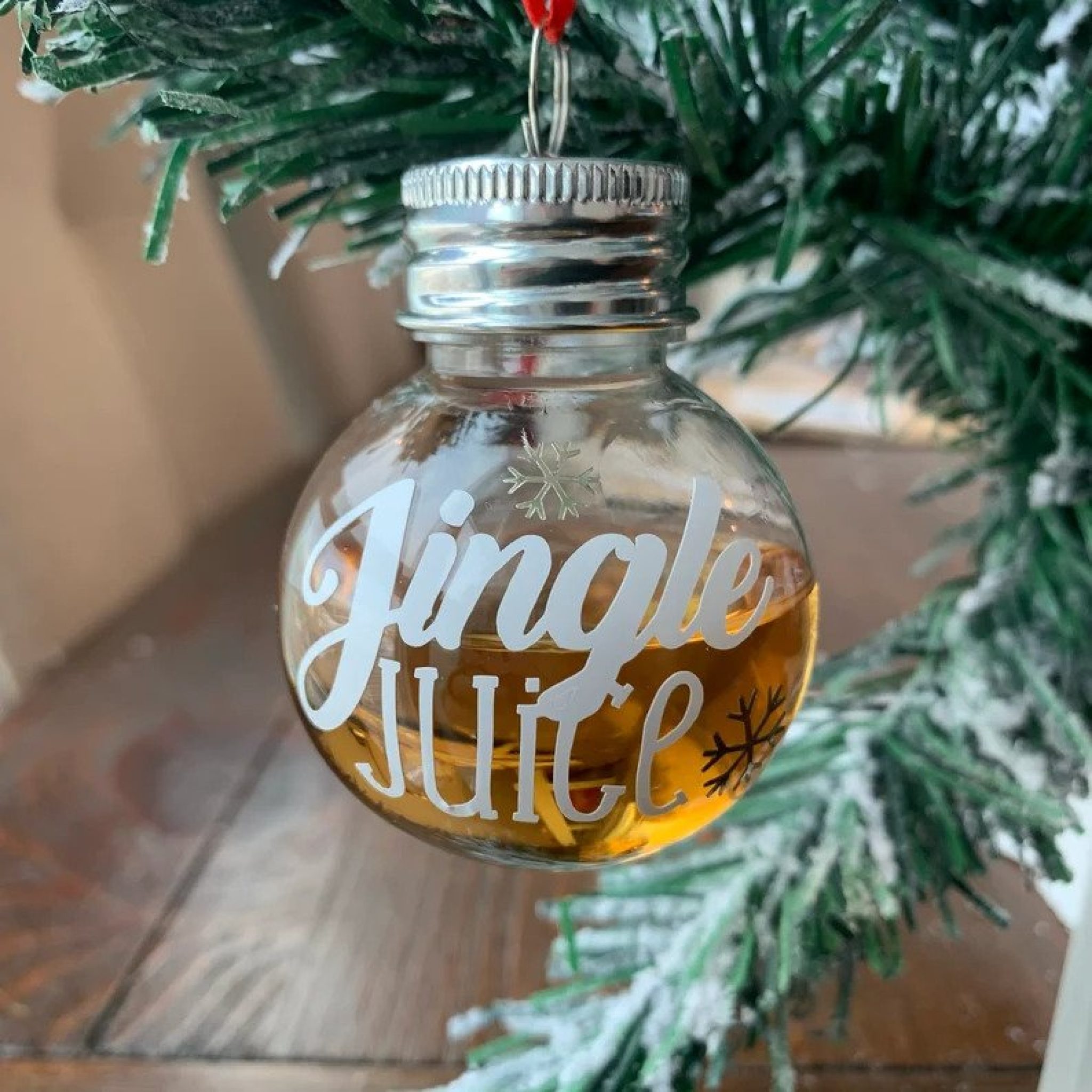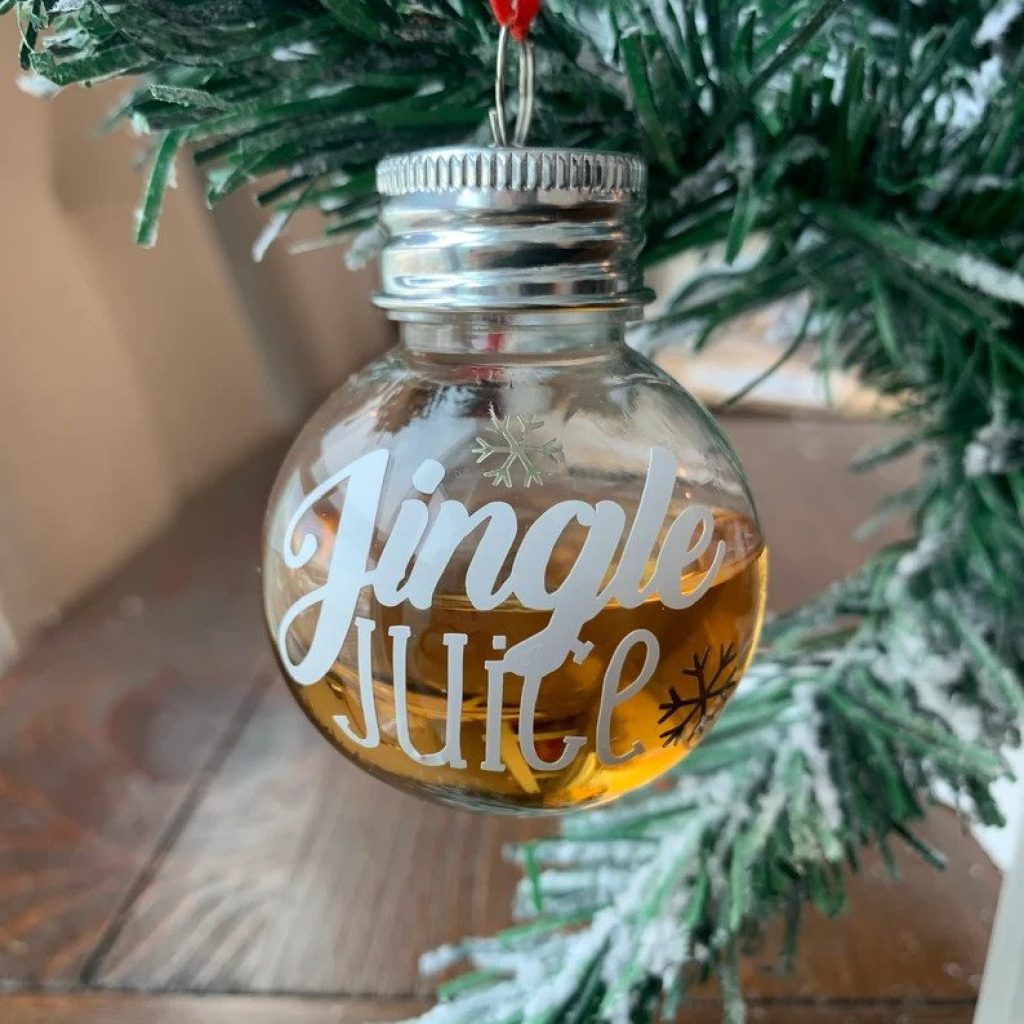 ---
Retro Vintage Candy
Forget about getting boring candy that you can get any day of the week at Target. These candy boxes feature popular candy of the past. Each box features a different decade so you can pick the best box to let you reminisce about your childhood.
---
Gourmet S'mores Kit
Remember the ooey-gooey goodness of eating S'mores around a campfire as a kid? Well, these are the updated, gourmet version you didn't know you needed. They have amazing flavors like Whiskey Salted Caramel, Pinot Noir Infused, Cocoa Espresso, Peanut Butter & Jelly, and more. They even have some that are gluten-free.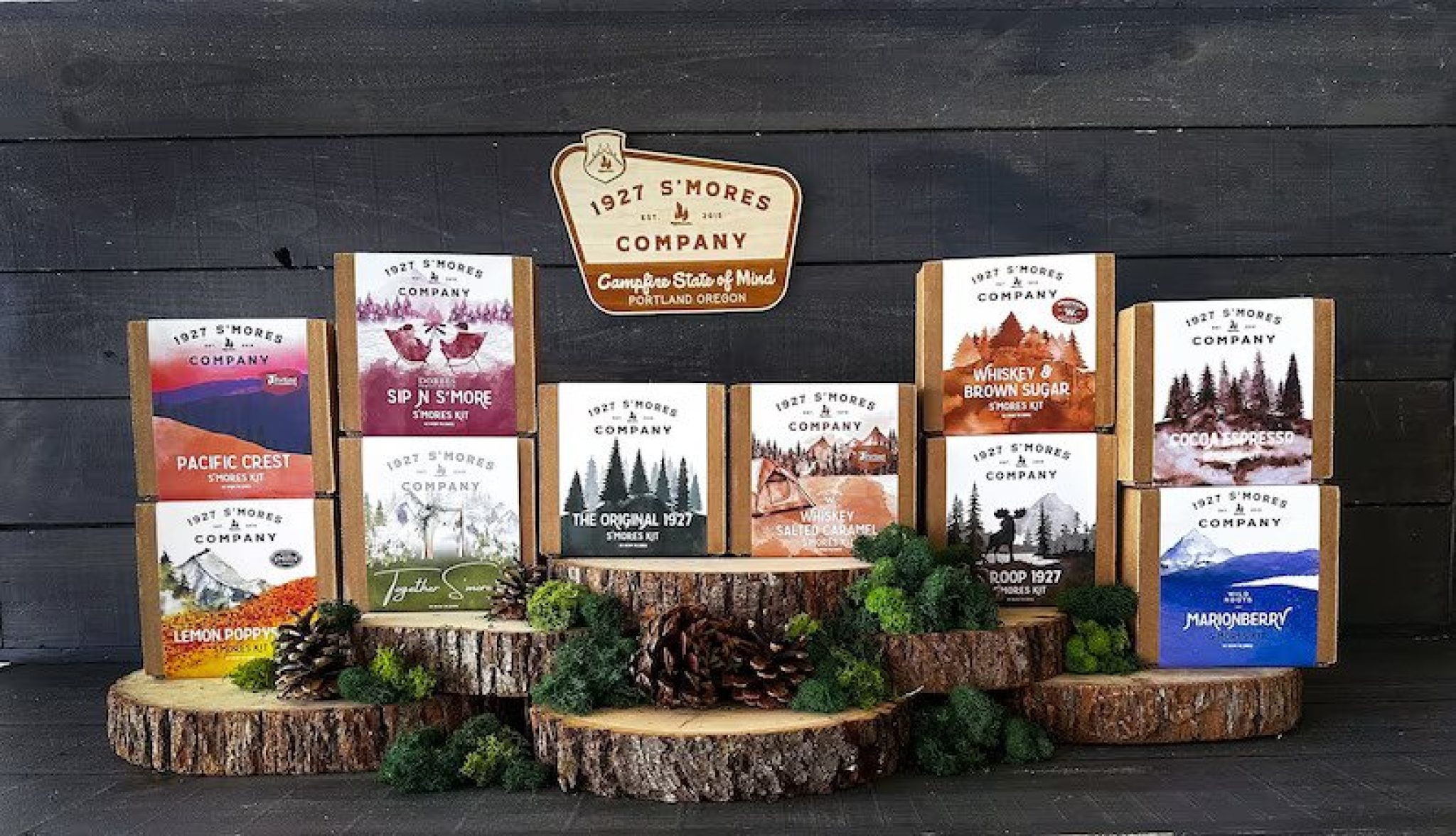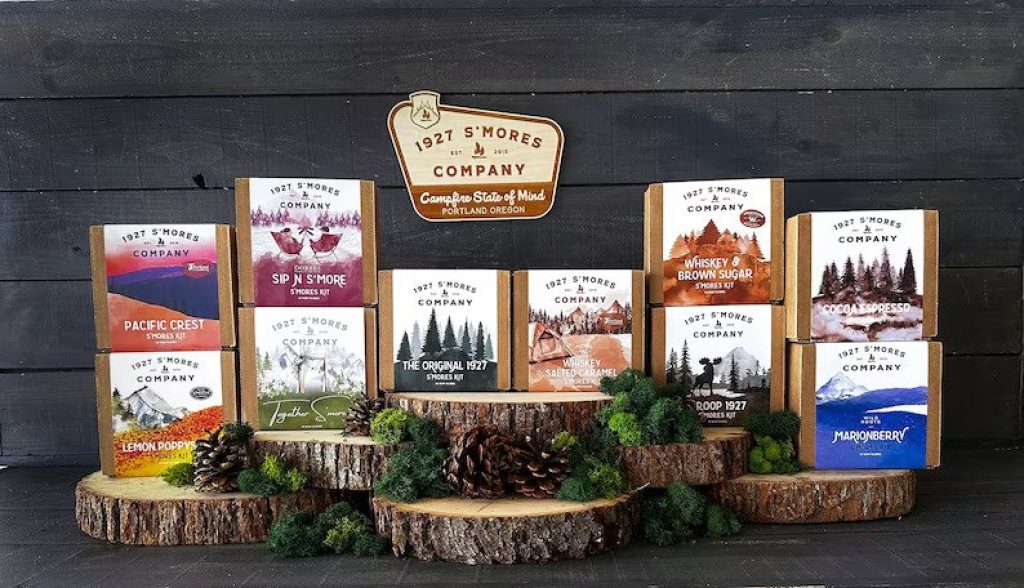 ---
Shower Steamers
Shower steamers are like bath bombs for the shower. You place one in the shower and the steam makes them release essential aromas into the air so your bathroom smells like a spa. They have many scents to choose from and each one is individually wrapped so you can use one box for a bunch of stockings.
---
Foodie Dice
These make it easy to decide what to make for dinner and it challenges you to try new recipes. They include five primary dice (protein, cooking method, grain/carb, herb, and a bonus ingredient) and 4 seasonal vegetable dice. The meat dice have a vegan option on every side to accommodate those who don't eat meat.
---
Barrel-Aged Infused Syrup
These barrel-aged syrup gift boxes come in many different flavors such as Pecan Wood Smoked, Bourbon Barrel Aged, Hibiscus Flower Infused, and many more. They are delicious on pancakes, meat, cheese, ice cream, cheese, and anything else you dare to try. Last year, I bought a box and put one bottle in each stocking and then I bought another box just for me because they were so good.
---
Face Masks
These are my favorite face masks and I put them in everyone's stockings every year. Then we sit around and everyone does a different face mask. They come in many different animals and characters and it's hilarious looking at everyone.
---
World's Hottest Chocolate Bar
This chocolate is perfect for a hilarious family challenge. If you think you can handle the heat, then see if you can survive eating a tiny square of this chocolate that is probably made by Satan.
---
4-in-1 Pocket Screwdriver Pen
This screwdriver has 4 sizes with magnets to help with those tiny, hard-to-reach areas, and it is the size of a pen! It's easy to carry in your pocket without lugging around a full tool belt. They are one of the best stocking stuffers for adults who fix stuff around the house.
---
What Makes the Best Stocking Stuffers for Adults?
Adults usually don't expect a Christmas stocking, so they will be excited no matter what is inside, but the gifts above are unique and unexpected. Whether you go with something practical or funny, you can't go wrong.
---
Why Should We Give Stocking Stuffers for Adults?
As we enter the holiday season, many of us are eagerly anticipating what gifts we will receive on Christmas morning. However, there is one tradition that often goes overlooked but brings an unexpected amount of joy to adults: Christmas stockings for adults. Yes, you read that correctly. Stockings are not just for children anymore. In fact, adults have been secretly obsessed with them for years, and it's time to come clean about our love for these tiny, overstuffed fabric sacks.
First of all, let's talk about the excitement of reaching into a stocking and pulling out a mysterious, surprise gift. Sure, kids make a big show of tearing open their presents, but as adults, we appreciate the element of surprise and the thrill of not knowing what's inside. Will it be a fancy S'mores kit? Something savory to eat? A new gadget we didn't even know we needed? Who knows! That's half the fun.
And speaking of fun, let's not forget about the tradition of filling stockings with silly, gag gifts. As adults, we are expected to be mature and serious all year long, but when it comes to Christmas stockings, all bets are off. Suddenly, we can let our silly side shine as we pull out the world's hottest chocolate or a pair of novelty socks with our faces on them. It's a much-needed break from the monotony of adulting.
But beyond the gifts, there is a deeper meaning behind adults receiving stockings. It represents a sense of nostalgia and reminds us of simpler times when the biggest worry we had was whether we were on Santa's naughty or nice list (let's be real, most of us were on the naughty list every year).
Receiving a Christmas stocking as an adult also makes us feel cherished and loved. It shows that someone has taken the time to thoughtfully choose small gifts to make us smile. And let's be honest, isn't that what Christmas is all about?
Of course, there are always those who scoff at the idea of adults receiving stockings. They may say it's childish or unnecessary. But to them, I say, lighten up and embrace the joy of Christmas stockings for adults. It's a small tradition that brings a lot of happiness to us adults, and we deserve to have some fun too.
So this holiday season, when you're hanging up your stockings, don't forget about us adults. We may be busy with our jobs, bills, and responsibilities, but deep down, we're still just kids at heart who love the magic of Christmas and the joy of receiving a stocking filled with goodies.
Be sure to follow us on Facebook for updates of unique gifts for the whole family!