What Do I Want for Christmas? Unique Christmas Gift Ideas for 2023
"What do I want for Christmas?" It's a question that's nearly as old as tinsel. If you definitely do not want any more socks or underwear this year, it's a good idea to have a list of interesting and affordable Christmas gift ideas in mind.
If you have that certain friend or family member that's super hard to buy for, our list will help you avoid the awkward "what's on your Christmas list" conversation altogether. You're welcome.
3D Wooden Wall Map for the World Traveler's Christmas List
Of all the cool things to ask for Christmas, "the whole world" might be the coolest. A 3D Wooden Wall Map is a creative gift for someone who loves to travel or hopes to see the world one day. (Note: you can also get just the United States if the whole world is not your thing)
The map is made from sustainable wood and looks beautiful on any wall. It comes in three sizes – medium, large, and extra large, and a variety of extras are available so that you can create the perfect custom gift. You can even add little flags and airplanes to mark where you have been and where you want to go and it is so much fun putting it up on the wall with friends or family.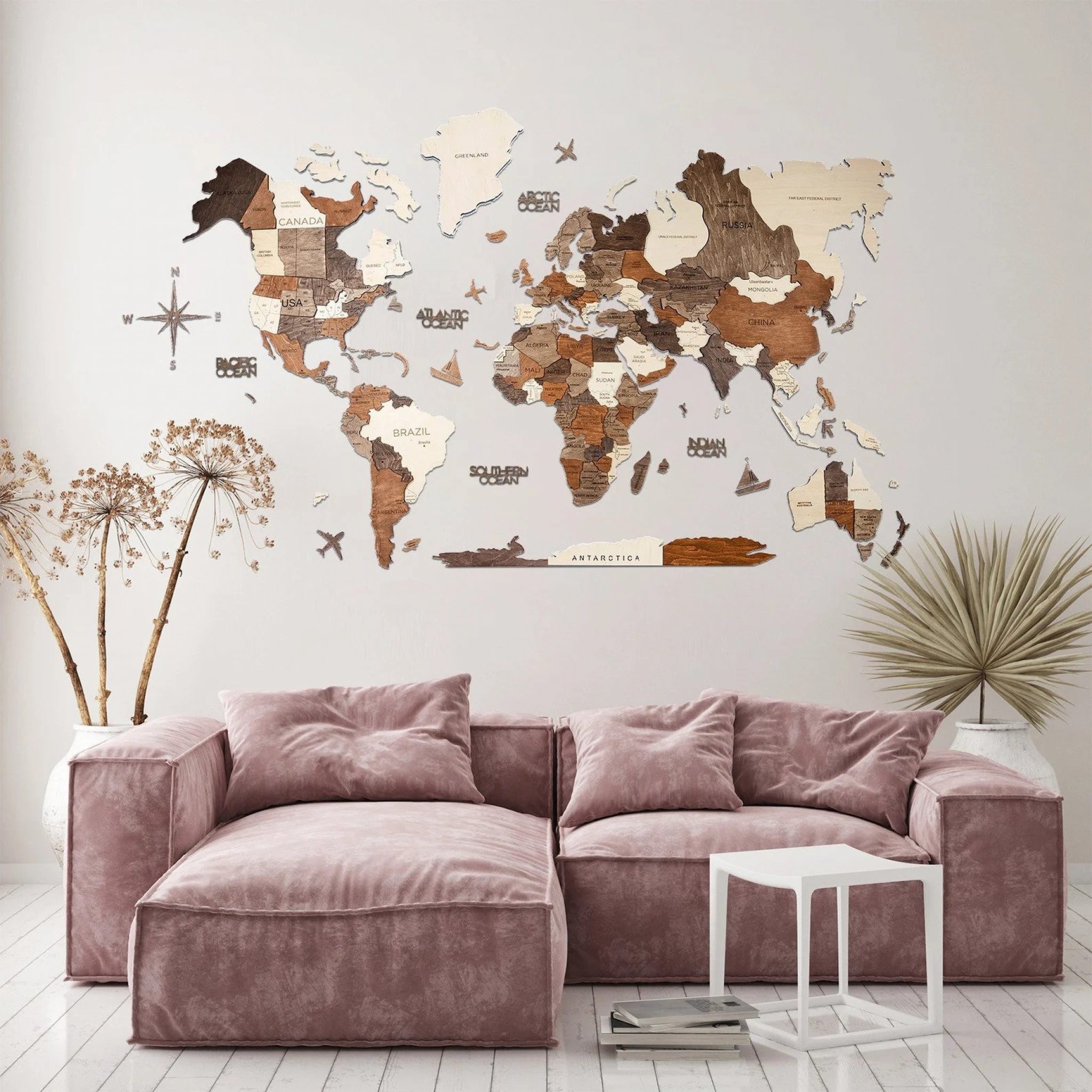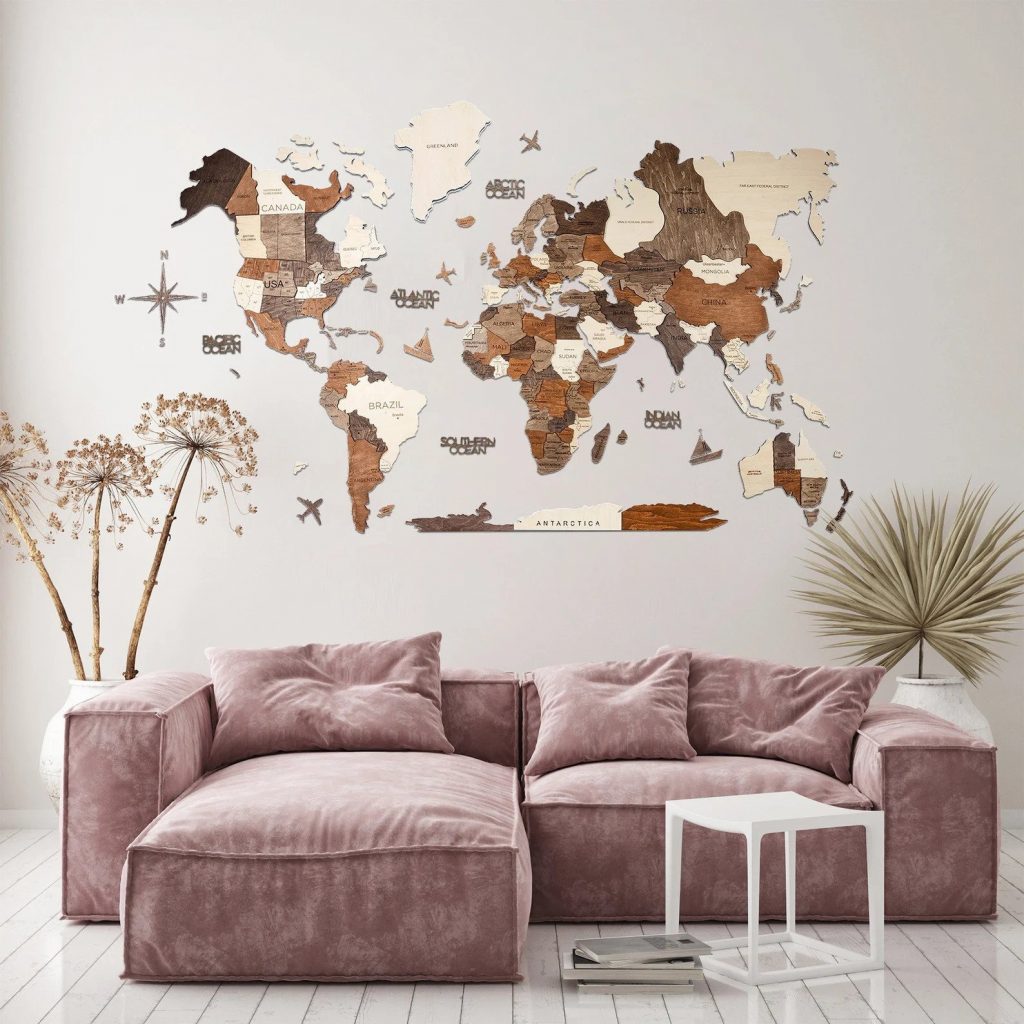 Related: Gifts for Women
Towel Warmer with Aromatherapy
If home spa gifts are on your list of things to ask for Christmas, meet your favorite new thing – a Luxury Bucket Towel Warmer with customized fragrance discs.
Made by Keenray, this towel warmer has a huge capacity and can warm blankets, pajamas, and oversized towels in about 60 seconds. The built-in essential oil reservoir lets you add the scent of your choice for an upscale spa experience.
Related: Relaxation Gifts
Whiskey Decanter Set
Friends don't let friends serve artisan whiskey in dollar-store glasses. Buy your bourbon-loving buddy this Whiskey Decanter Set from Royal Reserve, and you're sure to get invited to all the tastings. This set comes with a gorgeous decanter, chilling stones, and two stylish glasses perfect for sipping. This is definitely on the top of the list of what to ask for for Christmas.
Related: Whiskey Lover Gifts
Personalized Astrology Book
Everybody has that one friend or family member whose head is in the stars. Why not celebrate them this holiday season with a Personalized Astrology Book? The "Astrology Journey" customized book from JK Reyes includes a complete natal chart and one full year of tarot readings, all professionally bound in a hardcover book. You can even personalize it even more with pictures of the recipient and personal messages.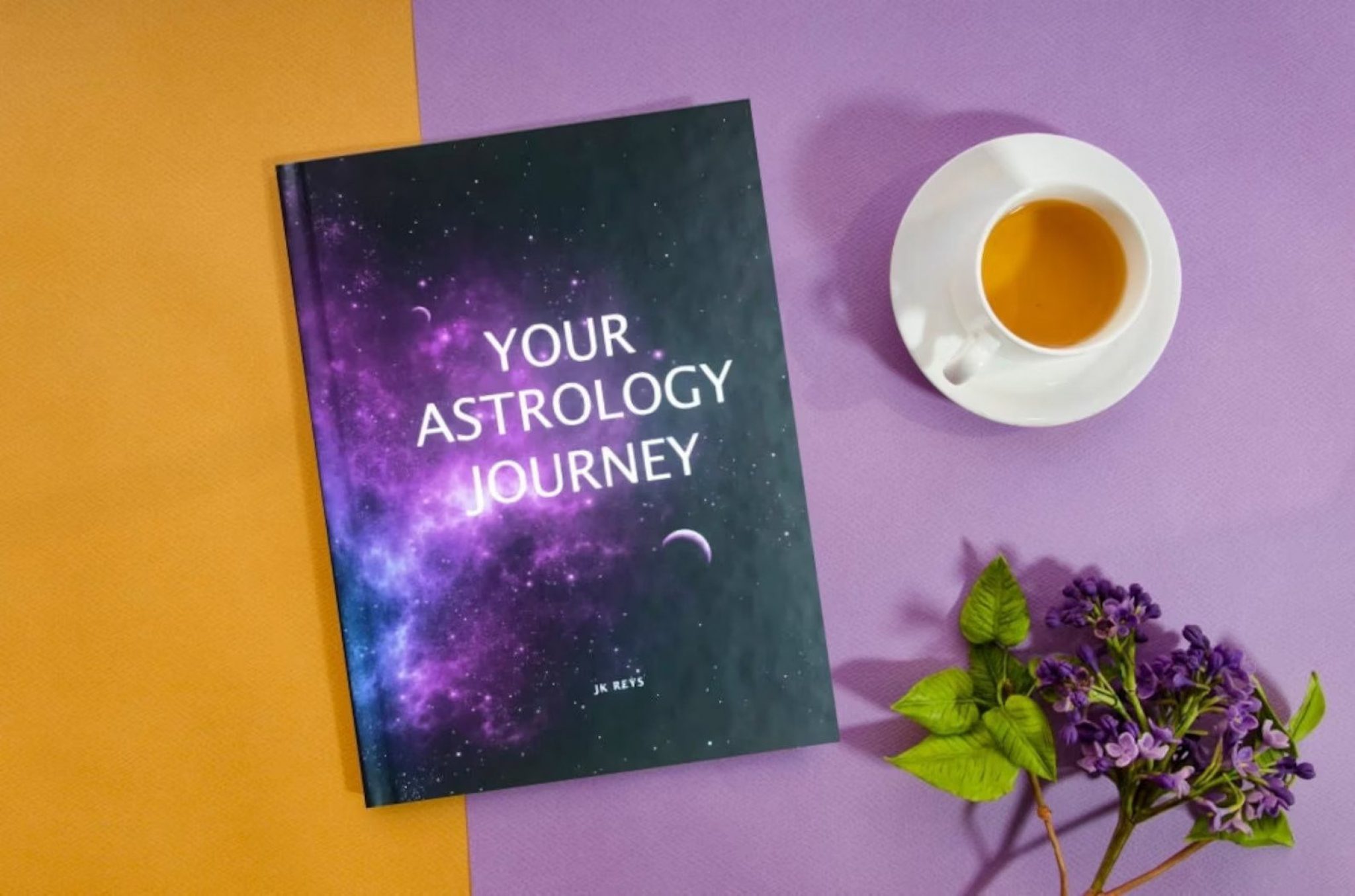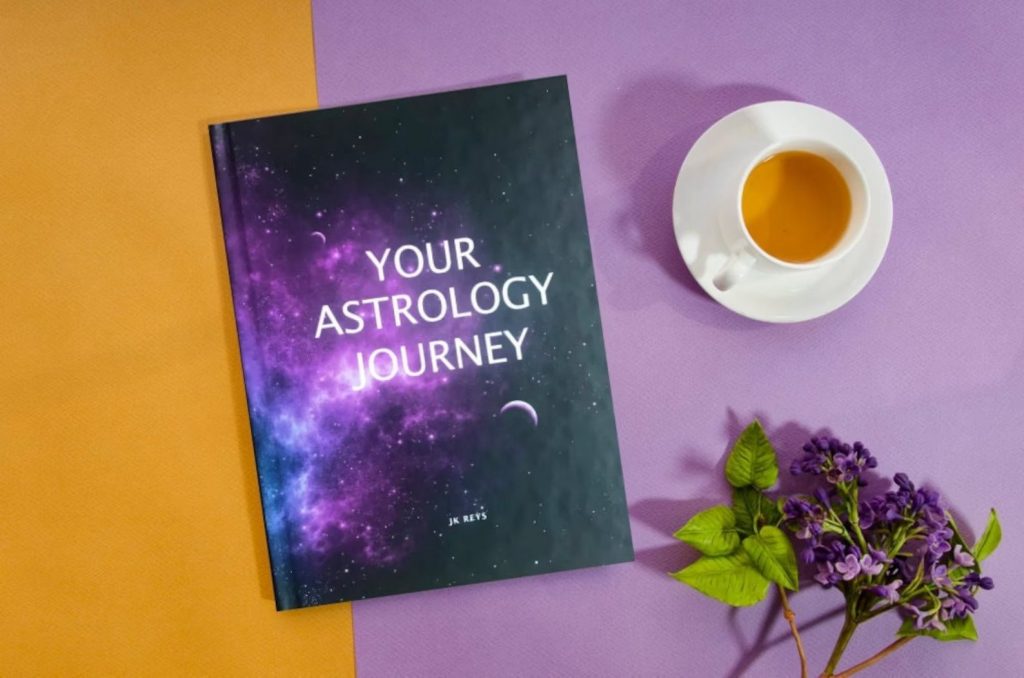 Experience of a Lifetime for Your Christmas List
If someone tells you, "I don't know what I want for Christmas," maybe what they mean is they already have enough things. Give them an experience they'll never forget from Virgin Experience Gifts.
You can choose from a variety of experiences at almost every price point, including an aerobatic biplane thrill ride, a hot air balloon ride, a wine-tasting sail, a Nascar riding experience, and so much more. Experiences are categorized by state, so it's easy for you to make a selection your gift recipient can access.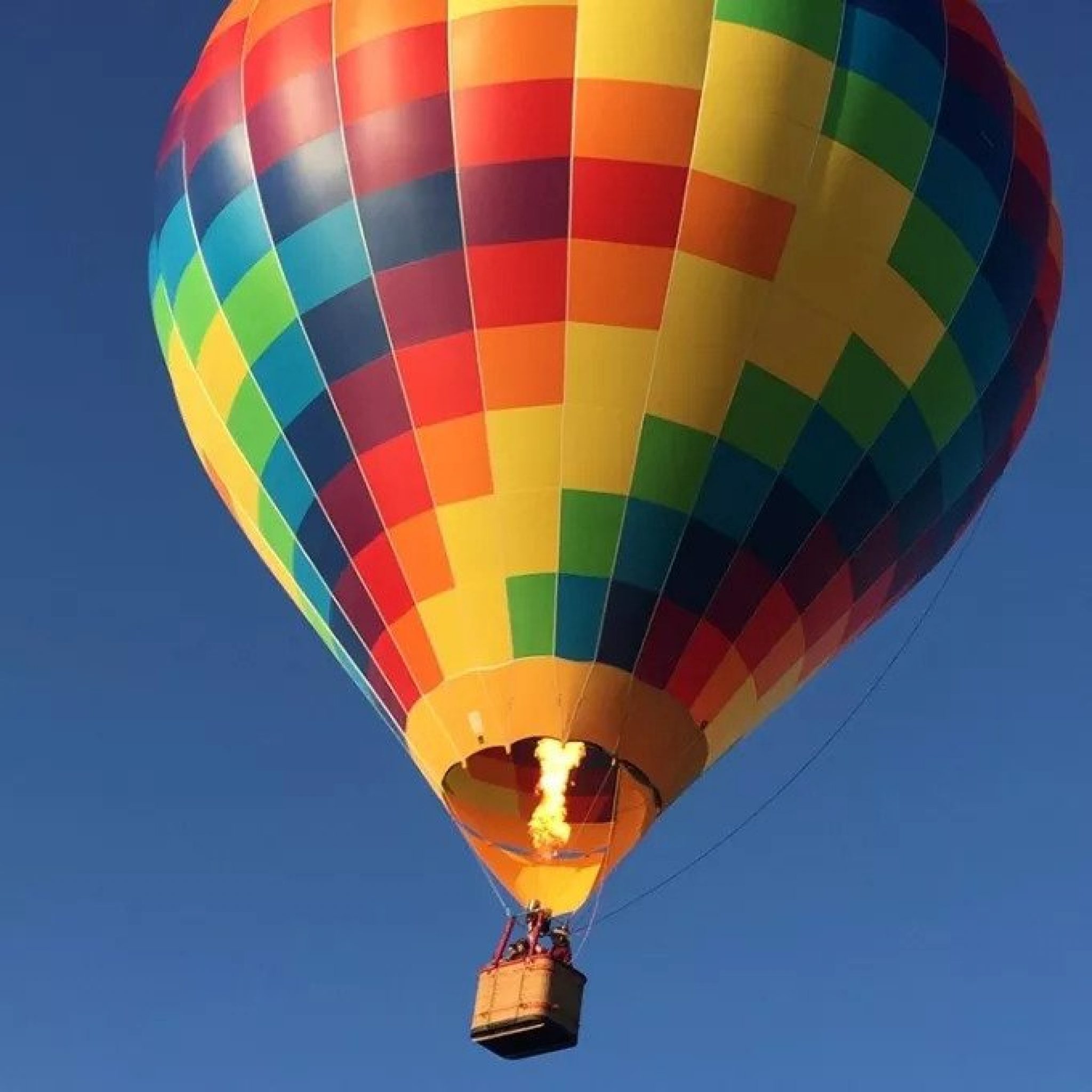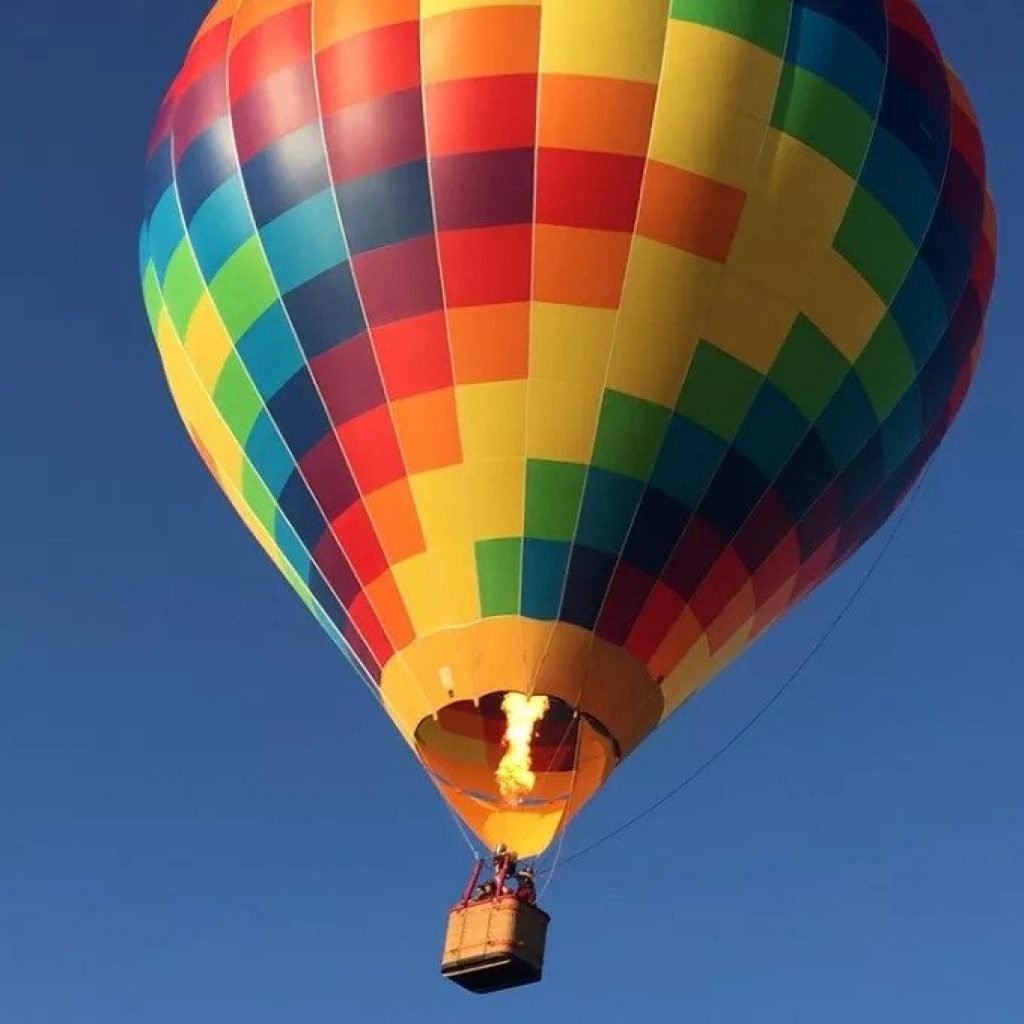 Boba Making Kit
This one's great for kids and adults of all ages — including kids disguised as grown-ups. The Locca Premium Boba Tea Kit has everything you need to make 24 or more cups of delicious boba tea.
You can choose from a variety of flavorful loose-leaf teas and customize the drink to your preferences. The kit even includes boba straws and, of course, plenty of those fun boba "pearls" that make this drink so unique.
Universal Yums Subscription: Snacks from Around the World
When Dad says, "I don't know what I want for Christmas," don't get frustrated; just feed him. The Universal Yums Subscription is a gift that keeps giving all year — if you choose. Each month, you will receive a box of snacks from a different country. It's like traveling the world on your couch.
The subscription is easy to set up. You select the number of snacks to be included and how many months you would like the subscription to last. Then, Dad enjoys a fun selection of munchies from around the world.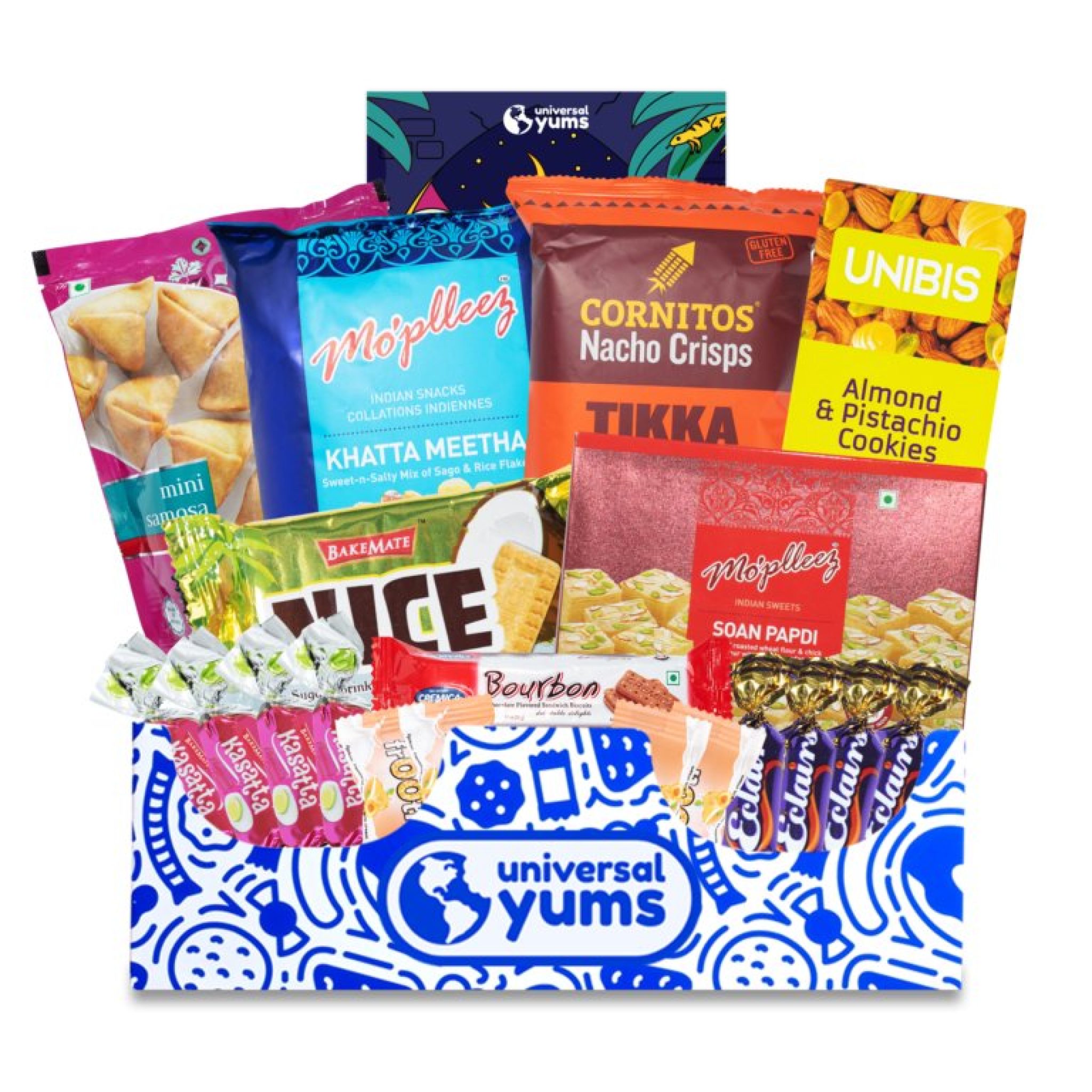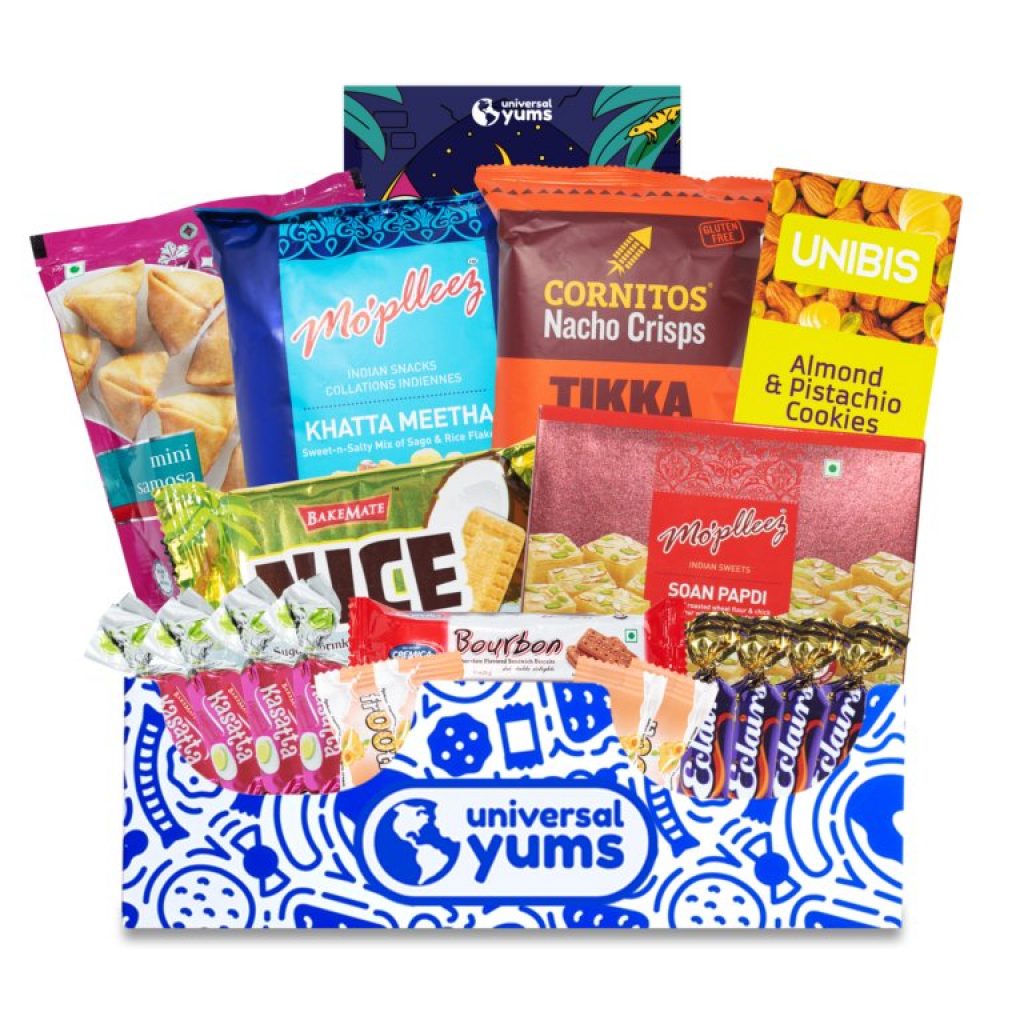 Whiskey Infusion Kit
A DIY Whiskey Infusion Kit comes under the heading of things to ask for Christmas you would never have thought of on your own. The kit comes complete with 12 different woodchip blends, a selection of botanicals, two glass prep bottles, and six stainless steel whiskey chilling cubes. You provide the alcohol and the creativity.
Related: Gifts for Men
Make Your Own Hot Sauce Kit
Looking for something on the spicy side this holiday? Try the Deluxe Hot Sauce Making Kit from Grow and Make. The kit comes with complete instructions, six different recipes, labels, bottles, and the peppers and spices you need to have a muy caliente Christmas.
This Christmas gift is ideal for chili heads and anyone who likes to get in the kitchen and put a new twist on everybody's favorite condiment.
Related: DIY Kit Gifts
FabFitFun Subscription for the Beauty Christmas List
The FabFitFun subscription box will thrill any diva on your gift list. You start by selecting a plan and customizing the gift box from a large collection of home, fitness, beauty, and personal items. So if the diva inside you wants to know what to ask for Christmas, look no further.
Members have access to other perks, too, like year-round flash sales and deep discounts on selected items. Recipients receive six to eight full-sized products in every box.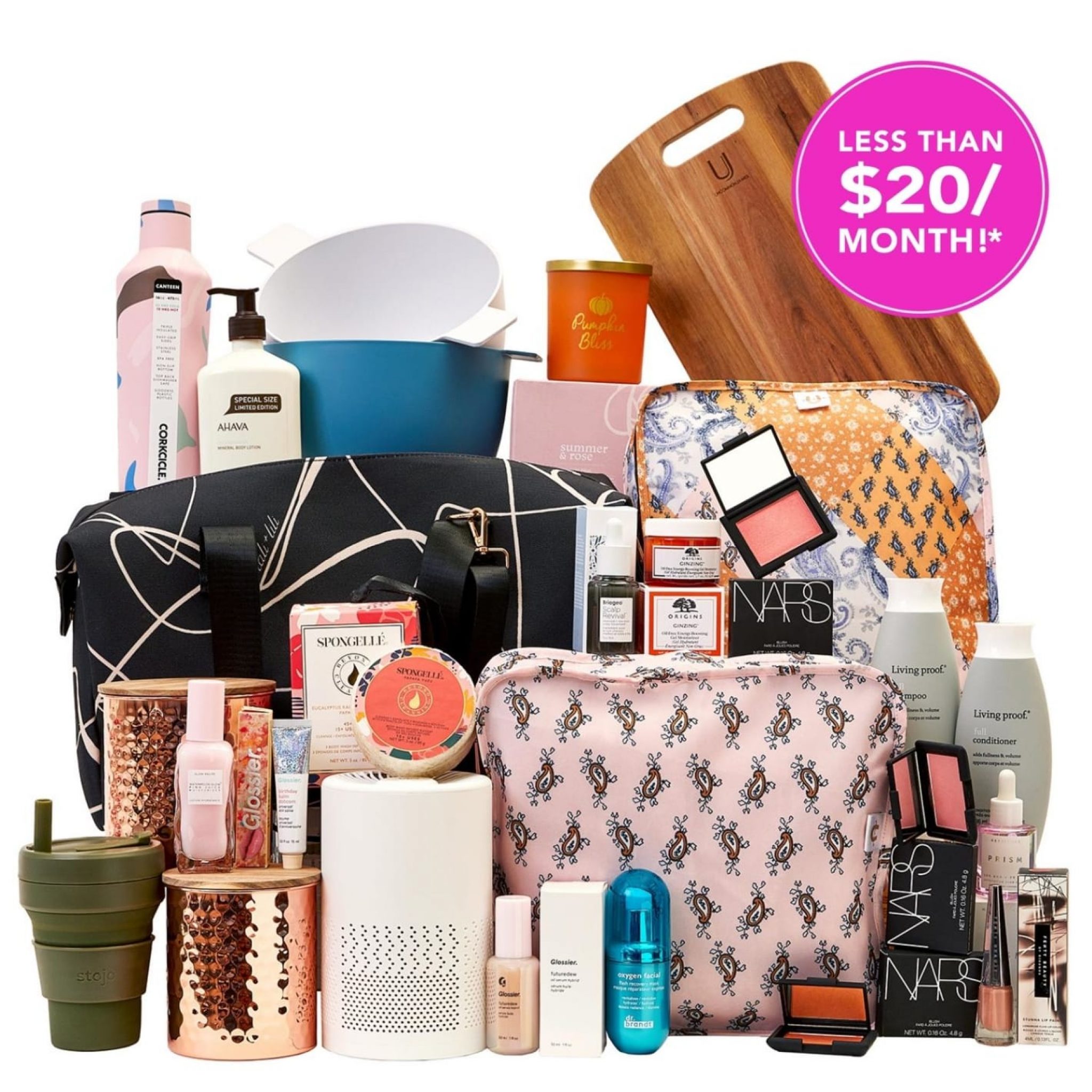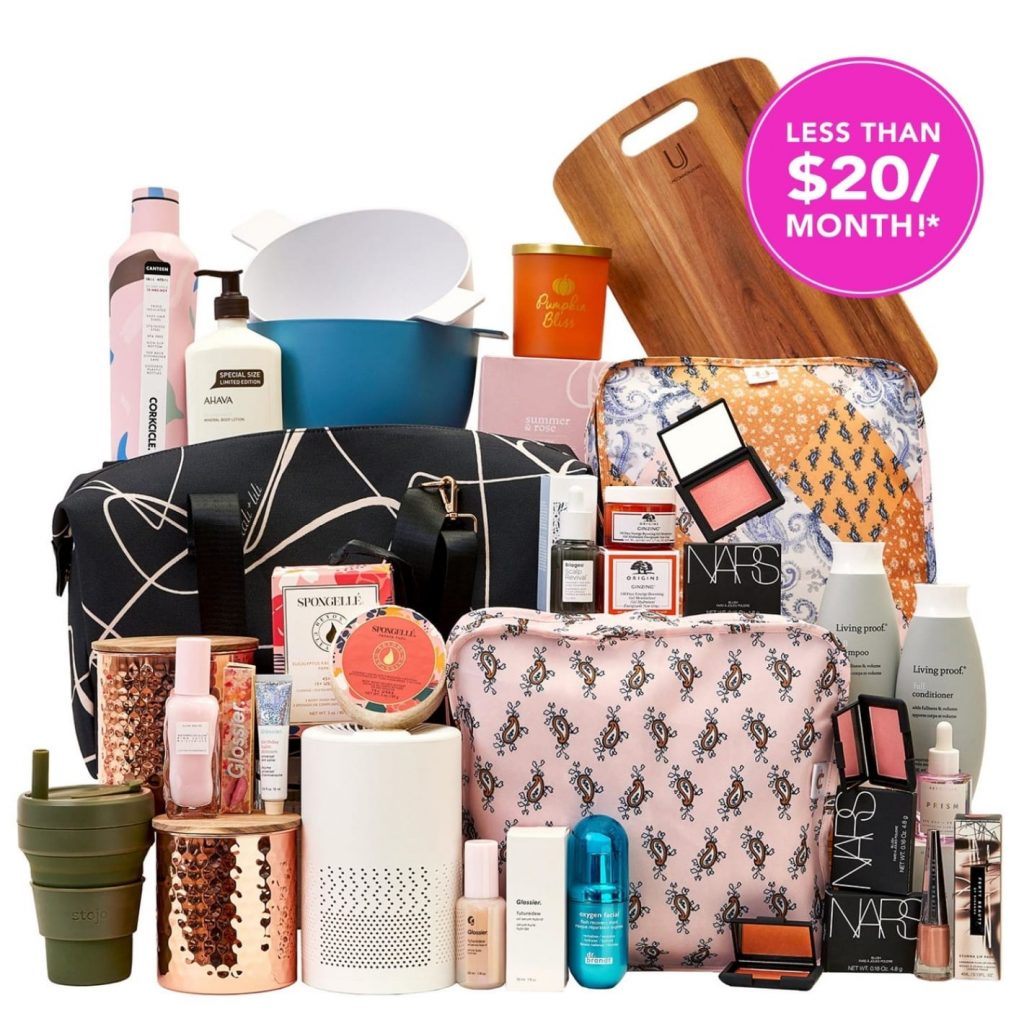 uKeg Nitro Brew Coffee Maker for The Coffee Lover's Christmas List
The GrowlerWerks uKeg Nitro Cold Brew Coffee Maker is a gift every coffee lover will flip for. To start, it just looks cool — a piece of stainless steel art for your kitchen counter.
But this one's not just handsome; it makes nitro-charged cold brew with a head of foam that would rival your favorite craft beer. It gives the coffee a smooth, rich taste you will love.
LED Facial Mask Light Therapy
Let's see, what should I ask for Christmas that will be fun, fancy, and help rejuvenate my face all at the same time? The LED Face Mask Light Therapy, of course.
This mask is a great Christmas gift for any man or woman who likes to take care of the skin and enjoys a little pamper time once in a while. The LED light provides both blue and red light therapy to promote circulation, reduce dark spots and wrinkles, remove rough skin, and reduce acne for smoother skin like a bona fide Christmas miracle.
Booze and Vinyl for the Music Lover's Christmas Wish List
It is not an over-exaggeration to say the Booze & Vinyl Spirited Guide to Great Music and Mixed Drinks is the best gift for any music lover who also likes to drink.
Want to set the mood for a retro '70s party or maybe class things up Great Gatsby style? Booze & Vinyl suggests both the right music and complementary cocktail recipes to craft an impressive listening experience for two or two hundred and it explains why each cocktail is paired with that particular album. It looks WAY more expensive than it is so I have given this numerous times to friends and it always it a hit.
Subscription of the Month Club
Need a subscription idea for those hard-to-buy-for friends? The Subscription of the Month Club has dozens of ideas at reasonable prices. Whether the people on your gift list are into adult beverages, fancy cheese, artisan pickles, honey, pasta, teddy bears, or natural fresh foods, the Subscription of the Month Club has something to offer.
You select the category and the subscription length and let the experts take care of the rest. And they are the #1 subscription for seven years!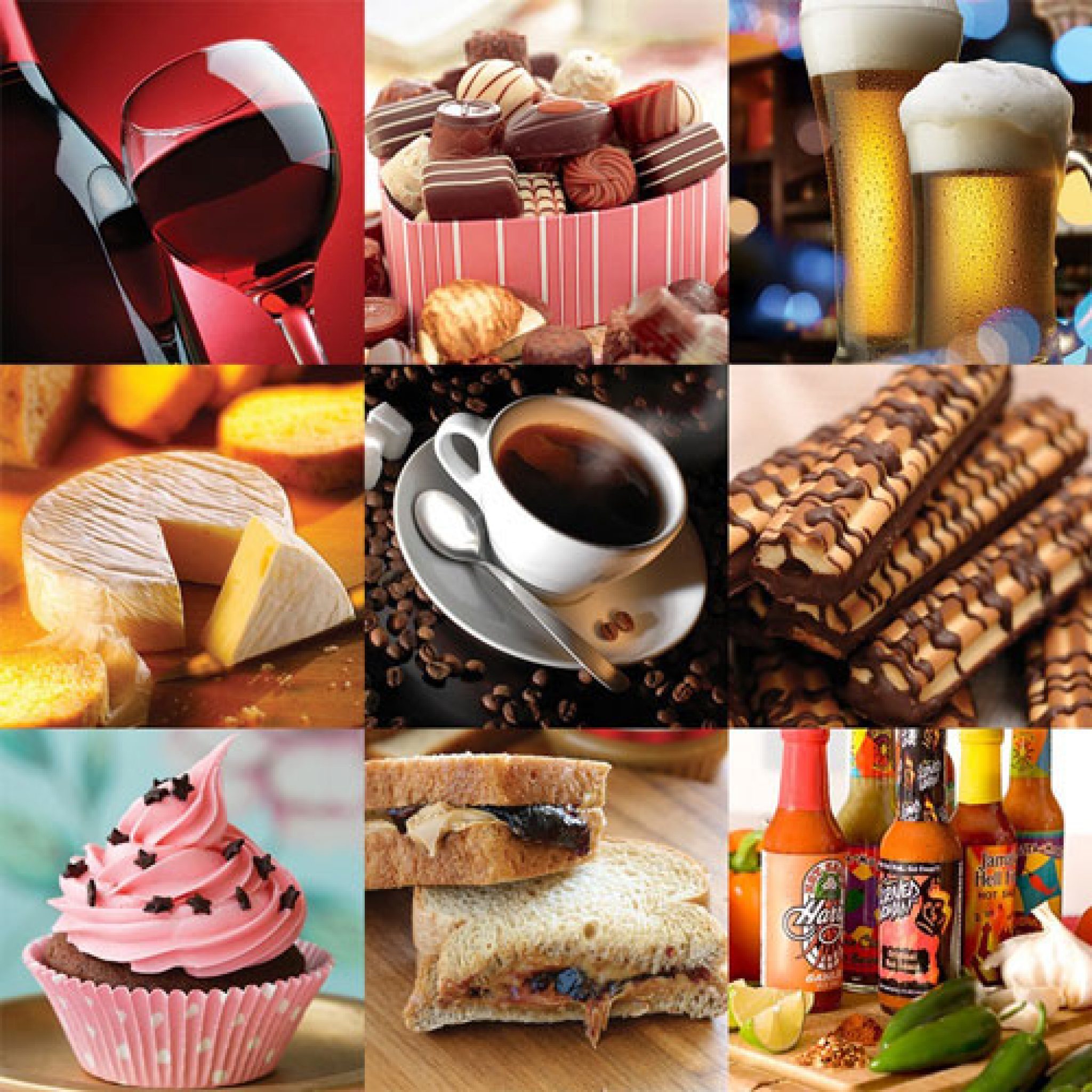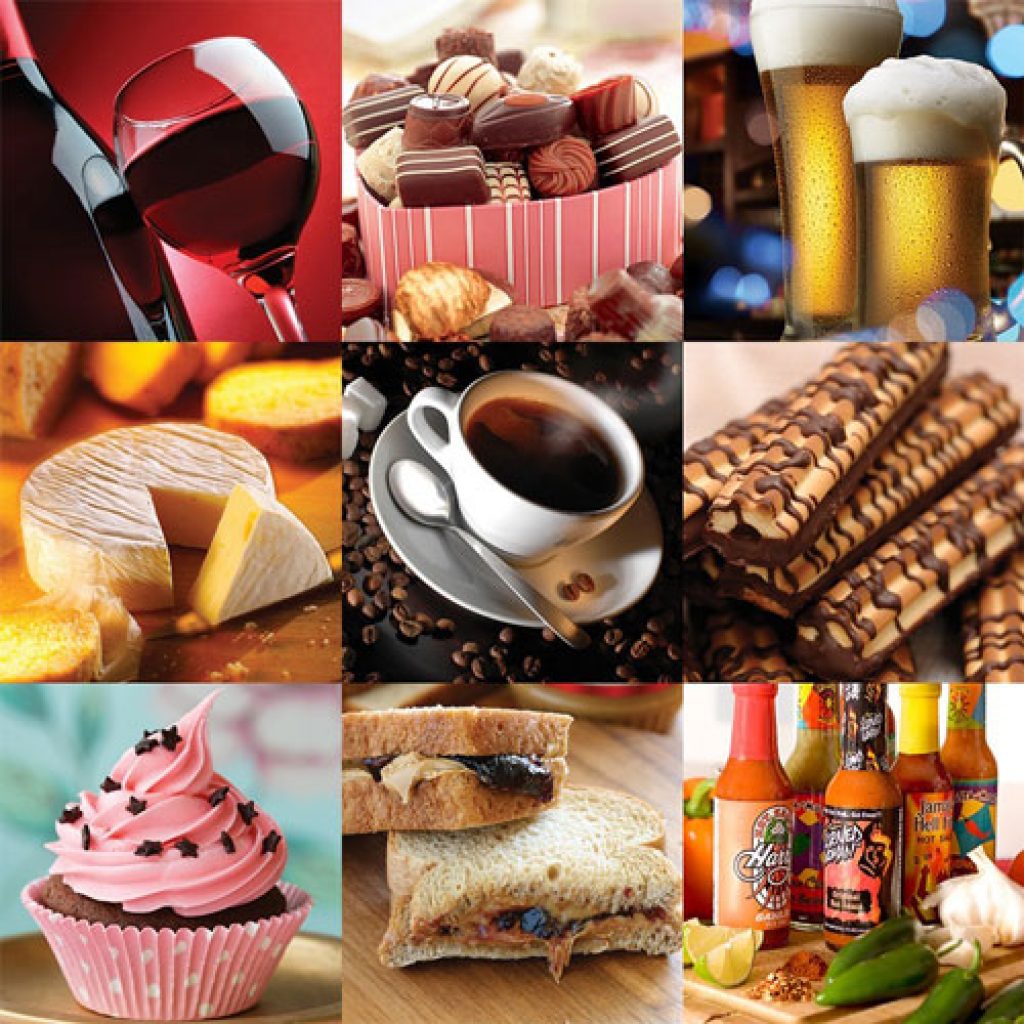 Drone with Video
Still wondering what to ask for Christmas this year? How about a drone? If you've thought about getting into this hobby, the Holy Stone HS720E drone is made for adult beginners and comes complete with a camera, a brushless motor, and two batteries. It provides 46 minutes of flight time fun and intelligent flight capabilities.
BookNook Shelf Insert for Book Lovers
If you want something unique for the book lover in your life, forget trying to figure out which best seller they don't already have and buy this Magical Medieval Booknook instead.
The book nook is handcrafted to look like a miniature medieval street scene, complete with flickering lanterns, a potion shop, and even a tavern. You simply slip it onto your bookshelf between two books, and it looks like little tiny people have moved into your home. The color-changing LED not only illuminates this original piece of art but also serves as a nightlight, so your friend can find their favorite volume in the dark.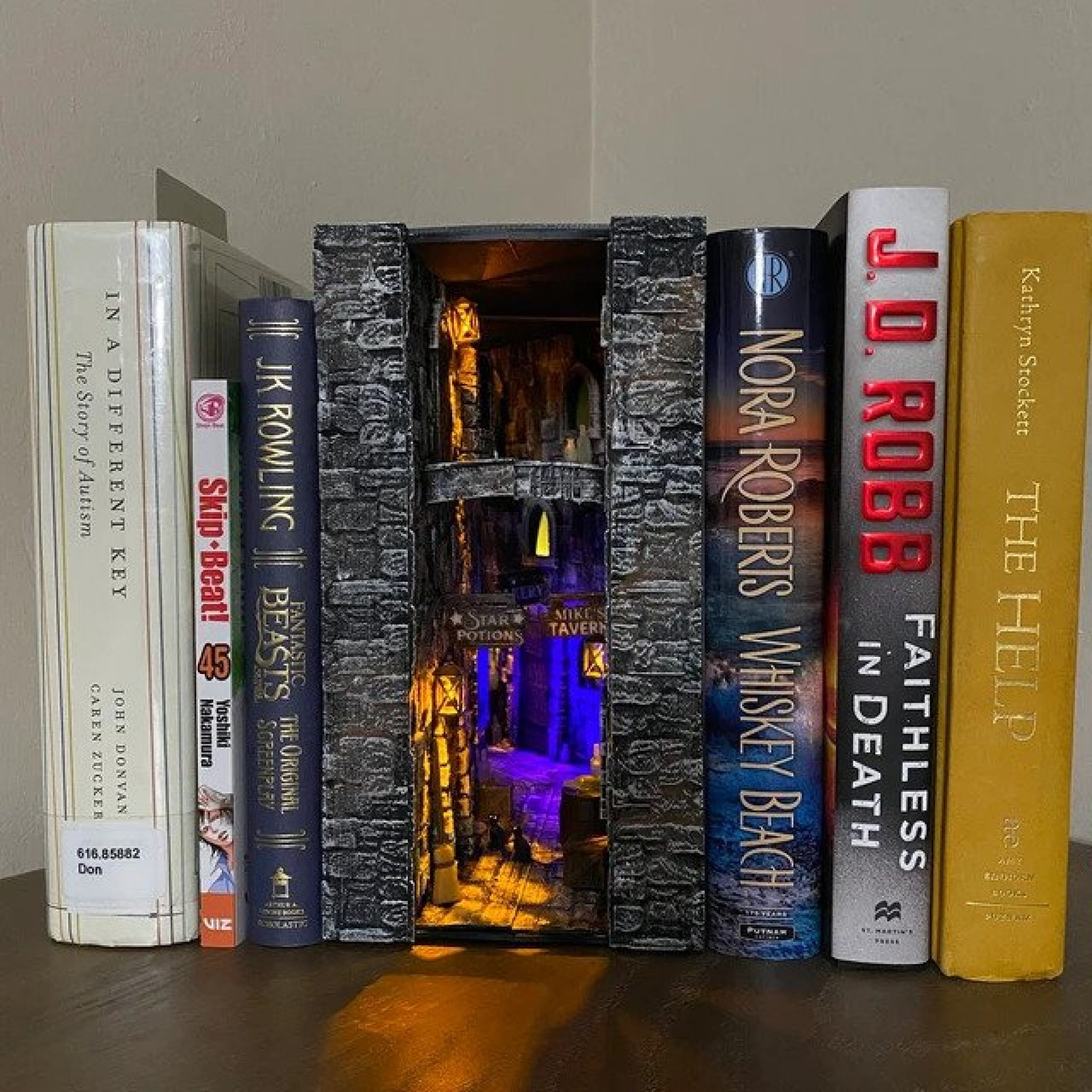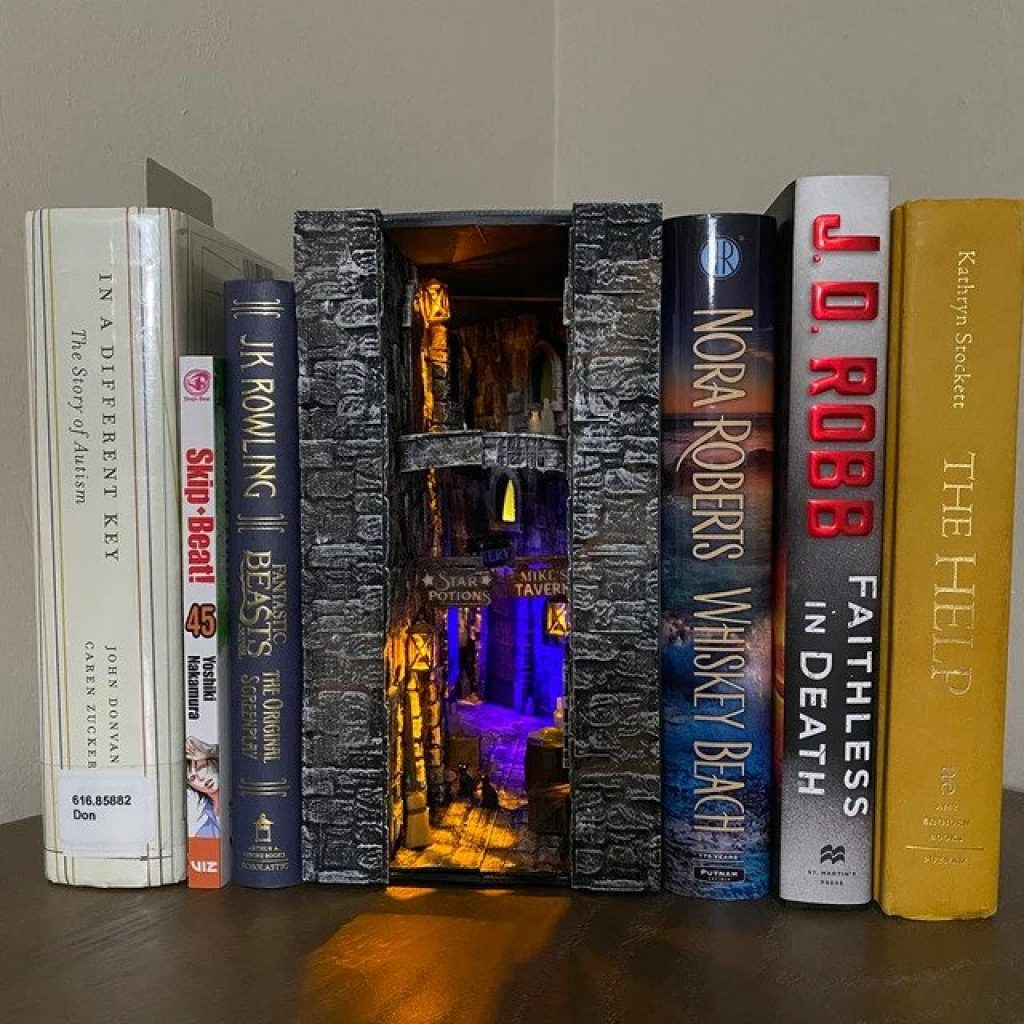 Big Blanket
What do I want for Christmas, you ask? A big lump of coal? No. A big cookie? No. (Well, yes, but no.) I've got it! I want a super big, super soft blanket like this Big Blanket Co. Premier Plush. I received one of these last year for Christmas and I immediately bought another so I didn't have to drag it from room to room because it is amazing.
This is no ordinary cuddle blankie. It's the world's largest blanket and it's a whopping 120" long and wide and made from cloud-soft microfiber for extra soft cuddles. It also comes in a choice of 13 colors and two patterns.
Related: Gifts for Couch Potatoes
Bose Audio Smart Sunglasses for the Tech Lover's Christmas List
The Bose Audio Smart Sunglasses combine style and substance. You'll never have to be without your favorite music or phone calls again. These Bose glasses offer lifelike audio, allowing you to listen to your can't-miss podcast discreetly while looking sharp in refined black high gloss frames that block 99% of UVA/B rays. The open-ear speakers allow you to hear phone calls and music and others can't hear it. It's basically magic.
3D Printer
You don't have to be a tech nerd to want a 3D Printer from ELEGOO Saturn. Every creative maker and technosexual on your gift list is secretly hoping Santa will deliver this 8k resin 3D printer. It comes with everything you need to get started printing your own 3D models or batch parts.
Segway Ninebot Smart Balancing Transporter
Why walk when you can ride the Segway Ninebot Smart Balancing Transporter? The Ninebot meets high safety standards and provides reliable battery performance. It is sturdy and powerful yet still lightweight, and it can run over 13 miles on a single charge. Talk about cool things to ask for Christmas! It doesn't get much cooler than a Segway.
Smoking Gun and Infusion Box
Smoking is definitely out, but a Smoking Gun Wood Smoke Infusion Box is one of the most "in" gifts you can buy. This flavor blaster smoke machine is designed for all types of culinary smoking, from drinks to food. Try it with cocktails, pasta, meat, cheese, and more, and use it at the bar or in the kitchen.
It comes with all the accessories you need to smoke a masterpiece, including flavored wood chips, batteries, and cleaning tools. That Christmas mac-and-cheese and bourbon is going to be extra tasty this year.
What Do I Want for Christmas? All of the Above!
Okay, maybe asking for all of these gift suggestions at once is too much, but if you've been a very good boy or girl this year, there's always a chance Santa will come through. If you've been a mediocre boy or girl, you better limit your ask to the top three.
Be sure to follow us on Facebook for daily updates on unique gifts for your whole family!