Mother's Day Gift Ideas She Will Love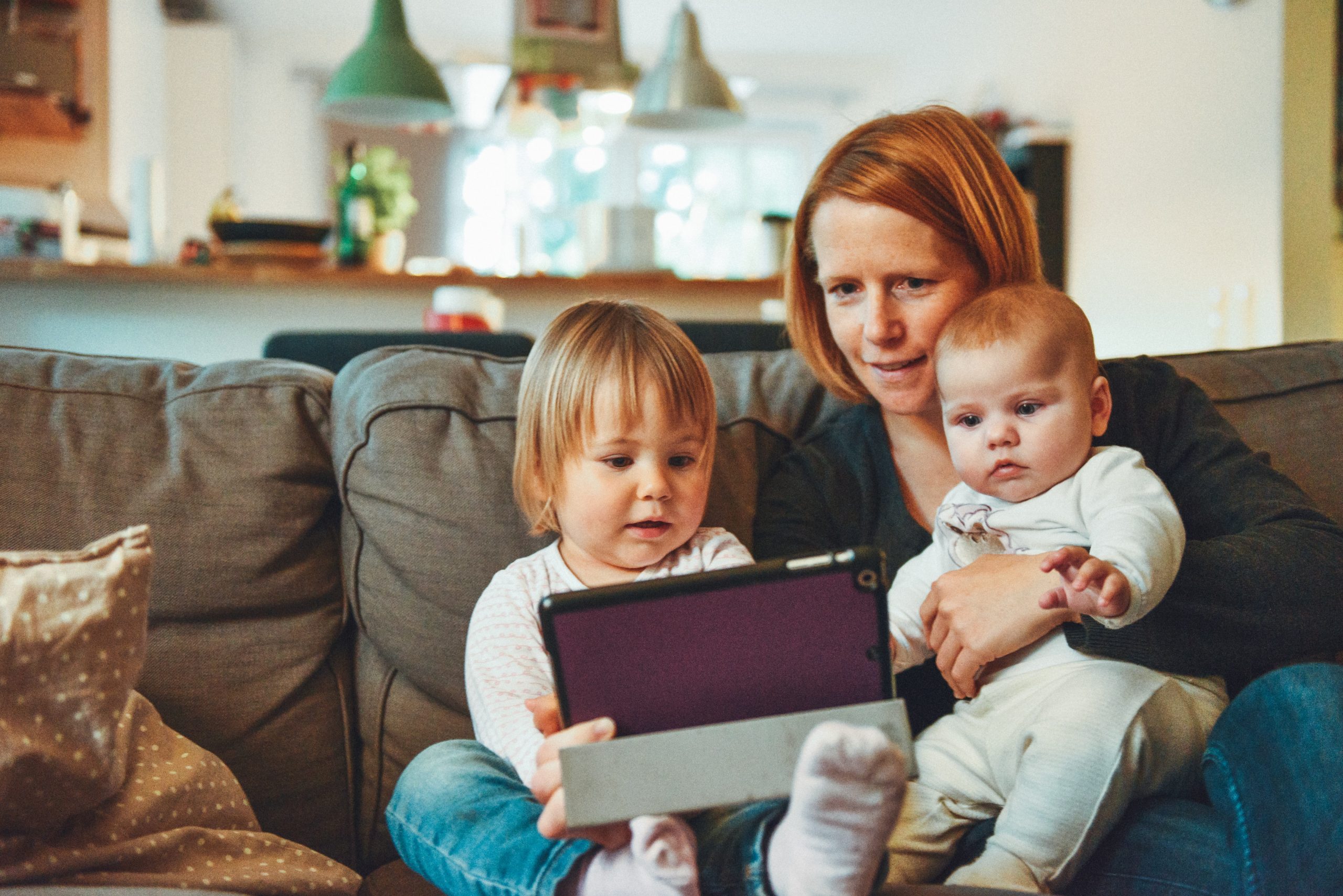 Mother's Day is around the corner and so it is time to show mom you care. We don't always get to see our mothers, especially with the pandemic limiting travel, so it can be hard to find the perfect Mother's Day gift for mom, grandma, your daughter, or any other mom in your life. Whatever you decide, it should be something that pampers her so she forgets about all of the duties of motherhood. So here are our top 10 Mother's Day gift ideas she can use to pamper herself. For more gifts for mom, check out our Gifts for Women section.
3-in-1 Nano Facial Steamer
This awesome steamer opens your pores and allows your moisturizer to absorb deep into your skin to feel like the fountain of youth. It also doubles as a powerful humidifier and has a built-in towel warming chamber. For more pampering gifts, check out our Health and Beauty gifts section.
Moisturizing Socks for Dry Cracked Feet
These miracle socks can be used alone or with your favorite cream to give you baby soft feet. The gel lining includes shea butter, vitamin F forte, aloe vera, and vitamin E for a great 20-minute at-home spa treatment.
Wine of the Month Club
Get your mom the Wine of the Month Club Subscription, because let's face it, you are probably the reason she drinks. For more alcohol-related gifts, check out our Gifts for Drinkers.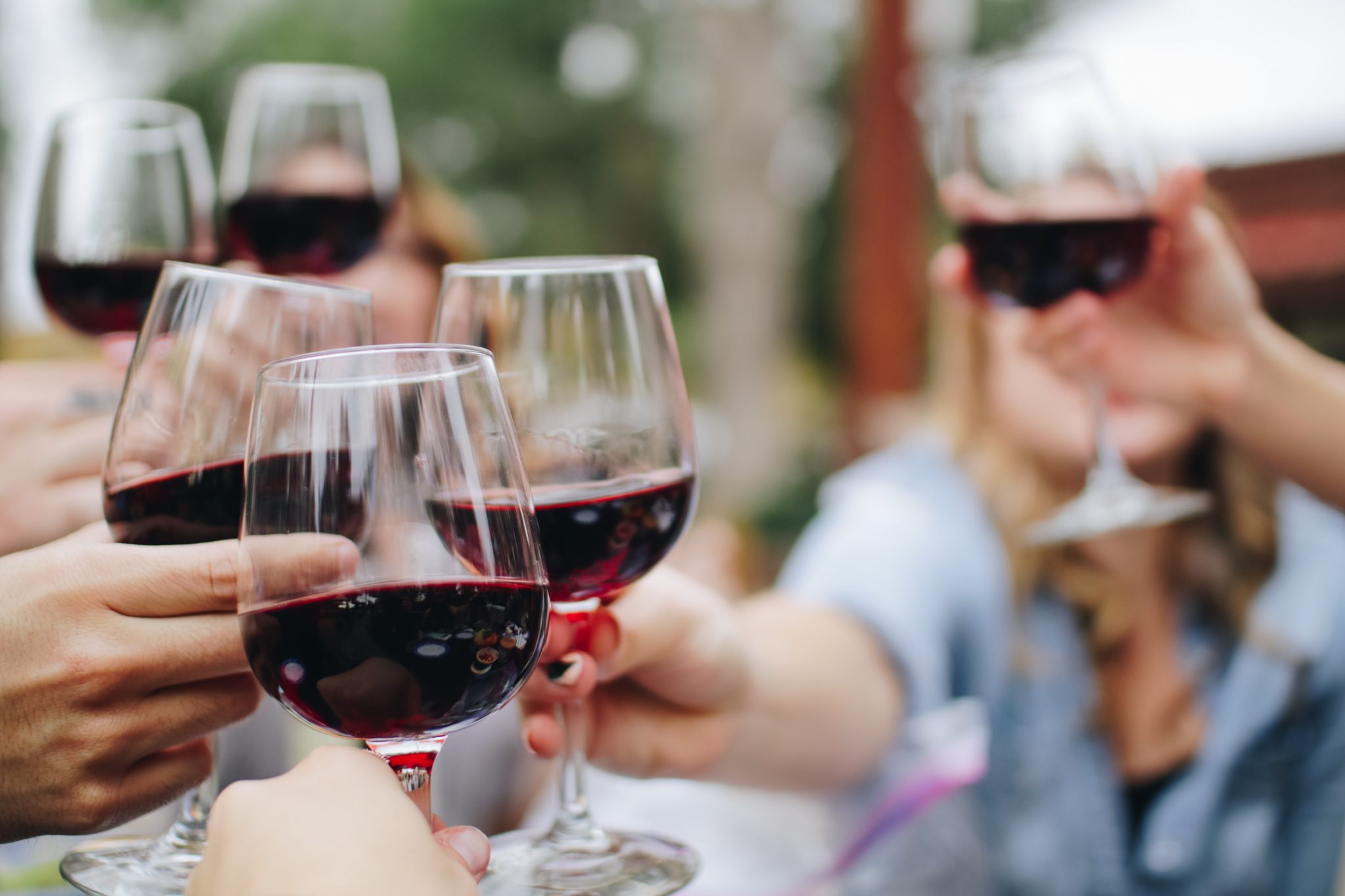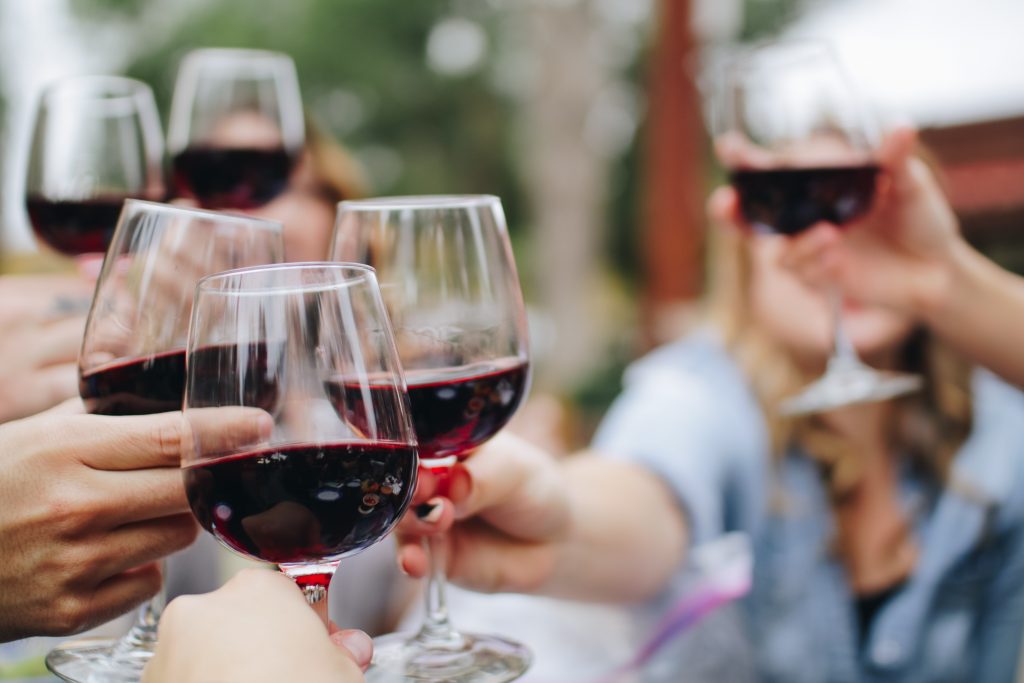 Bacon Box Gift Set
Everyone loves bacon, so why not give her a bacon gift set! It includes bacon hot sauce, bacon salt, bacon jerky, Vosges dark chocolate bacon bar, dry-cured bacon, and bacon brittle. If food is mom's passion, check out our Foodie Gifts.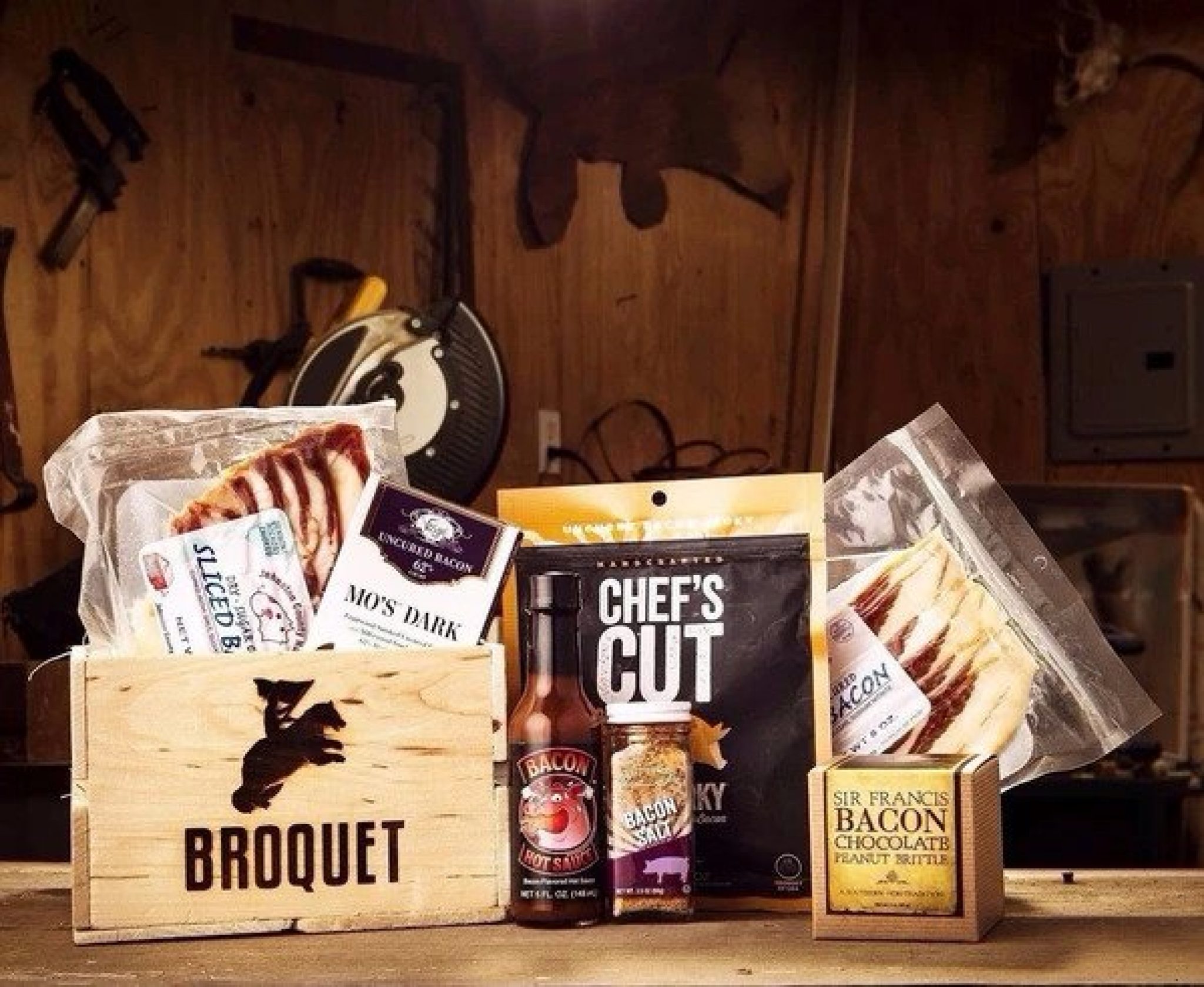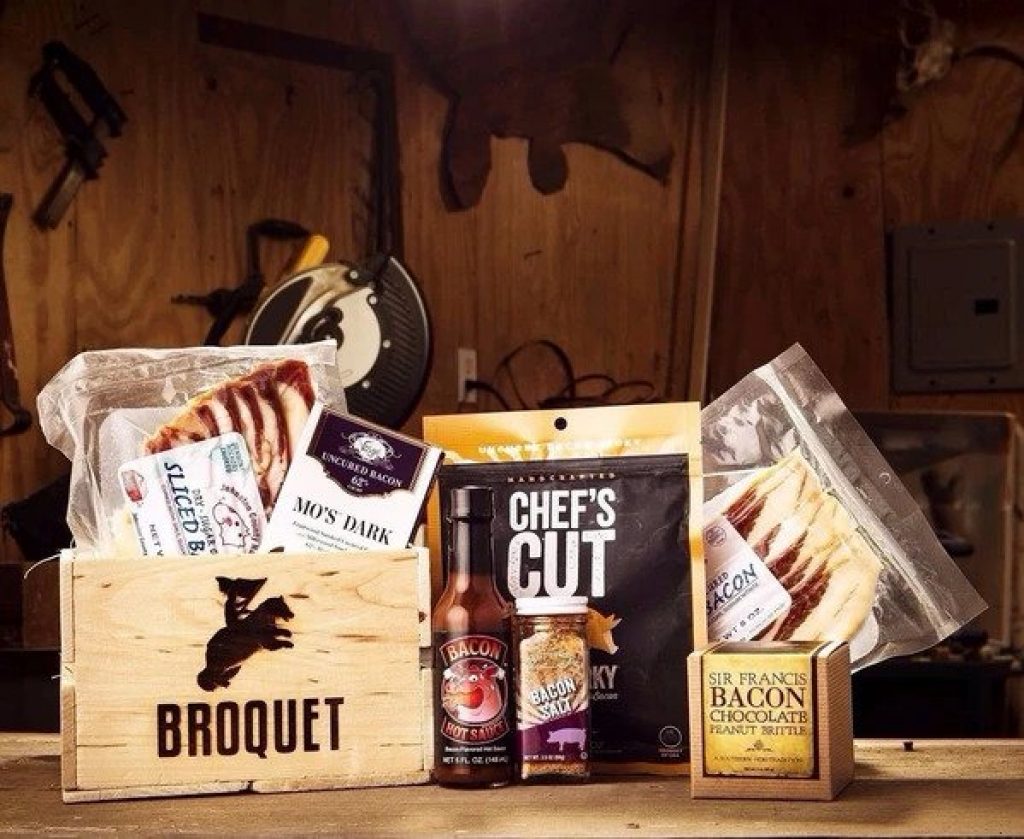 Universal Yums Box of Snacks from Around the World
This subscription sends you a box of yummy snacks from a different country each month. Mom will feel like she is travelling the world!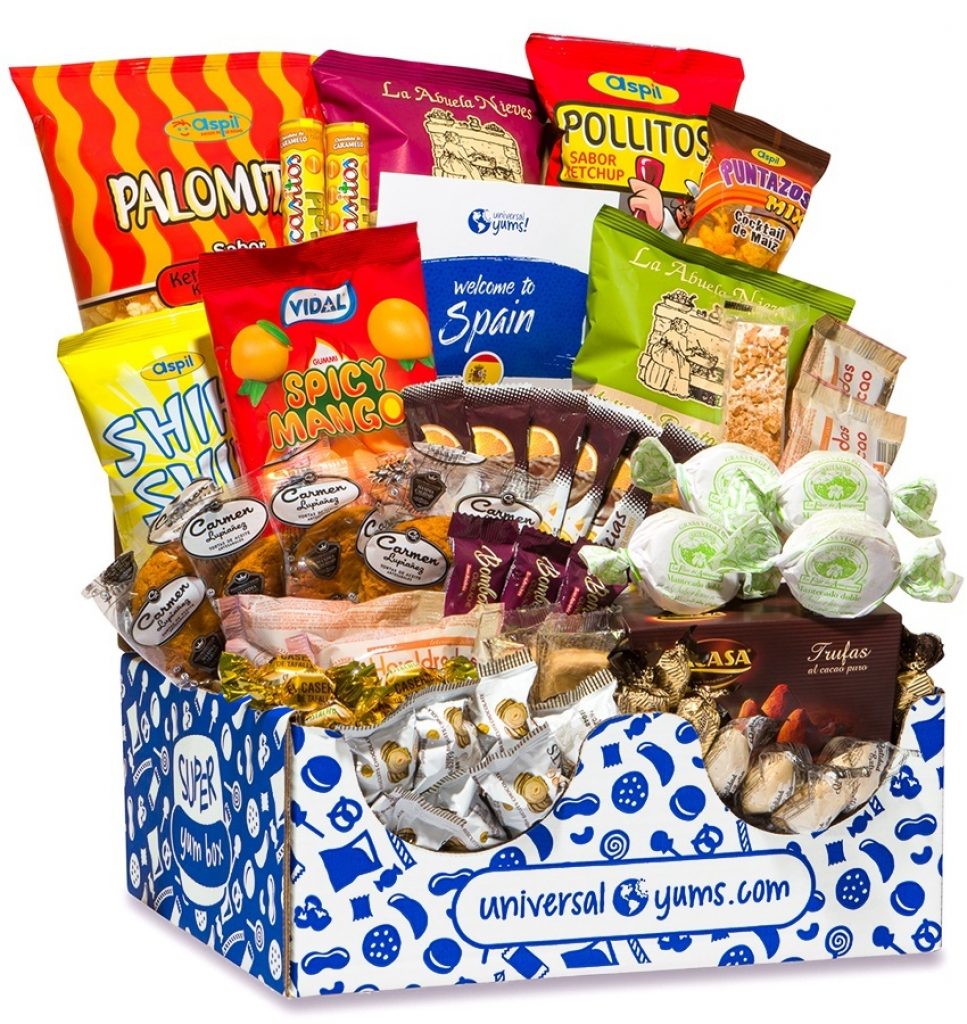 Gourmet Chocolate of the Month Club
Do you know what's better than chocolate? Getting chocolate every month! Every month, you'll receive about a pound of international artisanal chocolates. For more gifts for mom that keep on giving month after month, check out our Subscription Gifts.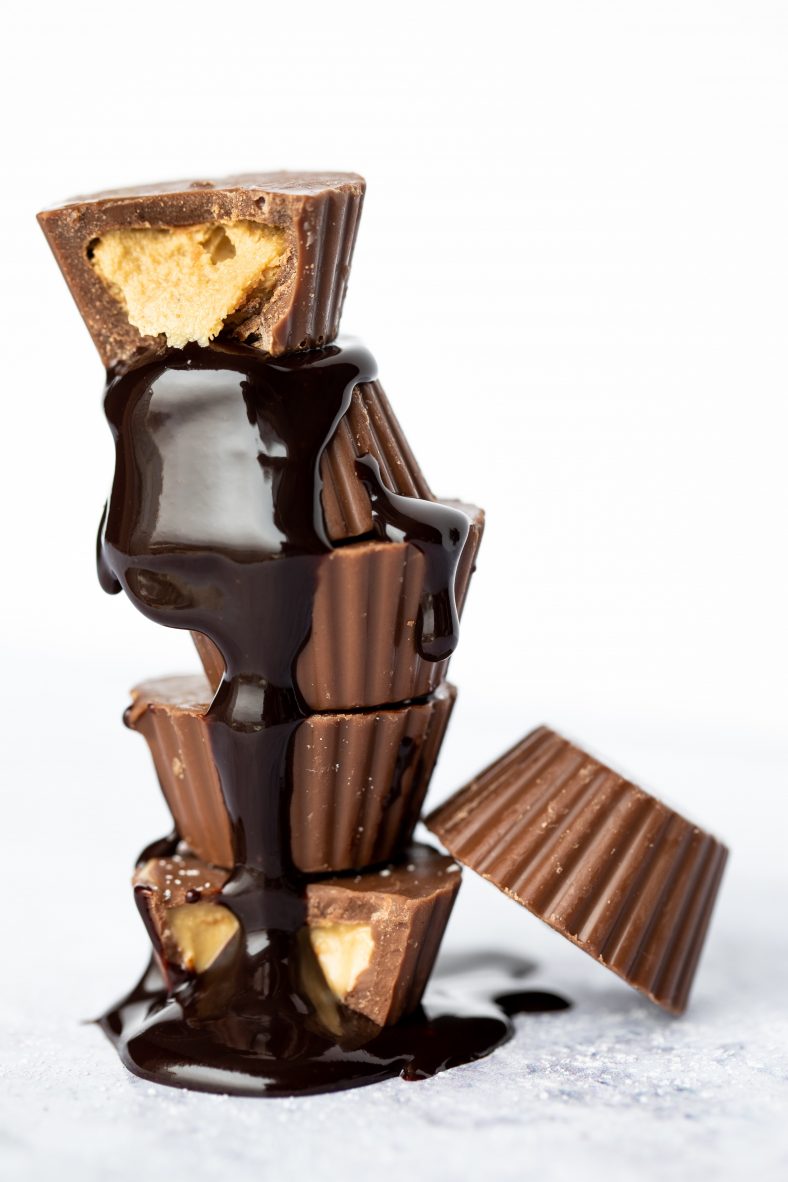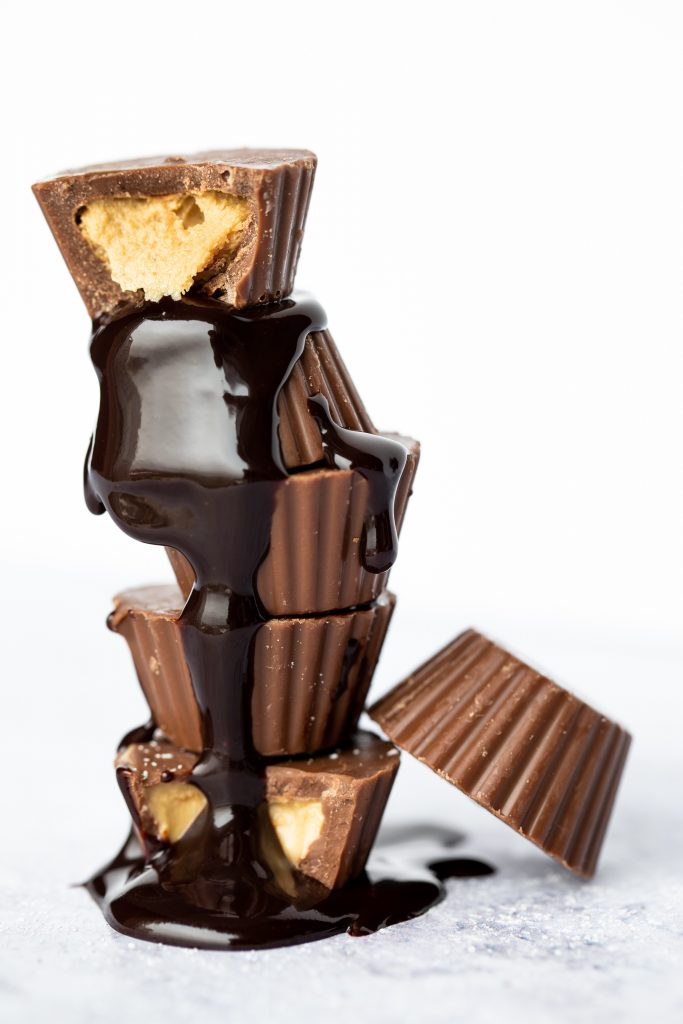 Maple Syrup Gift Set
Add new flavors to your food with barrel-aged and infused maple syrup gift box. This set has whiskey barrel-aged, cinnamon with vanilla, cardamom, and elderberry. Other flavor options include; Cinnamon, Vanilla Infused Organic Maple Syrup, Smoked with Pecan Wood Organic Maple Syrup, Makrut Lime Leaf, Bourbon Barrel-Aged Organic Maple Syrup, Rum Barrel-Aged Organic Maple Syrup, and more. You don't have to limit syrup to pancakes. These flavors are delicious on meat, fruit salad, crepes, coffee, and more.
Personalized Blackout Stainless Steel Tumbler
This tumbler is made out of double-walled stainless steel so your drink will stay cold for hours even in the hot sun. Plus, it prevents condensation so your hands will stay dry. Customize it with her name to show you care.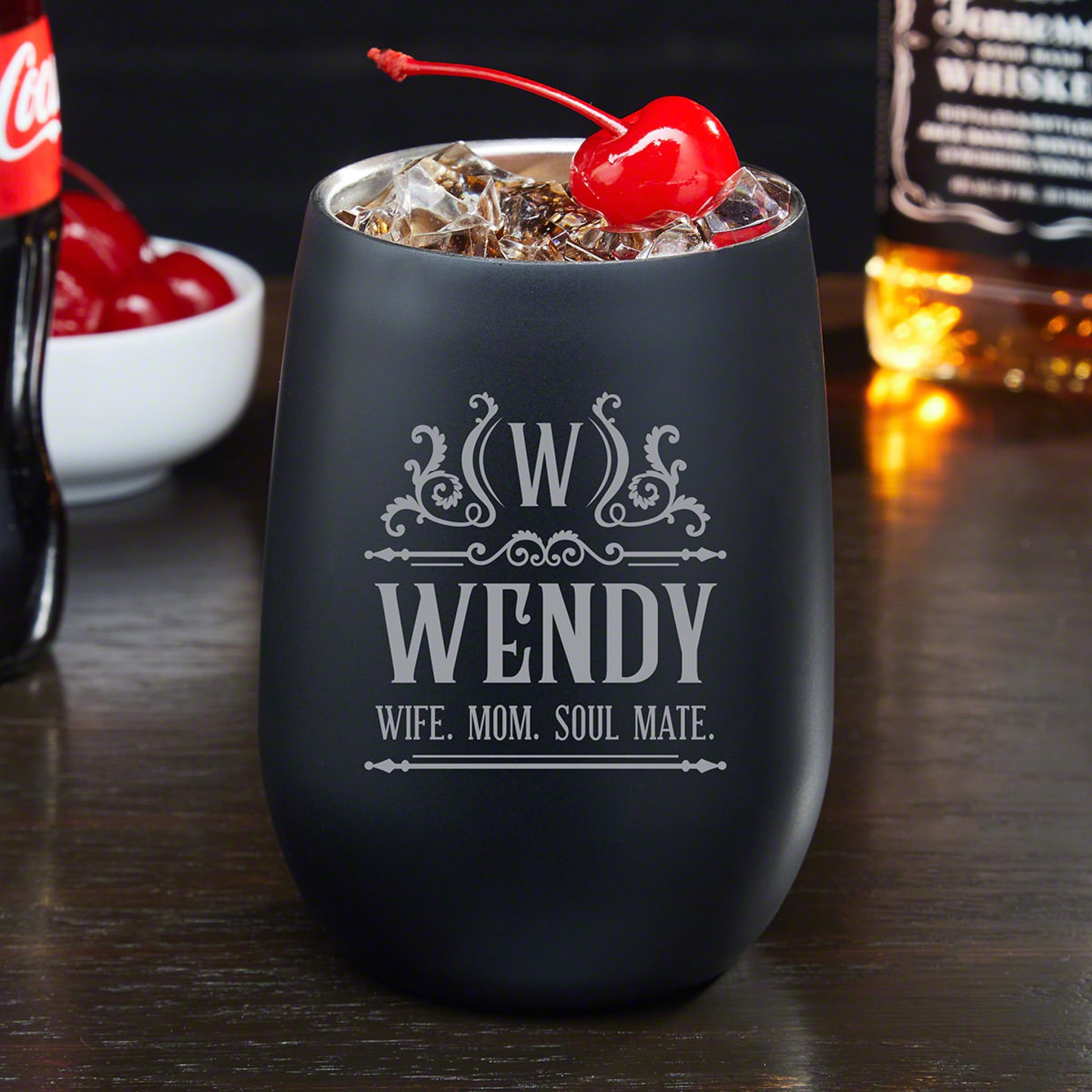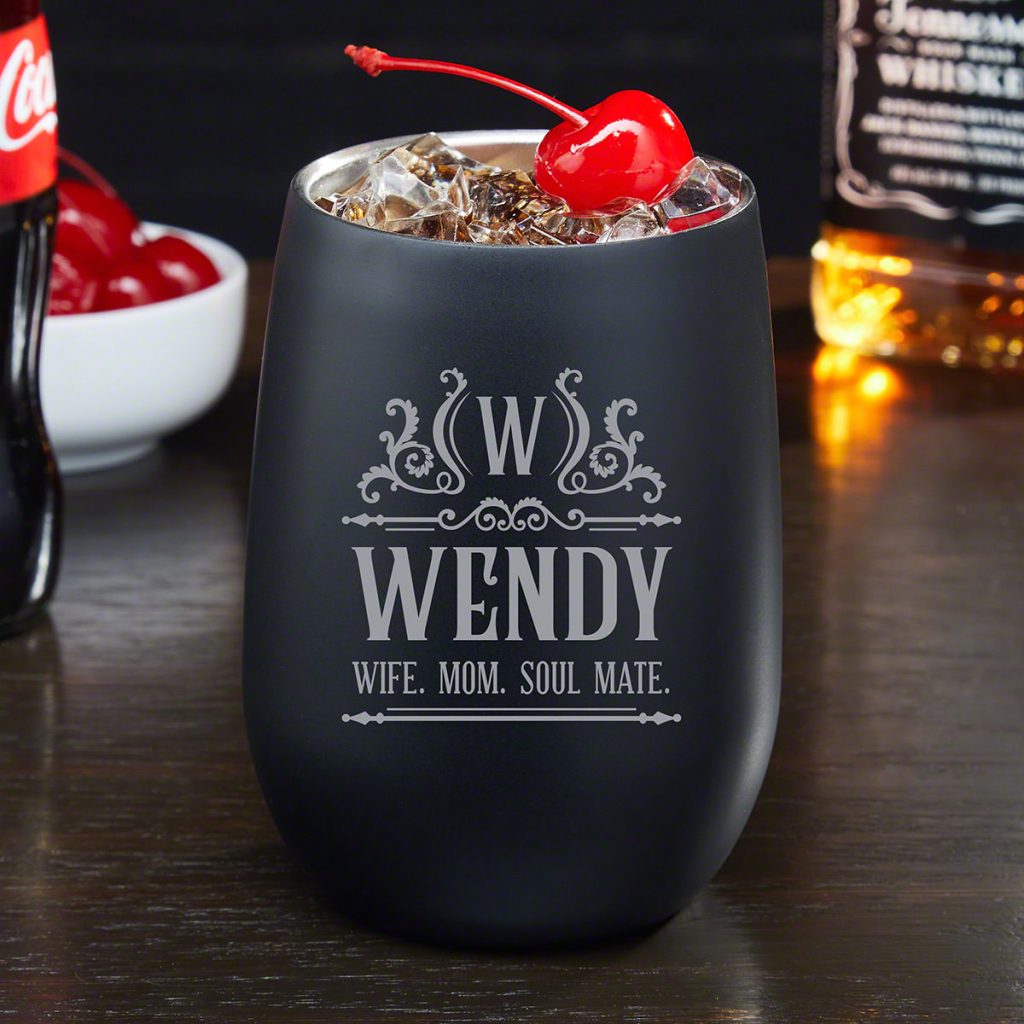 LED Light Therapy Face Mask for Skin Rejuvenation
Of all of the top 10 Mother's Day gift ideas for mom, this one is my favorite! Get younger and clearer skin with the LED Light Therapy Face Mask; acne reduction, skin rejuvenation, smooth skin, reduced redness, increased blood flow, collagen production, tighter skin, improved pigmentation, anti-aging, improved lymph metabolism, increased relaxation, improved skin allergies, and accelerated tissue metabolism. This is basically the fountain of youth and you may look like Snow White afterward. Don't use it too much or you may become too sexy.
Microwavable Cozy Bootie Slippers
These microwavable cozy bootie slippers are snuggly soft. They can also be used as a cold pack for sore tired feet. Relax the stress away and pour yourself a glass of wine. They make a great Mother's Day gift for grandma or mom… actually… they also make a great Mother's Day gift for your daughter also.
For more Mother's Day Gift ideas, check out our section on Gifts for Women. For more ideas on gifts she can specifically use at home, check out our DIY Kit Gifts.
Be sure to follow us on Facebook for daily updates of unique gifts!