Unique 18th Birthday Gift Ideas for Girls and Boys
The 18th birthday is one of the most important of all ages. It's when boys and girls stop being helpless, apprehensive children — now they're helpless, apprehensive adults. It's such a huge stepping stone that it's vital to have solid, unique 18th birthday gift ideas for girls and boys when the big day comes.
These are the best gifts for 18-year-olds and they will help start their journey through college, work, raising a family, career burnout, retirement, and death. Let's dive into some unique gifts for 18-year-old boys and girls!
Related: Gifts for 20 Something Guys
Personalized Portrait Riding Their Pet
Simulate your 18-year-old's triumphant march into adulthood with this personalized rendering of them atop the family pet. Just send a picture of both to the artist and they'll soon return a beautiful picture of the two of them, decked out in conquering garb. And these 18th birthday gifts don't even require posing, which would be awkward at best. I bought these as gifts for my college-aged daughters and they LOVED them.
The link below is for women, but if you are buying it for a guy, use THIS link.
(Hint: once you buy the portrait, send the artist an email asking for them to incorporate their pet. They charge $25 extra to add their pet instead of a horse)
Harry Potter Remote Control
Your 18-year-old will face a world over which they'll have little power. But at least they can rule their TV with this remote control straight outta Hogwarts. They'll change channels faster than a Golden Snitch. They'll turn the volume up more powerfully than a Cruciatus Curse. They'll turn the power off more coldly than a Death Eater. Indeed, this device is more reliable than an online glossary of Harry Potter terms!
Personalized Video from Their Favorite Celebrity
Head to Cameo and order an entirely unique video from an impossibly large range of celebrities and public figures. Give the admins your 18-year-old's name and a few biographical details. Within a few days, they'll get their very own video greeting from their favorite actor, musician, athlete, internet personality, reality TV star, or disgraced politician. Since it can be replayed over and over, it's just one of those 18th birthday gift ideas that keep on giving.
Related: Personalized Gifts
100 Things to Do Bucket List Scratch Off Poster
Sometimes, it's hard for an 18-year-old to figure out what they want to do. Nudge them in the right direction with this scratch-off bucket list. Every time they complete one of the activities on this poster, they'll rub off the white space to reveal a picture. Includes such 18-year-old priorities as skydiving, camping, learning to sail a boat, and donating blood. Life experiences…one of the best gifts money can buy.
Personalized Monopoly
Monopoly is the most popular board game in the world, but its age-old features like railroad lines, Park Place, and get-out-of-jail-free cards may not speak to the young generation's interests. This Monopoly game will. All of the spaces refer to your 18-year-old's favorite places, activities, and events you communicate to the board artist. We sincerely hope they don't include a get-out-of-jail-free card. If you are looking for personalized 18th birthday gift ideas, then this one is super fun.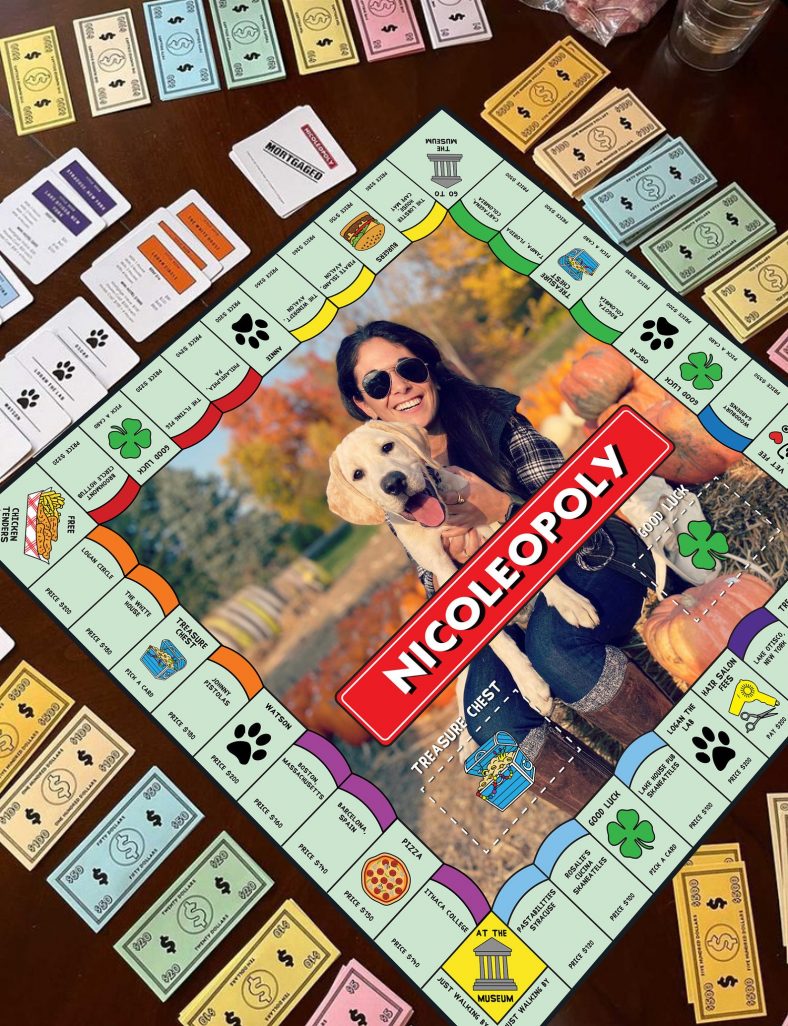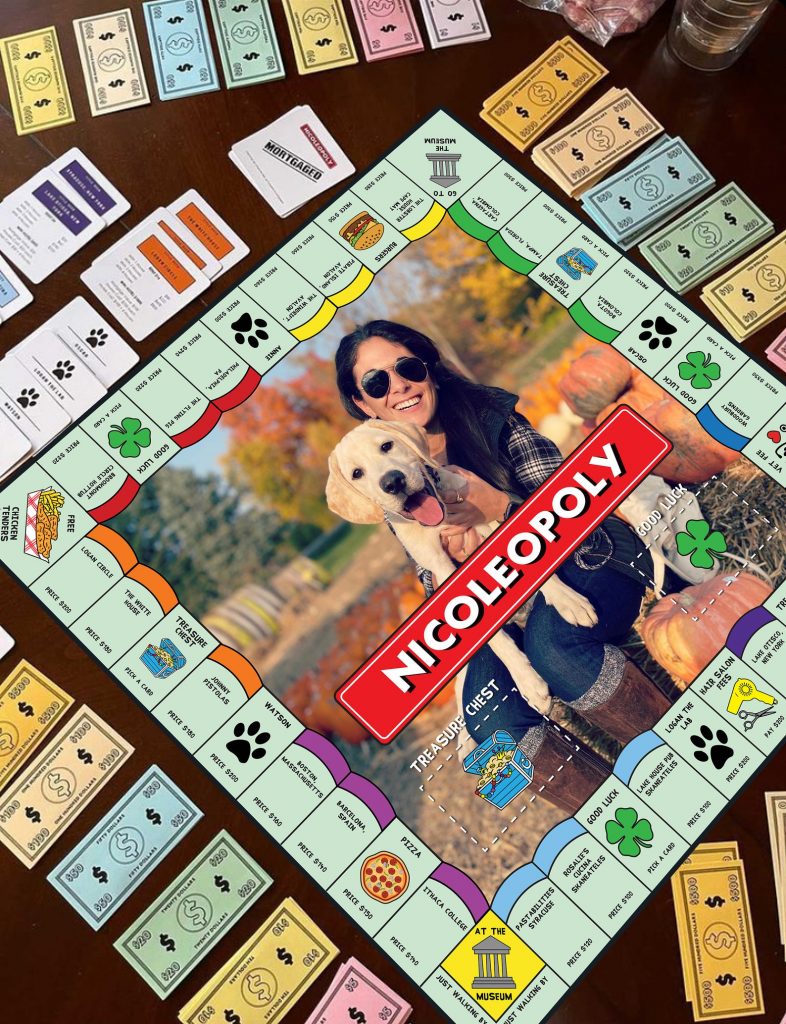 Drone
The age of 18 is an appropriate time for experiencing the thrills of remote-control flight, aerial videography, and unwanted surveillance. Turn your young adult into the neighborhood guardian — or just a mobile hobbyist if they don't want the responsibility — with their very own drone. This model can follow you and it has a GPS automatic return feature so you don't lose it, and up to 26 minutes of continuous personal intrusion on two batteries.
Escape Room Subscription Box
It's time for your young adult to learn problem-solving skills for the cruel world they're about to face: collegiate competition, corporate politics, and fighting for plush toys on Black Friday. Give them a leg up with these subscription gifts. Every month, they'll get a new "escape room" board game that will engage their mind, sharpen their logic, and explore world cities they can't afford to visit.
Related: Subscription Gifts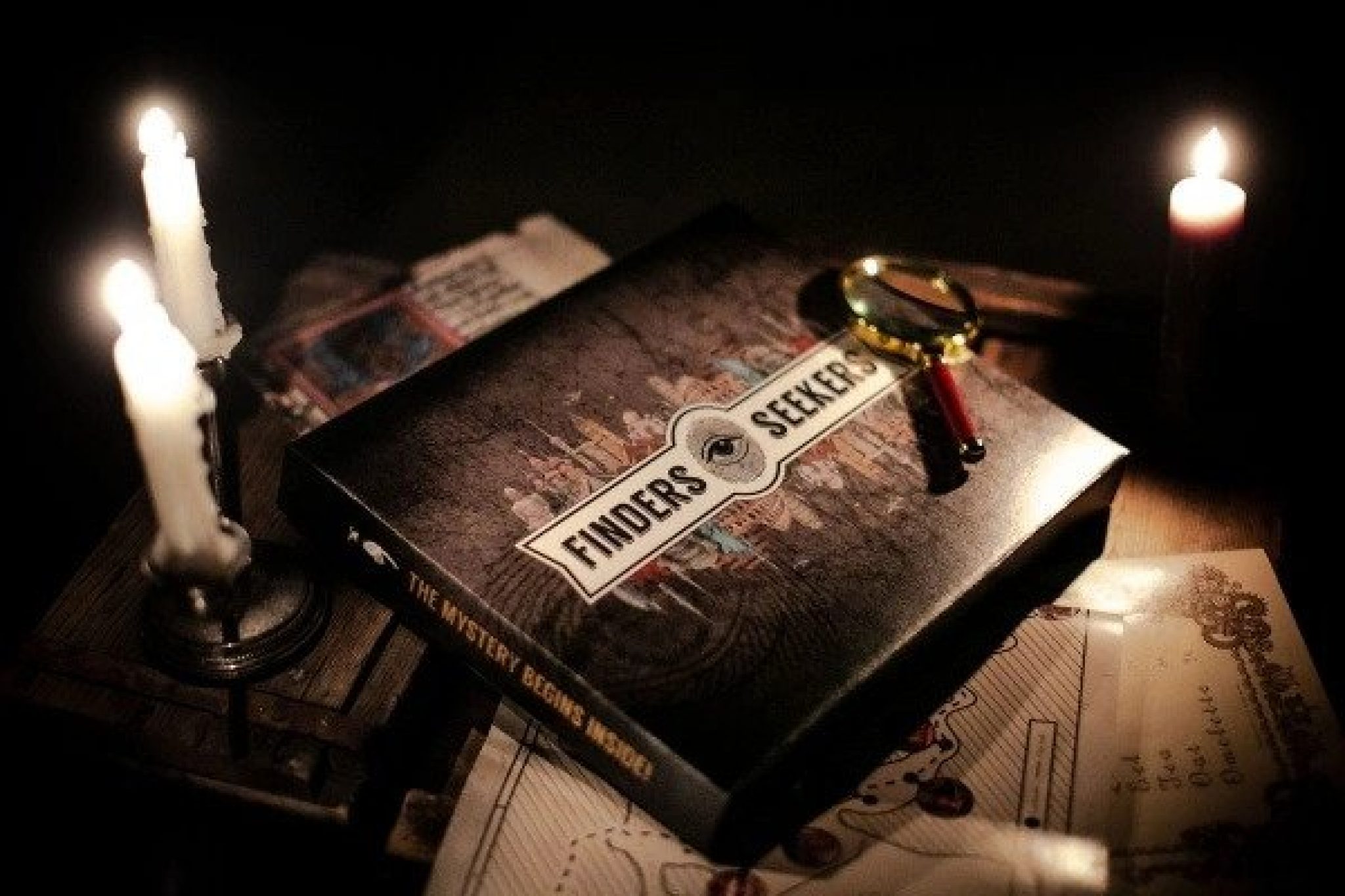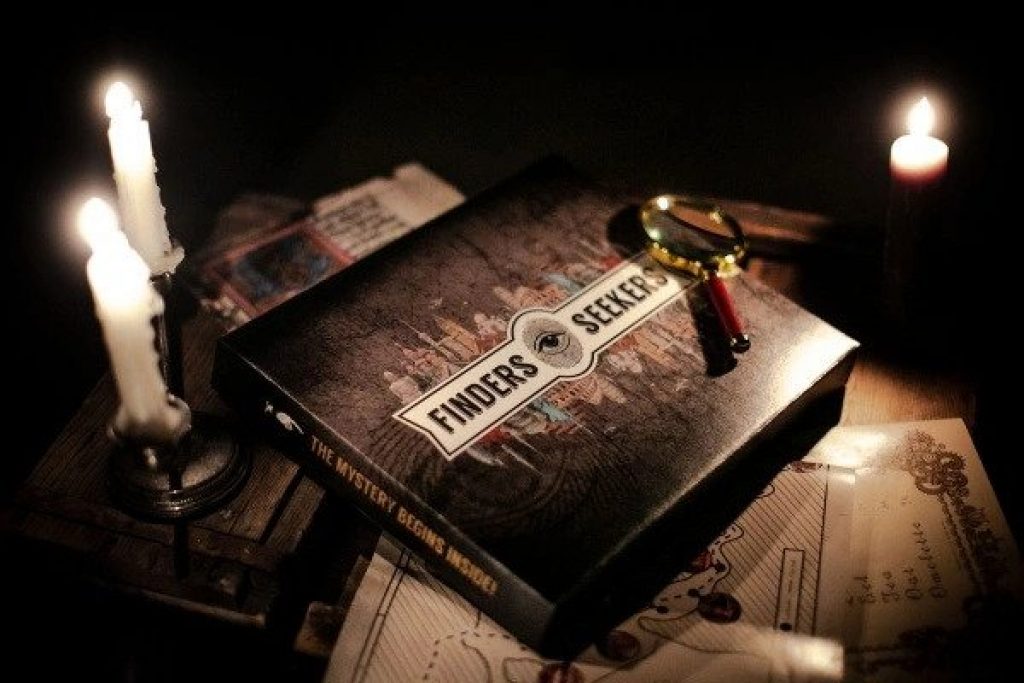 Grow the F*ck Up
Not all of us were raised to know some of life's most essential skills. We can't fold shirts, we can't write checks, we can't change smoke detector batteries, and we can't tip valets. This gingerly-titled book explains how to perform all those functions and more. It's one of the best gifts for 18-year-olds who think they can just drift through life without ever plunging a toilet.
Related: Funny Gifts
Custom Anime Portrait
These days, Japanese-inspired anime is the most effective, meaningful way to turn ordinary humans into mythological beings. But who has the time to learn graphic design? Don't sweat it — trust the professionals behind these personalized anime portraits. Send them a portrait of your 18-year-old, give them a few notes, and soon, they'll send back a spectacular, full-color drawing of your young adult lecturing a Pokémon on skincare (or something even more exciting).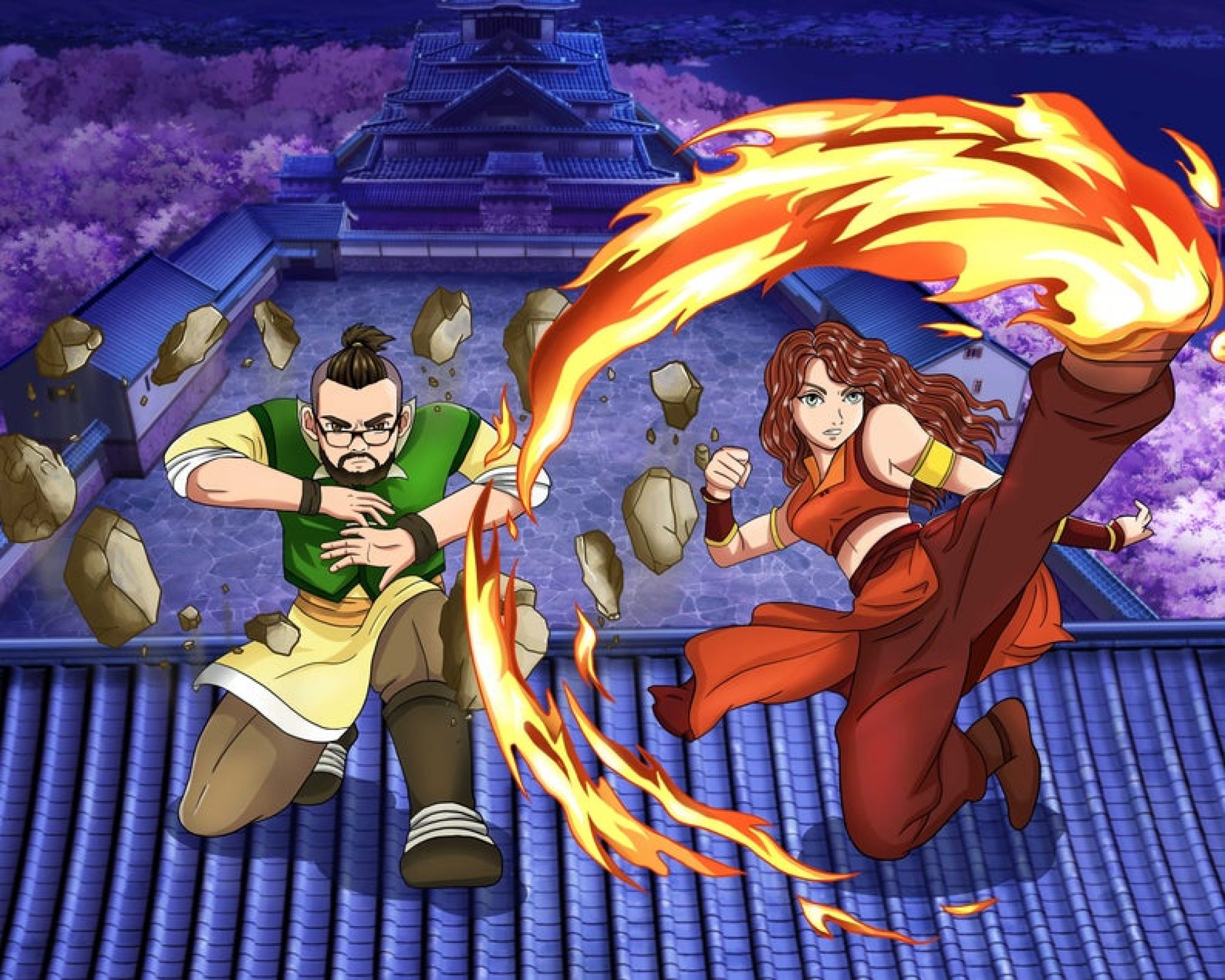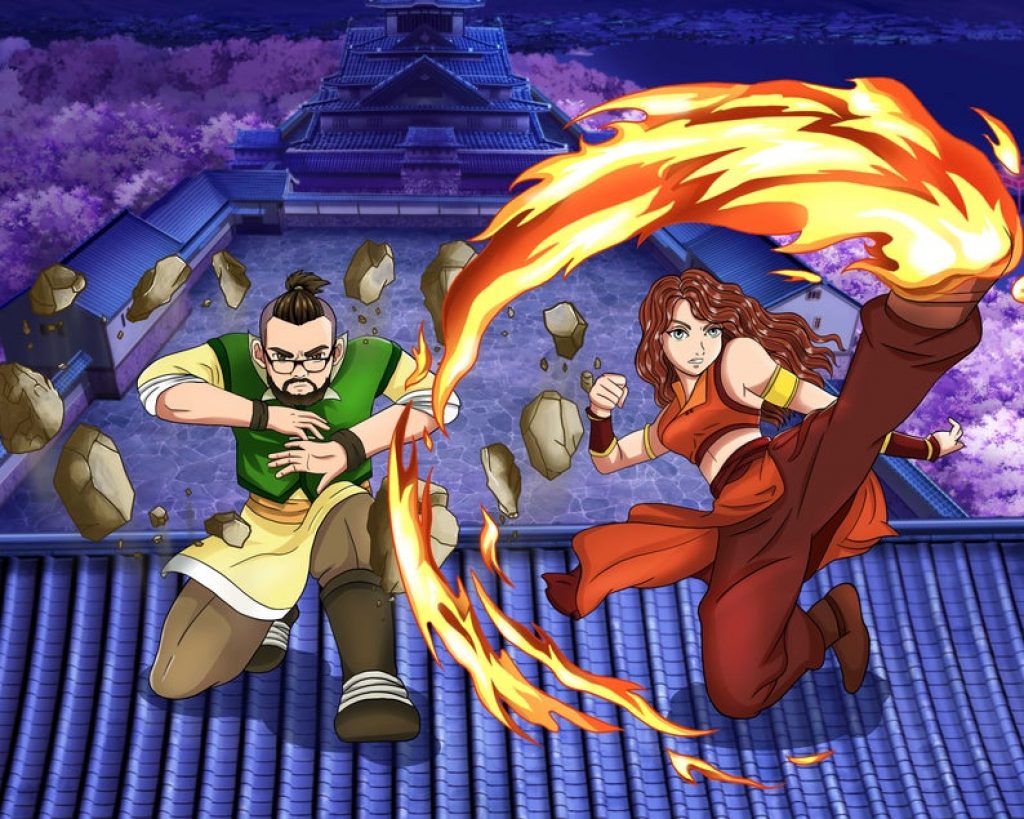 Adventure Experience
Throw your young adult straight into the fire with one of these activity-based 18th birthday gifts for girls and boys. The folks at Virgin have a large selection of life-altering encounters that will open their eyes to all the world's thrilling possibilities. Includes daring, almost reckless adventures like race-car driving, helicopter lessons, bungee-jumping, skydiving, zip lining, bull-riding, guided fly fishing, and so much more.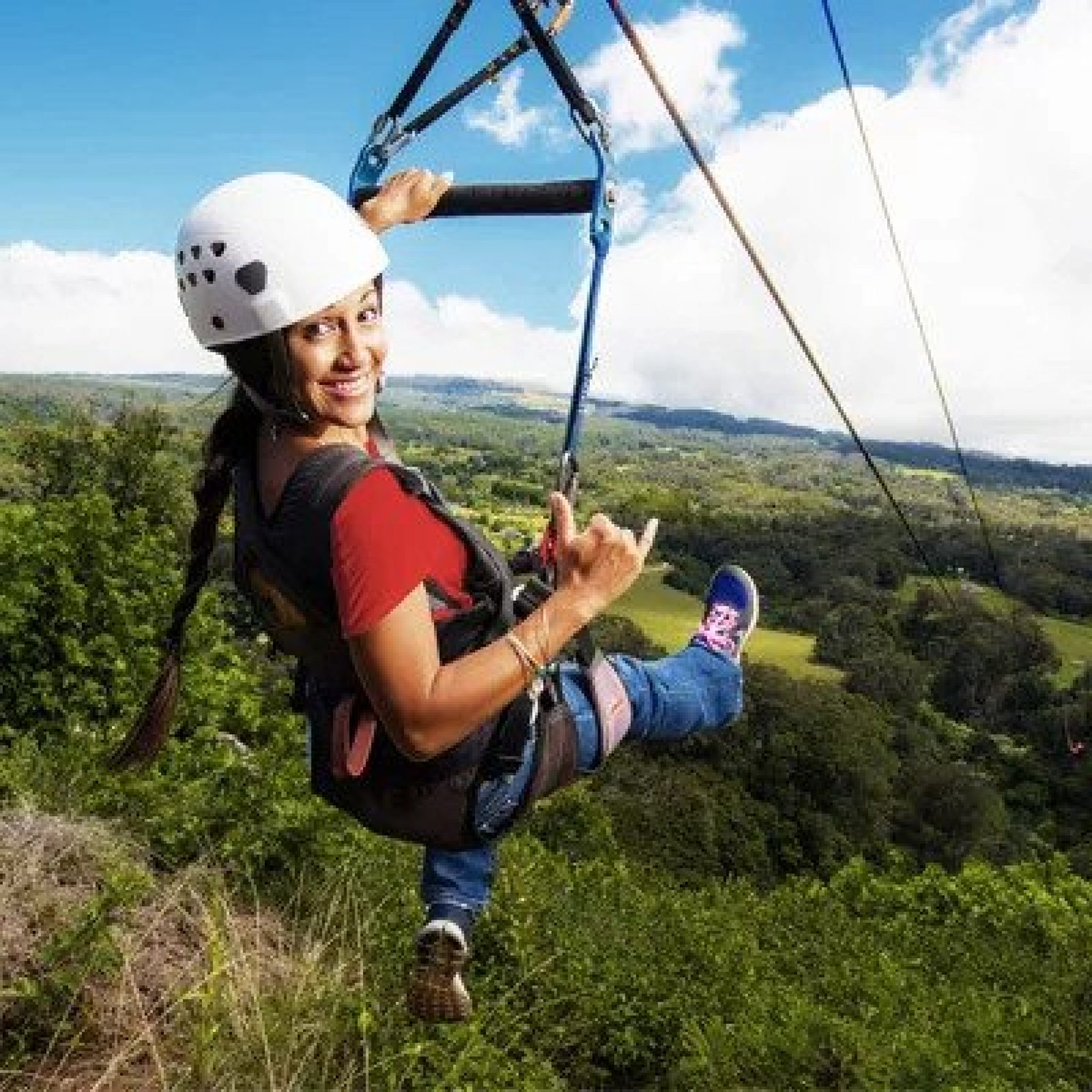 Electric Scooter
Cars are great, but they're too much trouble. You gotta fill them with gas or charge them up. You gotta change all these fluids. You gotta register them and get licenses. All that may be too much for your 18-year-old. Instead, give them this electric scooter. It hits a blazing top speed of 19 MPH, has dual braking and a headlight, and is a very cool way to travel across campus to urban engineering class.
Marshmallow of the Month Club
It doesn't matter how adult-like, mature, or surly your 18-year-old is — they'll never be too old for marshmallows. With these subscription gifts, they'll always have some on hand. Every month, they'll get homemade, all-natural, gourmet marshmallows in different flavors. They'll also get fancy graham crackers if they have s'more tendencies; packets of powdered cocoa, coffee, or tea; and assorted small instruments for enhancing the marshmallow connoisseur experience.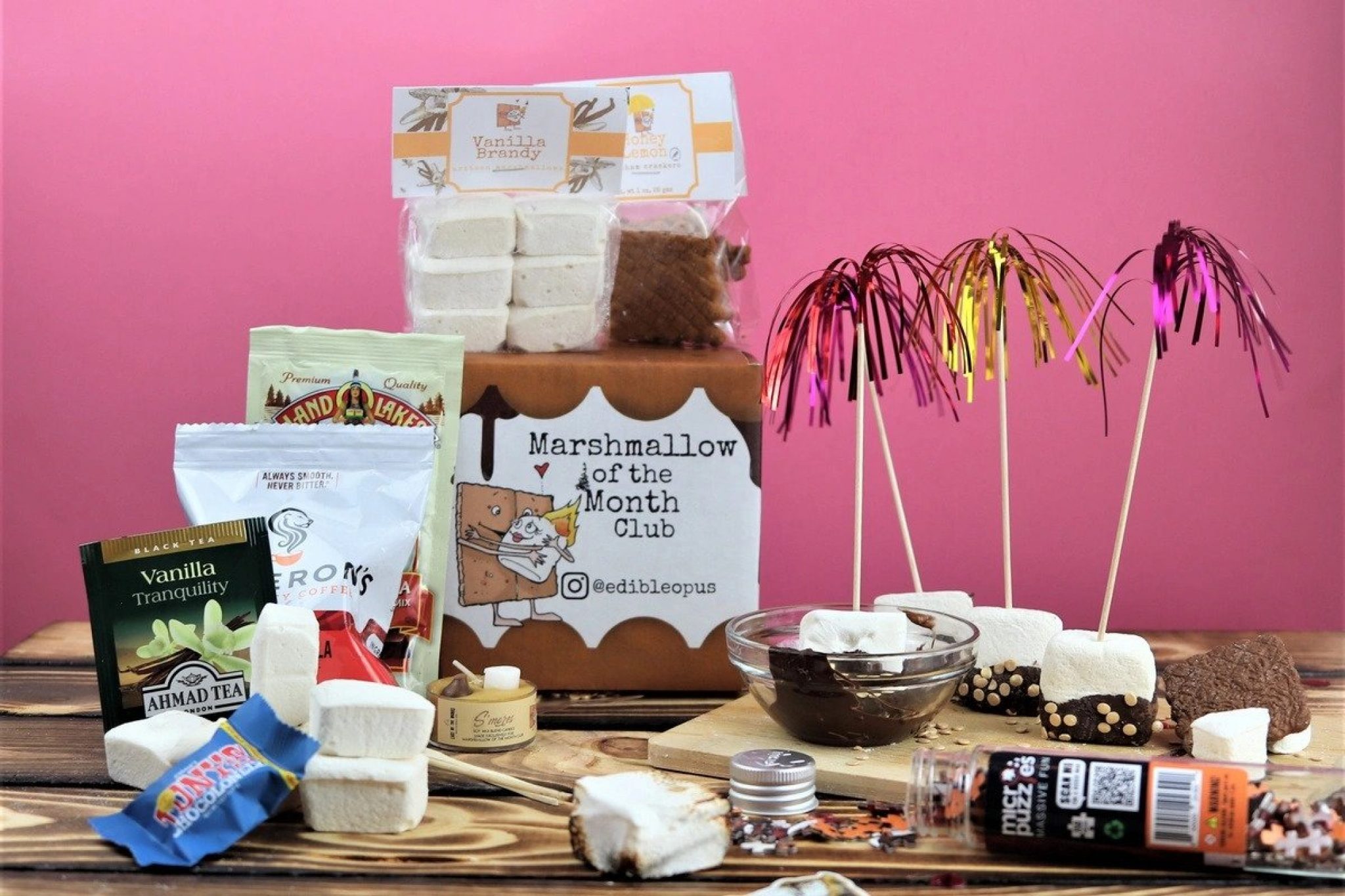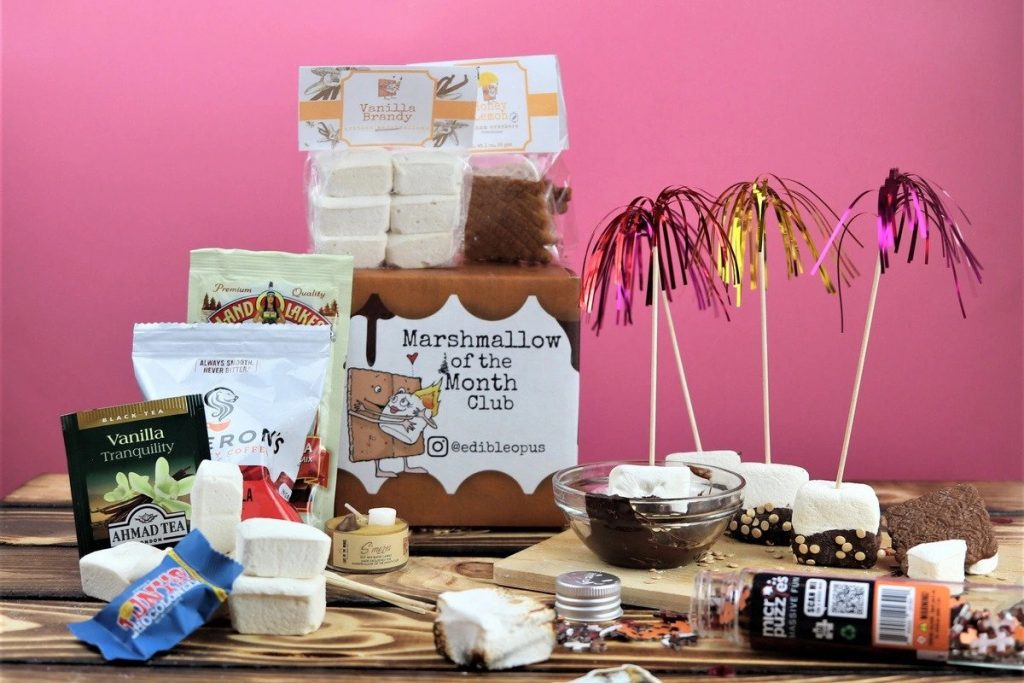 Personalized Comic Notebook
Give your 18-year-old comic artist a head start in designing their next creation with this personalized notebook. It's got a hardwood, laser-engraved cover that bears their name for easy identification. Its pages are configured in comic book panels, so they don't have to measure them out themselves. There are no better 18th birthday gifts for the aspiring graphic novel writer — but make sure to be nice to them (just in case they're doing an autobiography).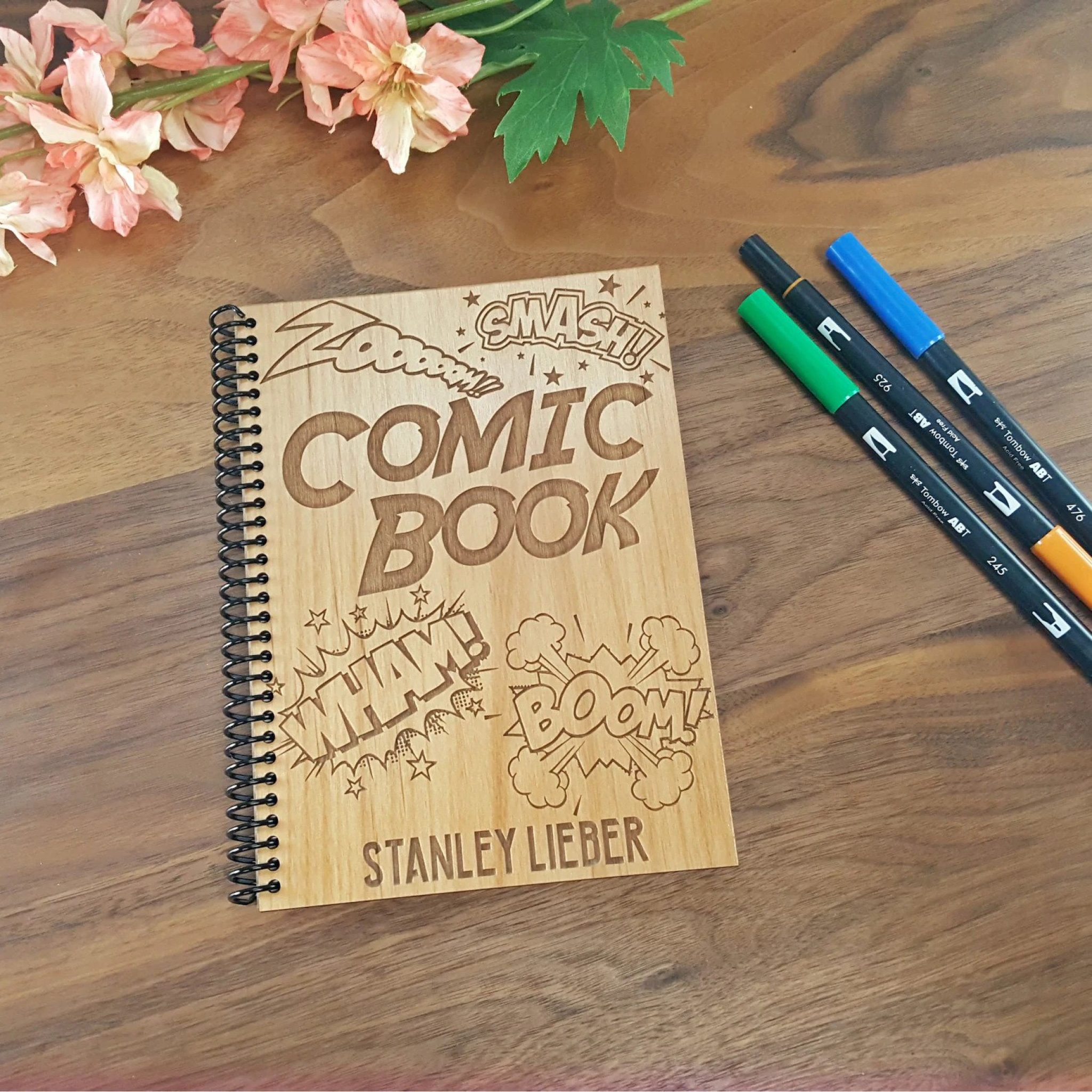 Prison Ramen: Recipes and Stories from Behind Bars
We're not saying your 18-year-old is going to wind up a convict. What we are saying is that prisoners have extremely limited food budgets, as will your new adult friend when they live on their own. This cookbook will help them maximize that Costco box of ramen you just gave them with recipes from some of the most culinarily advanced burglars, arsonists, and armed robbers in the nation and they will do it will humor to make you laugh page after page.
Smartphone Vlogging Kit
These 18th birthday gifts will help the recipient begin (or, more likely, continue) their thriving careers in smartphone video blogging (also known as vlogging). This kit includes a heavy-duty smartphone holder, lighting, a microphone, cables, a remote, and some miscellaneous cloth items that will help them make the perfect TikTok or YouTube video every time. It's the best way to go viral without visiting a condemned biology lab.
Related: Gifts for Vloggers and Youtubers
Noise Cancelling Headphones
Your 18-year-old is ready to live their own life without you yapping in their ears all the time. Don't be offended, be proactive: Give them gifts like these stereo headphones with advanced noise-canceling capabilities. Wireless, Bluetooth-enabled, and blissfully ignorant of the world around them, these headphones will play your 18-year-old's favorite Italian operas and accounting class lectures — or more, you know, age-appropriate stuff — without any environmental cross-talk.
Self-Care Subscription Box
You can't thrust a young woman out into the world with her thinking "self-care" just means having bandages and hand soap in easy reach. Give her something more substantial with these monthly 18th birthday gifts for girls. This package includes a new set of skincare, body, aromatherapeutic, and other wellness gifts, along with one new "happiness activity" every month. Note: the "happiness activity" is not shopping for bandages and hand soap.
Related: Relaxation Gifts for Women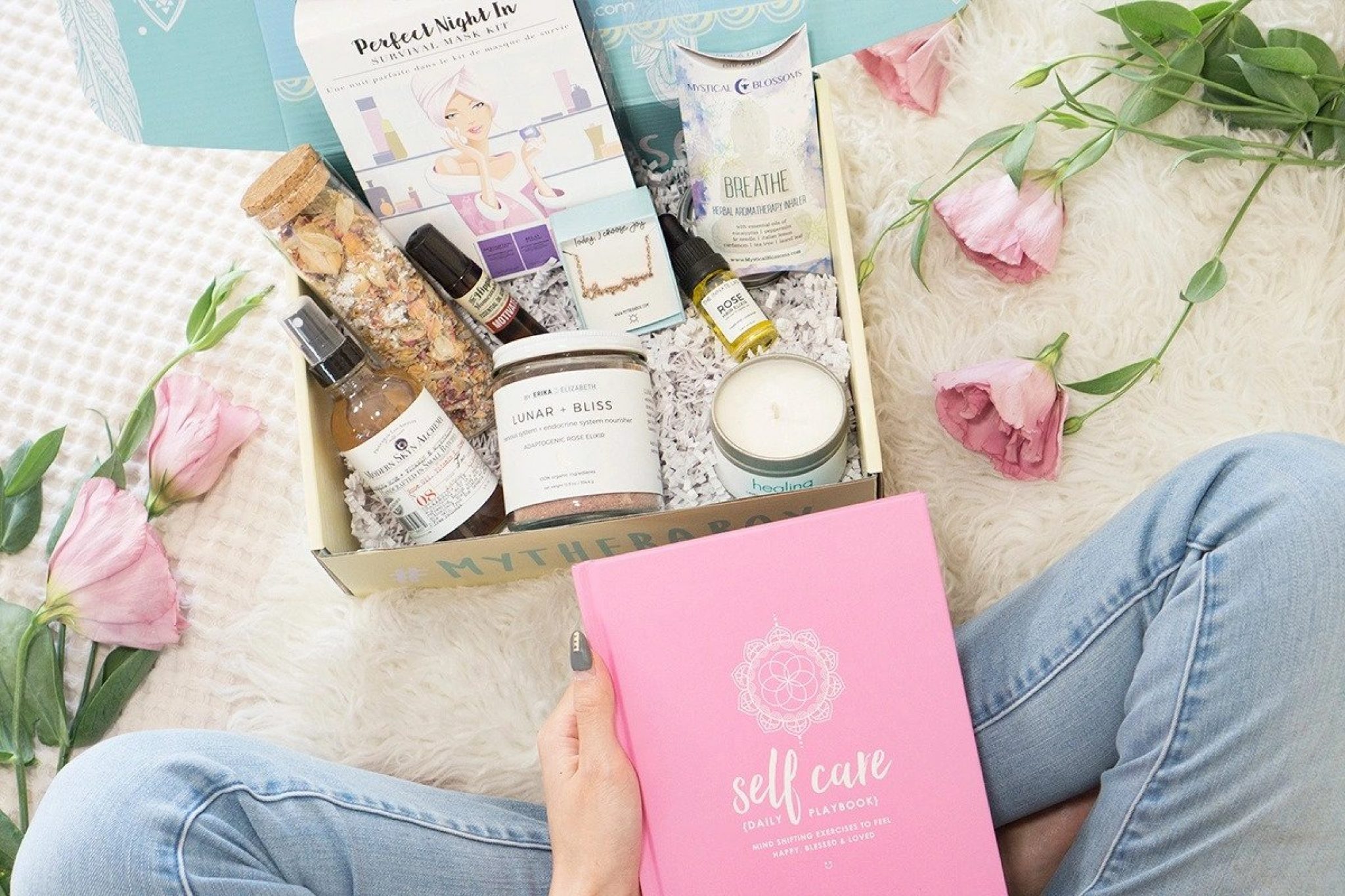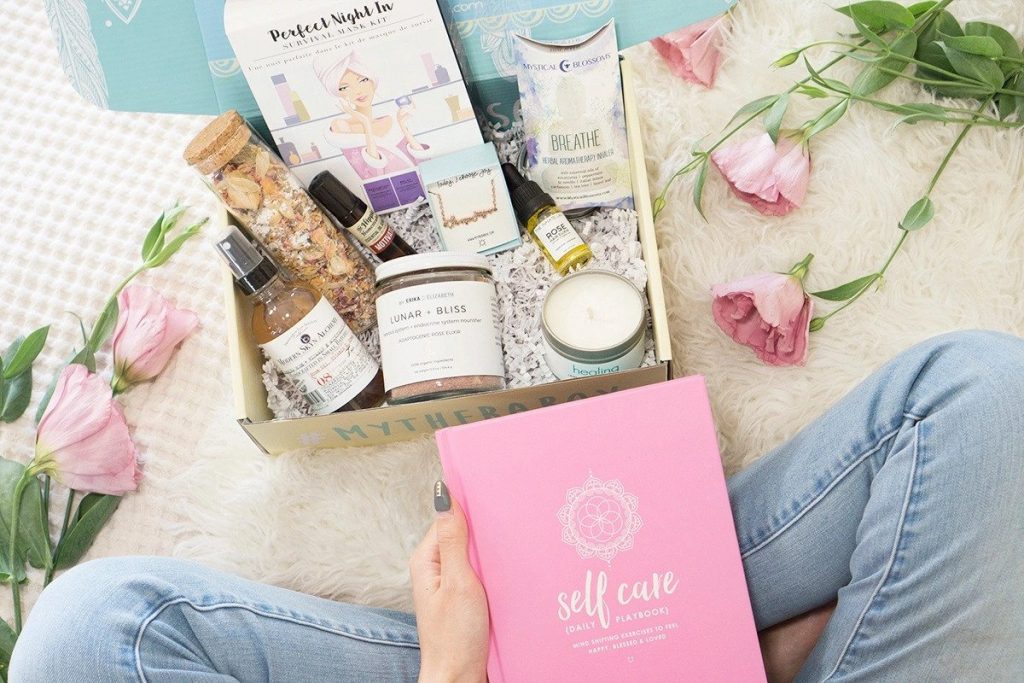 The Manual to Manhood
You can't thrust a young man out into the world thinking "manhood" just means eating buffalo wings and winning belching contests. Give him some life lessons with one of the best gifts for 18-year-old boys. The Manual to Manhood includes tips on how he can make the most of his newfound freedom, including how to shake hands, shave, trim his fingernails, hang slacks, and pitch horseshoes. Plus, you know, other stuff.
DIY Boba Making Kit
This set of gifts helps a person to ditch pre-made, consumer-grade, expensive bubble tea and make it their own damn self. It's got several blends of loose-leaf tea — that's right, we said loose-leaf, no more holding your hand through this — plus real tapioca pearls (vegan, thank you) and some extra-wide straws. Buy a person bubble tea, and they'll drink for five minutes. Teach them how to make bubble tea, and they'll go at least a half-hour.
Related: DIY Kit Gifts
DIY Electric Guitar Kit
Your 18-year-old may harbor fantasies about being their favorite guitar player. Now, they can harbor fantasies about being their favorite guitar tech with this construction kit. It has everything they need to build their own ax: body, fretboard, pegs, pickups, and other gizmos with names that escape us at the moment. Not only is this custom guitar-making kit easy to work with, but it's also about $15,000 cheaper than a pre-made guitar (in certain markets).
Related: Music Lover Gifts
Will one of these 18th birthday gift ideas be the spark, the North Star, that serves as a lifelong inspiration for your favorite young adult? Well, that's a stretch. But at least these unique gifts for 18-year-olds are more impactful than a treasury bill or a medical ID card! Welcome them to adulthood with these gifts!
For more 18th birthday gift ideas, check out our Gifts for Men or our Gifts for Women.
Be sure to follow us on Facebook for daily updates of unique gifts!