Best Gifts for Actors and Actresses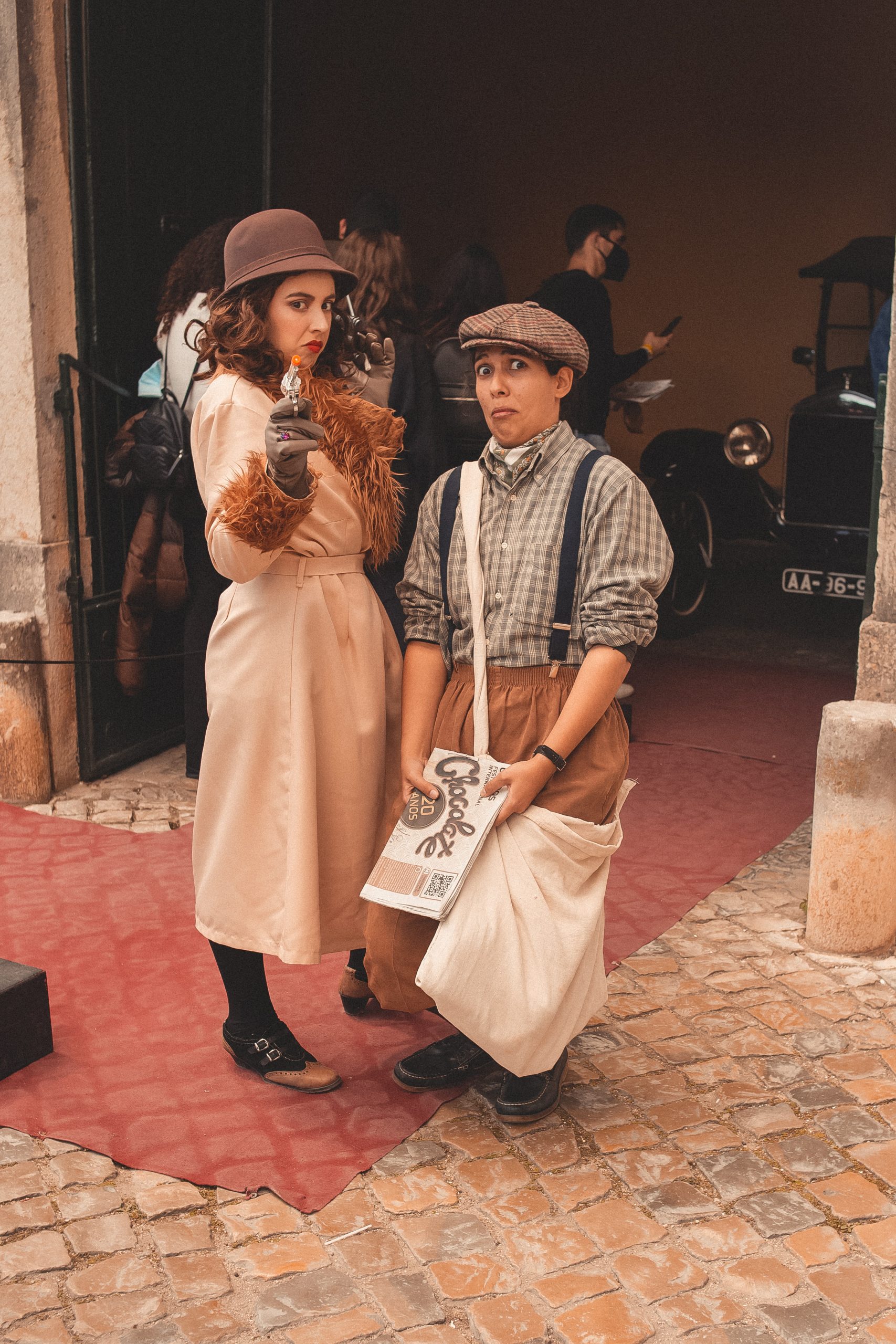 Are you at a loss for what to buy your favorite thespian? Look no further! Whether your favorite actor is just starting out or they've been on the big stage for years, this list of must-have gifts for actors is guaranteed to make a blockbuster impression. From useful actor tools, personalized gifts, or funny acting gifts, we've got it all! So, get ready to become an academy award-winning gift-giver with these great gifts that will put your actor friend on the fast track to fame.
---
Personalized Leather Audition Bag
It's a pain to haul your snacks, clothes, stage make-up, script, water, and more to rehearsals each day. This gorgeous leather personalized duffle bag is big enough to fit it all and pretty enough to say you have style. And with your name on it, nobody will mistake it for theirs.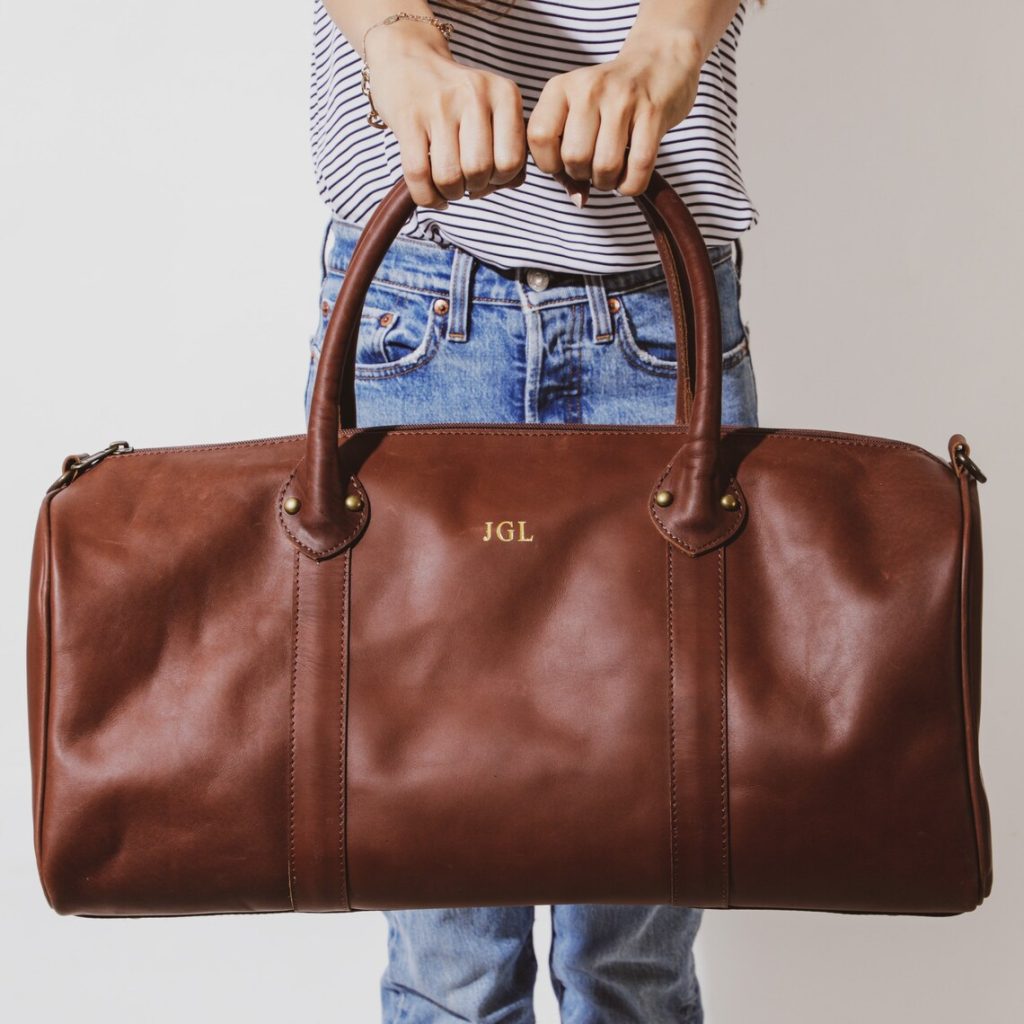 ---
Related: Personalized Gifts
---
"So Apparently I'm Dramatic" Actor's Shirt
If you are looking for funny gifts for actors that don't break the bank, then this humorous shirt is perfect. It's available in several colors and in sizes for men, women, and youth. Bring a smile to their face because constant auditioning is exhausting.
---
Personalized Portrait in Their Favorite Movie
This artist can put your face on any actor in any movie. Just send him a picture of the person and tell them which movie and they will create a one-of-a-kind masterpiece. You can even send the exact picture that you want to be replicated so you get exactly what you want. I have used this artist several times and he can create anything.
Note: This particular picture isn't shown on their website, but that's only because they create everything custom so they don't show everything. You can have them do anything, so not all of the options are shown. It is completely custom!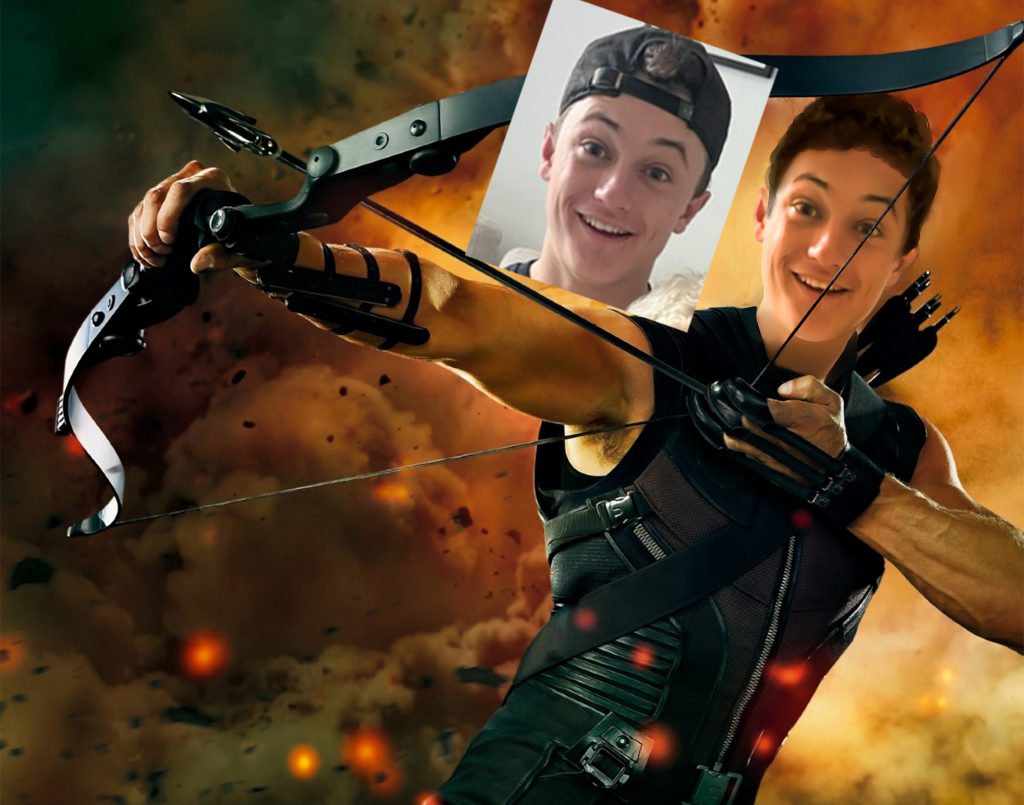 ---
Personalized Walk of Fame Star Sign
Every actor dreams of having their name on a star on the Hollywood Walk of Fame, and now they don't have to wait. This personalized Hollywood sign will make them feel like a celebrity. Not only can you personalize it with their name, but you can also choose the frame and the center décor.
---
How to Audition on Camera: A Hollywood Insider's Guide for Actors
This book is a must-have for all on-camera actors at any level. The author was a casting director for years, so she explains how to stand out from the hundreds of other applicants. Even if you are an experienced actor, this book will remind you of important things you may have forgotten and teach you a few new things along the way.
---
Related: Gifts for Vloggers and Youtubers
---
IMDB's Top 100 Movies Bucket List Poster
Actors love movies, so why not make sure they watch the right ones? There are several movie bucket list posters available, but most list a particular person's favorite movies so they aren't really "the best". But this one features IMDB's top 100 movies and those are based on millions of reviews, so it truly has the coolest films.
---
Related: Gifts for Piano Players
---
Custom Shout Out from Their Favorite Celebrity
If you are looking for unique gifts for actors that will really stand out, get them a personalized 30-second video from their favorite celebrity. Choose actors, musicians, comedians, athletes, and more. So, whether they have a crush on Brian Austin Greene or Carrot Top, you are sure to make them feel like they are finally best friends with the stars.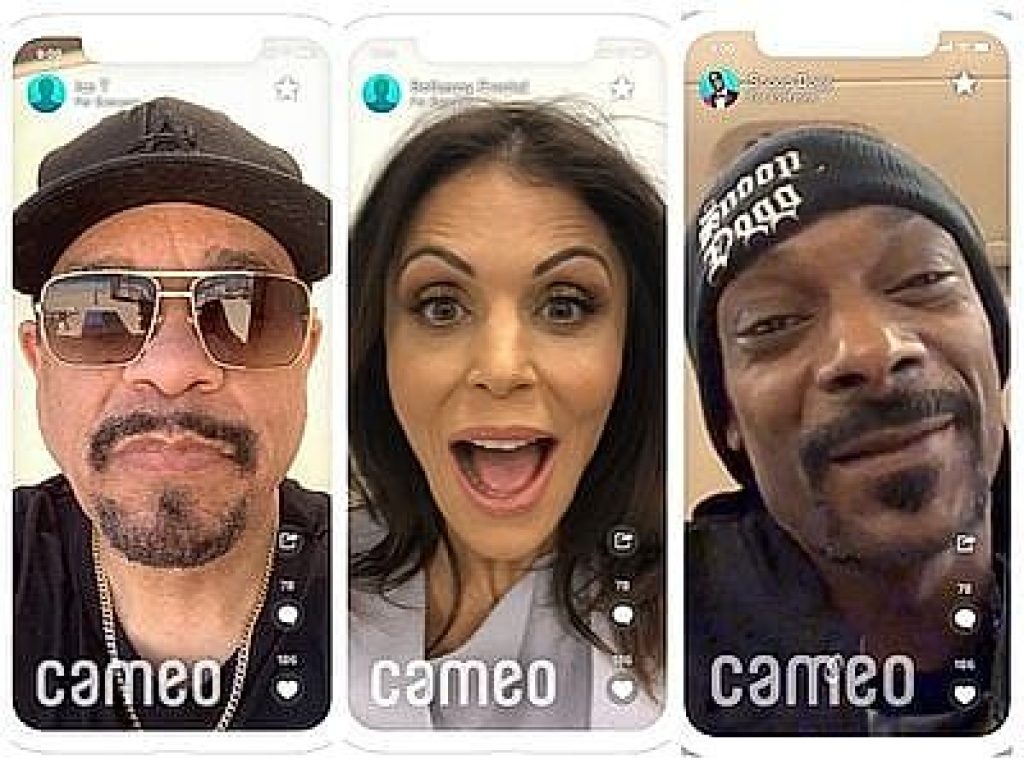 ---
Tears on Cue Stick
They will be able to land that big drama part when they can burst into tears on demand. You simply rub this menthol stick under your eyes and the warmth of your skin will release the vapors which then makes your eyes produce real tears. Look out, Jodie Foster… there's a new kid in town.
---
Personalized Actor Cartoon Portrait
Turn your actor friend into their favorite cartoon character with the award they will surely win someday. This artist is great to work with and can make changes until you love it.  They send you a digital file and then you can print it on a poster, canvas, t-shirt, mug, pillow, or anything else you can imagine.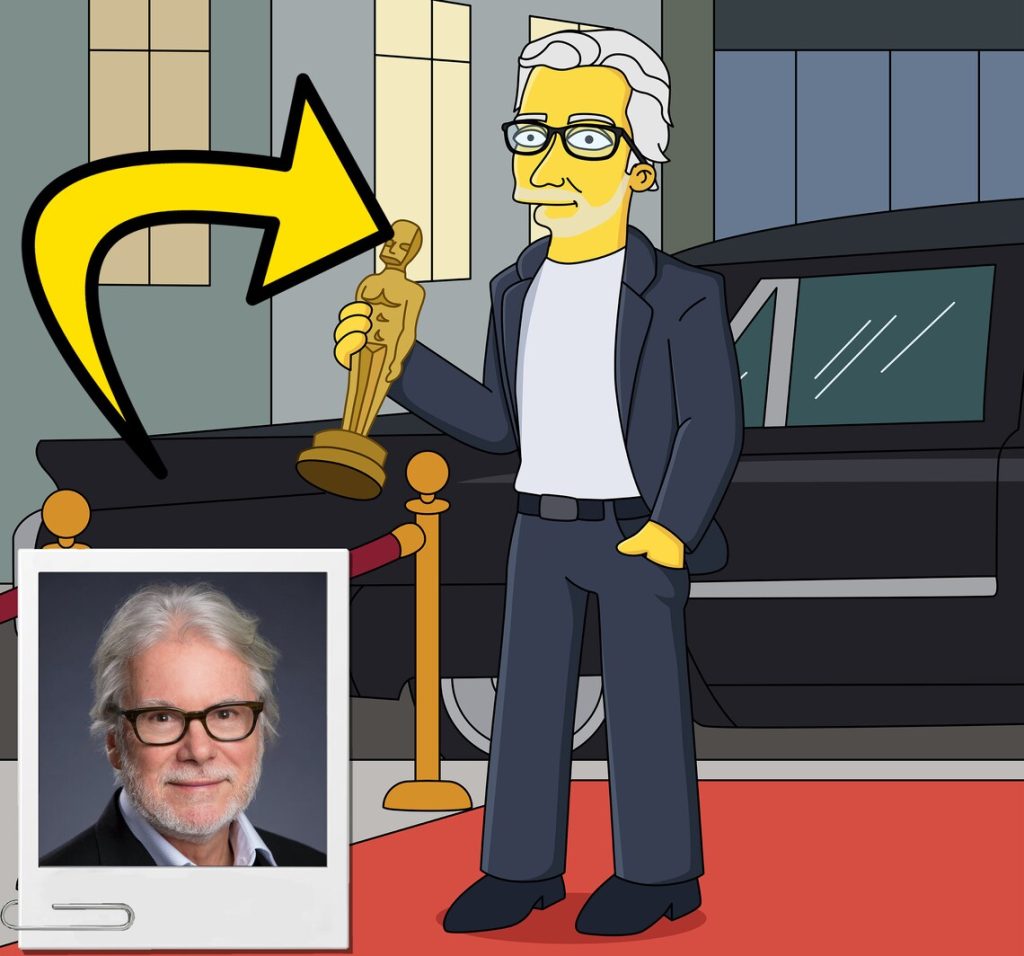 ---
Ring Light and Tripod
Actors often have to record their auditions and submit them, and this selfie ring light ensures they look camera ready. It is easy to set up and has different colors and brightness so you can make sure you look like a star. It is easy to attach your phone or camera and it comes with a remote. It's one of the best gifts for actors who submit audition videos or who like to record their practice rehearsals.
---
What Are the Best Gifts for Actors?
So if you're shopping for the aspiring actor in your life this season, make sure you give them something that will keep their lights on, their headshots in order, or their souls prepared for the inevitable rejection. That way, no matter what the result, they're ready for their close-up and able to hit the ground running. So any of the tools, personalized gifts, or funny gift ideas above will be perfect!
Here's hoping that the lucky recipient of your generosity gets their big break in the new year – and that they share the spotlight with you!
Follow us on Facebook for daily updates on unique gifts!