Unique Gifts for Bird Watchers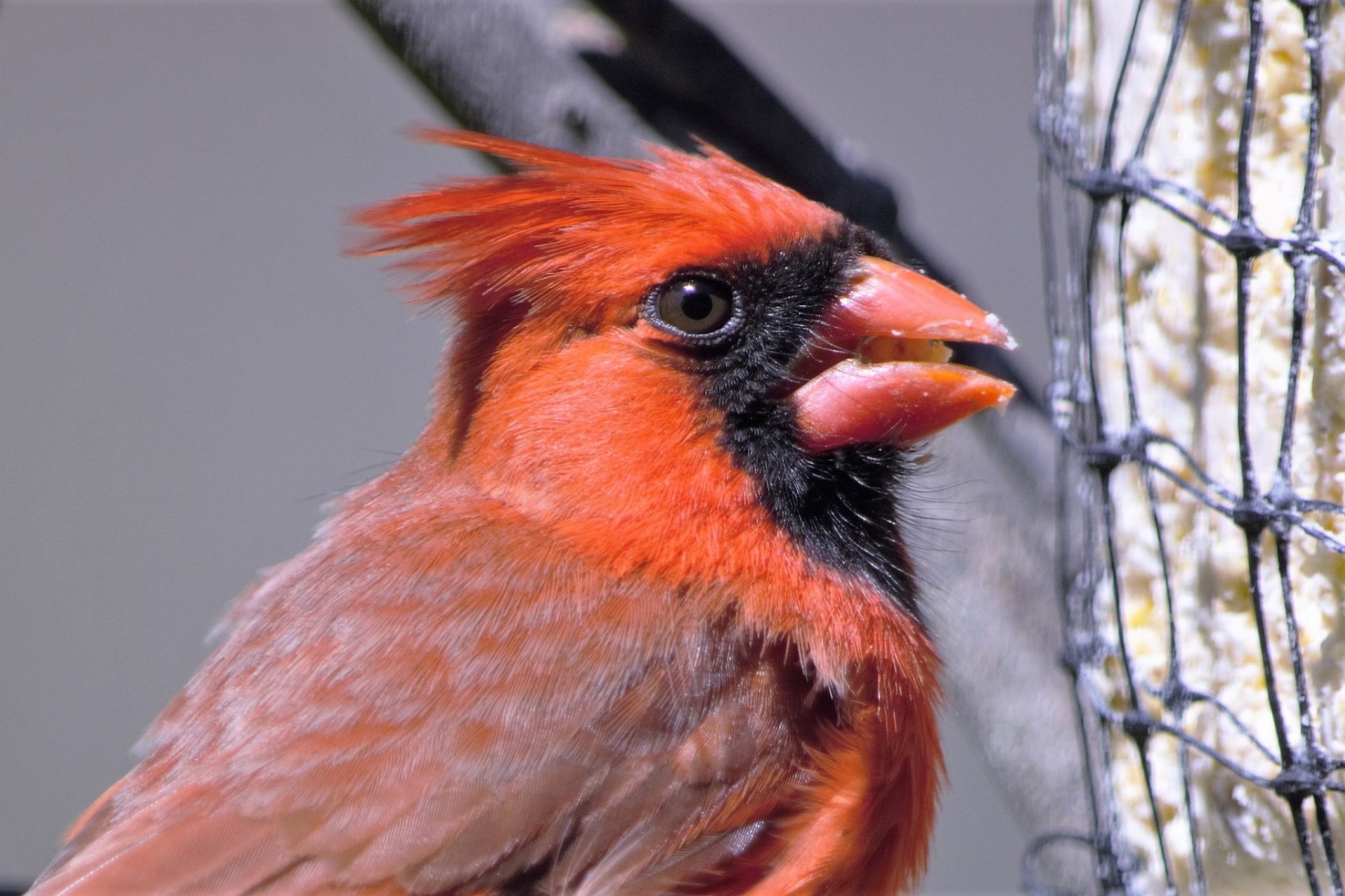 I used to laugh at people when they would get so excited about birds until I was about 50. Then suddenly, overnight, I became one of those birder weirdos. We sit outside every night and scream with delight every time a colorful bird grabs some food from our feeder or one of the ducks tries to attack a squirrel. If you are looking for unique gifts for bird watchers, then look no further. I compiled the best list of birder gift ideas out there, so bird-watching can become even more fun.
---
North America Bird Call Set
These hand-made bird callers allow you to communicate with chickadees, robins, and mallard ducks. Just sit outside anywhere there are birds and blow into the whistle. You will learn to identify the different sounds of each bird so you can have a little conversation with your new friends… Because let's face it… birds are better than people.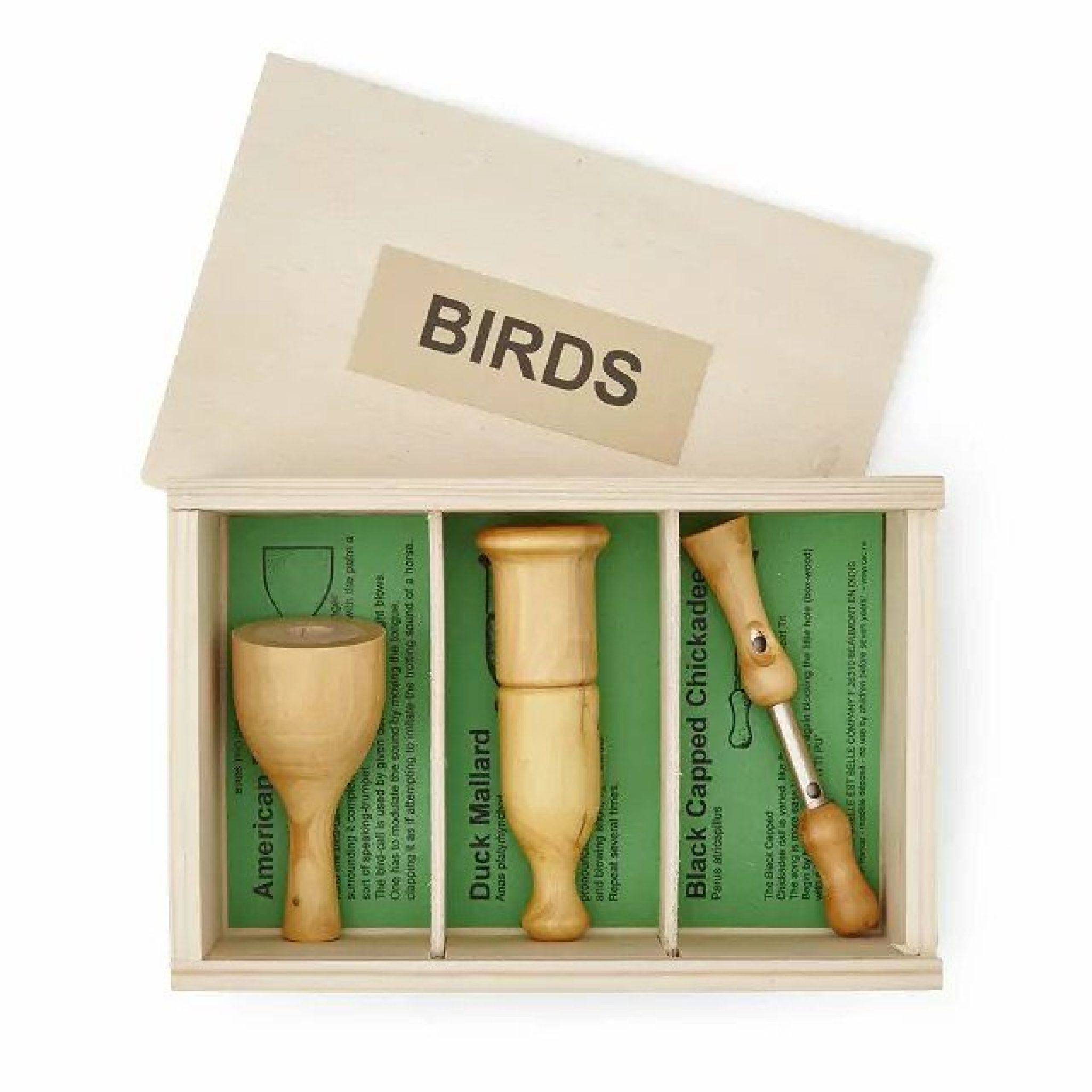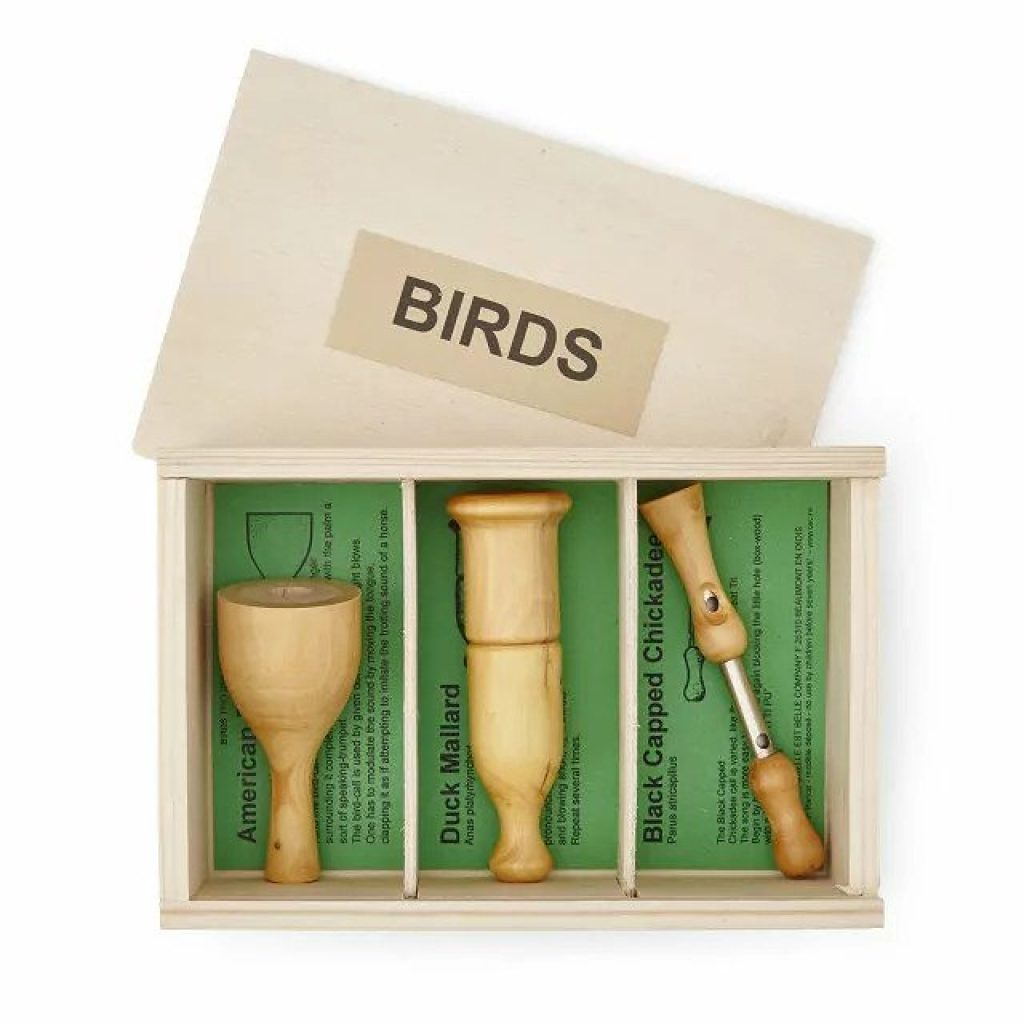 ---
Related: Gifts with Owls
---
Bird Watching Camera with Solar Power and Identification Capabilities
This is one of those gifts for bird watchers that every birder needs. When birds eat the seed, the camera turns on and alerts you so you can watch from the comfort of your couch. It also tells you what kind of bird it is and tells you interesting facts about them. And it runs on solar, so you don't have to worry about charging it.
---
Bird Nesting Ball
Make it even easier to bird-watch by hanging this bird nesting ball to attract birds. Each ball is filled with super soft wool that birds can pull out to make a nest. The nesting material is available in many colors and when the birds empty it out, you can just add more wool.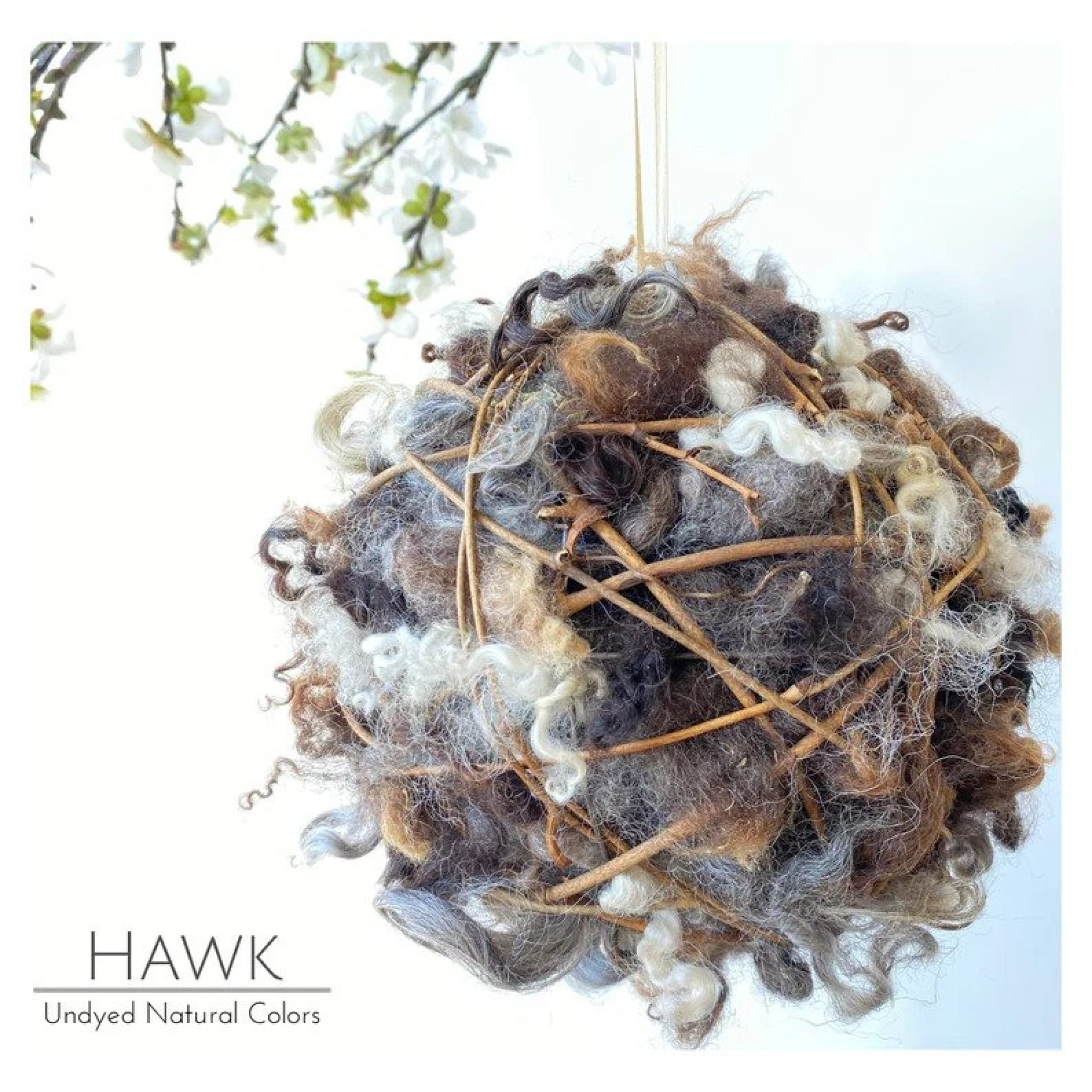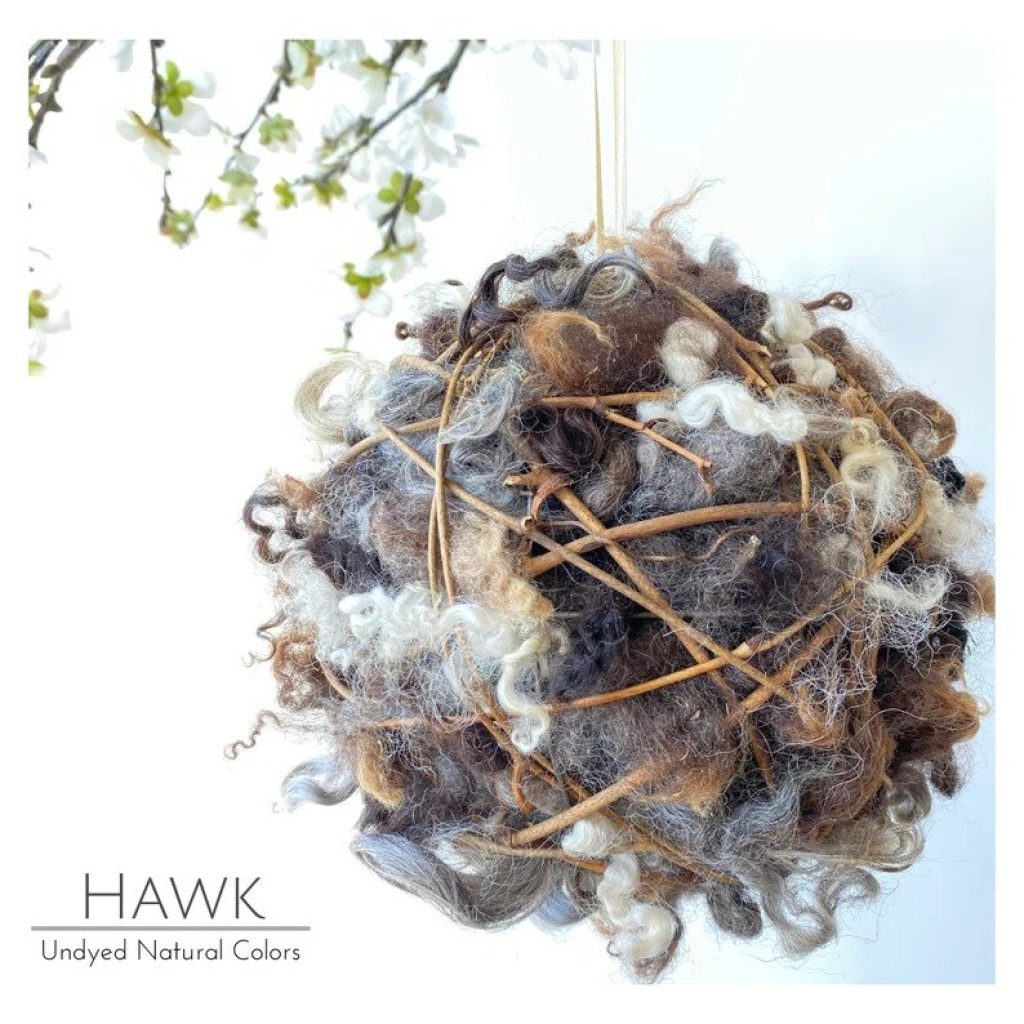 ---
Related: Gifts for Environmental Lovers
---
Personalized Bird Feeder
This personalized cedar bird feeder is hand-designed and you can customize it with names, a message, an image, or anything else you want. It's one of the best gifts for bird watchers for a housewarming gift or an anniversary gift. They have many options to choose from and the artist is easy to work with.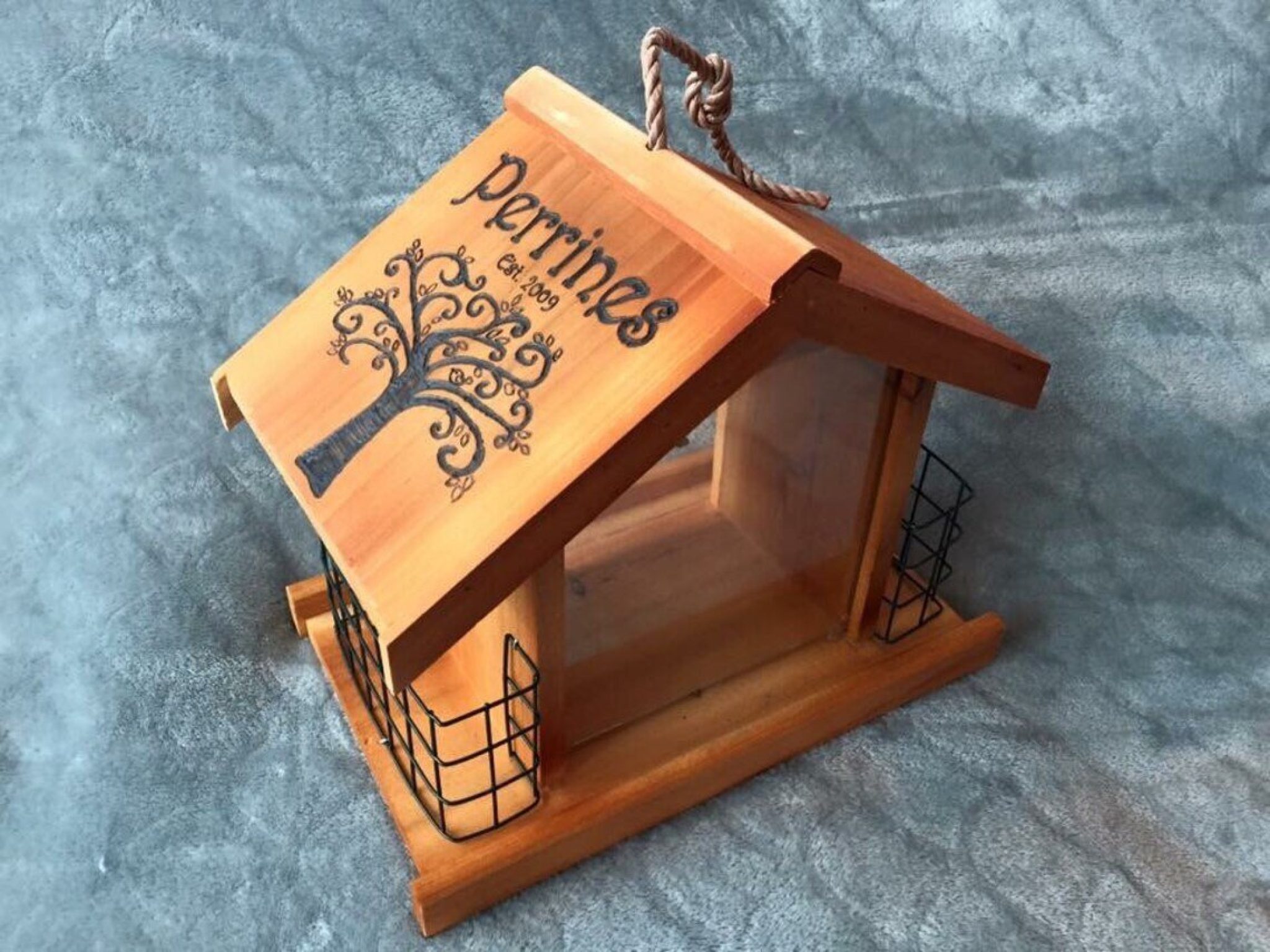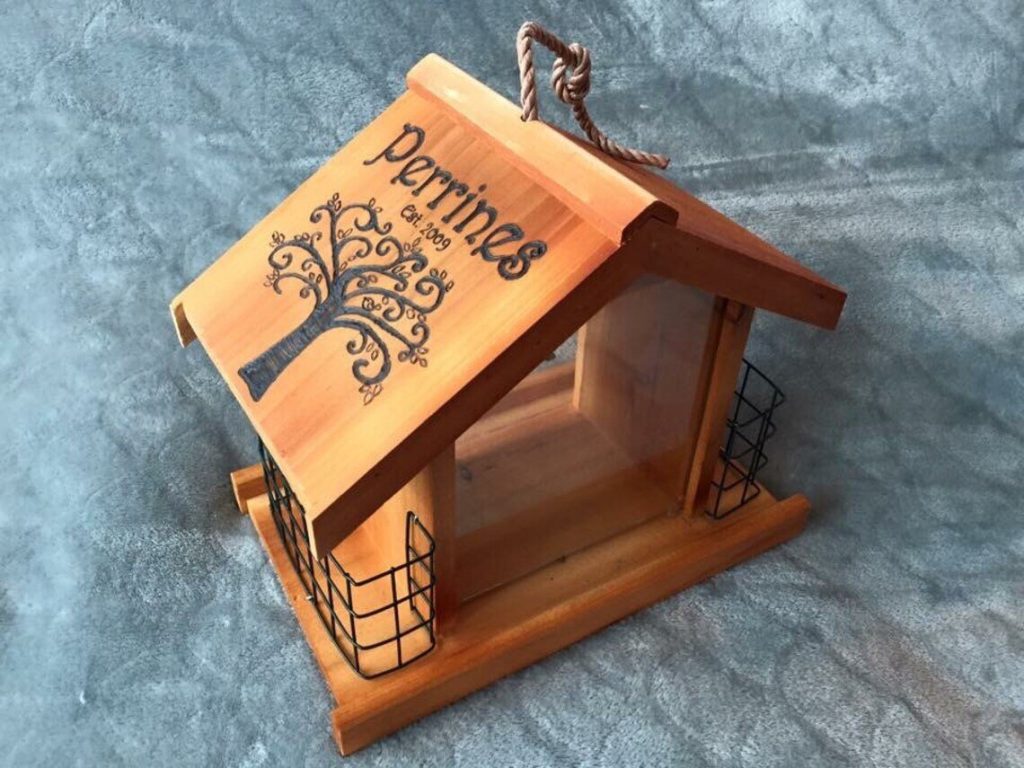 ---
Bird Pun Coasters
I have a feeling some of nature's animals were named by 14-year-old boys, and these funny bird pun coasters prove my point. Each coaster features birds that fall under a certain type: Tits, Boobies, Cocks, Shags, Peckers, and Hooters. Even if you aren't a 14-year-old boy, it's still hard not to giggle.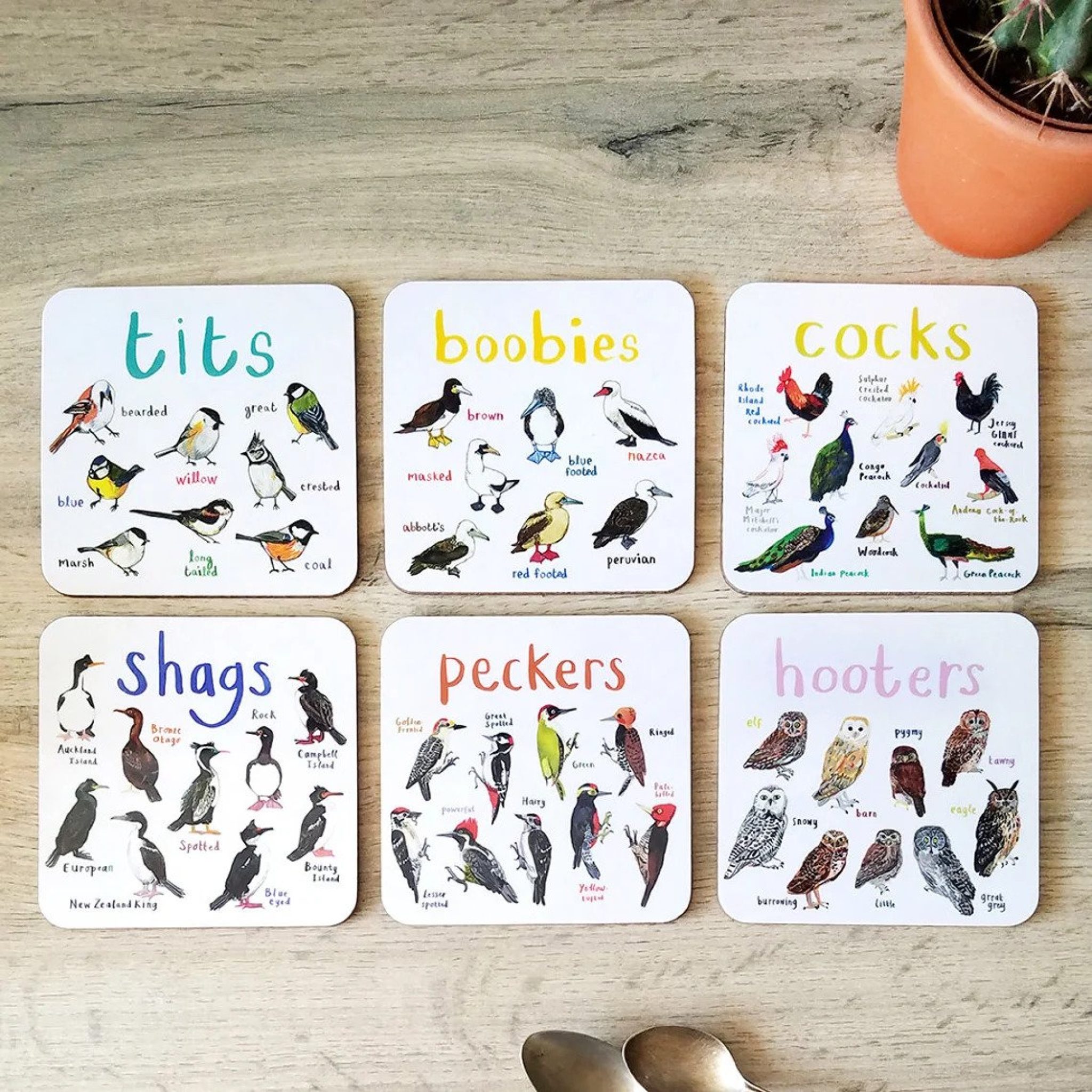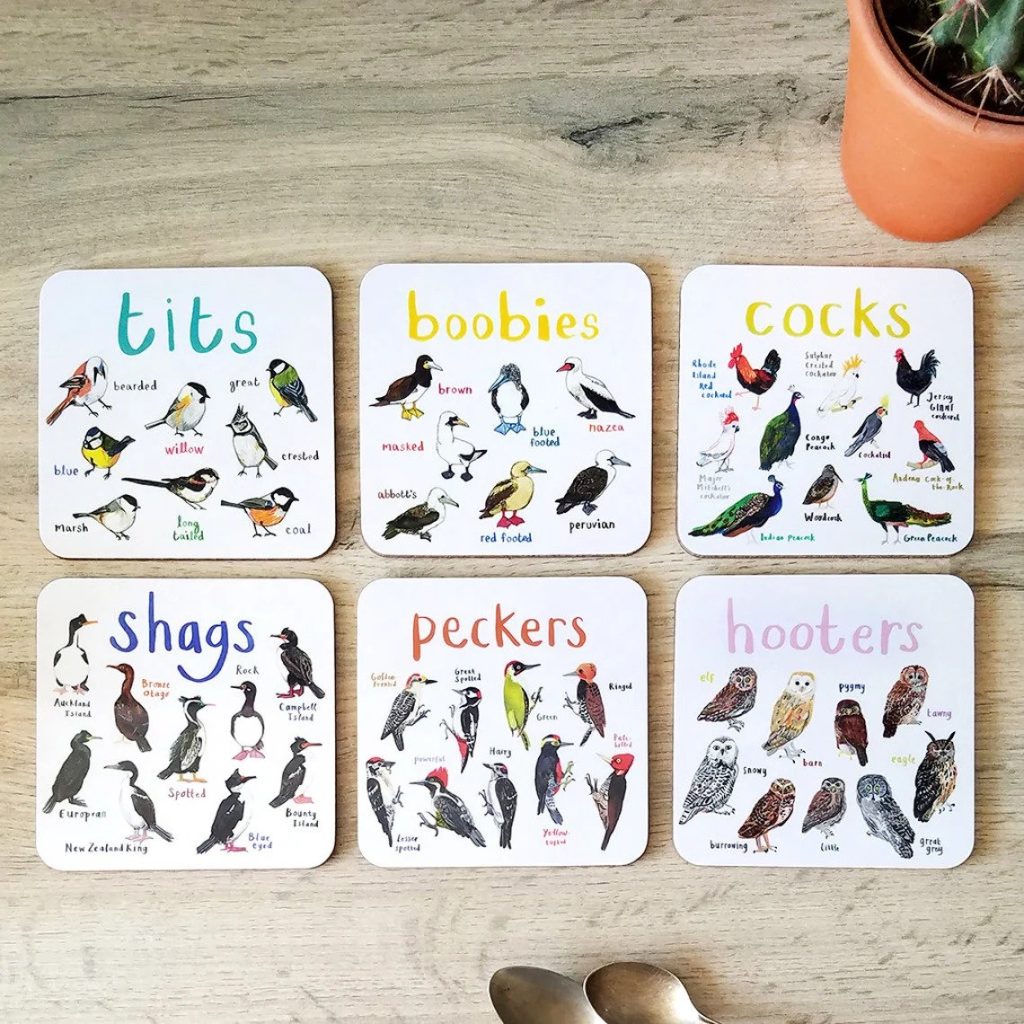 ---
Monocular Telescope with Smart Phone Attachment
Look, as we get older, our eyes don't work as well so it makes it harder to distinguish a bird from a piece of floating trash. I know this because I once watched a beautiful bluebird for 10 minutes before realizing it was just a piece of tape. This monocular telescope can be used alone, or it can be attached to your smartphone, so you won't miss a thing. It's one of the most useful gifts for bird watchers because it allows you to be up close and personal without having to move away from your wine.
---
Bird Shaped Cocktail Glasses
Do you know what is even more fun than bird watching? Drinking wine out of bird cocktail glasses WHILE you bird watch! These fun cocktail glasses are great for any beverage and if you stick some mint in the tail, they look like they have tail feathers. These make a great birder gift for those who drink.
---
Hummingbird Garden Kit
Attract lots of hummingbirds to your garden with this garden kit. The seed pods are specifically packaged together to attract the most birds. They will flock to your yard and make birding more fun! They are easy to grow and they have seeds such as Mixed Cosmos, Seashell Cosmos, 2 Zinnia Varieties, Purple Coneflower, Red Columbine, Mexican Sunflowers, Celosia, and Verbena.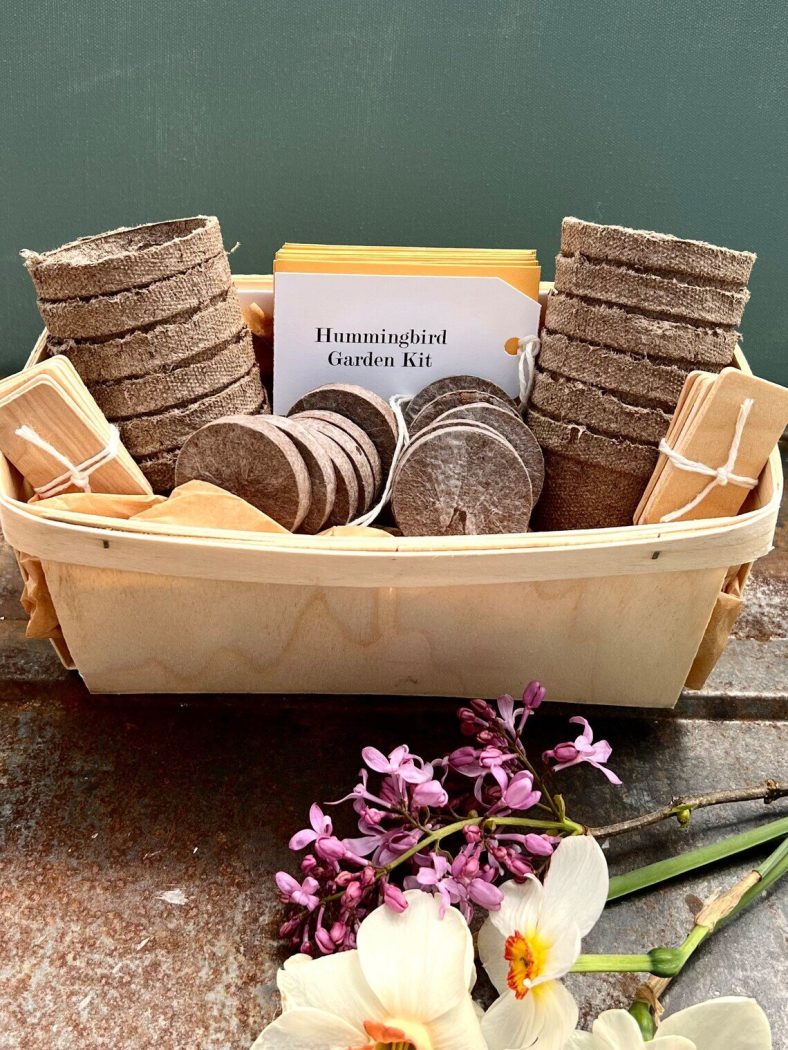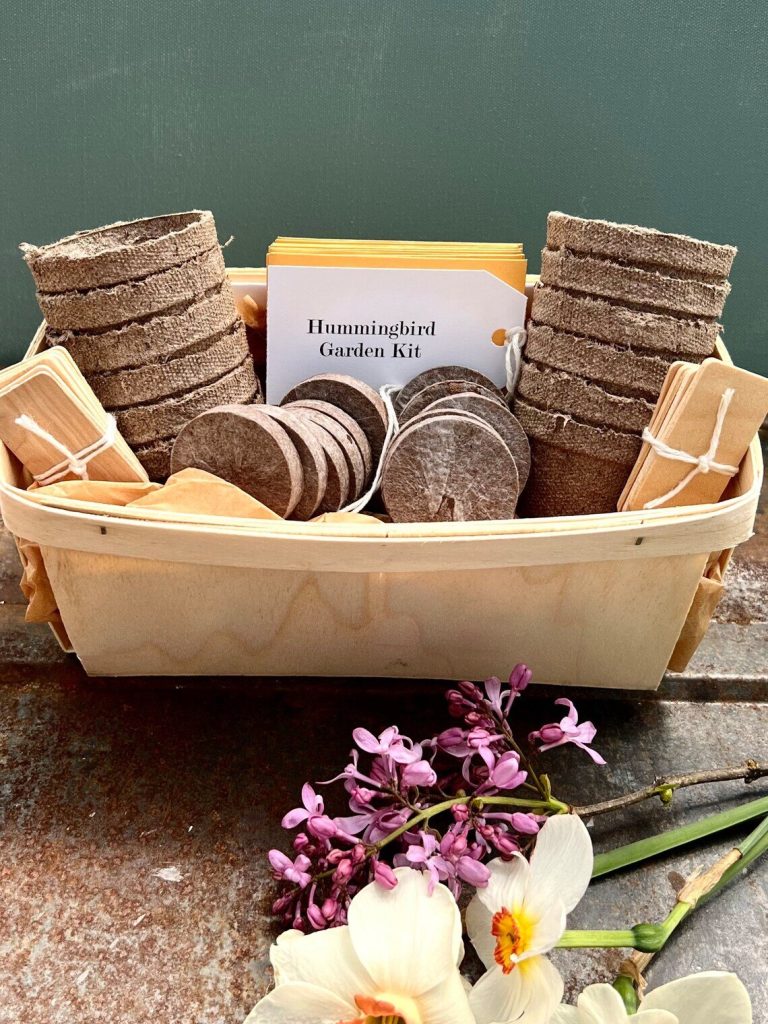 ---
Bird Songs: 250 North American Birds in Song with Audio
This book has audio that allows you to listen to the songs of each bird. It's a great way to learn to identify birds simply by their sounds. Each page shows a beautiful picture of a bird, and you simply push the audio button to listen to it. It's like a cool child's toy but for adults. (Although, kids would like it too).
---
Personalized Leather Bird Watching Log Book
Serious birders love to write down when and where they see rare birds. With this beautiful, personalized leather bird watcher logbook, they will never forget the moment they saw a Yellow-Bellied Sapsucker or the Red-Billed Oxpecker.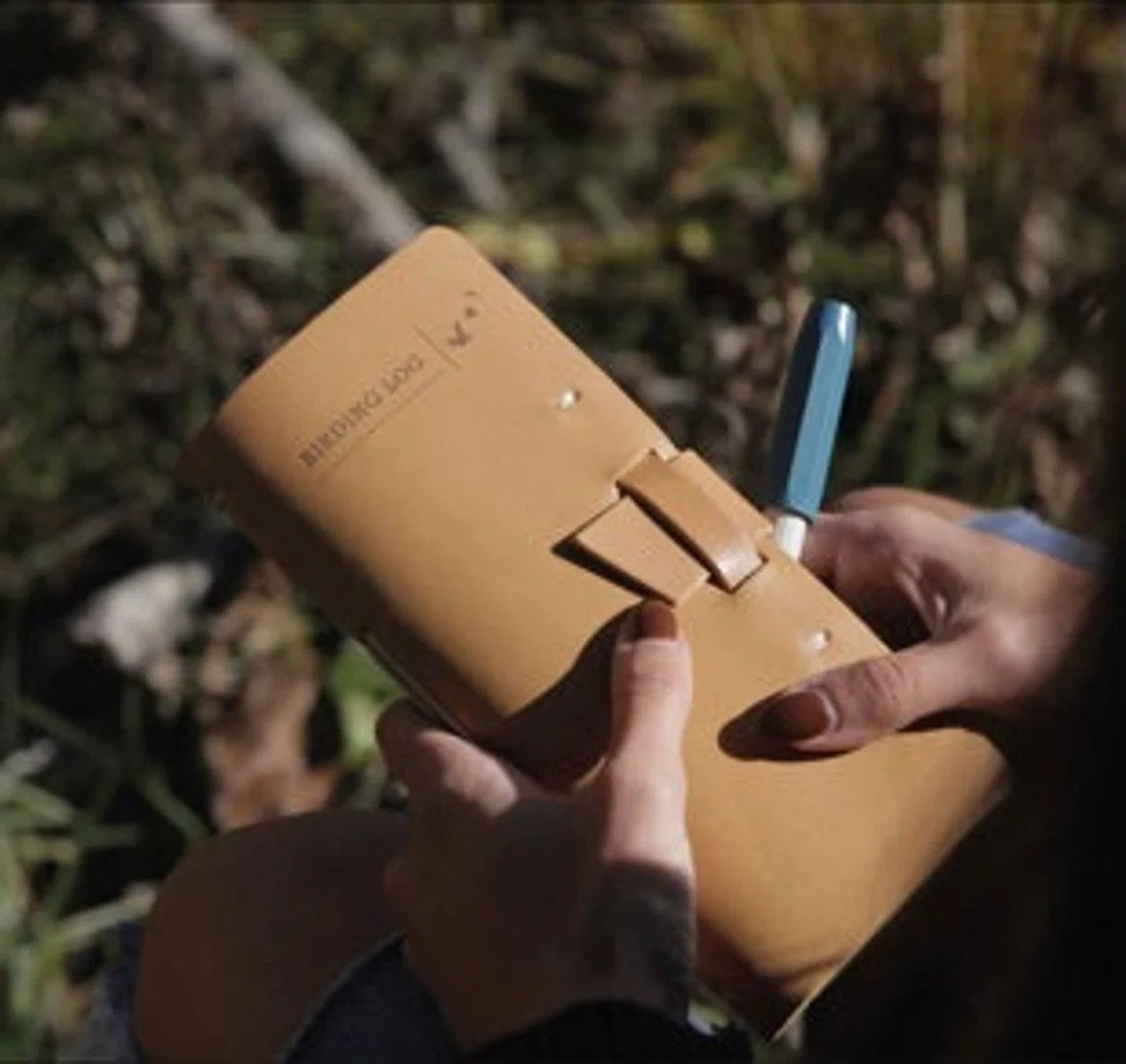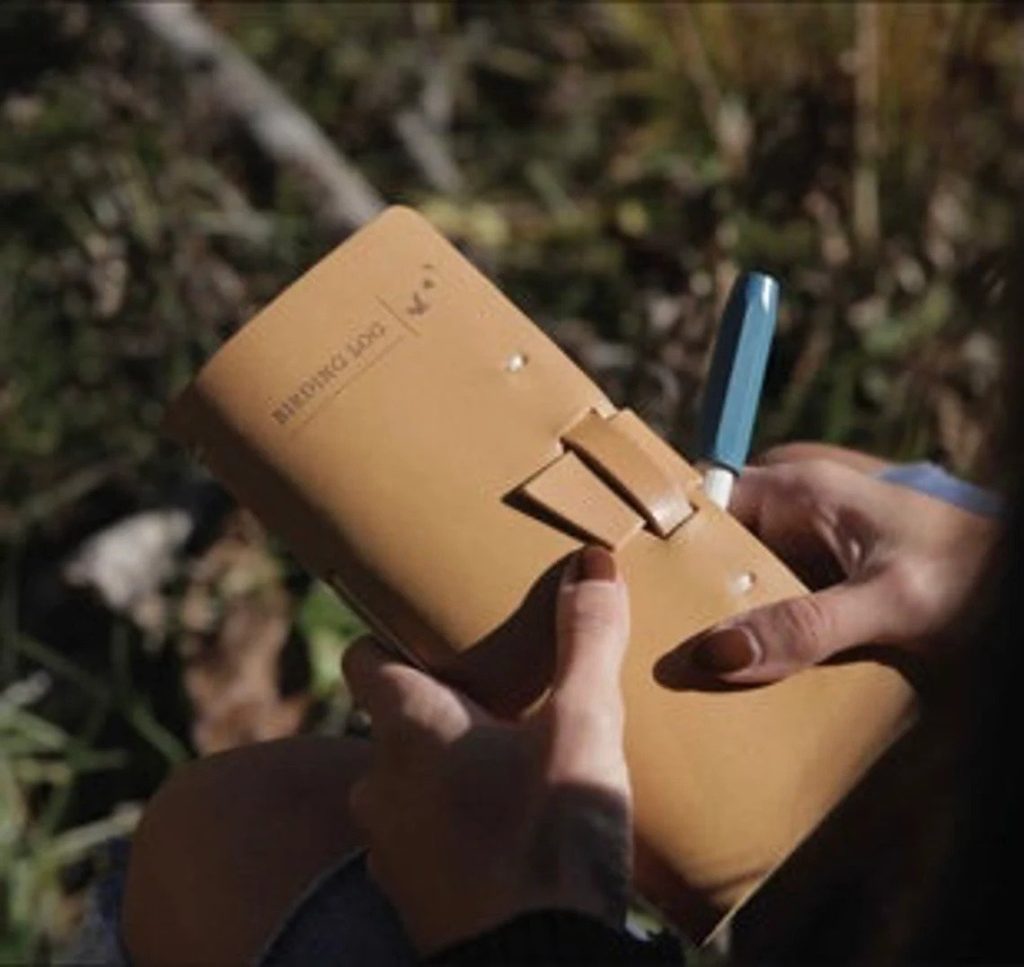 ---
Window Bird Feeder
Most window bird feeders must be attached with 3M tape, and they look cheap, but this one is high quality and can easily be attached to a tree or use the suction cups to attach to the window. The light shines through so the birds can see the food and you can easily watch them all day.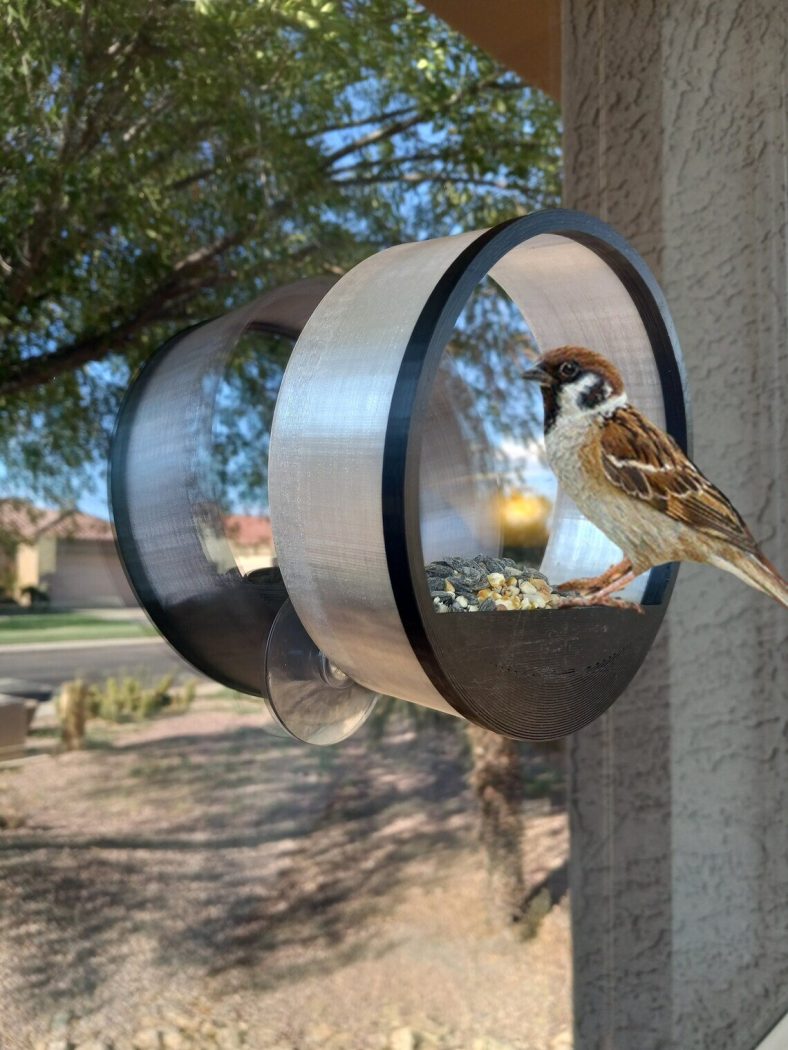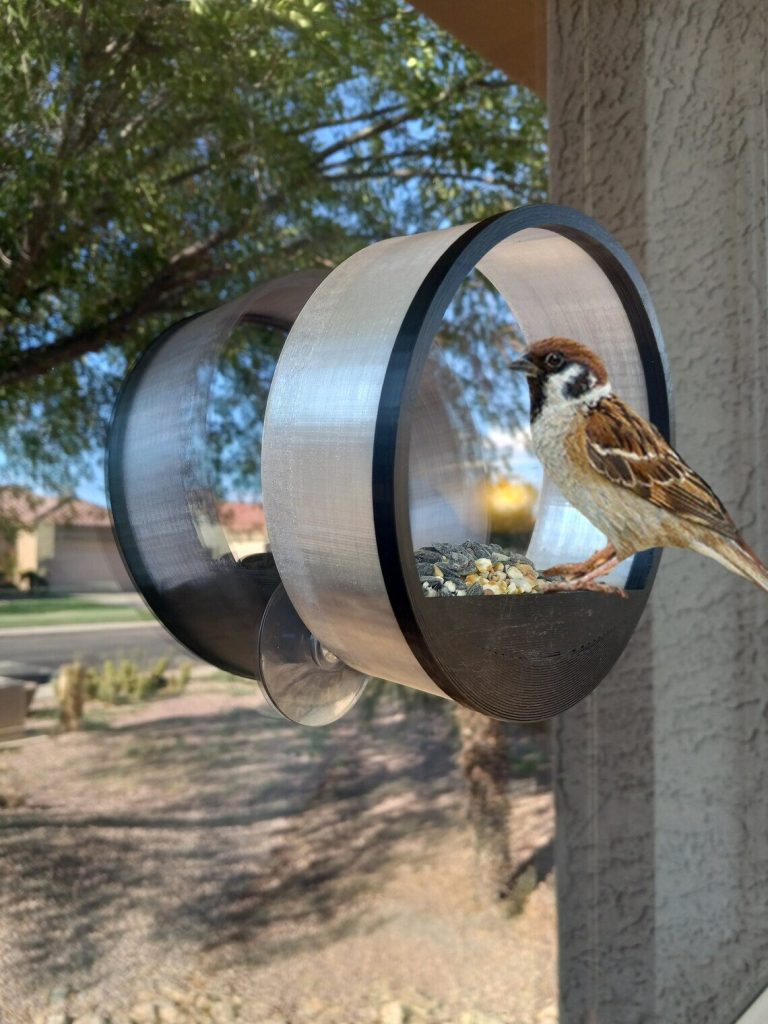 ---
Falconry Lessons
If you are going to be in the Colorado area, then a falconry lesson is one of the best gifts for bird watchers for the adventurous birder in your life. Get up close and personal with Harris hawks, Saker falcons, and a Eurasian Eagle-owl as you play the 5,000-year-old "sport of kings".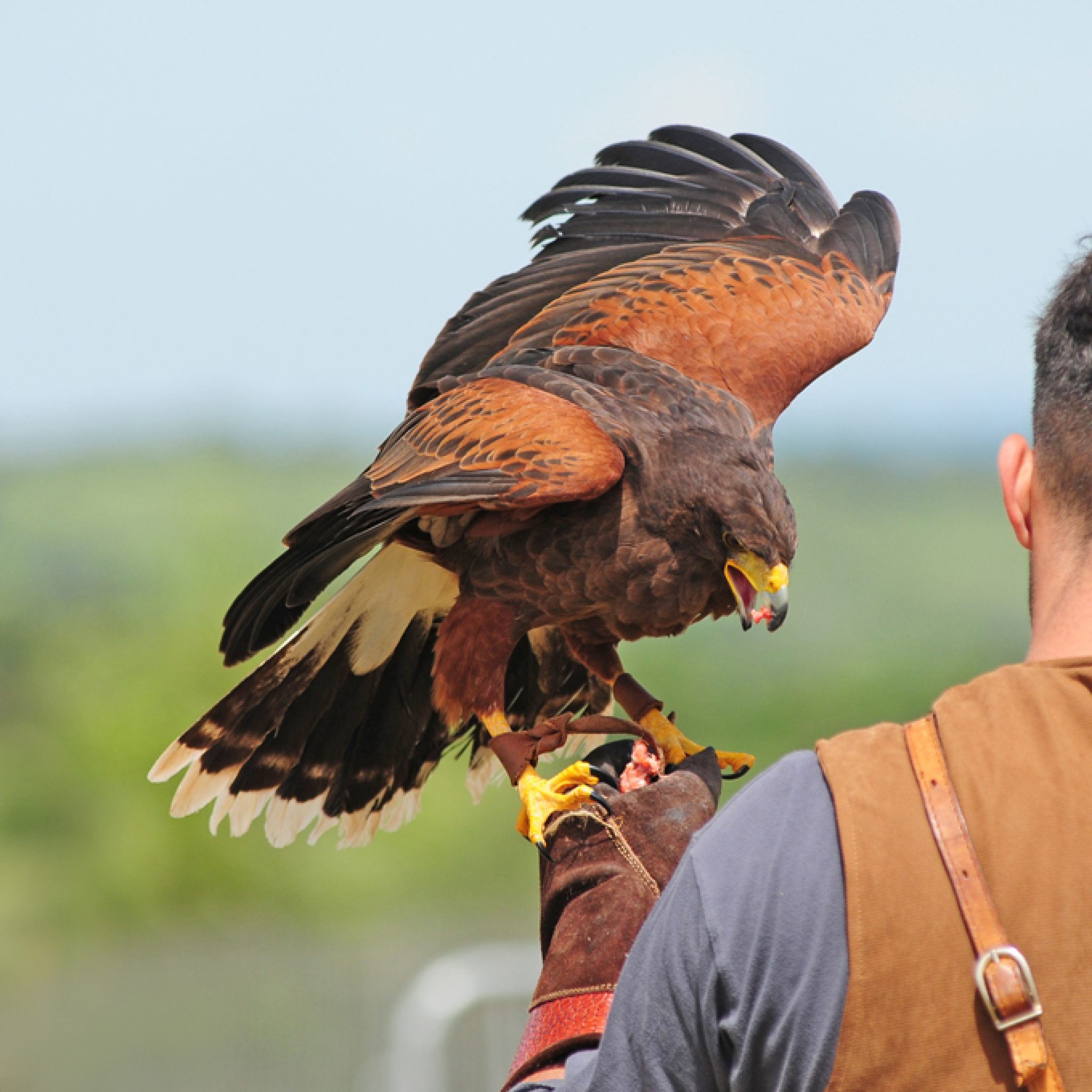 ---
Nice Tits Bird Shirt
This "Nice Tits" bird shirt is the perfect birder gift for the dirty bird in your life. It features all the birds in the Tit family and is available in many colors and they have sizes for men and women. Go ahead…. Try not to laugh.
What Are The Best Gifts for Bird Watchers?

With a wide variety of gifts to choose from, there's something for everyone – from the casual bird watcher to the die-hard enthusiast. Whether you choose to get a personalized gift for birders or a birding accessory, you can't go wrong with anything on this list.
So, if you know a bird lover, why not give them the perfect present for their hobby? They'll be sure to thank you for it… or chirp you a thank you, at least!
Be sure to follow us on Facebook for daily updates of unique gifts for the whole family!