Quinceañera Gifts / Unique Gift Ideas for Sweet 15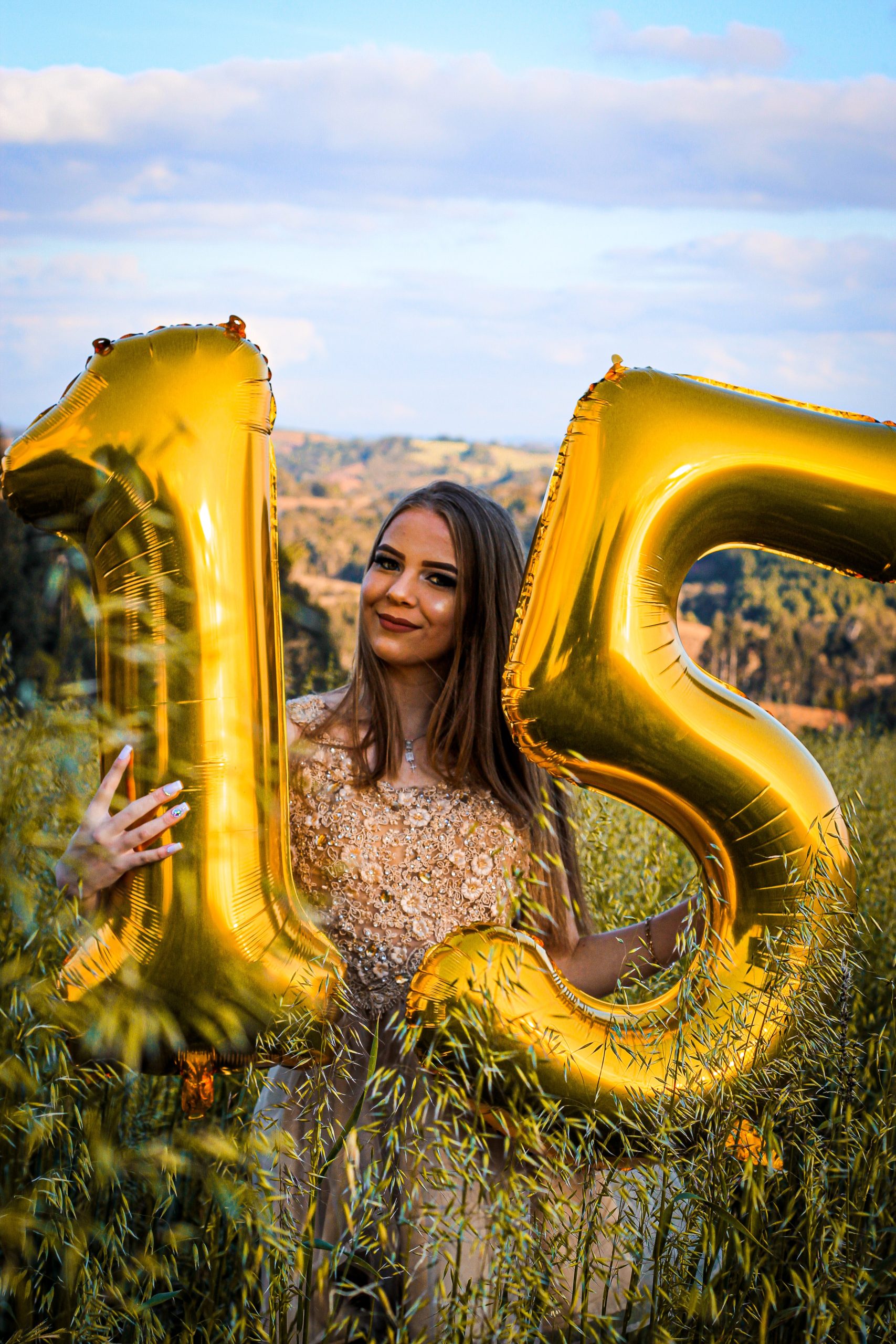 The quinceañera is a coming-of-age celebration that marks the transition from childhood to adulthood for a young lady on her 15th birthday.  And, of course, with every coming-of-age celebration, there are gifts! But what are the best Quinceañera gifts? Sure, you can give traditional gifts like jewelry and flowers, but if you really want to stand out, then you need these unique gifts for teenage girls. After all, this is a once-in-a-lifetime occasion, so you want to ensure the gift is truly memorable! So take a look at these useful and unique quinceañera gift ideas that will surely bring a smile to her face.
---
Personalized Quinceañera Sneakers
These personalized quinceañera sneakers are completely customizable. Add a name or message with a date, pick a theme, and pick the color of the laces and the pearls. The artist is easy to work with so you can get them exactly how you want. The recipient will be the envy of her friends.
Tip: If these are out of your budget, try a slightly less blingy pair HERE.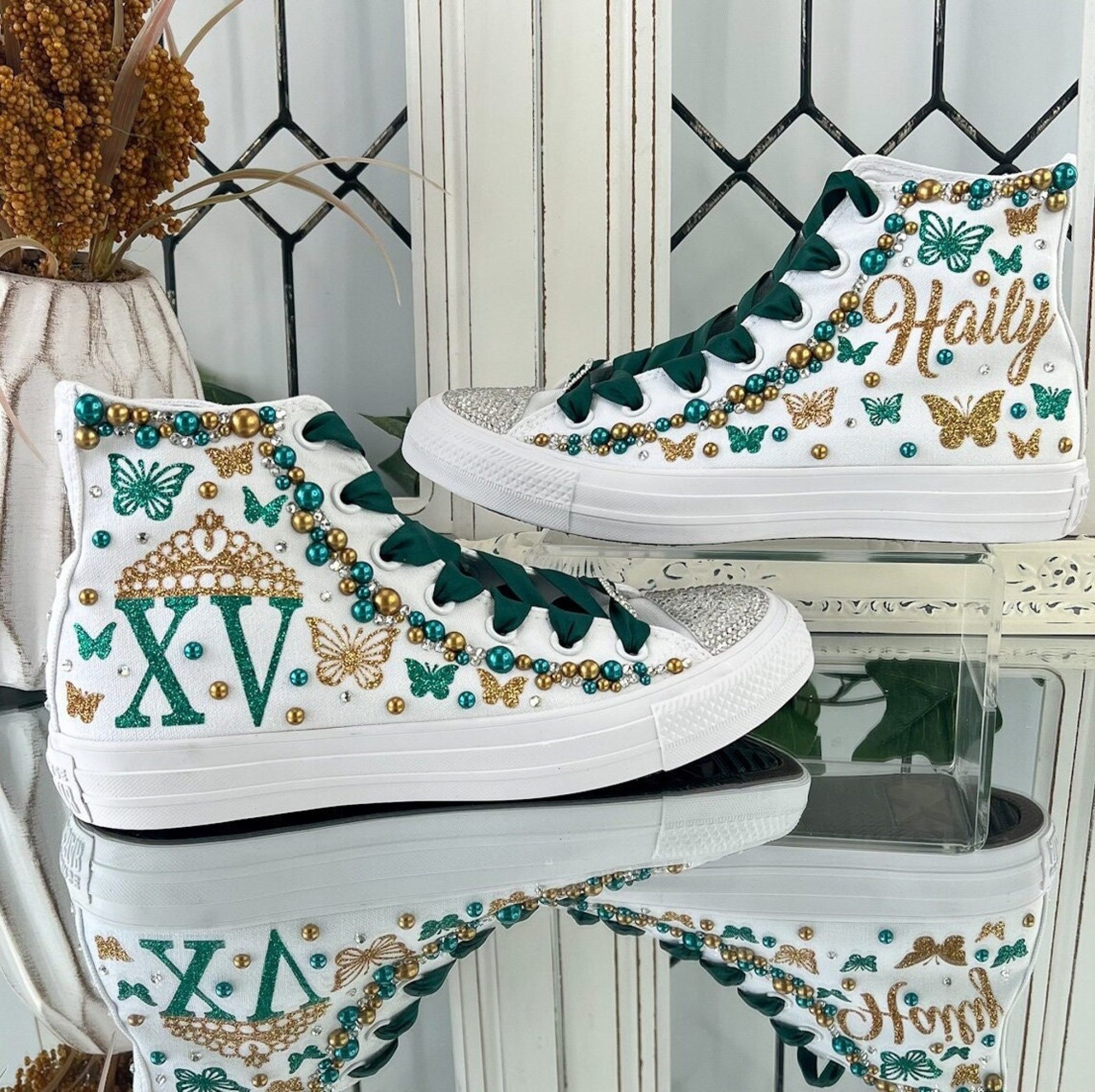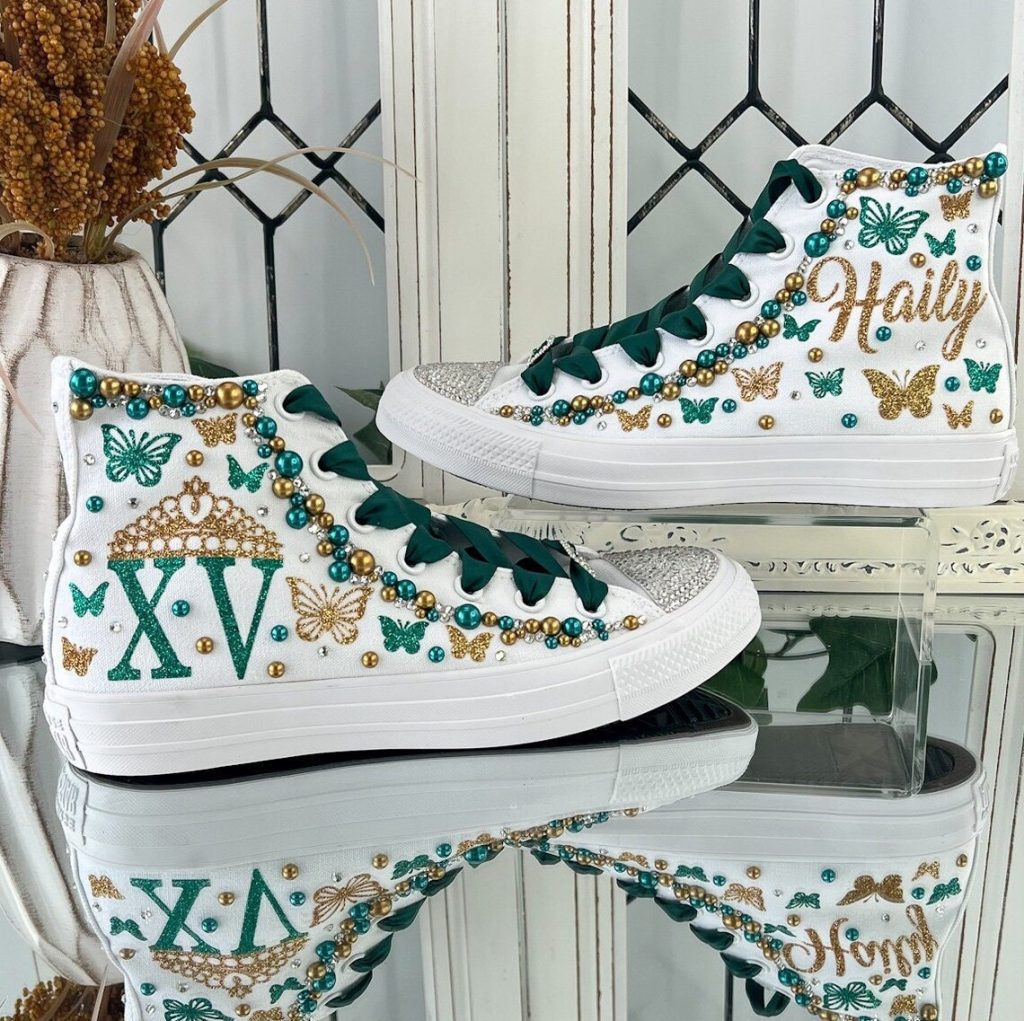 ---
Related: Personalized Gifts for Sisters
---
Instant Camera
Teenage girls love taking pictures and the new trend is going back to cameras instead of using an iPhone. This retro camera allows them to capture the picture and immediately print it out so they can hang them on their wall or share them with friends.  It is like the modern-day version of a Polaroid camera but now they are more compact and come in fun colors.
---
Make-Up Kit with Trunk
Now that the young lady is entering life as a woman, experimenting with makeup makes getting ready more fun. This kit has eye shadows, lipsticks, nail polish, blush, make-up brushes, eye and lip liners, and more. She will have a blast playing with all the different options of colors. It's one of the best quinceañera gifts for girlie girls who like to dress up.
---
"Bath Bomb" Making Kit
Becoming a young woman also comes with learning to take care of yourself and making sure you don't stink like an alley cat.  This bath bomb DIY kit lets her make her own fun bath bombs so she will want to spend more time in the bathtub. It comes with everything you need to make custom bath bombs: recipes and an aromatherapy guide, mold liners, naturally calming Epsom salts, essential oils, and more.
---
Related: Relaxation Gifts
---
Wish Bracelet
At first glance, these wish bracelets just look like pretty gemstone bracelets, but they are so much more. Inside the clasp, is a small compartment that can hold a written message. Write a message to the recipient to inspire her! And, she can add her goals or wishes in the clasp as a daily reminder to help make her dreams come true. It is available in MANY different gemstones and colors to fit any personality.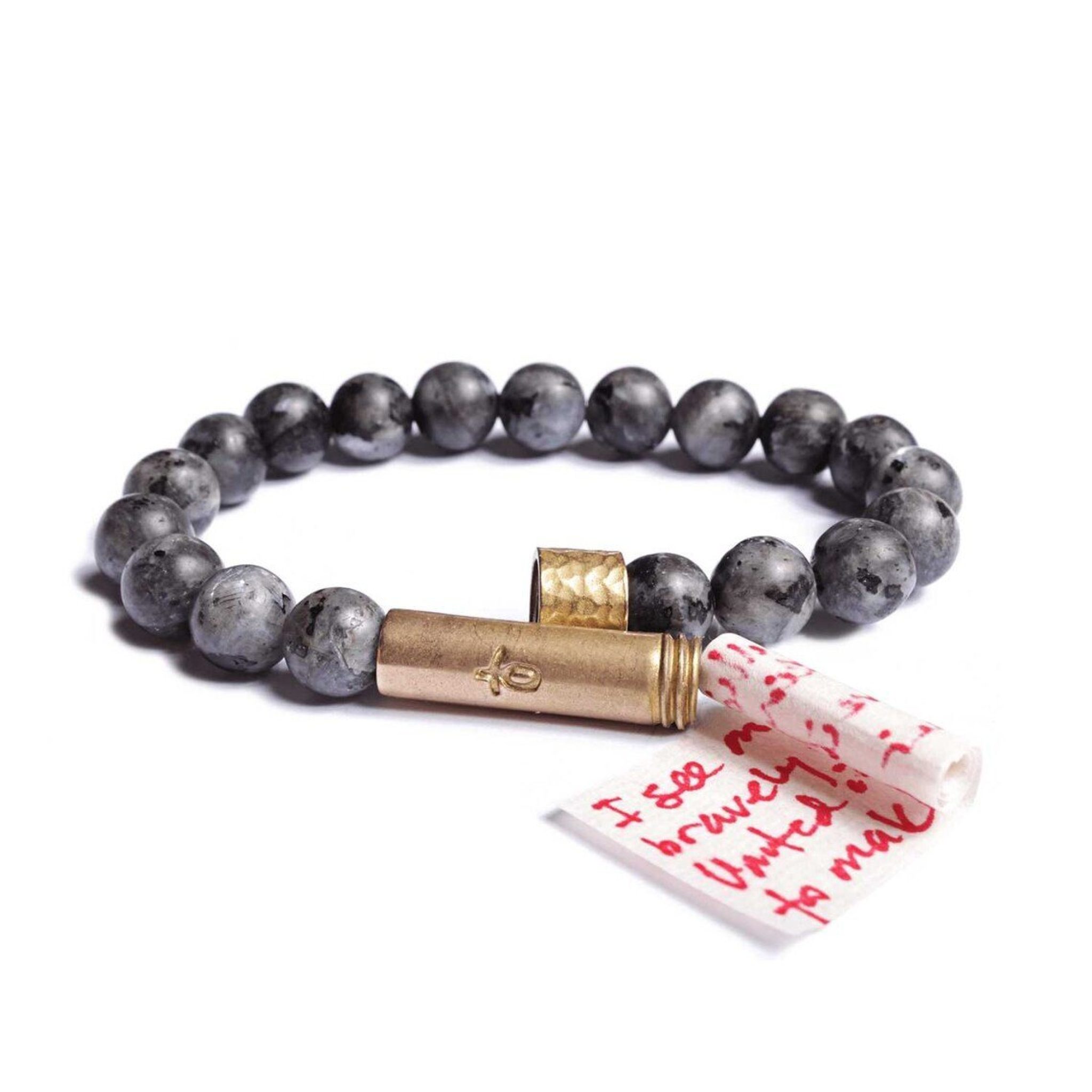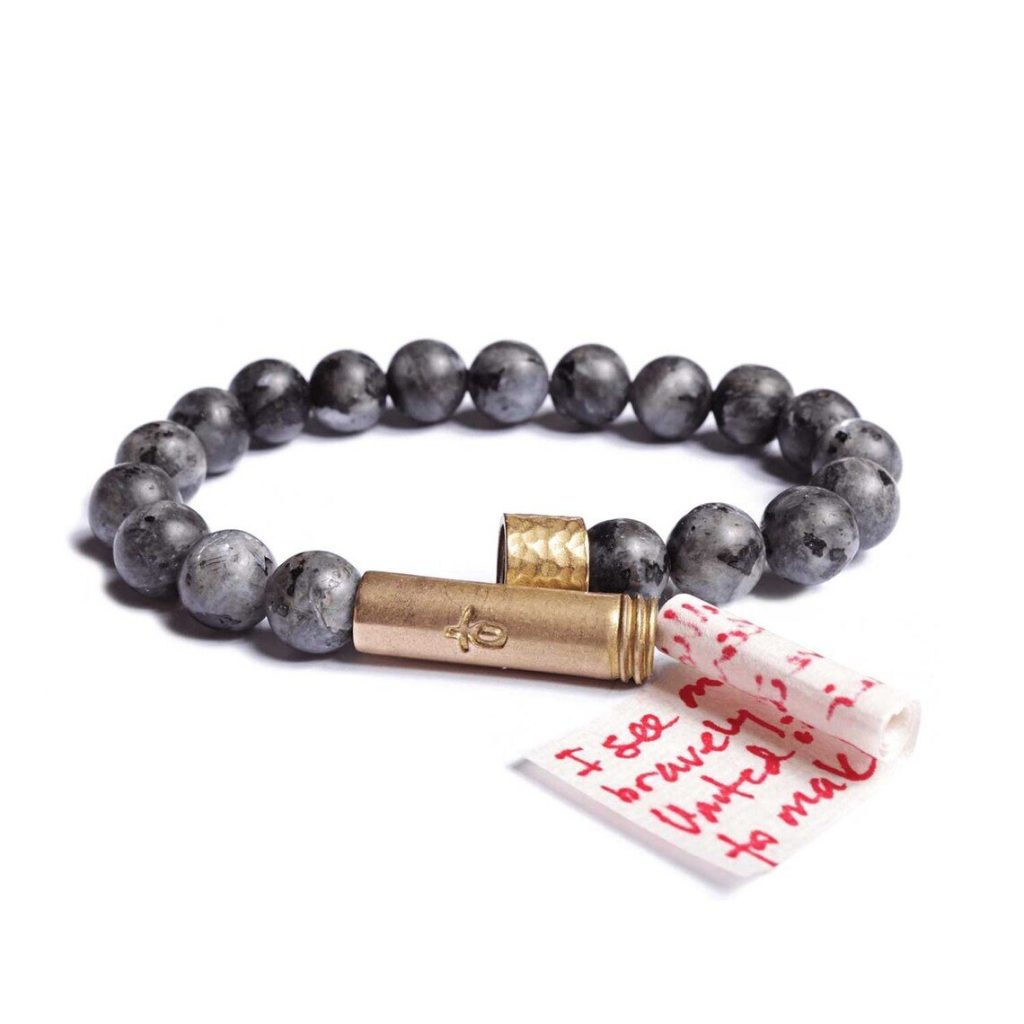 ---
Related: Gifts for Son's Girlfriend
---
Realistic Wall Moon Light
I have seen a lot of moon lamps in my life, but this one is incredibly realistic. Teens (and adults) will be excited to add some ambiance and décor to their room. You can adjust the light to set the mood or use it as a night light. Trust me…. It's out of this world!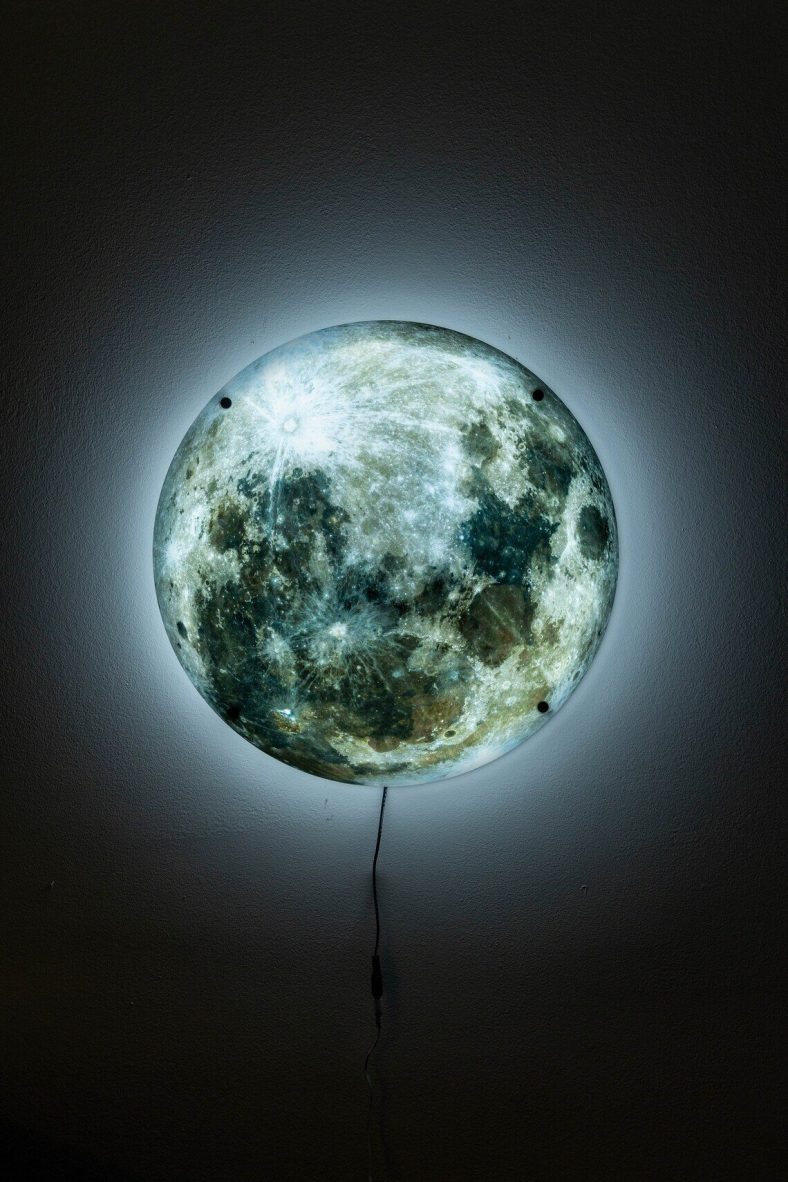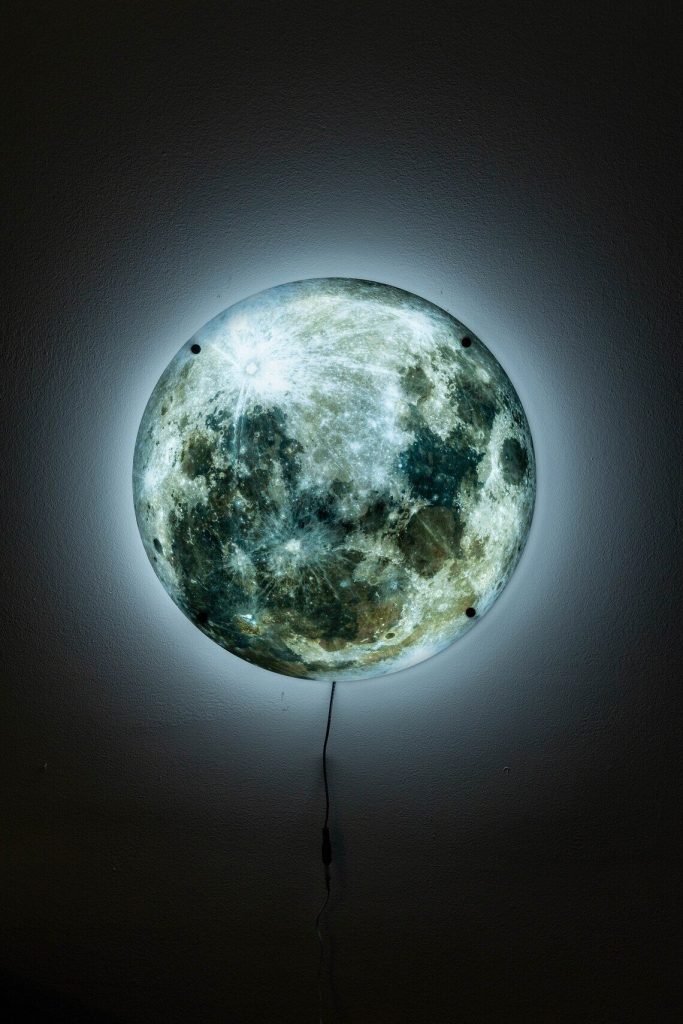 ---
Inspirational Cuff Bracelet
These inspirational cuff bracelets are bendable, so they fit any wrist size and they have almost 100 different messages to choose from. They inspire the recipient with sayings such as, "Be fearless", "Follow your heart", or "Because I f*cking sparkle". Whether you choose one that is inspirational or funny, they all make a great quinceañera gift for teen girls.
---
Personalized Quinceañera Jewelry Box
Quinceañera gifts often come in the form of jewelry, so get her this personalized jewelry box, so she has someplace to store all her new jewels. Add her name and a message for a personal touch.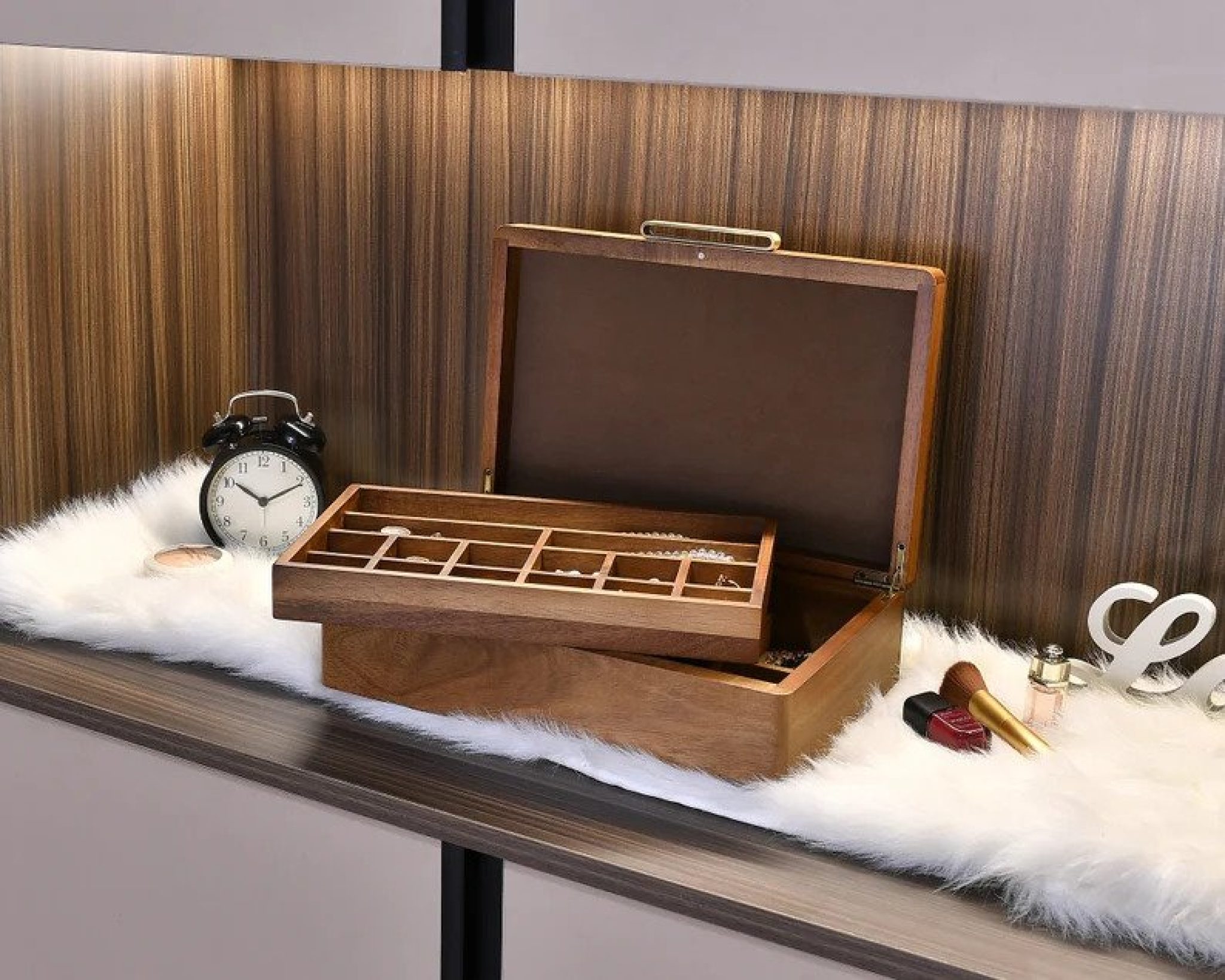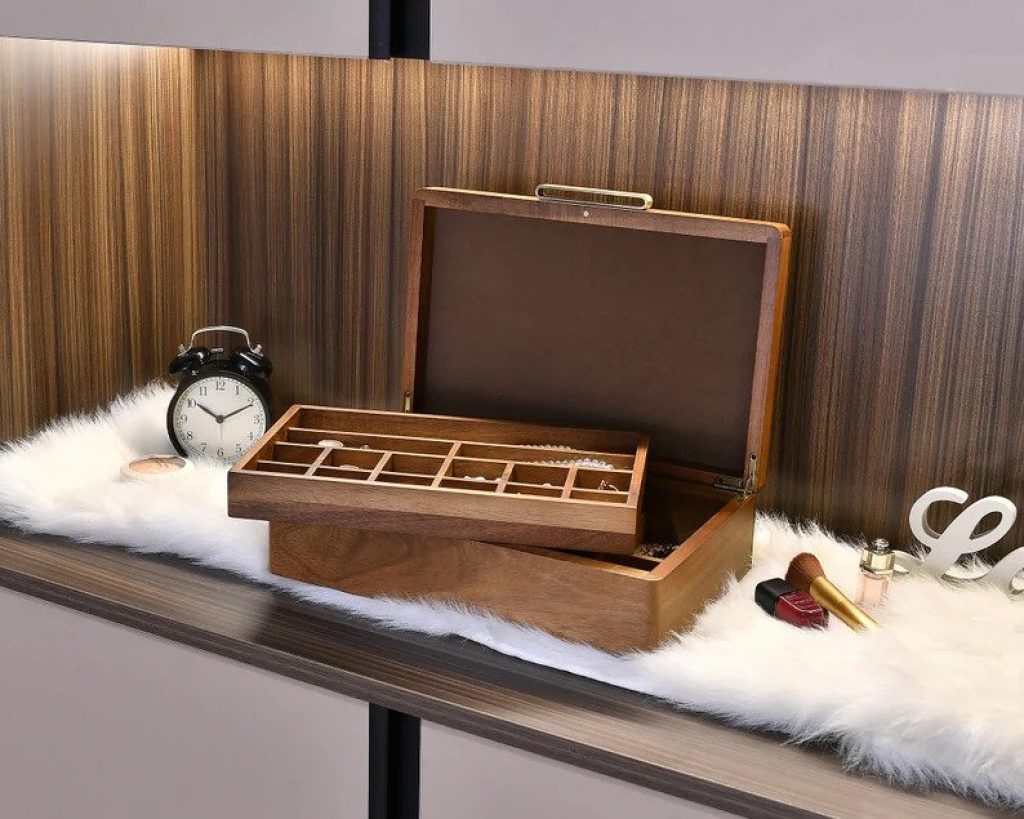 ---
DIY Boba Making Kit
Teen girls have been obsessed with Boba lately, but it can be quite pricey if you buy it from the Boba shop. Also known as bubble tea due to the yummy tapioca pearls at the bottom, it is a delicious treat. This DIY kit has everything you need to make fresh bubble tea at home. She will have a blast making it with her friends!
---
Shower Steamers
Shower steamers are similar to bath bombs, but you can use them in the shower. You just pop one in the shower and the steam releases aromatherapy into the air to make the whole bathroom smell like a spa. It's a great way to pamper yourself when you don't have much time.
Follow us on Facebook for daily updates on unique gifts for the whole family!