LGBTQ+ Gifts for Your Fabulous Friends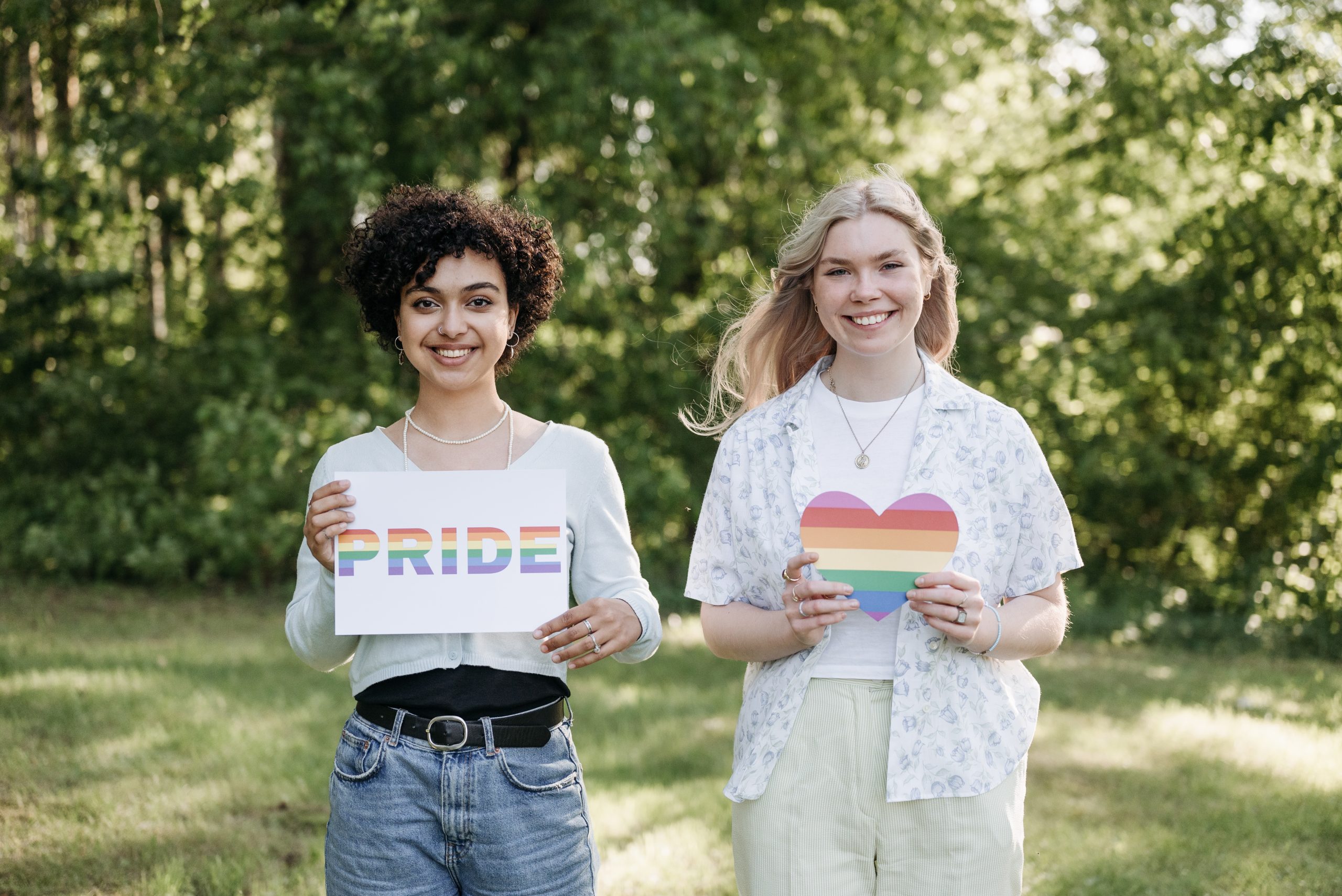 If you are looking for unique LGBTQ+ gifts we know that it isn't just about the gift but also about showing them you care and support them 100% for who they are. So no matter which letter of the queer alphabet they identify, we've got you covered. From gay pride gift ideas to Drag Queen gifts, and everything in between, we've got you covered with fabulous gift ideas for your favorite queer friend. So sashay down this list for the perfect gay gifts.
---
Personalized LGBTQ+ Couple Caricature Portrait
Bring your friends into a cartoon life! This artist can customize this piece with any background or clothes. Simply send in a picture and tell them a bit about what you want and then they will draw them into the famous yellow cartoon figures. They send you a digital file so you can print it on a poster, canvas, t-shirt, mug, or anything else you can imagine.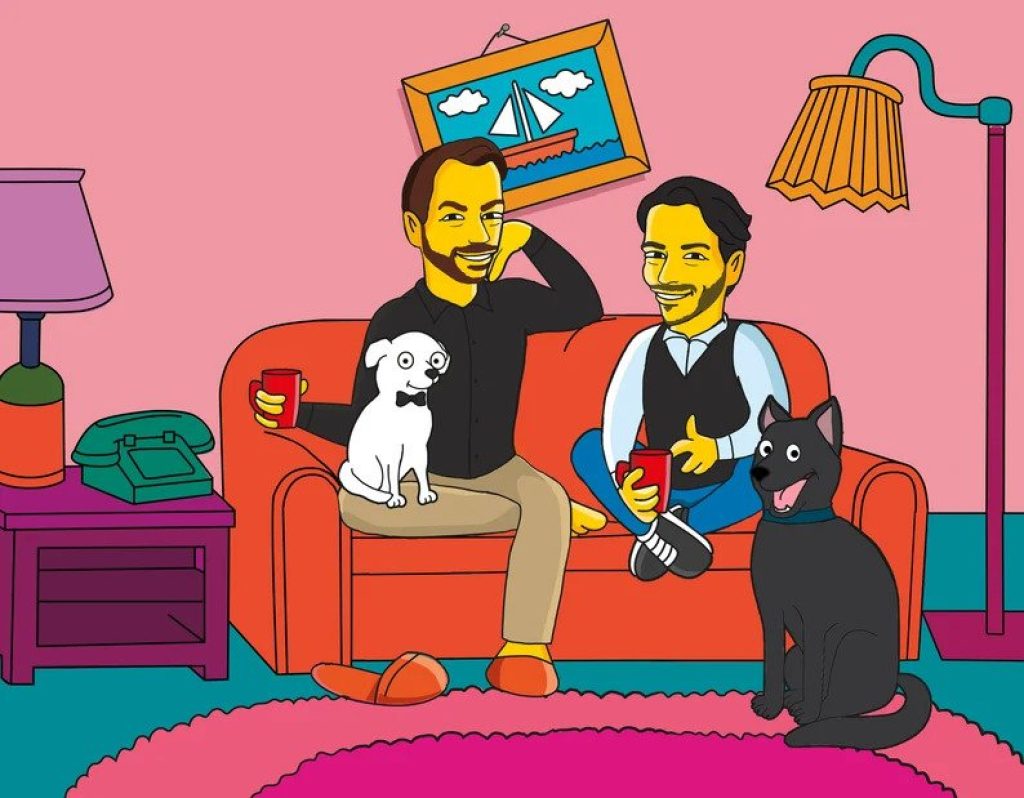 ---
Related: Unisex Gifts
---
Personalized Pride Tequila/Whiskey Flight Board
These humorous pride flight boards come in different styles and colors. Handmade with hardwood walnut or maple, you have a name or message engraved on it for that extra special touch.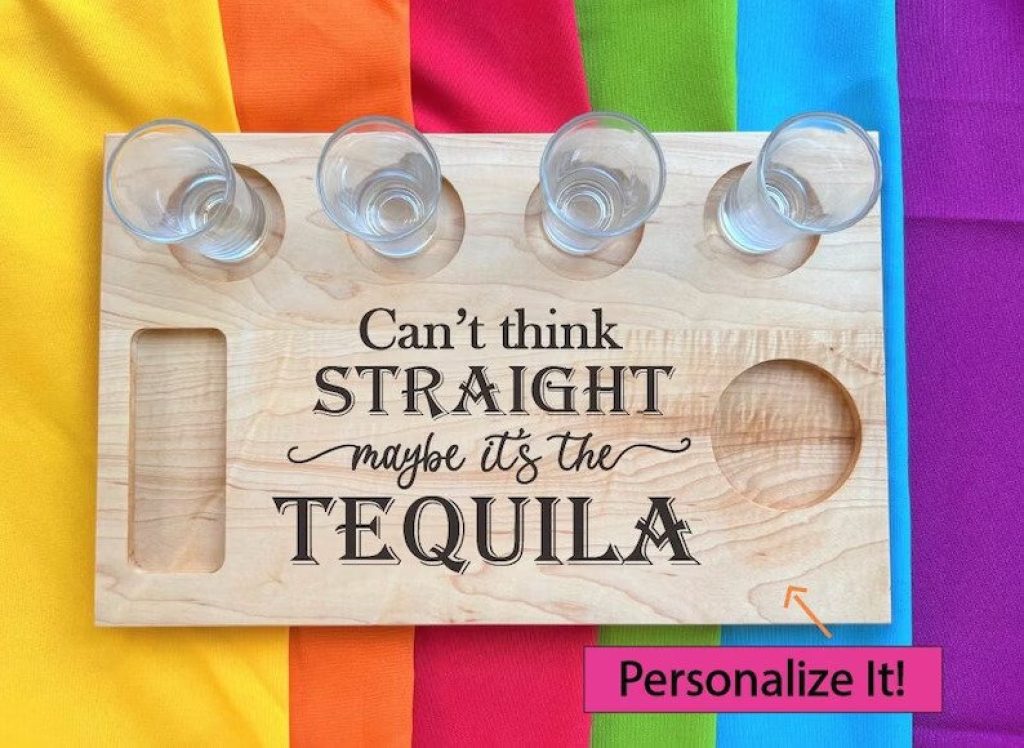 ---
Funny Gay Couple Coffee Mugs
Once you come out of the closet, you might as well scream it from the rooftops. Or have your morning coffee do it for you. These hilarious gay couple mugs are one of the best gag gifts for gay couples with a sense of humor.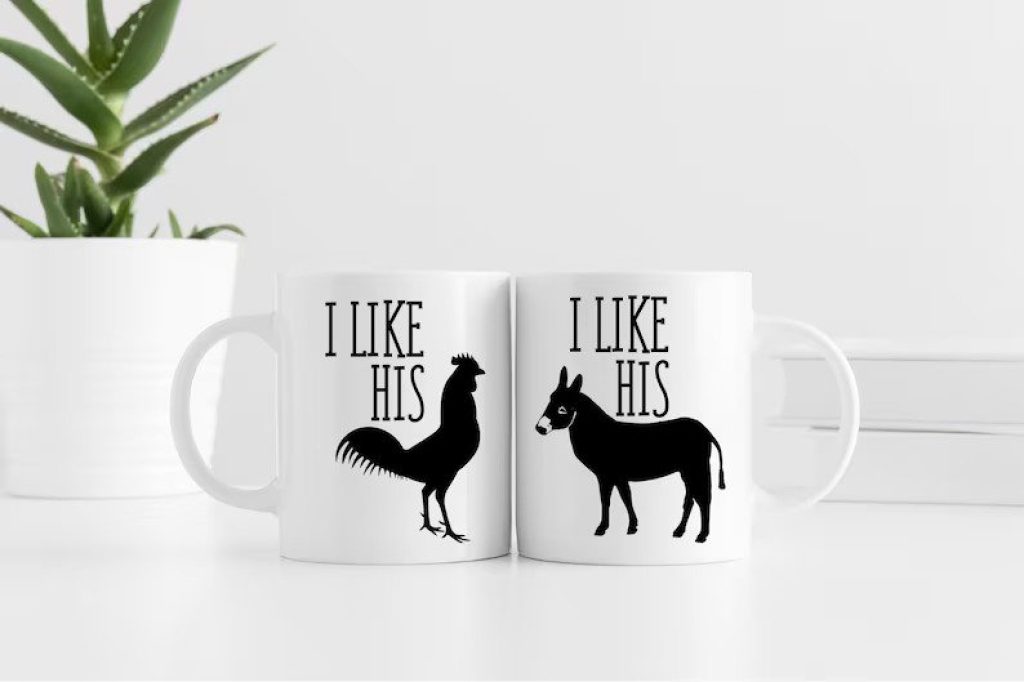 ---
Personal Message From Their Favorite Drag Queen Celebrity
Now you can have your favorite star send you a custom message on video. You simply tell them about the recipient and what you want the message to say and they do the rest. With thousands of stars to choose from, you can find Drag Queens from RuPaul's Drag Race like Shangela and Silky Ganache or Queer Eye's Carson Kressley and many more.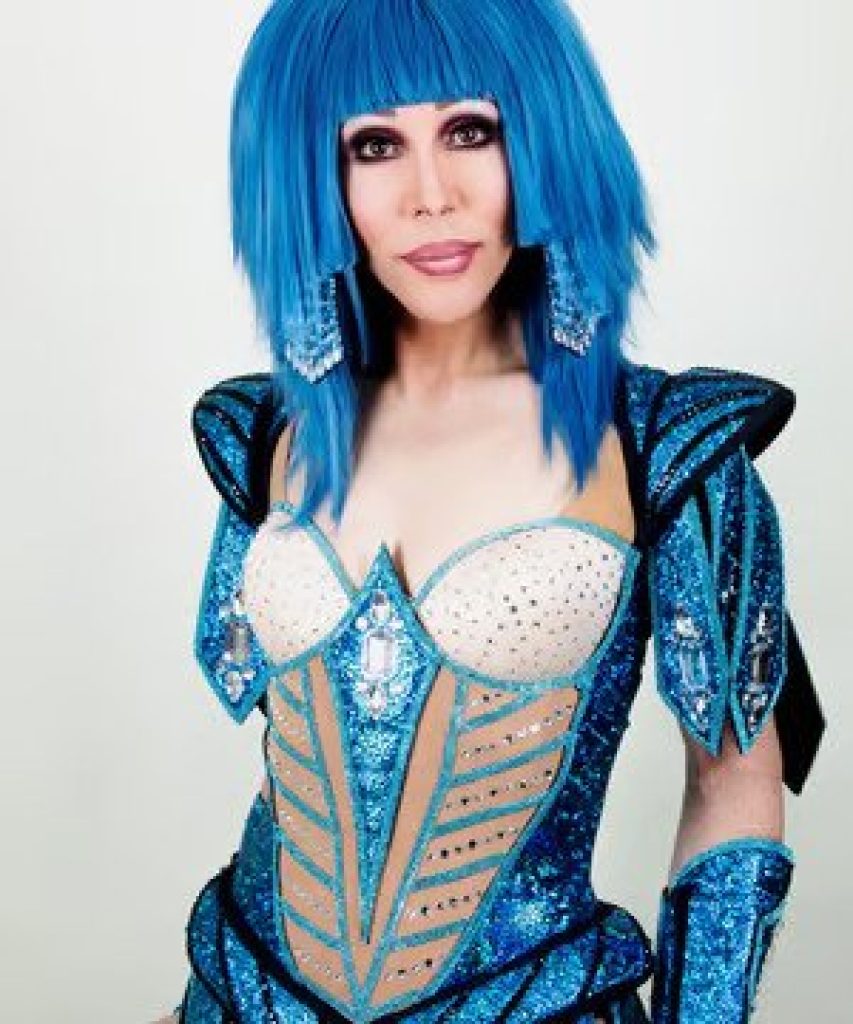 ---
Related: Funny Personalized Gifts
---
Personalized Gay Pride Wine
Normally, giving wine as a gift is not very unique, but this one is different! You can create a one-of-a-kind gay pride bottle of wine. You can include their names, a date, and/or a message. The wine is a delicious, full-bodied California Cabernet Sauvignon, so they can enjoy the yummy wine and then have a keepsake for years to come.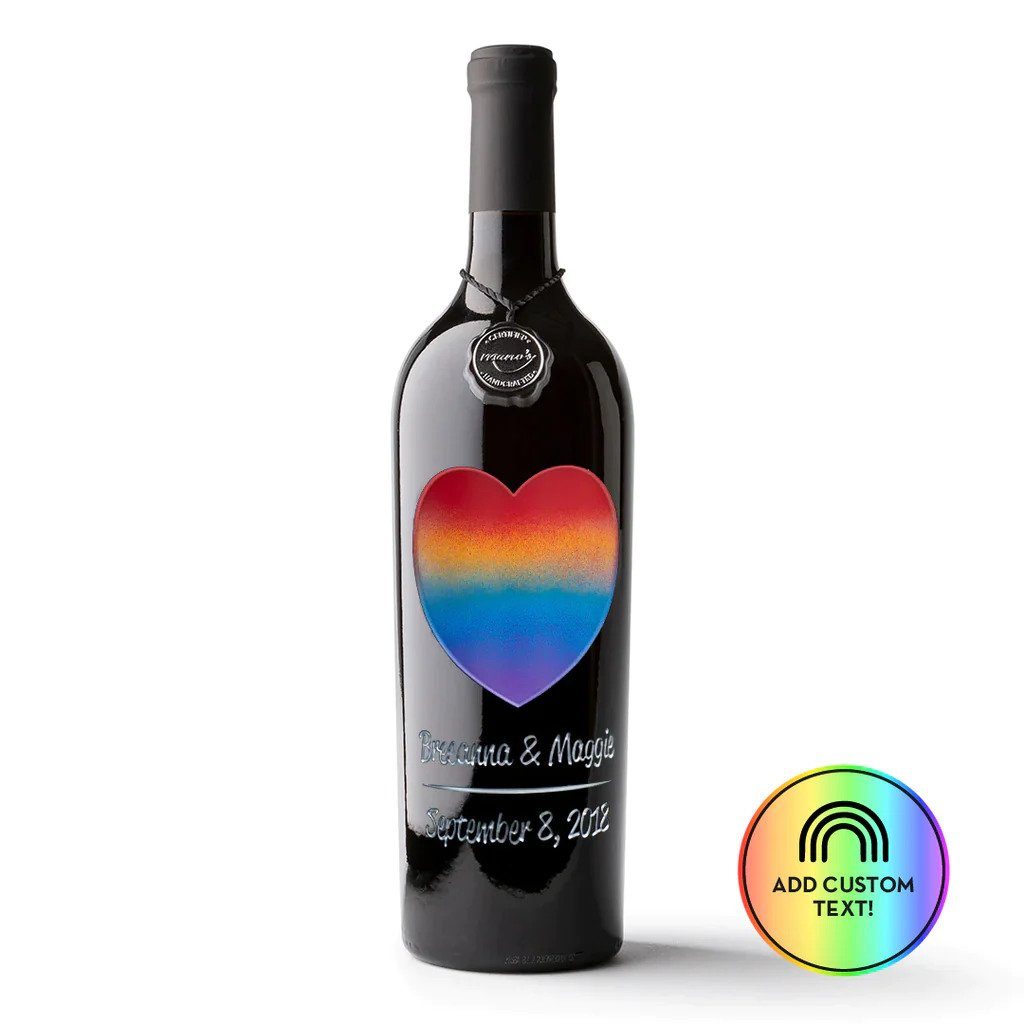 ---
Related: Relaxation Gifts
---
Love Battleship: A Game for Lesbian Fun
Throw out all of those boring straight games. Love Battleship guides you to explore each other's bodies and minds in a fun way while playing a game. Turn off the TV and phones, dim the light, and get ready for the best night of your life. But be sure to hydrate first.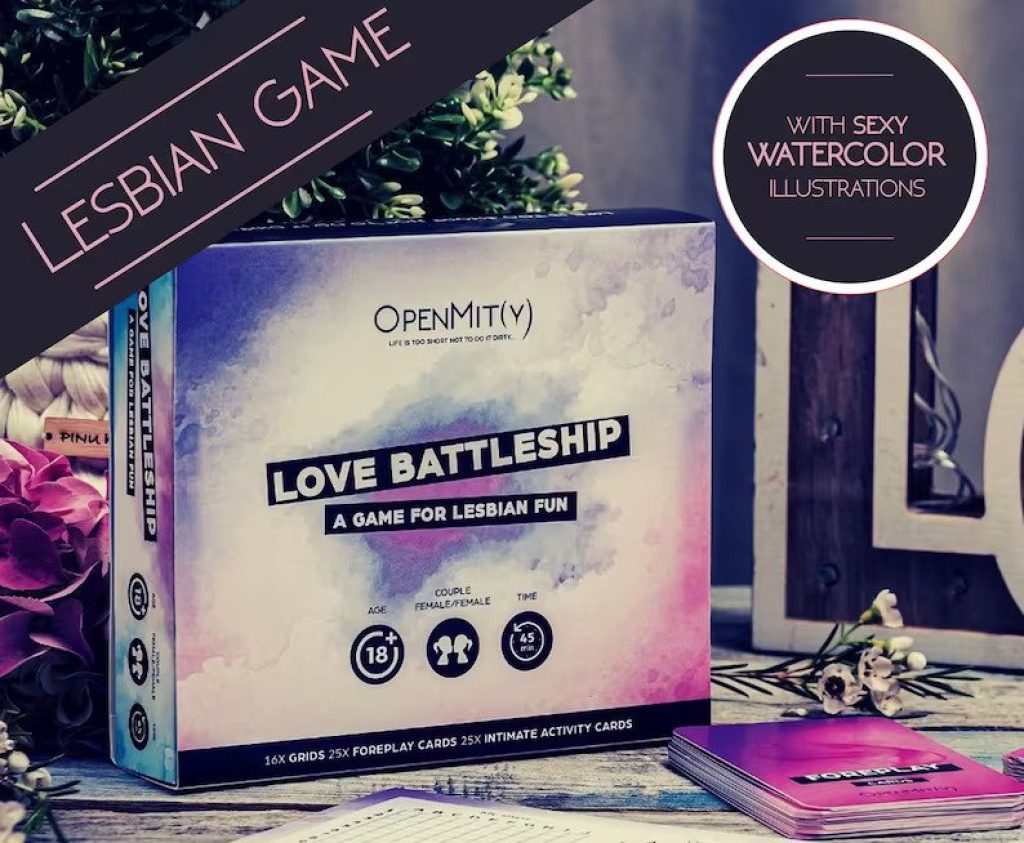 ---
Queer Agenda
Similar to Cards Against Humanity but with a queer twist, you will have a blast playing it at your next party. It's also fun to play with your straight friends to see if they are finally a little curious.
---
Mystery Pleasure Box of the Month Club for LGBTQ+ Couples
This mystery pleasure box is chocked full of sexy fun with vibrators, toys, plugs, lubes, and more. You can choose if you want a box for a boy/boy couple, girl/girl couple, boy or girl solo, or girl/boy couple, so you can find something for every occasion!
---
Gaymer Neon Light
This gay pride gift lights up your life with bright neon rainbow colors. It makes a great light for parties or ambiance lighting for a sexy night in, or to add to your gaming experience.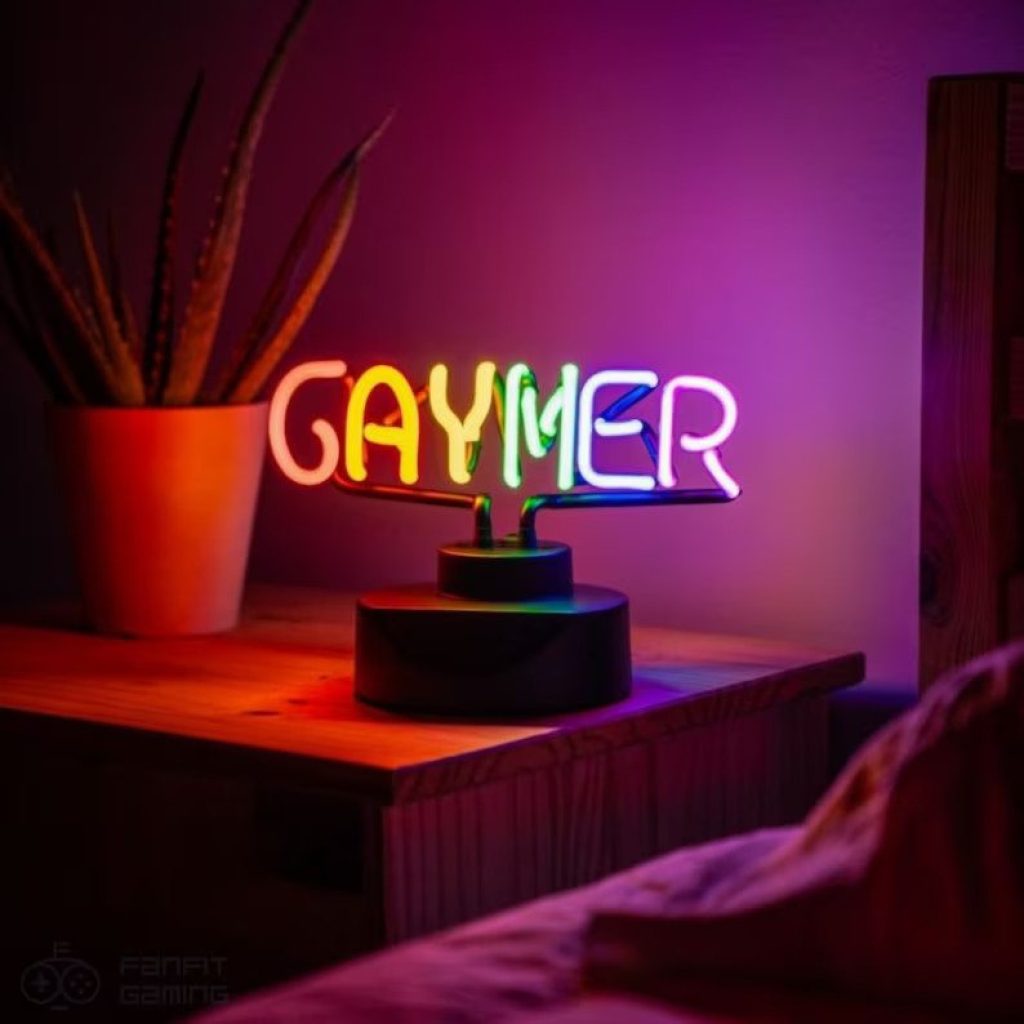 ---
Related: Weird Gifts for Bizarre Friends
---
Edible Anus Chocolates
You don't have to be gay to find these hilarious. I've given them to many friends (LGBTQ and straight), and they always bring a huge laugh. These Belgium chocolates are delicious and look like an anus, which makes you wonder who modeled for the mold. So if you are looking for funny LGBTQ+ gifts for someone with a naughty sense of humor, these are perfect.
---
Bossy Bottom Shirt
Just because you are a "bottom" doesn't mean you can be pushed around. Show off your bratty attitude with this Bossy Bottom shirt.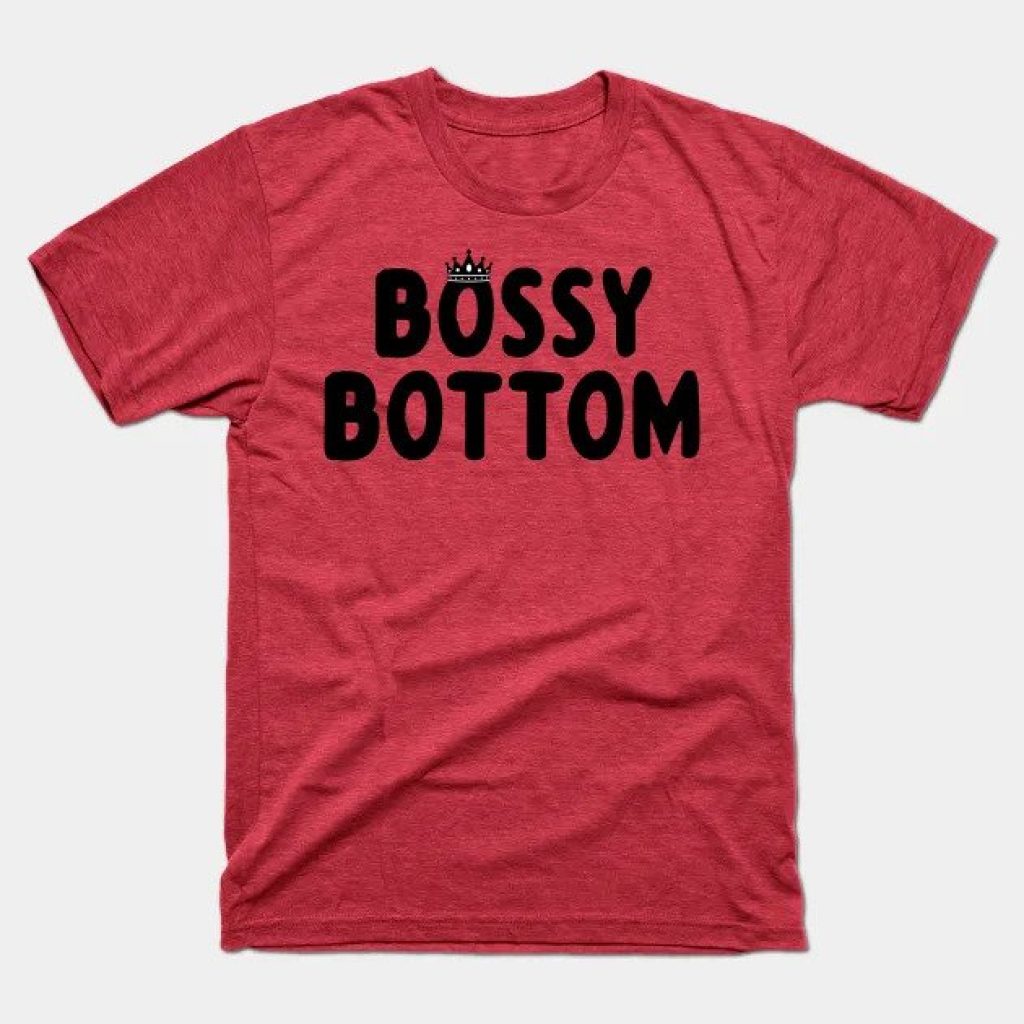 ---
RuPaul's Drag Race Tickets
RuPaul is iconic in the LGBTQ world, and nobody can "WERK IT" like she can. RuPaul's Drag Race Tour can be seen regularly in Las Vegas and various cities around the world. So "werk" it over to the show and see how you can strut your stuff with flair.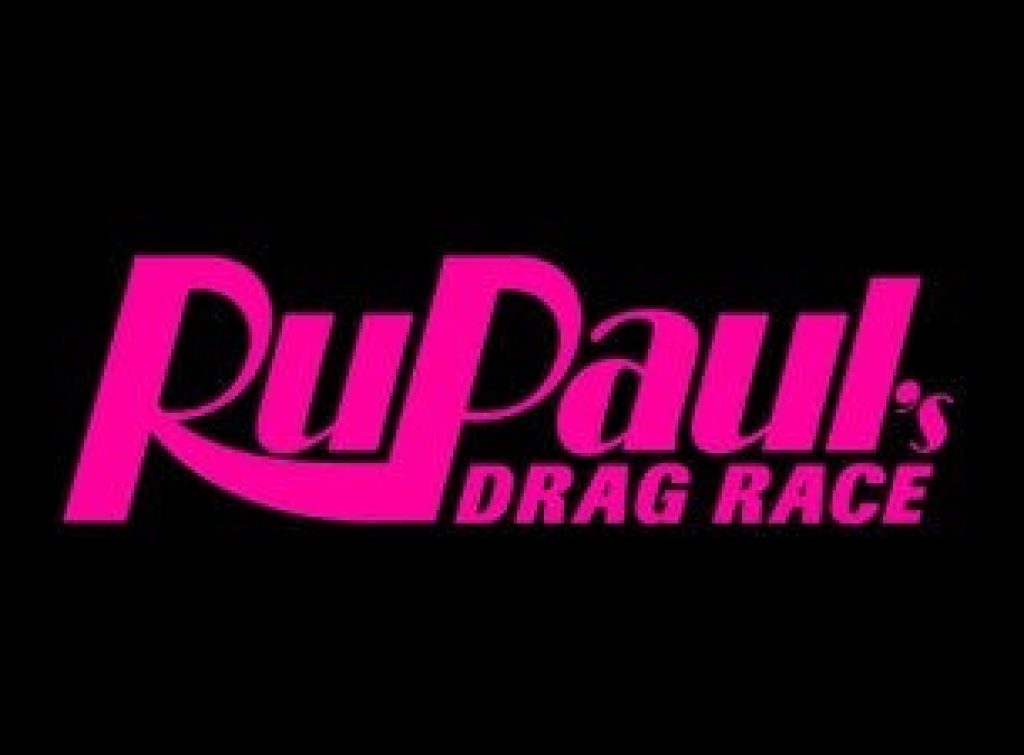 ---
Gay Pride Tarot Cards
This 78-card Pride Tarot Card deck is perfect for all of your queer friends. Each card has its own meaning and it comes with a guidebook to teach you how to do readings. It's a blast at parties or just having a few friends over for a fabulously fun evening.
---
"I Put the Bi in Bitch" Hat
No list of the best LGBTQ+ gifts would be complete without something for all the "B"s in the queer alphabet. So put the 'Bi" in Bitch with this "bitchen" hat. It is available in many colors.
---
Gay Pride Roses
If you are going to be boring and send roses to your favorite LGBTQ+ friend, you better step it up and give them Gay Pride Roses. In fact, these are so cool that you can send them to your straight friends too, because who wouldn't want kaleidoscope roses?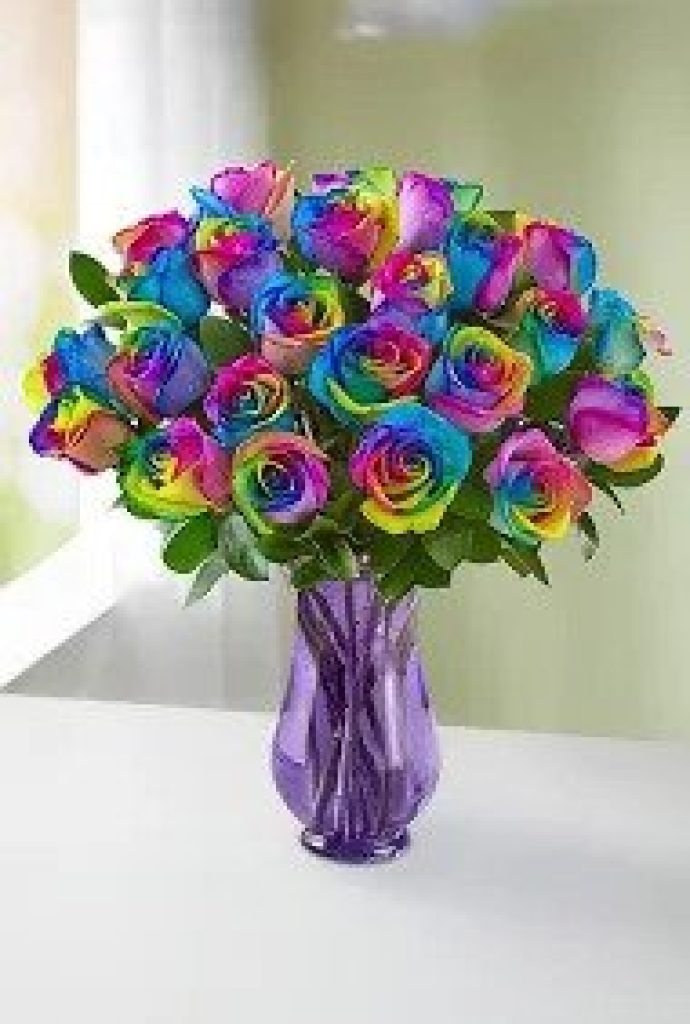 ---
Funny "Daddies Undies" Candle
If you have a "daddy", then this Daddies Undies candle is perfect. Or if you are the Daddy, then you can send it to your little brat so they remember you daily. You can choose scents like Leather Whip, Sugar Momma, Sex in Bora Bora, and more.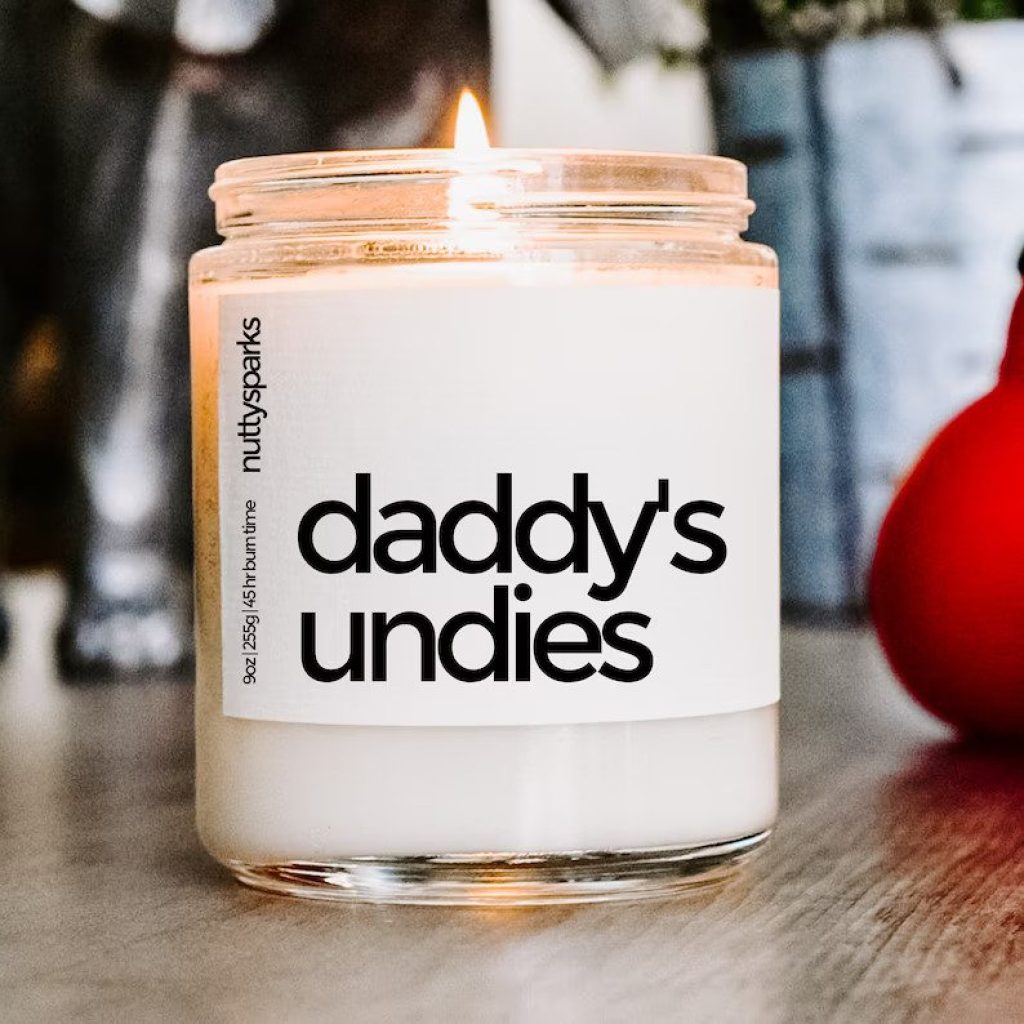 ---
What Makes the Best LGBTQ+ Gifts?
LGBTQ+ gift ideas should show them that you accept them completely for who they are. Whether you get them something practical or funny, it doesn't matter as long as you care about them. Any of the items above will show you are an ally and a friend.
Be sure to follow us on Facebook for unique gift ideas for everyone you know!