Perfect Gifts for Gardeners: From Tools to Inspiration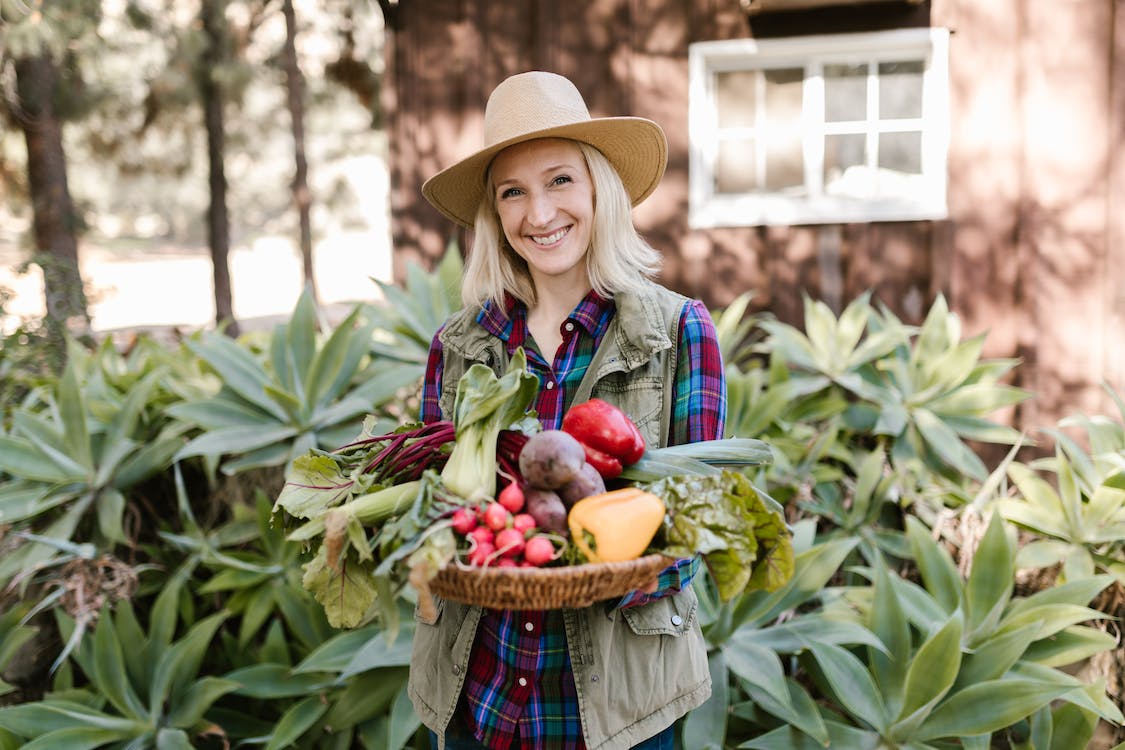 Gardening is a wonderful hobby for many; it's a chance to enjoy nature, to relax, and if you are lucky, you can even grow something yummy. But what do you get a passionate gardener for their birthday or Christmas? We've put together this guide to help you find unique gifts for gardeners in your life that will turn even a brown thumb green. I am horrible at gardening, but I've enjoyed trying and these items helped bring me joy.
---
Gardening Seeds of the Month Club
This Gardening Seed of the Month Club sends 8-10 packs of rare, non-GMO, organic seeds in every box. It's so fun to see which fun things you get! Seeds include vining veggies (cucumbers, zucchini, etc.), fruit plants, root vegetables, leafy greens, edible flowers, and more! Sure, you could plant a plain old tomato, but planting a Black Truffle Tomato or a Cape Gooseberry Tomato is a lot more fun. Each box comes with an info card on how to grow each of the seeds.
---
Related: Gifts for Grandmas
---
Solar Swaying Garden Lights
Technically, these won't help your plants grow, but they sure will make your garden look beautiful. The flexible wires allow the lights to sway around and look like fireflies. They are waterproof and so easy to install that all you have to do is stick them in the ground.
---
Personalized Gardening Tools Gift Set
These personalized gardening tools are one of the best thoughtful gifts for gardeners you can find. You can have their name engraved on them or add a message. You can even choose to have something different on each one.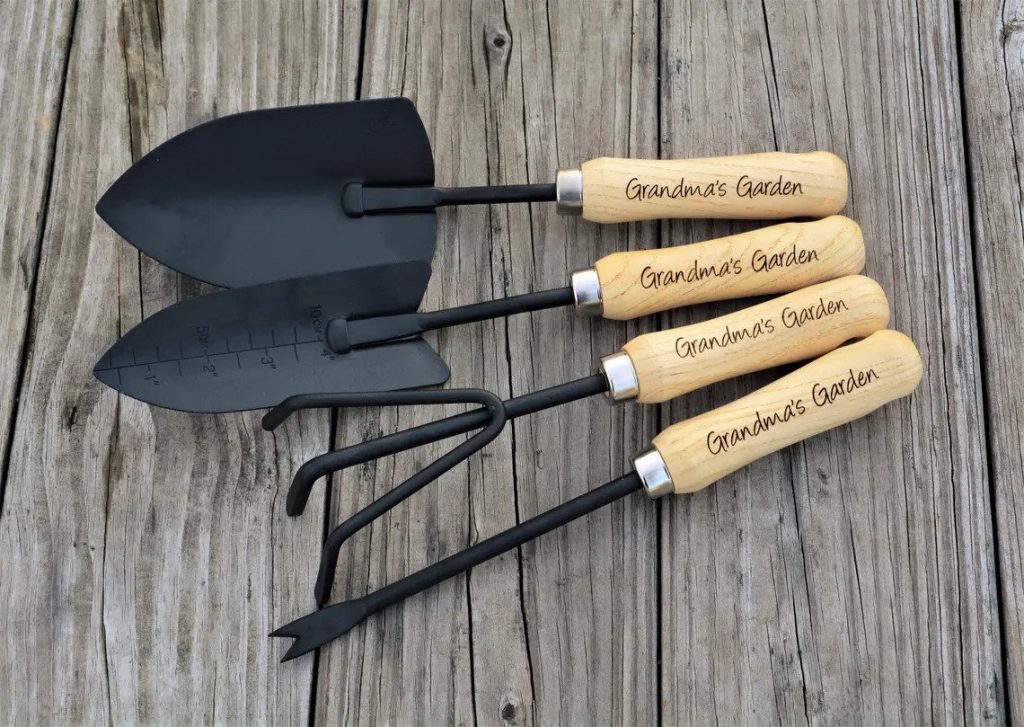 ---
Rare Lithops Stone Seeds
If the gardener in your life seems to have every plant under the sun, then give them these rare plant seeds that actually look like painted rocks. They are easy to grow, and they are incredibly cool looking. They make great unique gardening gifts for apartments.
---
Wildflower Seed Bombs
If you just give someone a pack of seeds, it kind of lacks excitement. But these seed bombs let the mystery continue until they sprout! You simply place them on the ground and push them halfway into the soil and then wait for the surprise to see which flowers bloom. And the best part is that wildflowers attract bees and bees help fertilize the rest of the garden…. and they are pretty.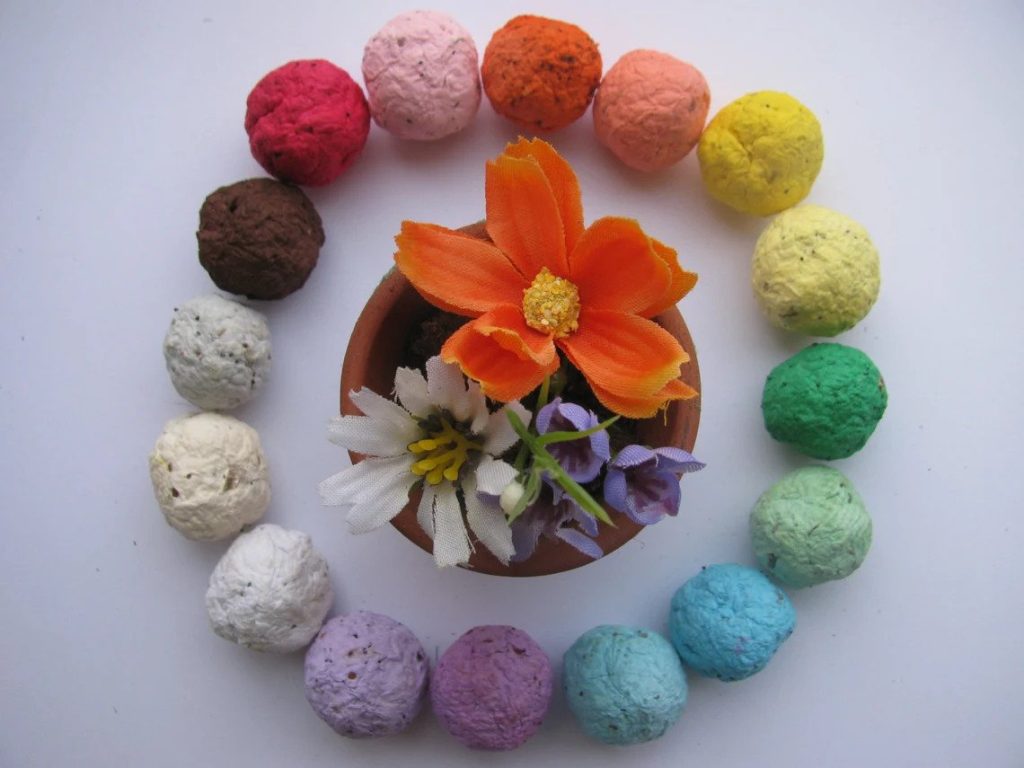 ---
Related: Gifts for Environmentalists
---
Personalized Garden Harvest Basket
Your favorite gardener no longer has to carry in their vegetables one tomato at a time. This adorable harvest basket can be personalized with their name or a message and it is big enough for them to carry their bounty or tools.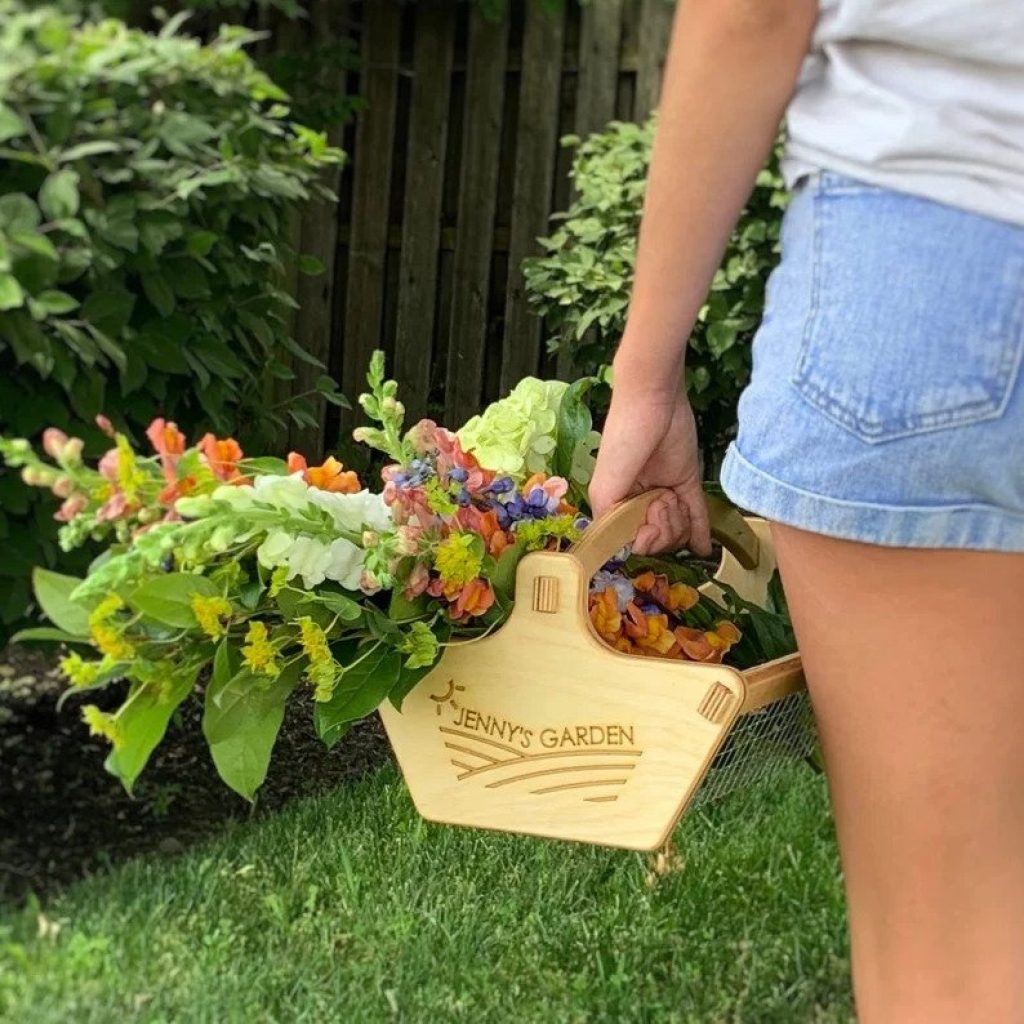 ---
Seed Sowing Template
This contraption doesn't look like much, but it is a game changer. You no longer have to measure how far apart or deep your seeds should be planted. You simply push the template into the soil and use the depth stick to poke a hole where each seed should be. It allows you to plant more plants without crowding or wasting space and increase the number of growing plants. It's one of those great gifts for gardeners who are new or experienced because it's incredibly useful.
---
Related: Gifts for Bird Watchers
---
AeroGarden
You can't have a list of the best gifts for gardeners without mentioning the AeroGarden. Gardeners love to grow things whether it is outside on land or indoors on their kitchen counter. With this hydroponics, even people with a brown thumb can grow vegetables and herbs. This thing is what got me hooked on gardening. You simply put the pods in it and the light tells you when it needs more water or food. It is foolproof and so nice having fresh herbs at your fingertips.
---
Flower and Vegetable Seeds of the Month Club
This Seed of the Month club includes flower and veggie seeds. Each month, you get 5 different seed varieties and 10 starter pods. You can even indicate if it is an outdoor garden or patio and how much sunlight you get so they send you the perfect seeds for your area.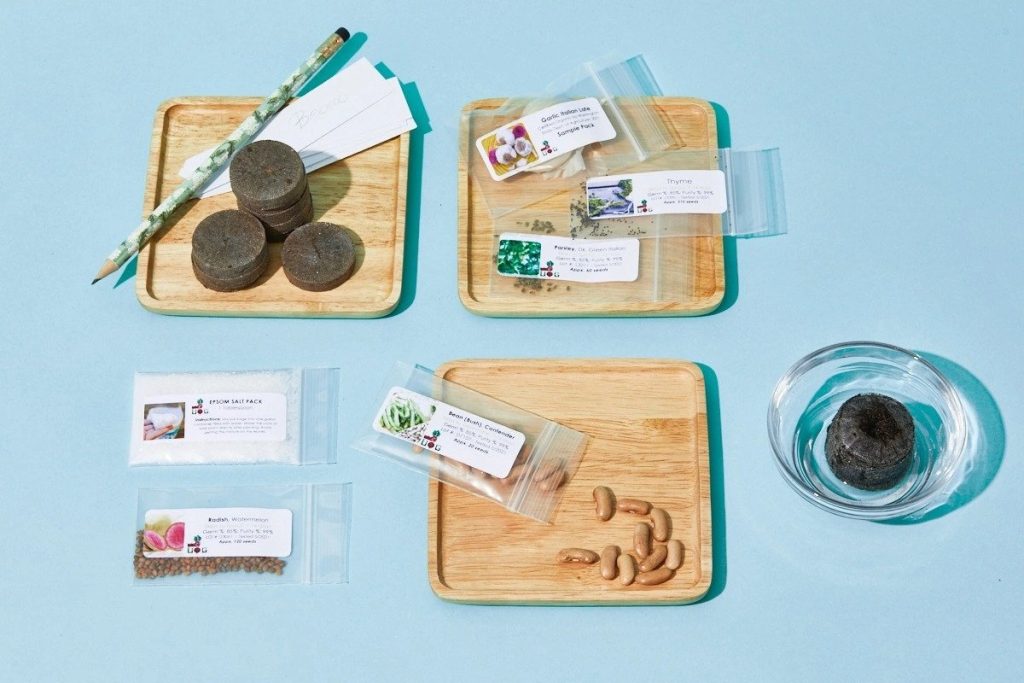 ---
Gardener's Seed Saving Kit
I always save seeds from my fruits and vegetables and then I end up with random piles of seeds on my counter. This kit allows you to save, organize, and label your seeds so you don't accidentally plant squash instead of watermelon.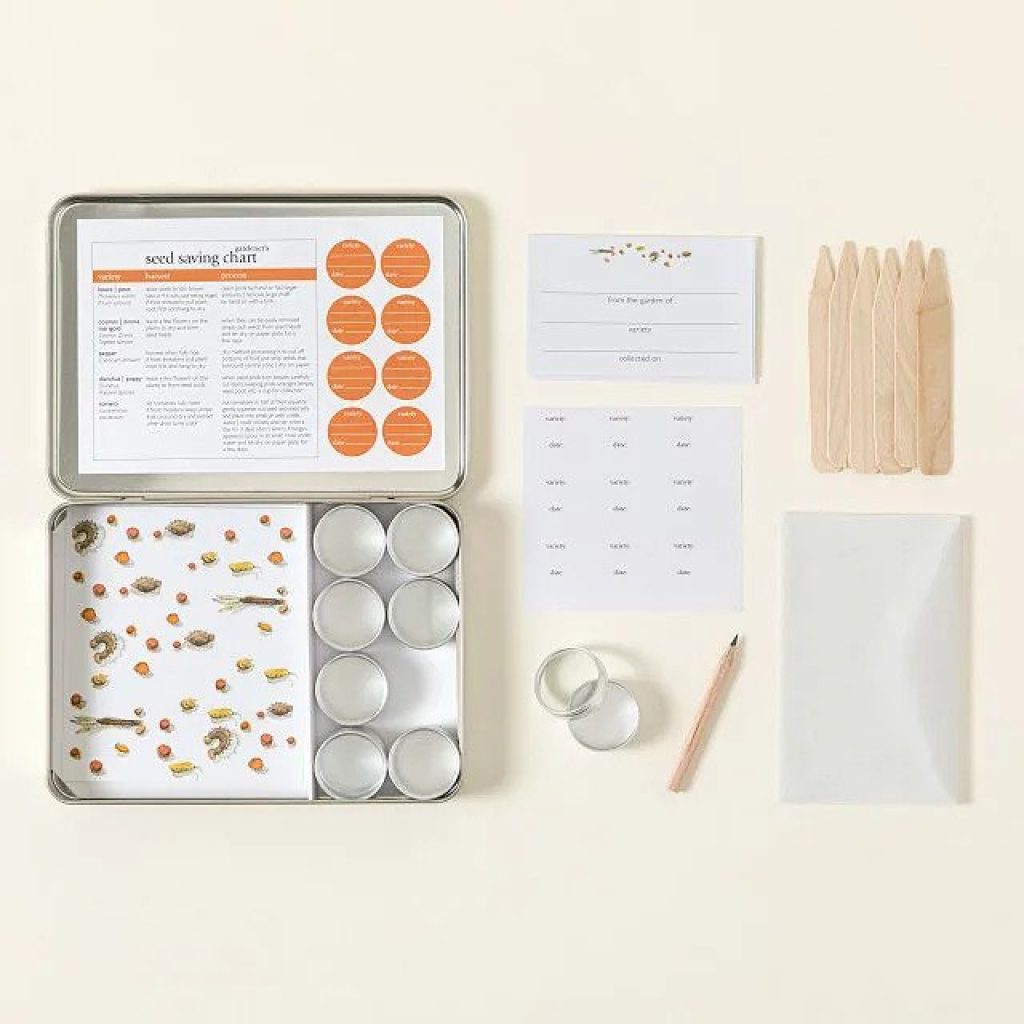 What Makes the Best Gifts for Gardeners?
People who love gardening, love to grow anything and they have pride in their garden. So whether you get them tools or seeds or garden decor, you can't go wrong with any of these unique gifts for gardeners listed above.
Follow us on Facebook for updates of unique gifts for the whole family!